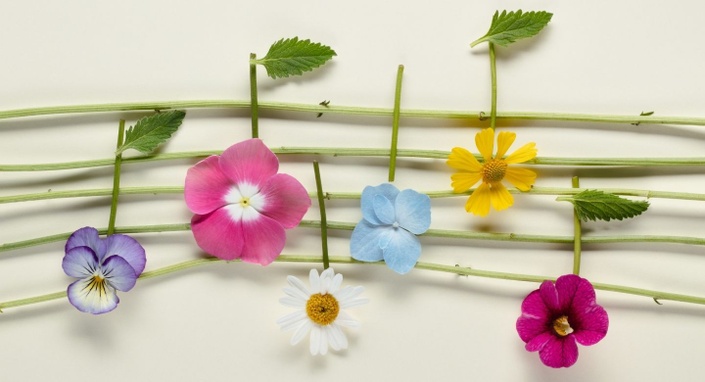 Musically Montessori
A Step-by-Step Music Curriculum: How to teach foundational music concepts to young children
See Pricing
Does the thought of teaching music scare you?
Do you know that music is important but you're not sure how to go beyond playing music CDs in the classroom?
Are you looking for a developmentally appropriate music curriculum?
Or, are you comfortable teaching music but are looking for more ideas?
If so, please join us for this twelve-week course with Carolyn Lucento.
This is a pre-recorded online video course. Carolyn provides video demonstrations for 12 weeks of circle time lessons for preschoolers. Also included is video instruction on how to set up shelf activities to support each week's lesson, printable downloads to help you prepare these activities, and plenty of extensions to help you stretch the curriculum well beyond twelve weeks.
Each week includes 45-75 minutes of video instruction, a printable lesson plan and printable support materials, recommended sources for supplies, and even some downloadable mp3s.
When you register, you will have access to the full contents of the course and may go at your own pace. However, the lessons are presented in a sequential manner and it is recommended that you offer them in your classroom in this order.
"This course is packed with suitable information; important points, background information, lesson extensions, shelf work and great expressions from instructor with an obvious enthusiasm and love of music!" -Sandra J-P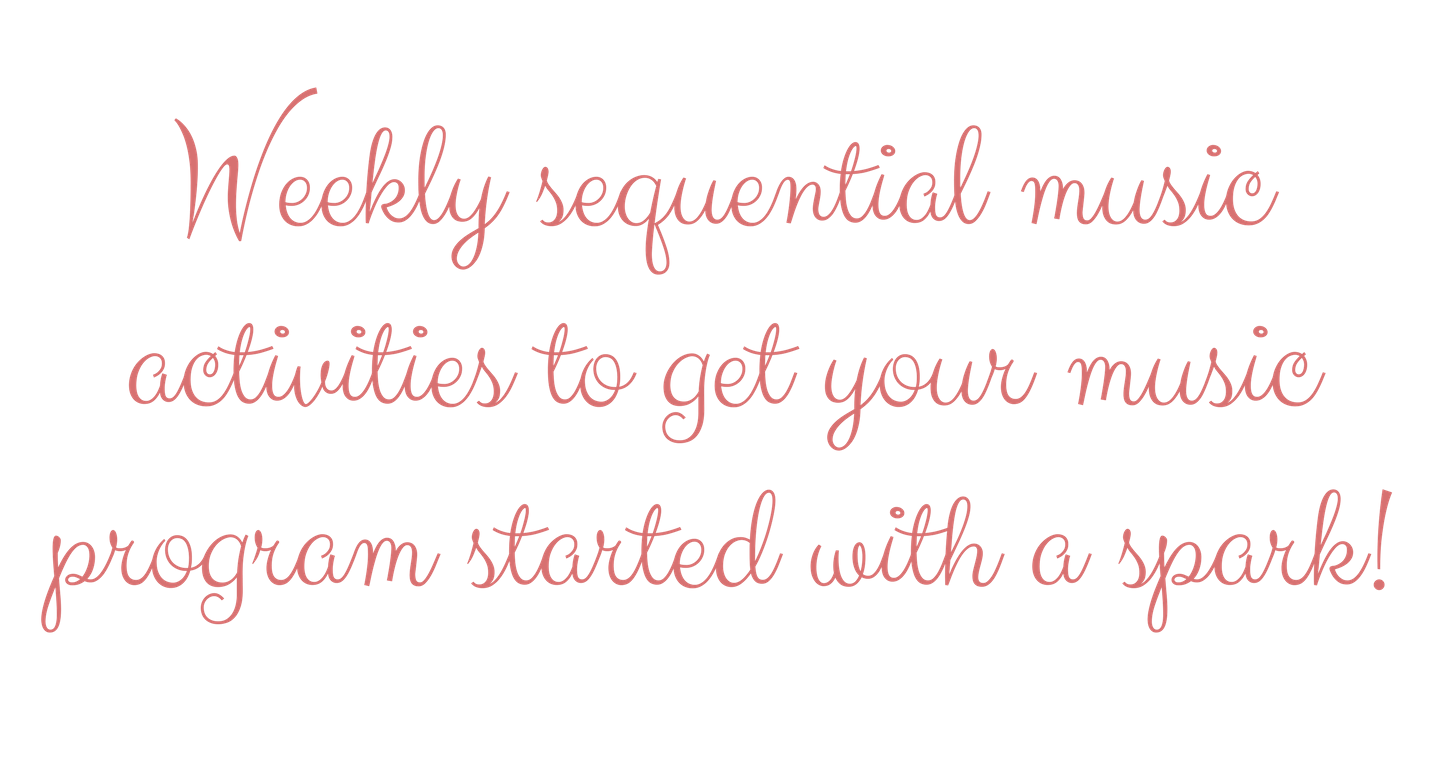 "You have helped a teacher with no music background immensely! Each week my confidence grows more and more as I present what I have learned from you. You are amazing! Thank you, again!"
Linda Kinson (Montessori educator and Musically Montessori eCourse student)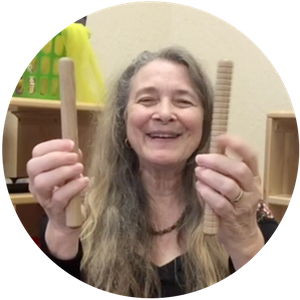 Carolyn Lucento
I'm a long time Montessorian, a grandmother, and admirer of wild flowers, music and art of all kinds. I created Magical Movement Company in 1992 as a way to enrich the learning experiences of the people around me through Music, Dance, Drama, The Arts and Nature. Over the years, I have worked and played with so many wonderful beings that I just had to create a "company" that includes all of them!
Since 2013, I have been an Orff-Schulwerk Music Specialist in Montessori programs throughout the San Francisco Bay Area. Currently I teach one Lower Elementary and thirty Preschool classes each week...that's more than 850 students! And, I love it. Before this, I was a Site Director at Fountainhead Montessori and before that I was an ECE Instructor at the American College of California.
I have also owned my own Montessori School, Albion Children's House (in Mendocino, CA). In the 1980's I was the designer at our stained glass business, Ahseville Art Glass, with my husband. (in Ahseville, NC) And, before all that, I was a High School Social Studies teacher!
In 1980, I received my first Montessori Training from St. Nicholas Montessori College in London, and I became re-certified with AMS in 2006 through the Fountainhead Montessori Adult Education Program where I currently teach their Music Training Workshops to Montessori Interns each Spring.
I have certification in Orff-Schulwerk Music Education for children Preschool through Lower Elementary. I've danced with several Dance Companies in the SF Bay Area and I sing and play traditional Mountain Music on my Appalachian Dulcimer & Autoharp.
My own children were homeschooled through their High School years in our Montessori program, Pacific Coast Erdkinder.
"Miss Carolyn makes music fun for children aged 3 to 99. She always has a pleasant smile and a calming voice. Her patience is palpable in a class of 36 children. She is always kind and finds ways to manage a hard to handle situation. Miss Carolyn's music curriculum seamlessly blends in any program - Montessori or not. After all, music is universal."
Donna May (S.F. Bay Area Montessori educator, administrator, and eCourse student)
Contents
Preparing for the Course
Available in days
days after you enroll
Week 1: Let's Begin with Procedures
Available in days
days after you enroll
Week 2: Introducing Steady Beat
Available in days
days after you enroll
"I am glad that I took this music e-course! Carolyn, I cannot begin to thank you enough. You have helped my confidence grow more and more when presenting music lessons to the children weekly. At the same time, helped a Montessori teacher with no music background to fulfill her dream to conduct fun music lessons in her room. You are amazing!" -Hedy Ng
Frequently Asked Questions
Does this course cover the Montessori Bells?
No. The Montessori Bells are mentioned, but are not covered in any detail.
Is this a MACTE accredited course?
No. This is an on-demand online course and does not include the timed and in-person components required for MACTE accreditation. MACTE also does not accredit professional development courses.
When does the course start and finish?
This is a self-paced course. Once you sign up, you can watch the videos and complete the suggested activities at your own pace. We recommend that you allow yourself at least one week per module.
Who is this course for?
This course is suitable for anyone interested in teaching music to young children. Whether you are a parent, classroom teacher, music teacher, or anyone else, this is a great course for you! All are welcome.
How long do I have access to the course?
After enrolling, you have unlimited access to this course for at least one year.
Is this a live workshop?
No. This course consists of pre-recorded video lectures and downloadable resources. You may view the videos as many times as desired at your convenience for at least one year.
How much access do I have to the instructor? Can I ask her questions?
This course is not priced for private access to the instructor. However, Carolyn Lucento will be available inside the private Facebook Group to answer questions and provide general support.
Will I receive a Certificate of Attendance?
You can get a certificate of attendance for 15 hours by request. You will need to fill out a feedback form found at the end of the course. You will receive a PDF certificate via email. We recommend confirming with your local licensing agency prior to registering if you are relying on having the certificate approved. Read more about certificates of attendance
HERE.
IMPORTANT: Some licensing agencies do not accept credits for online courses that are done on-demand. If you are counting on the credits being accepted, please consult with your licensing agency before purchasing.
How does the school registration work?
A school registration allows multiple people from the same school to access the course with their own logins and receive certificates of attendance. Once you register as a school, you will be sent additional unique registration links (We have to do this part manually, so please allow 48 hours). You will pass these links on to the staff members who will be participating from your school. They will need to log in and register via their unique link at no additional charge. They can then login and view the videos as many times as desired at their convenience.
I am trying to create an account but it says my email is already taken. What do I do?
This means that you already have an account with Trillium Montessori Courses because you registered for one of our other courses in the past. Use the password you created when you originally signed up, and then login to continue your purchase. If you have forgotten your password, click "Forgot Password" below the login button to reset your password. Please do not create multiple accounts for yourself using different emails.
Can I download the videos?
No. The videos may only be watched streaming online. This requires a fairly reliable internet connection.
Is this course limited to residents of a particular country?
It is open to residents of any country. You just need to have access to a computer and internet. You also need to be able to pay via credit card or Paypal. We do not accept other forms of payment.
"I love Carolyn's ideas for the music shelf! I also love the consistency of her routine for music time. The children know what to expect and when transitions will occur." -Anne Marie C
Registration (Tax may be added to your total)