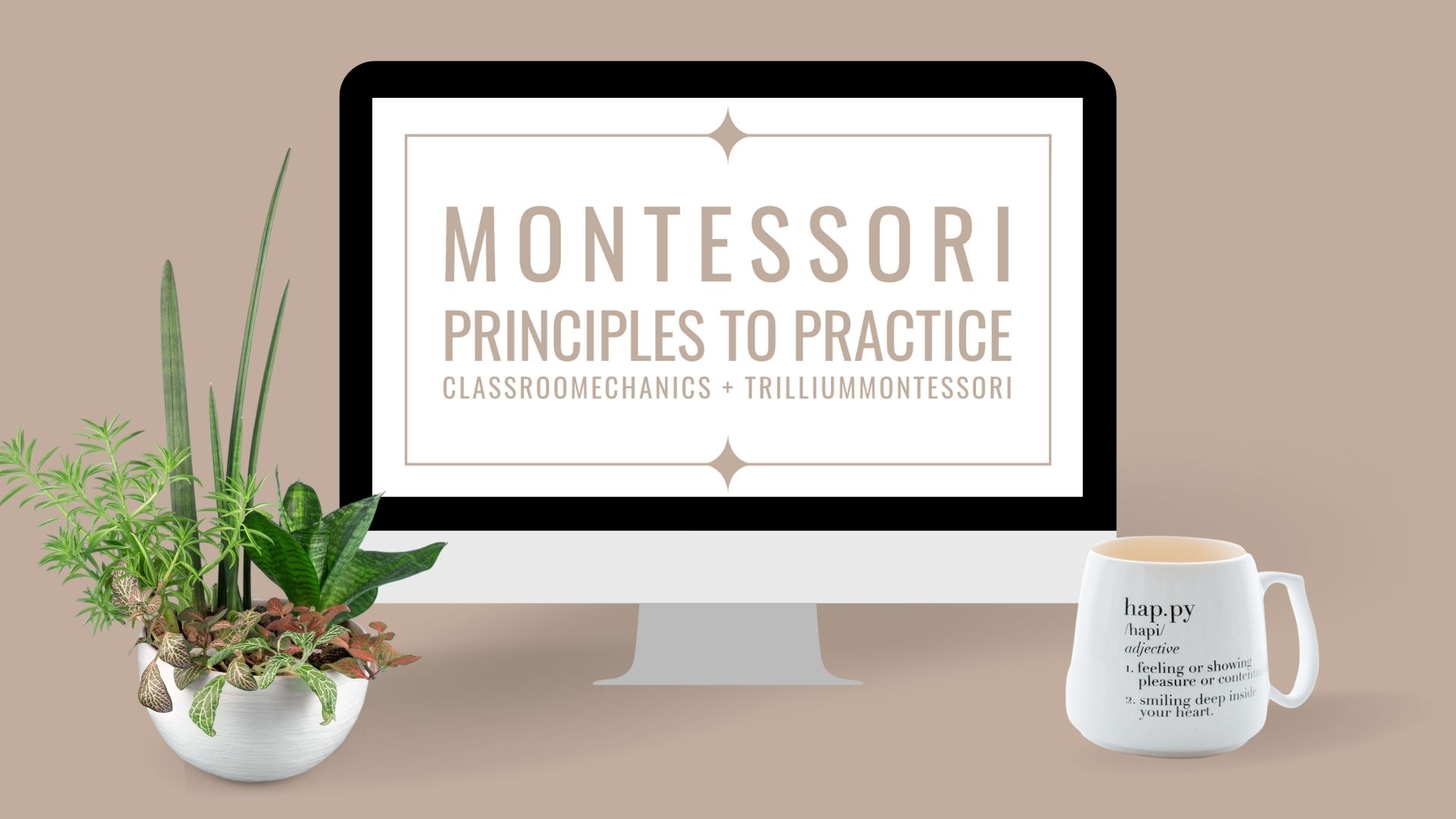 Classroom Management
Principles to Practice Library (3-6)
helping teachers translate Montessori principles into practice in the classroom
For Montessori Primary Guides (Ages 3-6)
The Principles to Practice (p2p) video library covers common classroom management issues faced by Montessori teachers.


Why isn't my class normalizing?

Why are the 3 year olds being so silly?

Why don't the 5 year olds choose more challenging work?

How do I get the children to listen to me?

How do I get them to choose independent work?

How do I help children who need constant attention?

Why am I so stressed at the end of the day?


We created this resource because over the years in our work with Montessori professionals, we have heard variations of these questions over and over again.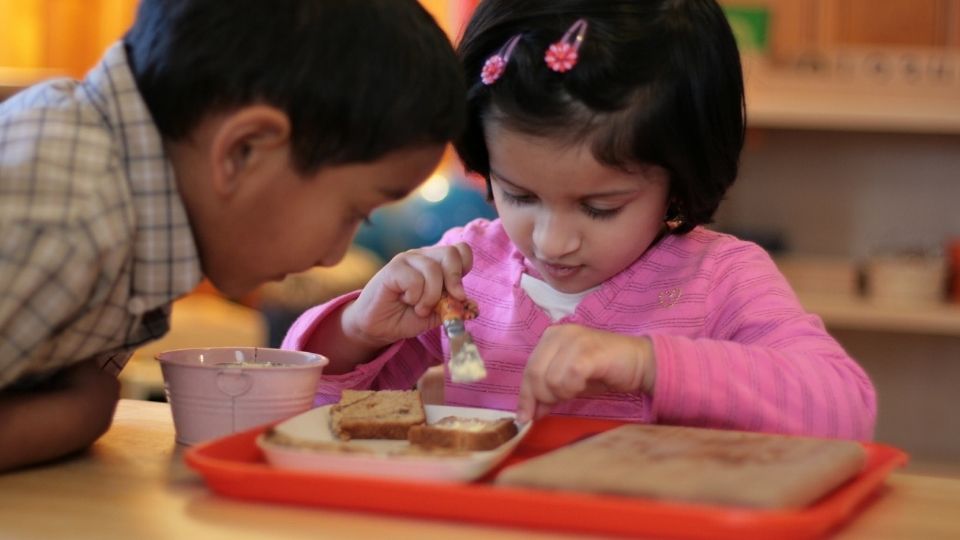 How to Jumpstart Normalization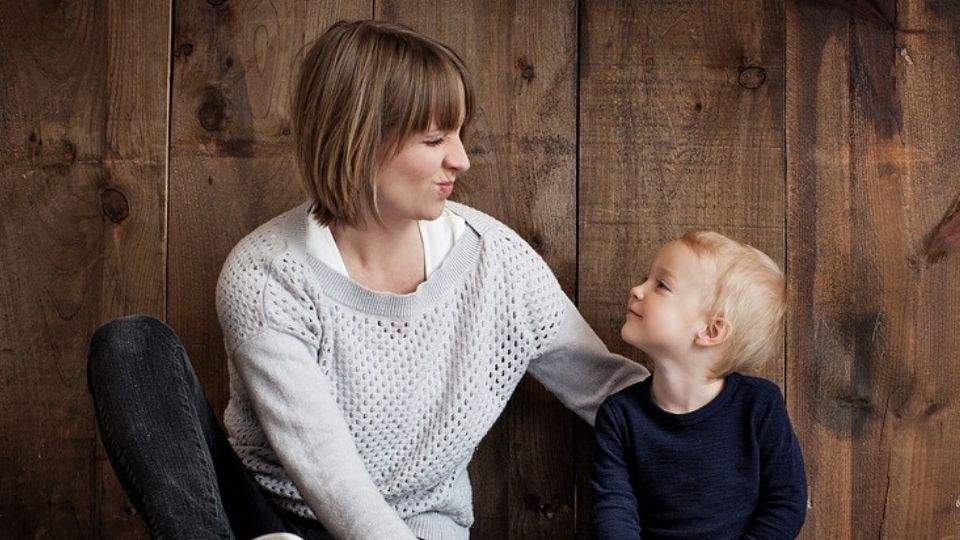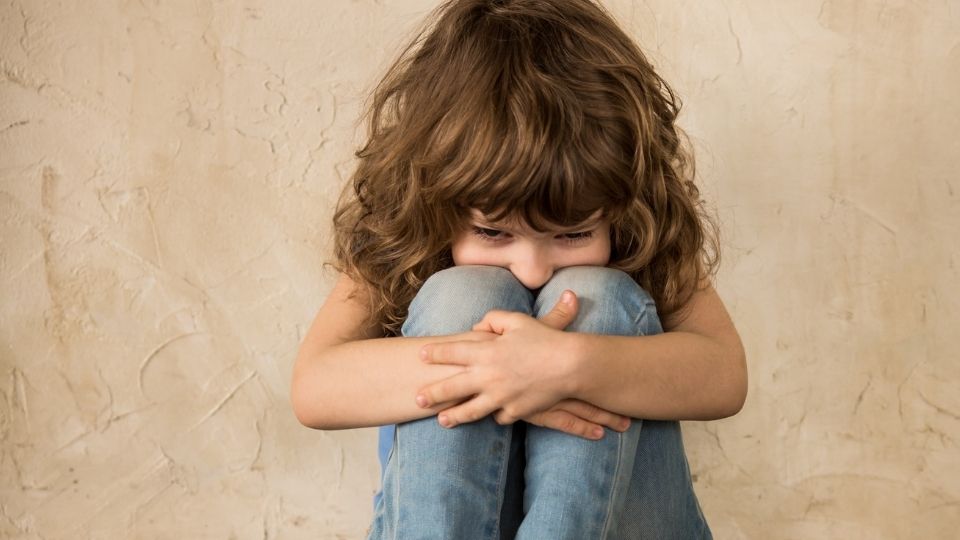 How to Manage Challenging Behavior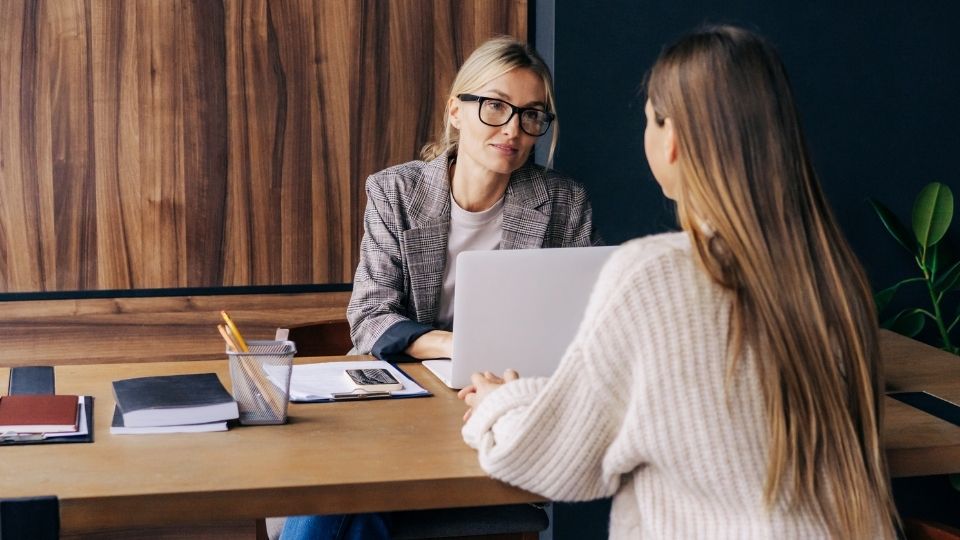 How to Work with your Assistant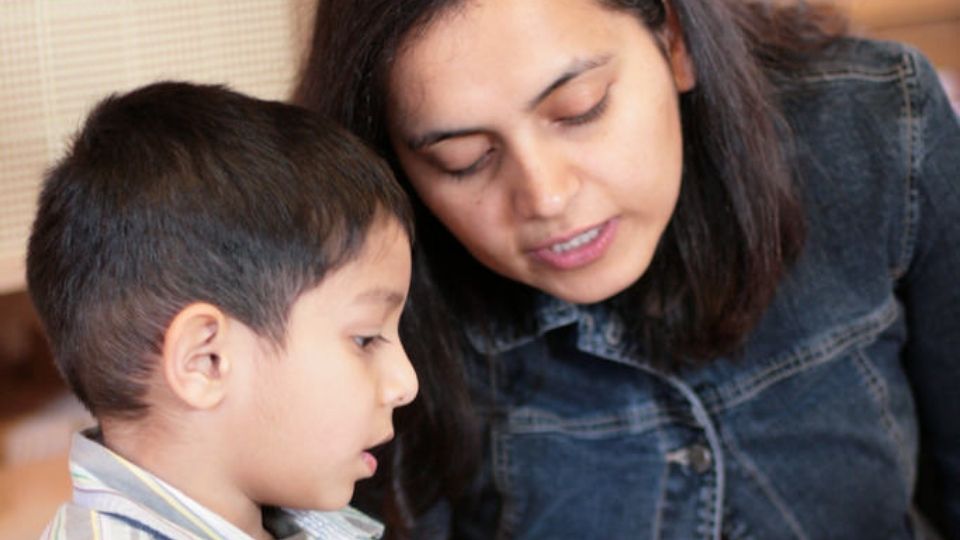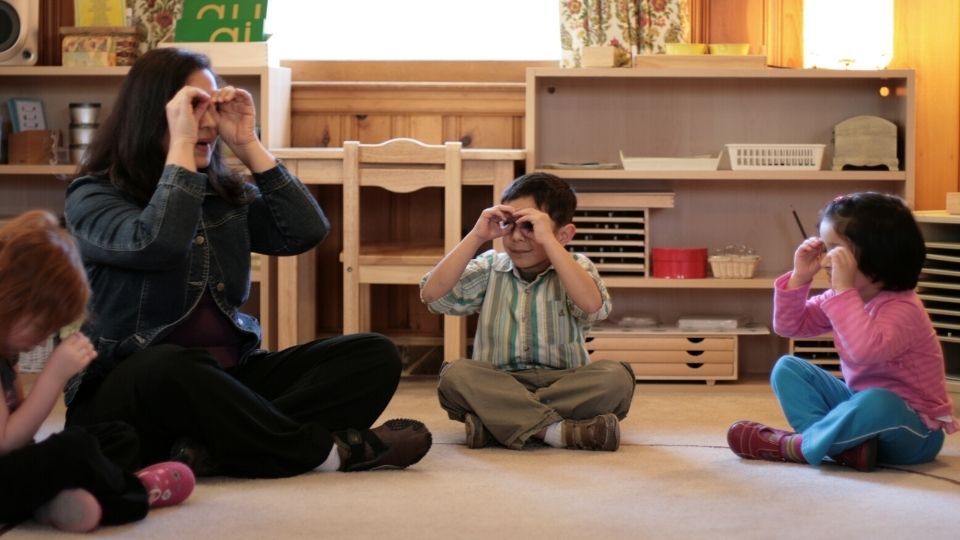 How to Handle Transitions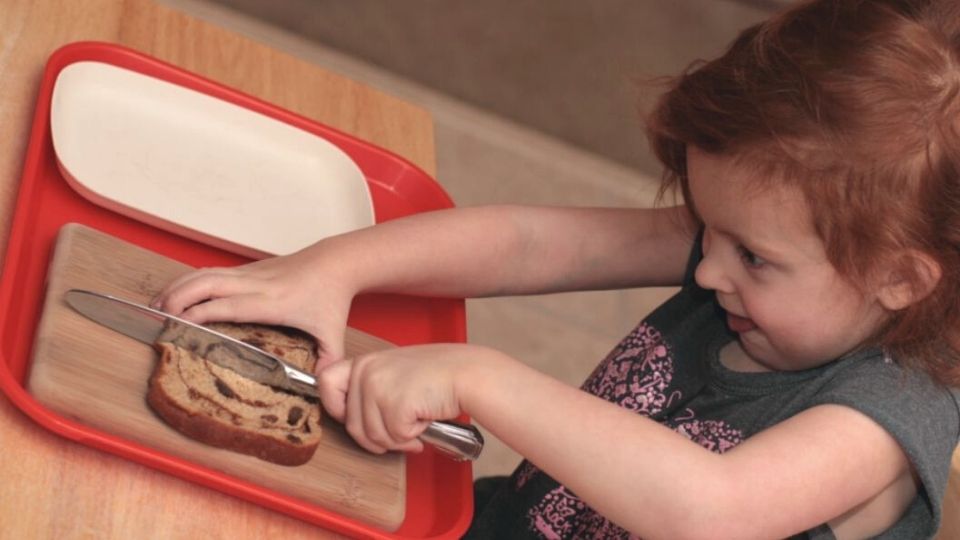 How to Deepen Concentration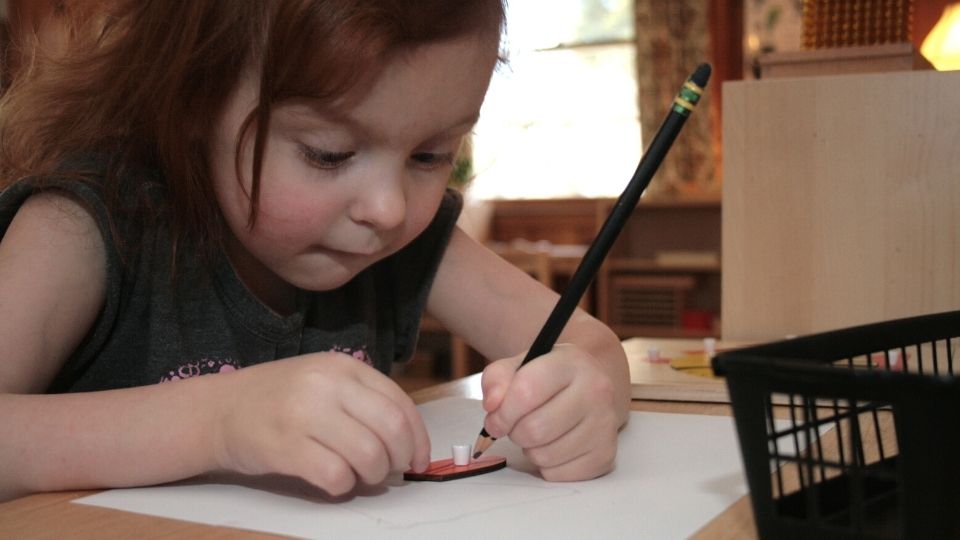 How to Cultivate Choice Making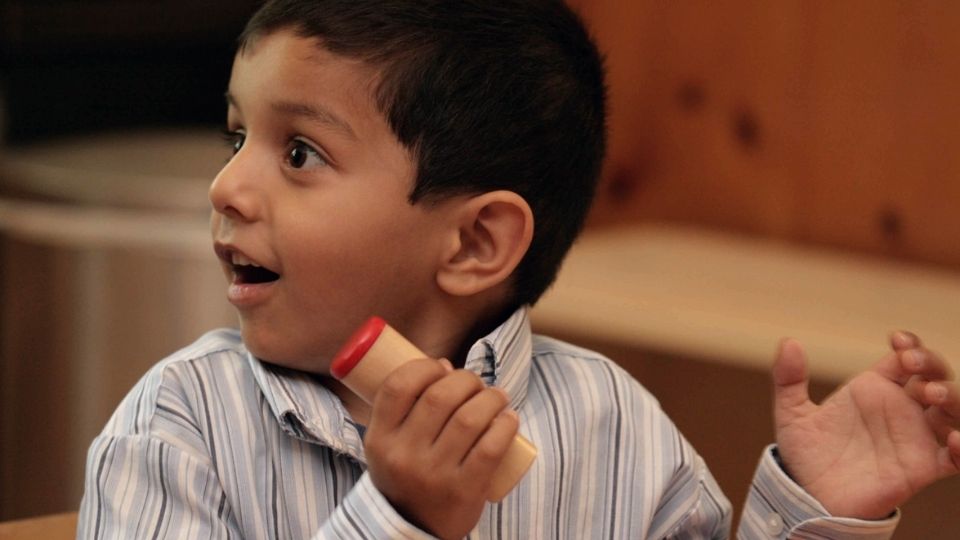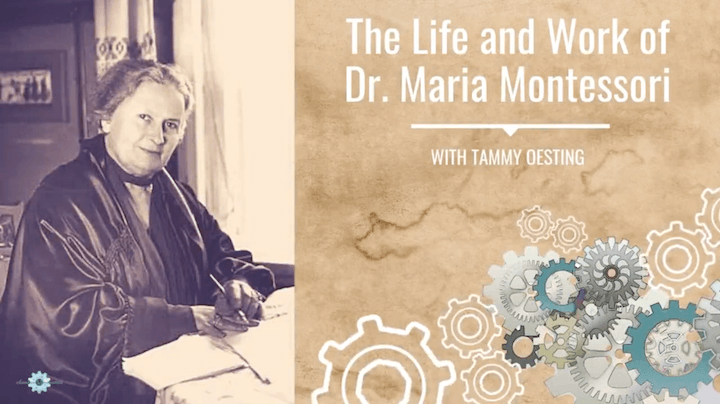 The Life and Work of Dr. Maria Montessori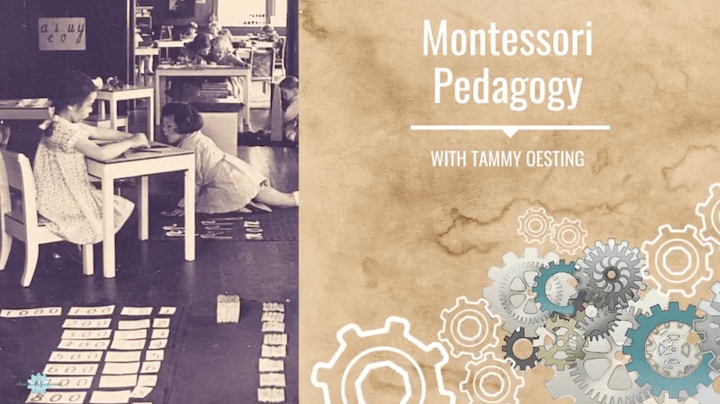 Understanding Montessori Pedagogy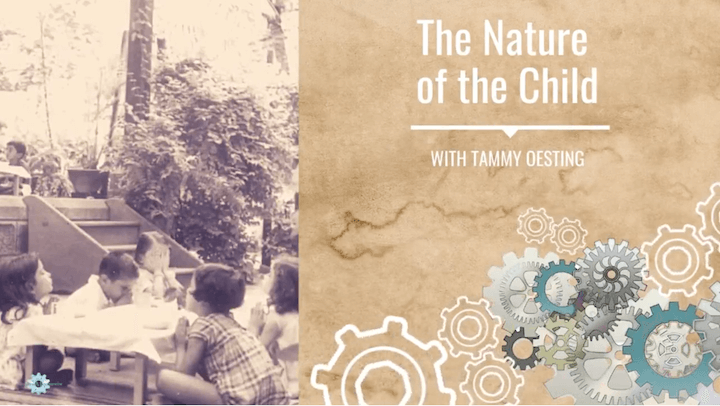 The Nature of the Child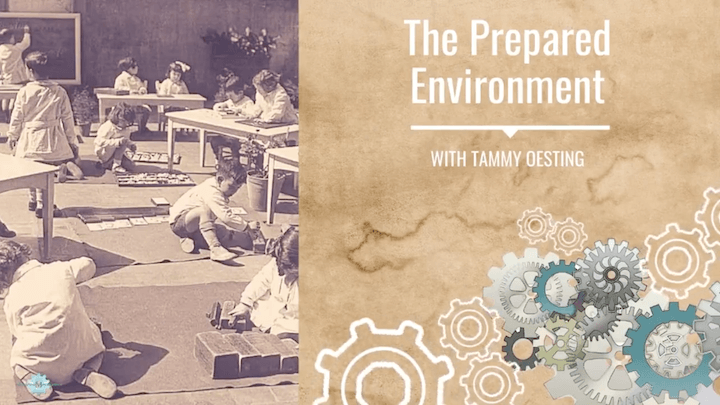 The Prepared Environment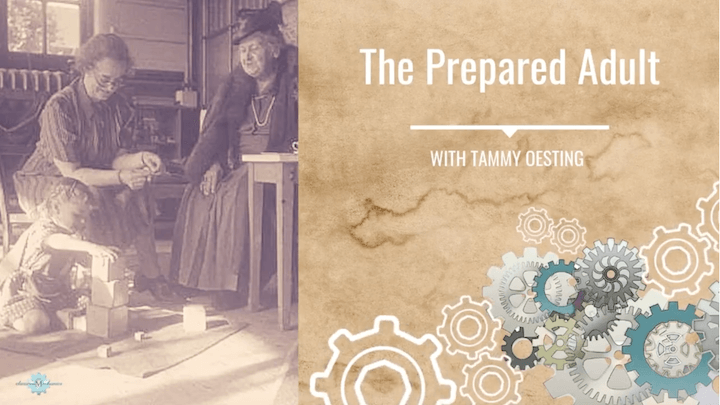 The Prepared Adult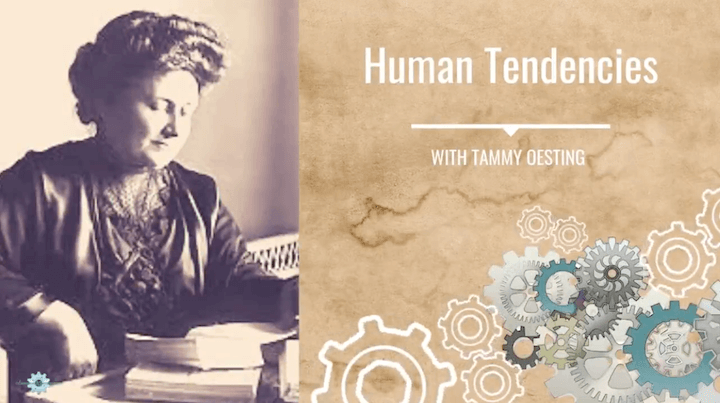 Human Tendencies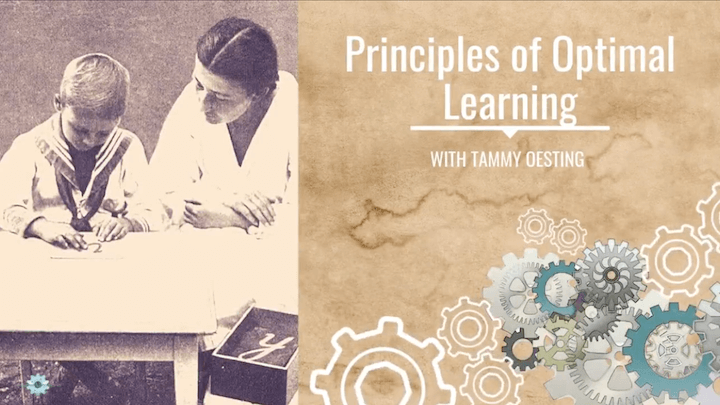 Principles of Optimal Learning

"I think I'm doing everything they taught me in training but something seems to be missing."


We believe the missing ingredient is experience, and that is what we hope to offer here. 

In p2p you can tap into the experience of Montessori professionals who have walked this path and figured out a few things. Learn the strategies, firmly rooted in Montessori principles, that have been tried and tested in the classroom environment.

We will dig in to the nuances of your classroom management questions. You will learn how an experienced Montessorian might tackle a particular scenario.

As we revisit basic Montessori principles and illustrate how they can be applied in different real classroom scenarios, you will leapfrog to new levels of understanding and begin to fill in the gaps in your application of the principles.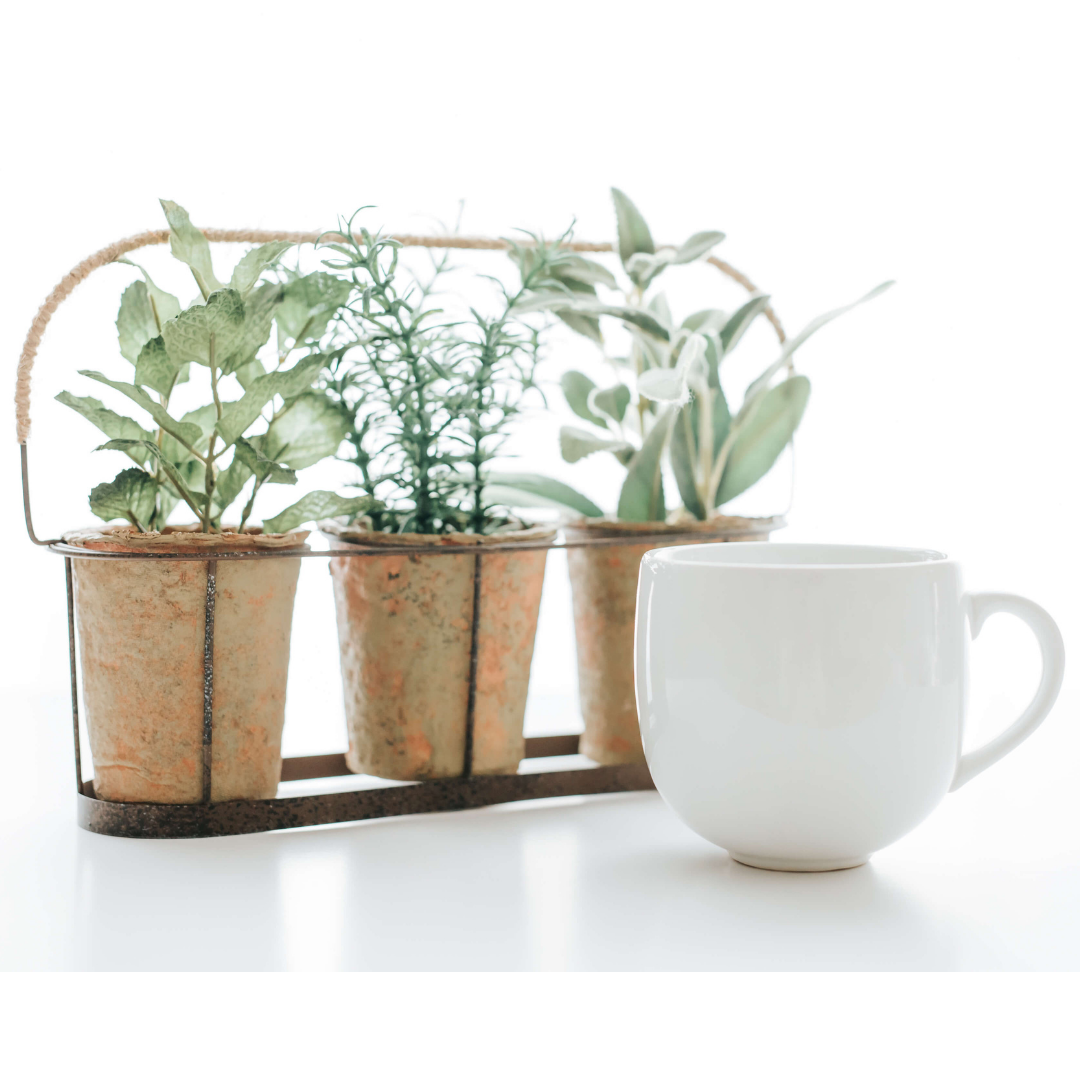 When you went through Montessori training, you received the tools you needed to be successful as a Montessori guide.


In p2p you will learn how to master the use of those tools.
Sometimes behavior management is glossed over in the Montessori world. Your expectation is that with time the children will normalize and adapt to the Montessori routine, but sometimes you can feel that children are unmotivated, bored, or are wanting to play and socialize instead of working individually. These practical everyday questions are fully answered in these webinars. Absolutely recommended!
-Kelsey Barnes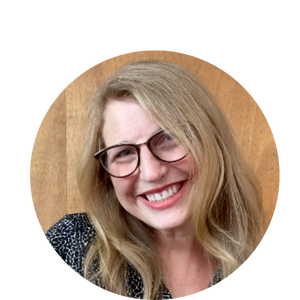 Tammy Oesting
Tammy has over 25 years of experience in Montessori. She spent 17 years in the classroom at the primary and elementary levels. She is the founder of Classroomechanics.com and now serves Montessorians globally, consulting with schools and educating new teachers.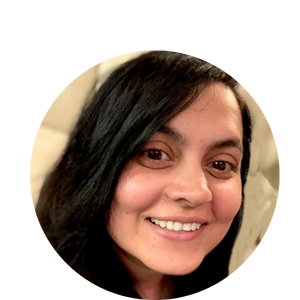 Seemi Abdullah
Seemi has over 20 years of experience at the Montessori 3-6 level as a certified guide and a school administrator.
She is the founder of TrilliumMontessori.org and delivers curriculum resources and online professional development to Montessorians around the world.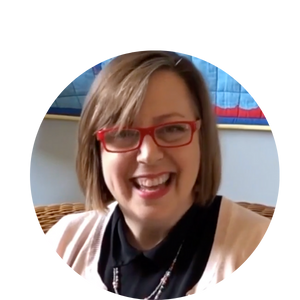 Virginia Lozuke
Virginia has over 15 years of experience with Montessori at the 3-6 level. She is currently lead guide and head of school at the Montessori Farm School in Durham, North Carolina.
Virginia has also served as a faculty member for an AMS teacher training program.
These are wonderful webinars for all, whether you are starting as a new guide or you have been one for years, there is always something to take away from these, and Seemi, Tammy and Virginia are great at touching on all avenues that can be taken to assist a student with whatever they may need. I truly appreciate them taking the time to help educate and share their own experiences.
-Kristina Brett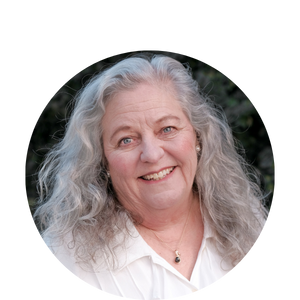 Mary Stratton
Mary has over 40 years of experience in Montessori. She is the executive director of the The Cottage Montessori Teacher Education Program (MACTE, AMS). She has been a Teacher Trainer, School Owner/Director, consultant, public speaker, Montessori event producer, published author, environmental designer and Primary Teacher.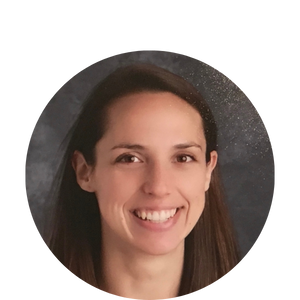 Claire Paglia
Claire has over 12 years of experience in the primary environment. In addition to her AMI diploma, she holds a bachelor's degree in elementary ed and a master's in education with a concentration in Montessori from Loyola University, Maryland.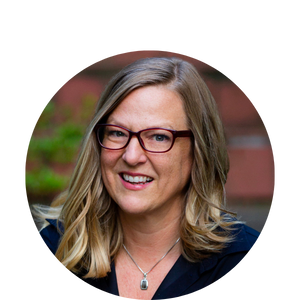 Jana Morgan Herman
Jana has over 25 years of experience at the Montessori 3-6 level. She has been a teacher, school director, teacher trainer, speaker, and is director of training for VMAT, a MACTE teacher education program. Jana has a Master's in Montessori and is a co-founder of The Kentucky Montessori Alliance.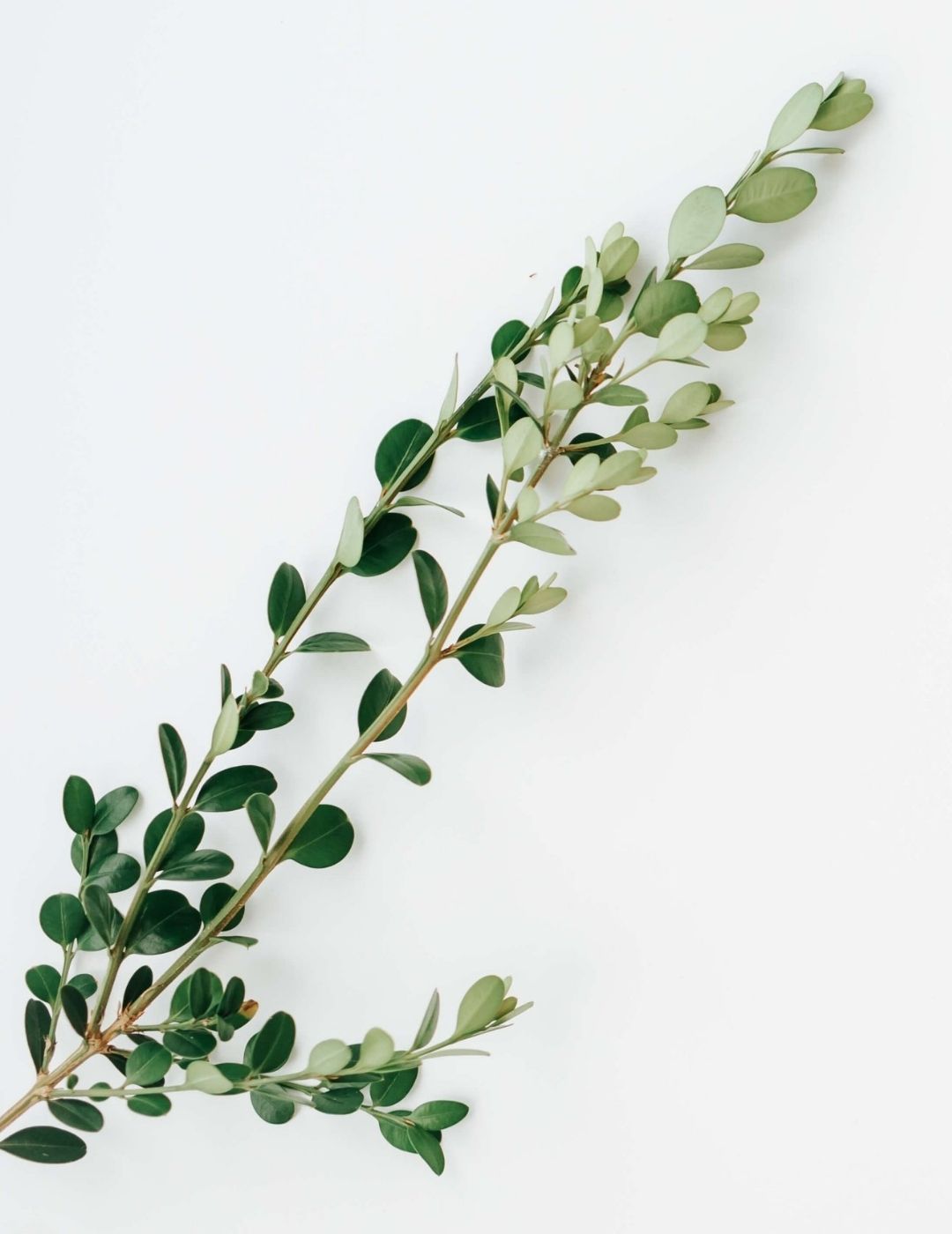 Everyone is welcome to join! 
However, you will get the most benefit out of the videos if you meet the following criteria:
You work in a Montessori classroom setting


You work with the 3-6 year age range


You are in your first few years of teaching


You are committed to Montessori practices


You have Montessori training or you work closely with someone who does
P2P is filled with dense, practical information. The professional development guidance can help both the new teacher as well as the experienced ones. The presentations are kept under 30 minutes each, which makes them easy to view during a busy school year. The variety of presentations so far have been of outstanding quality! -Shahrooz Aziminia
Will I get access to all the videos when I sign up?
Yes.


How many videos are included?
The 3-6 P2P library currently contains over 24 hours of video content. Video segments are 15-30 minutes in length.
Will you add new videos to the library?
We do not have plans to add new videos to the library at this time, but this may change.
Do I have to watch the videos in order?
No. You may watch the videos in any order you choose. However, to request certificates, you will need to watch the videos grouped together for the month. Each certificate is for one hour.


How long will I have access to the videos?
Your registration is valid for one year. You may renew annually if you would like to extend your access.


Will I be able to submit questions?
No. We are not currently accepting new questions for the library.
Can I transfer my registration to another user?
No, registrations are not transferable.


Will the certificate count towards the AMS Continuing Education requirement?
While we do not guarantee that our certificates will be accepted by any particular agency, thousands of Montessori educators have received Trillium certificates over the past few years and we have not heard any feedback that the certificates were rejected. If you are counting on having the certificates approved, we recommend contacting your agency of choice before you sign up.


Will you show us how to present Montessori materials?
No. We will not cover material presentations or discuss curriculum. We expect that members will already be familiar with how Montessori materials are used and presented.


I am a homeschooler. Will this help me?
The strategies offered are applicable to a Montessori classroom setting with multiple children. However, many of the principles we discuss can be applied to a home setting as well. Homeschoolers will need to adapt the advice for their own specific situations. 
Register
All prices are in USD
Access for one year. Registration does not renew automatically
REDEEM ACCESS LINK
If you arrived on this page via an access link, you should see the "Redeem Access Link" price below marked down to FREE. Please click the Redeem button and follow the instructions to complete your registration.
If your access link has already been redeemed, the price below will NOT be marked free. If you redeemed the link, you are already registered and you do not need to register again. Please log in via the login link in the top right corner of the screen and then go to My Courses. If the link was redeemed by someone else, please contact your school administrator for another link. Please have them contact [email protected] if they need assistance.