PRIMARY LEVEL TRACK PREVIEW: Deb Chitwood (Available Jan 10)
Preview
The full video will be available on Jan 10
Add Interest to Your Homeschool for Multiple Ages:
How to Use Montessori-Inspired Unit Studies
(A Little Bit or a Lot)
Deb Chitwood will describe how to use Montessori-inspired unit studies in your homeschool. Unit studies can be used throughout the year or only at certain times to add meaning and interest to topics. Unit studies are also a simple solution to multiple ages in a homeschool. All ages can take part in some unit studies. You can use a traditional Montessori curriculum with toddlers and preschoolers when older children cover a topic inappropriate for younger children. With unit studies, you can easily personalize homeschooling for a family of any size.
By the end of this presentation, you will understand the concept of unit studies in homeschooling, whether as a year-round curriculum or an addition to the homeschool during specific topics and understand how to use Montessori-inspired unit studies and a traditional Montessori curriculum to include toddlers and preschoolers in a multi-age homeschool.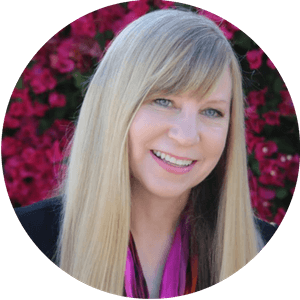 About Deb Chitwood
Deb Chitwood is a certified Montessori teacher with a master's degree in Early Childhood Studies from Sheffield Hallam University in Sheffield, England. Deb taught in Montessori schools before becoming owner/director/teacher of her own Montessori school. Later, she homeschooled her two children through high school. They went on to get straight A's throughout their bachelor's degrees and became successful entrepreneurs. They still have a love of learning.
Deb is now a Montessori writer and author, living in San Diego with her husband of 41 years and close to where her kids, kids-in-law, and preschool-age granddaughter live. She blogs at LivingMontessoriNow.com.
Complete and Continue