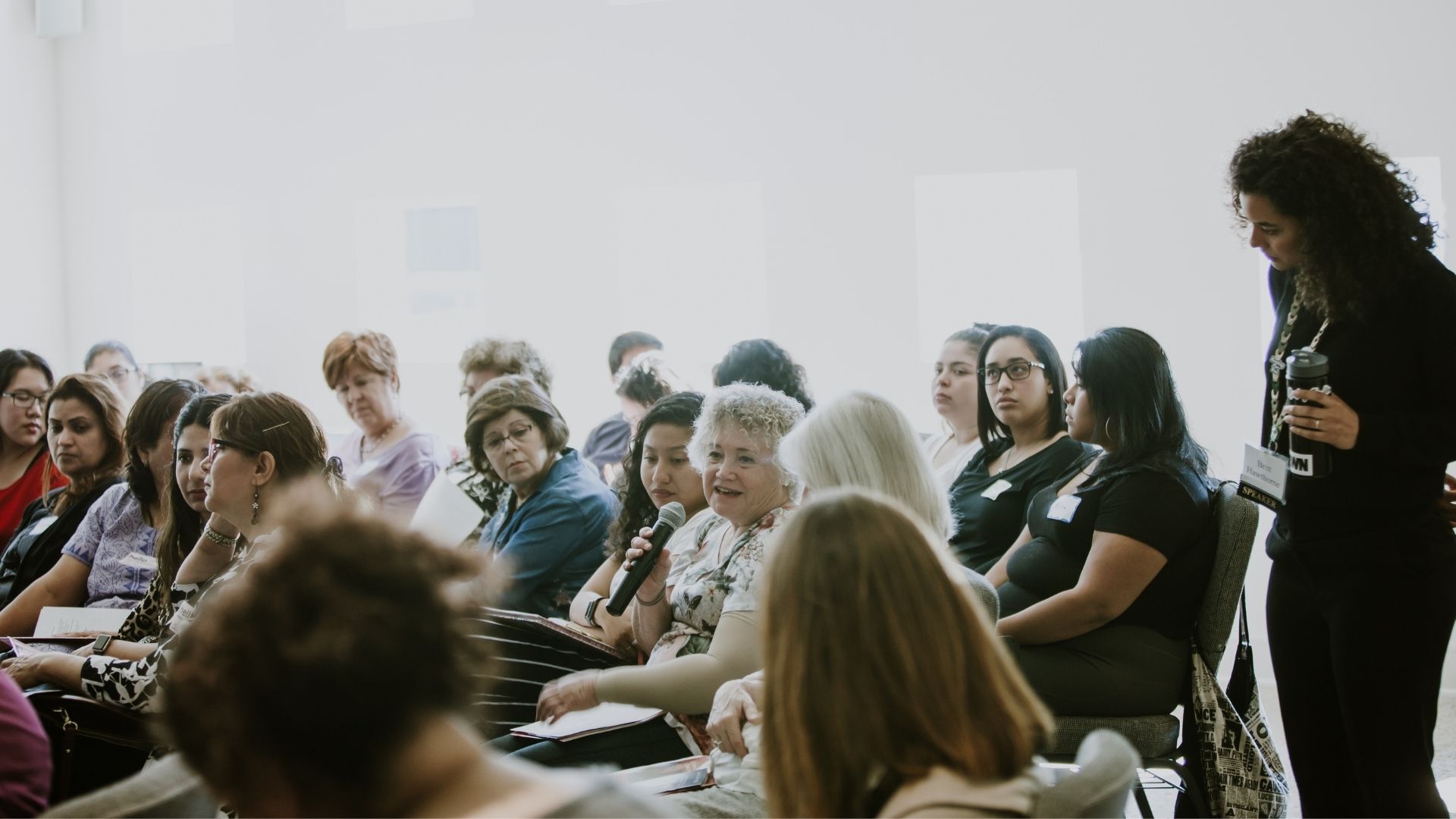 Introduction to
Anti-Bias Education
Britt Hawthorne
How do we make our classrooms more inclusive, unbiased, and inviting to differences?
Never received formal training in cultural humility and racial justice?
Most of us never have. This self-paced online course will help you move from ignoring and avoiding critical conversations about bias to taking action.


Created for school teachers, educators, administrators, homeschooling parents, and more, Britt's anti-bias training focuses on fostering an unbiased environment for learners of all ages, including preschool, Montessori, elementary, secondary, middle school, and high school.


Anti-bias education focuses on creating a learning environment equitable for every facet of human difference—including race, ability, learning styles, culture, family structure, ethnicity, religion, gender, sexual orientation, socioeconomic status, and age.
This introductory course by anti-bias/antiracist (ABAR) teacher-educator and Montessorian, Britt Hawthorne, is designed to help educators take the first steps to develop critical cultural consciousness within their teaching practice and equip them with a common language to assist with navigating discussions around diversity and justice in the classroom.


Participants will leave with an understanding of how children develop racial and ethnic prejudices early in life, how to identify stereotypes, and how to respond to pre-prejudice, along with the tools to combat explicit and implicit biases.


Participants will also learn how to create a developmentally appropriate anti-bias environment. This course includes a workbook of activities and reflection to facilitate learning.
A certificate of completion for 5 hours is provided. Learn more about certificates here.
● Examine your teaching practice to uplift all learners and their many identities


● Identify and respond to pre-prejudice in a developmentally appropriate way


● Support honest conversations about unfairness and racism in your classroom


● Respond to colorblindness


● Teach Indigenous History


● Share the four goals of anti-bias education for children and adults with your community


● Understand the key differences between brave and safe spaces


● Understand the key ages and stages for identity development and the tools to support healthy growth
"This is an excellent, in-depth resource for teachers to become better able to address bias in the classroom. The tone is helpful and caring and a wealth of additional resources - books, websites - are recommended for teachers to further their own self-education."
- 
Will Branch


"What an excellent ABAR training for Montessori teachers! Britt and all the guest speakers are knowledgeable, passionate, and committed to ABAR education in a way that is both exciting, supportive, encouraging, and empowering. I am recommending this course to all my fellow Montessori teachers of all ages, and am grateful for the experience and the resources."
- Caroline Chow


"It was empowering, you modeled healthy and supportive ways for us to deal with bias and racism personally and with our students and included many resources to help me continue my journey. I will return to this training again and again. Thank you!"
- Kathy Masch


'I recommend taking this course in order to gain a better understanding of the work that can be done to support children, to become more aware and be a part of your own community, and to find the wisdom necessary to create a space where everyone has a positive self-identity. Thank you!'
- Kellie Sheppard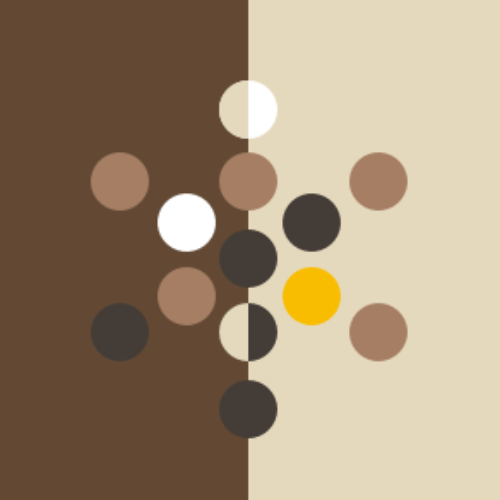 "This workshop helped me understand milestones in identity development and how to support students in each phase. The guest speakers shared a variety of perspectives that helped me understand best practices for anti-bias education. The last section on the four principles and all of Britt's examples to support those helped me visualize how I could work them into my work with students. The activity with curiosity vs. pre-prejudice was very eye-opening and helpful." - Kendall Van Sistine




"I really appreciated how this workshop represented different people and genders. I also found the examples and excerpts to be helpful and engaging. As an educator in Montessori, this something that I will continue to go back to to remind myself of how I can improve and move forward in anti-bias education." - Serita Cheeks


Britt Hawthorne
Britt Hawthorne (she/her), is a nationally recognized anti-bias/antiracist (ABAR) teacher-educator. She partners with action-oriented educators, creating classroom environments that are inclusive and equitable for all learners. Her work seeks to move justice from being an idea to the authentic culture.
Britt began her ABAR work as an elementary classroom educator. Looking for community and support, she turned to Instagram. She truthfully shared the many ways she unintentionally perpetuated white supremacy culture inside her classroom, along with her favorite anti-biased materials, and how she selects books for her classroom collection. Her Instagram account became an act of courage. It focused on creating an online community centered around anti-racist teaching. This path of truth and justice became her work. With over 100K followers on Instagram, she is working to build a coalition of anti-racist educators that will assess a racist situation with clarity and be moved to action. To learn more about Britt and how she is rooting for you, visit her website.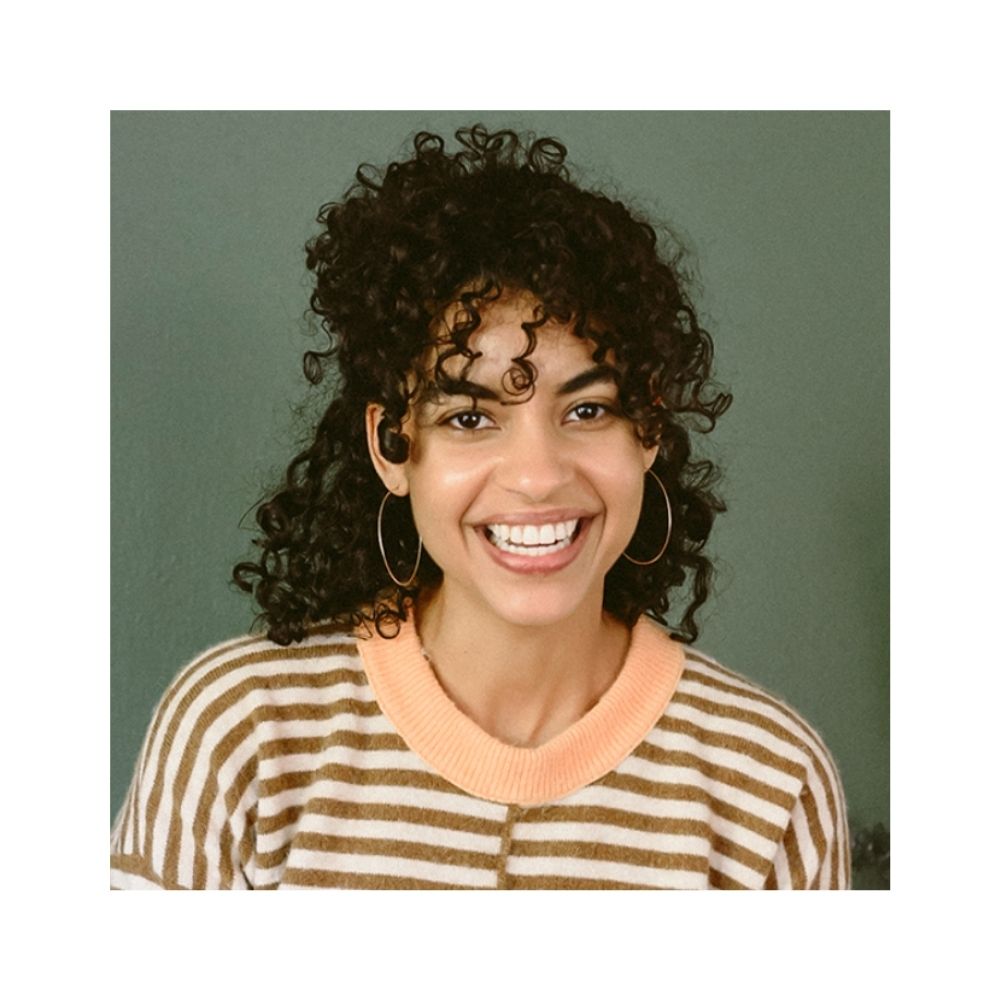 Frequently Asked Questions
Who is this course for?
This course is best suited for educators and school leaders who serve children aged 3-12 years. Parents and other community members are also welcome.
How long do I have access to the course?
Your registration allows one year of access. During that time you may view the course contents as often as you wish, at your convenience
When does the course start and finish?
This course consists of pre-recorded videos and PDF downloads. You will gain access to all the course contents upon registration and may go through them at your convenience. You have access for one year.
Will I receive a Certificate of Completion?
You can get a certificate of completion for 5 hours by request. You will need to fill out a feedback form found at the end of the course. You will receive a PDF certificate via email. We recommend confirming with your local licensing agency prior to registering if you are relying on having the certificate approved. Read more about certificates of attendance HERE.
I am trying to create an account but it says my email is already taken. What do I do?
This means that you already have an account with Trillium Montessori Courses because you registered for one of our other courses in the past. Use the password you created when you originally signed up, and then login to continue your purchase. If you have forgotten your password, click "Forgot Password" below the login button to reset your password. Please do not create multiple accounts for yourself using different emails.
How does the "School Registration" work?
The school registration allows one buyer to purchase on behalf of multiple participants. Once you have checked out, we will send you access links to pass on to the other participants. You do not need to send us the names or emails of your group. The access links will enable each participant to set up their own login to view the course. If you are planning to view the course videos as a group, please be sure to purchase the school registration that corresponds to the number of viewers.
Register
All prices are in USD
REDEEM ACCESS LINK
If you arrived on this page via an access link, you should see the "Redeem Access Link" price below marked down to FREE. Please click the Redeem button and follow the instructions to complete your registration.
If your access link has already been redeemed, the price below will NOT be marked free. If you redeemed the link, you are already registered and you do not need to register again. Please log in via the login link in the top right corner of the screen and then go to My Courses. If the link was redeemed by someone else, please contact your school administrator for another link. Please have them contact [email protected] if they need assistance.