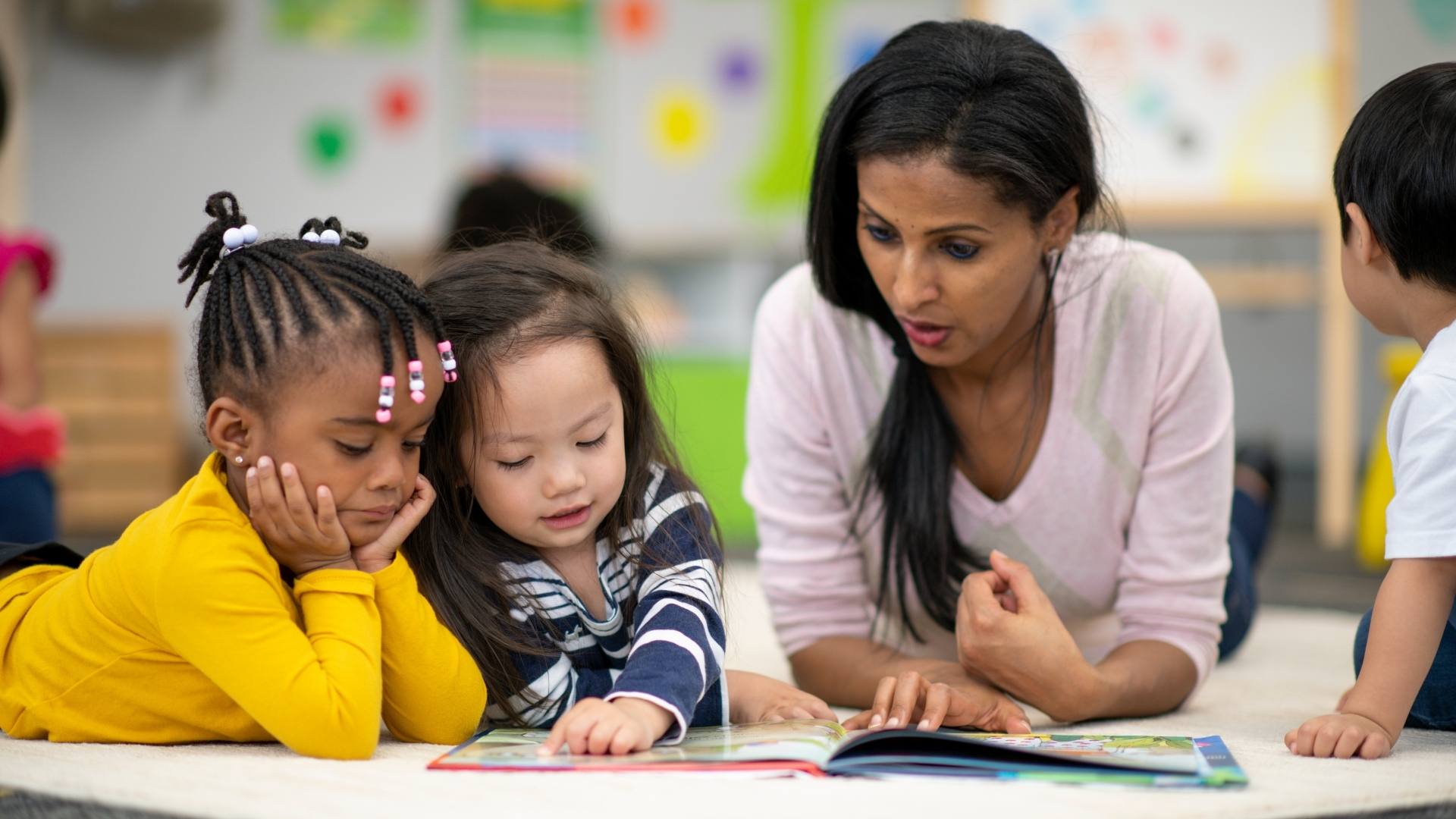 Behavior as Communication


Claire Paglia
What is a child's behavior really telling us?
As Montessorians, it's crucial that we continue to deepen our understanding of the child. In this presentation, we examine Dr. Montessori's work and take a deeper dive into common behaviors that we see from children in the Montessori 3-6 environment. We will focus on what the child could be communicating and provide strategies to support them.
A certificate of completion for 1 hour is provided. Learn more about certificates here.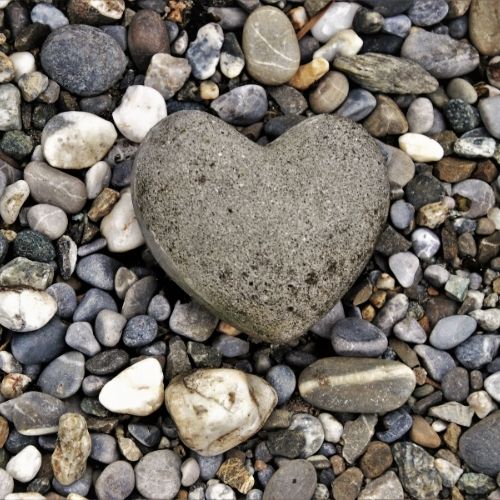 We will take a look at:


▪️Reflecting on our own perceptions of behavior


▪️Identifying behavior as communication


▪️Montessori's viewpoint on behavior and development


▪️Exploring current support for behavior as communication


▪️Examining common challenging scenarios


▪️Looking at consequences and alternatives
"Claire has some very practical strategic suggestions for trying to understand the child's underlying needs communicated through behavior. I like her analogy of the pilot navigating in turbulence. I also found her outline of the sensory systems and how we can respond. I also like her mantra: Separate the child from the behavior. Focus on the positive." - Chaya Bergstein


"I appreciated the discussion and description of the additional senses known as the vestibular, proprioceptive, and the interception. This provided a deeper look into why I'm observing what I am. Equally, I found the "alternatives to consequences" helpful. I will be using high-intensity interval training and some of the new to me breathing exercises such as the "five-finger" and "shark breath." - Brianna Paznokas


"Claire gave the best advice: to look at the underlying cause of the behavior to determine what skills are required to change it. The latest research from the sciences was helpful information and backed up what Montessori observed in child development so many years ago. Claire gave a lot of practical ideas to help the child to solve the problem, and I appreciate the different book titles, the HIIT workout and the other resources. This presentation was very well organized, with good tables of information. Thank you very much." - Christine Noble
Claire Paglia
Claire is a Montessori primary guide, parent to three children, and a lifelong learner. She enjoys preparing Montessori-friendly spaces for her children at home and shares about her Montessori experience on her Instagram page: @_athomewithmontessori_ She loves to spend time outdoors as much as possible.
Claire is an AMI-trained guide who has been in the primary environment for 12 years and she spent a year working at the AMI training center as a course assistant. She holds a Bachelor's degree in elementary education and a Master's degree in education with a concentration in Montessori from Loyola University, Maryland.
Claire is also a regular presenter in the Principles to Practice Library of classroom management webinars for 3-6.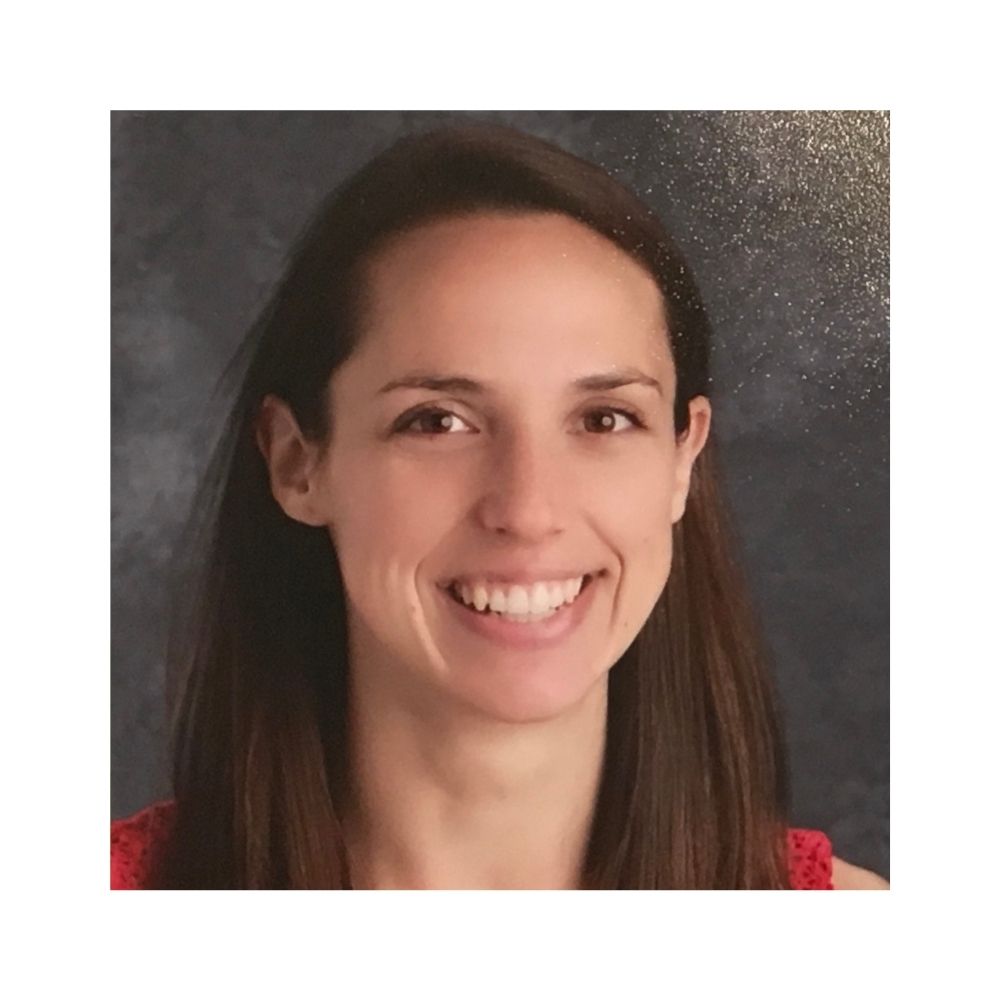 Frequently Asked Questions
When does the course start and finish?
This course consists of pre-recorded videos. You will gain access to all the videos as soon as you register. You have access for one year and you may watch at your convenience, as often as you wish, during that time.
Who is this course for?
This course is best suited for educators who work with children aged 3-6 in a Montessori classroom setting.
Is this appropriate for parents?
The principles in this webinar can certainly be applied by parents. However, most of the examples used will be for a classroom setting and will reflect the student-teacher dynamic. We will not be addressing parents' needs specifically.
Will I receive a Certificate of Attendance?
You can get a certificate of attendance for 1 hour by request. You will need to fill out a feedback form found at the end of the course. You will receive a PDF certificate via email. We recommend confirming with your local licensing agency prior to registering if you are relying on having the certificate approved. Read more about certificates of attendance HERE.
How long will I have access to this course?
Your registration allows one year of access. During that time you may view the course contents as often as you wish, at your convenience.
Register
All prices are in USD
REDEEM ACCESS LINK
If you arrived on this page via an access link, you should see the "Redeem Access Link" price below marked down to FREE. Please click the Redeem button and follow the instructions to complete your registration.
If your access link has already been redeemed, the price below will NOT be marked free. If you redeemed the link, you are already registered and you do not need to register again. Please log in via the login link in the top right corner of the screen and then go to My Courses. If the link was redeemed by someone else, please contact your school administrator for another link. Please have them contact [email protected] if they need assistance.