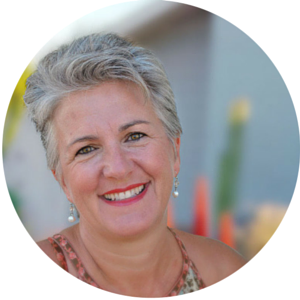 About Jeanne-Marie Paynel
Jeanne-Marie Paynel, founder and CEO of Voila Montessori, is a Montessori Parenting Mentor and Home Consultant. She teaches expectant parents, caregivers and parents of young children how to prepare their homes so their children can thrive during the first years of life.
Jeanne-Marie believes that a supportive and peaceful atmosphere at home will allow every child to grow up as an independent and confident learner. Jeanne-Marie gives talks locally and internationally, where she combines her three passions: Montessori, Conscious Parenting and Positive Discipline. Her primary work is as a private consultant, guiding families worldwide in their quest to live more joyful and connected lives.

Where to find Jeanne Marie:
Website: Voila Montessori
Facebook: Voila Montessori
Schedule an Appointment: Click Here