Kathryn Kvols

Setting Limits and Making Them Stick!
Have you ever felt worn down by your kids? Most of us have!
One essential ingredient for not feeling worn down is setting clear limits and following through.
In this workshop, you will discover how and why you may not be setting clear limits or following through once you have set them. You will learn how important it is for your child to have limits and what issues are important to have limits around.
You will learn 3 easy steps to successful limit setting. The methods we teach will help your child feel heard and understood. Children raised in this environment are more secure and cooperative.
Setting limits can be tricky but with a little coaching you will find that your life will become easier and richer.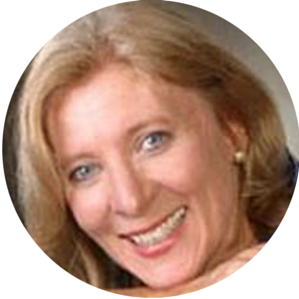 About Kathryn Kvols
Affectionately described as "Love on Two Feet," Kathryn has studied and reported on what makes people successful in their families and in their lives for over thirty years. She knows what motivates them, what drives them, and what inspires them. She brings this critical insight to countless audiences internationally.
What makes Kathryn Kvols unique is that her personal experiences as a mom, single mom, step-mom, and grandmother have made her compassionate, understanding, and knowledgable of most parenting challenges.
Kathryn is adept at creating safe learning environments through her heart-felt speaking style, her sense of humor, and insightful observations. Her workshops are interactive, and her audiences walk away with practical tools they can implement immediately.
Highlights of her career include being invited to speak at the World Peace Conference in Costa Rica, and being interviewed as an expert for the PBS Documentary, "The Children Are Watching."
She is the author of the "Redirecting Children's Behavior" parenting book and course and the president of the International Network for Children and Families. She teaches her courses internationally with India, Indonesia, China and Switzerland being her most recent travels.
Where to find Kathryn:
Website: International Network for Children and Families
Email: [email protected]
Phone: (352) 494-1581
Get the book: Amazon.com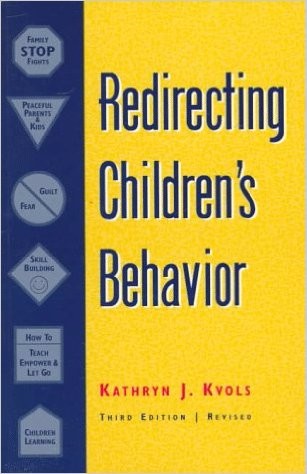 Complete and Continue