Simone Davies

How to Parent Montessori-Style
Most people think that Montessori is all about the activities we set up in the home.
Even more important are lessons we can learn about how to be with our children, how to set limits, how to listen and be in partnership with our kids.
This workshop is about how to be a parent... Montessori-style.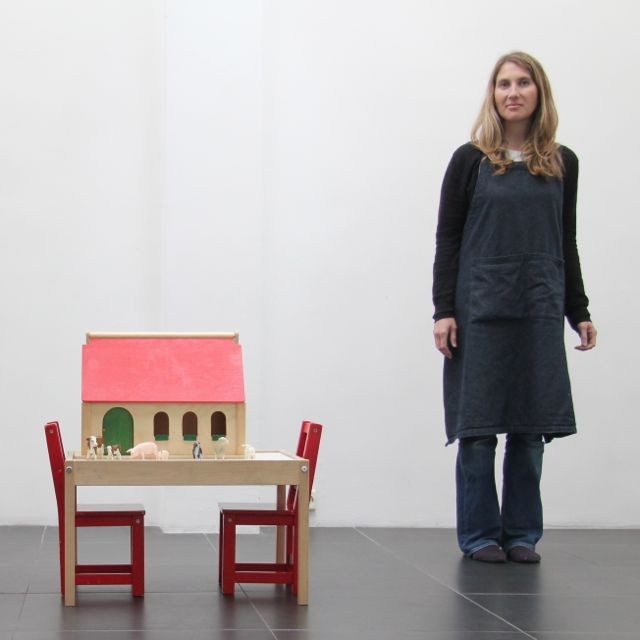 About Simone Davies
For someone who loves to keep things simple, Simone has big plans.

It's important to her to see the world through the eyes of the little kids she works with and wants to help others to see it too. So she's starting a revolution of kindness; she has an online home The Montessori Notebook to help people introduce Montessori at home; and she is changing families who come to her classes at Jacaranda Tree Montessori, one family at a time.
It takes time in nature, time cycling through Amsterdam, time with her nose in a book, and time with her kids to fuel this change. Plus lots of herbal tea. And gratitude.
Where to find Simone:
Website: The Montessori Notebook and Jacaranda Tree Montessori
Facebook: The Montessori Notebook
Course: Setting Up Your Home Montessori-Style
Take Simone's popular 4-week online workshop to help you set up your home Montessori-style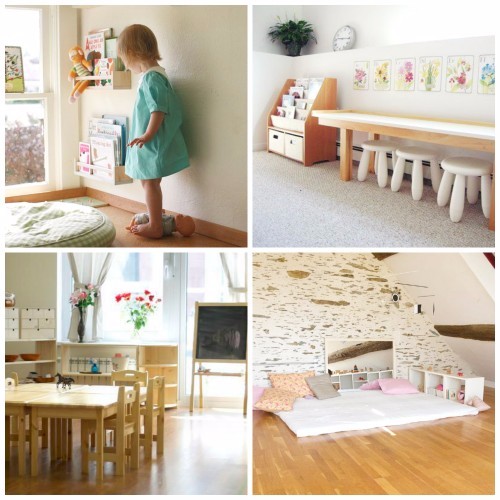 Complete and Continue