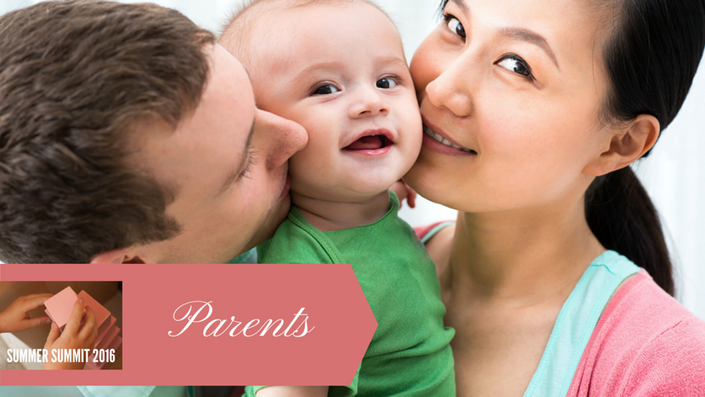 Parent Track
Summer Summit 2016
This event was held in July 2016
Recordings are now available
Certificates of completion are not provided with these recordings
The Parent Track of the Summer Summit is aimed at parents who are interested in applying Montessori principles to their parenting practices. Whether your child attends a Montessori school or not, you will gain a lot from the wisdom shared by our lineup of experts. If you are a school administrator, you may be interested in offering these workshops to your school families.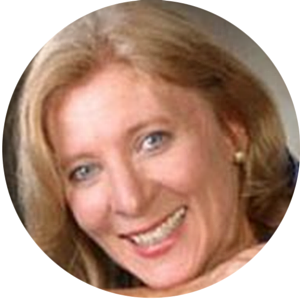 Setting Limits and Making them Stick!
Have you ever felt worn down by your kids? Most of us have! One essential ingredient for not feeling worn down is setting clear limits and following through.
In this workshop, you will discover why you may not set clear limits or follow through once you have set them. You will learn how important it is for your child to have limits and what issues are important to have limits around. You will learn 3 easy steps to successful limit setting. And much more!
About Kathryn Kvols
What makes Kathryn unique is that her personal experiences as a mom, single mom, step-mom, and grandmother have made her compassionate, understanding, and knowledgable of most parenting challenges. She is the author of the popular "Redirecting Children's Behavior" parenting book and course and and president of the International Network for Children and Families. Kathryn's expertise has made her well known around the world and she is a regular keynote speaker and presenter at Montessori conferences.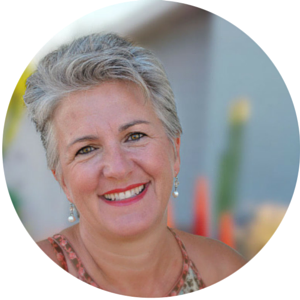 Choosing Montessori for Your Child
Know the must-haves and red flags when searching for your child's Montessori environment
Are you about to begin your search for a Montessori school for your child? Have you picked a Montessori school already?
Join us in this informative session with expert Jeanne-Marie Paynel as she guides you in understanding key aspects of quality Montessori programs.
About Jeanne-Marie Paynel
Jeanne-Marie Paynel, founder and CEO of Voila Montessori, is a Montessori Parenting Mentor and Home Consultant. She teaches expectant parents, caregivers and parents of young children how to prepare their homes so their children can thrive during the first years of life.
Jeanne-Marie believes that a supportive and peaceful atmosphere at home will allow every child to grow up as an independent and confident learner. Jeanne-Marie gives talks locally and internationally, where she combines her three passions: Montessori, Conscious Parenting and Positive Discipline. Her primary work is as a private consultant, guiding families worldwide in their quest to live more joyful and connected lives.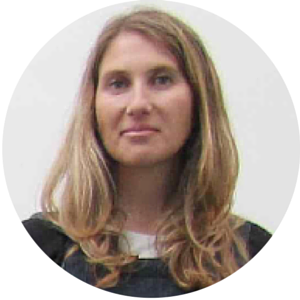 How To Parent Montessori-Style
Moving beyond "activities" to understanding how to BE with your child
Most people think that Montessori is all about the activities we set up in the home.
Even more important are lessons we can learn about how to be with our children, how to set limits, how to listen and be in partnership with our kids.
In this session, we will explore simple but powerful ways of being with your child that are not only developmentally appropriate, but deeply respectful of the child's spirit.
About Simone Davies
For someone who loves to keep things simple, Simone has big plans. It's important to her to see the world through the eyes of the little kids she works with and wants to help others to see it too. So she's starting a revolution of kindness; she has an online home The Montessori Notebook to help people introduce Montessori at home; and she is changing families who come to her classes at Jacaranda Tree Montessori, one family at a time.
It takes time in nature, time cycling through Amsterdam, time with her nose in a book, and time with her kids to fuel this change. Plus lots of herbal tea. And gratitude.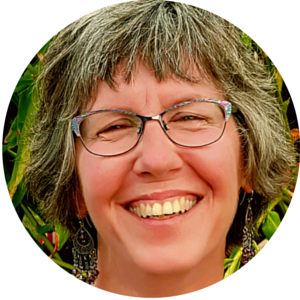 Montessori from the Start
Preparing an environment of connection, intention and purpose during pregnancy, labor, birth, and the postpartum period

In this session we will explore the understanding that learning begins before birth, and the ways that mothers and fathers can connect and relate with their child during the months of pregnancy to help facilitate this.
We will discuss how your practices, preparation, and planning during the pre-birth period aid your newborn during the transition from the sensory rich inner world to the outer one.
We will uncover the importance of hormones naturally released during labor and birth, and how disturbances can impact the natural birthing process. We will go over ways that parents can help facilitate and create a gentle and natural birth environment.
We will learn about your newborn's points of reference and the basic needs of your newborn, from a Montessori perspective.
About Pamela Green
Pamela Green, a mother, Montessori parent, educator and consultant in homes, continues to be taught and guided by the children and families she serves. She is Montessori certified from preschool through the eighth grade, and taught and served as Head of School for twenty years.
FREQUENTLY ASKED QUESTIONS
What is the "Summer Summit 2016"?

In the summer of 2016, we celebrated the 7th anniversary of our school. To mark the occasion, we thought it would be fun to gather together some of our Montessori friends from around the globe and have a virtual conference! The entire 4-day event was held online, July 18-21, 2016. In addition to viewing video presentations, attendees also had access to a Facebook group to chat and network with other attendees, an exhibit hall with special Summit discounts, giveaways, and free exhibitor presentations and workshops. Almost 900 Montessorians from around the world participated in the event.
Will I be able to ask questions during the sessions?
The sessions in this bundle are all on-demand video presentations. Presenter access is not included.
How long will I have access to the videos?
You will have access to the Summit videos and handouts for at least a year, and probably more. Simply log in and view at your convenience.
Will I get a certificate of attendance?
Certificates are not included with this bundle.
I am trying to create an account but it says my email is already taken. What do I do?
This means that you already have an account with Trillium Montessori Courses because you registered for one of our other courses in the past. Use the password you created when you originally signed up, and then login to continue your purchase. If you have forgotten your password, click "Forgot Password" below the login button to reset your password.
I have more questions.
Please contact [email protected]
This course is closed for enrollment.