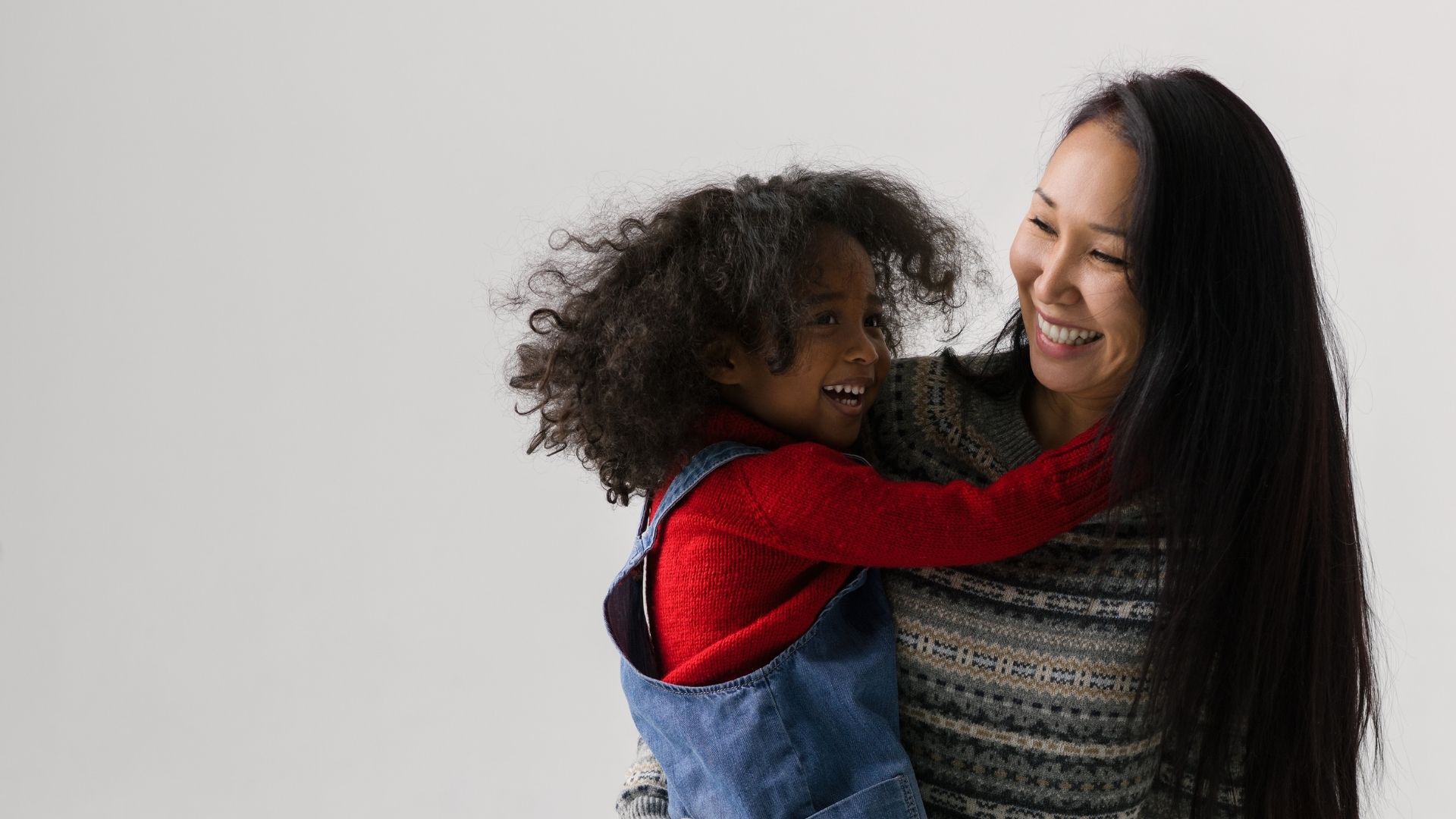 What Parents Really Need to Know About Montessori at Home
A Guide for Teachers
Leanne Gray
Have your parent education efforts been falling flat?


Do your parents ask you how they can "do Montessori at home"?


Do your parents have trouble following through on the advice you offer?


It may be time to rethink the kind of information you're giving them about "Montessori at home"
It's the child's first prepared environment, the home, that has the most influence on behavior, achievement, and emotional well-being.
Montessori at home looks different than our classrooms, so how do we communicate the key principles to busy parents?
How do we guide our parents to be firm, confident, calm, compassionate, and full of go-to quality Montessori-at-Home activities for their child's current developmental stage, while still teaching their children everyday?


In this presentation, Leanne will challenge the way you approach parent education, and share how to guide parents while also guiding their children.
A certificate of completion for 1 hour is provided. Learn more about certificates here.
What parents are dealing with today, and how to meet them where they are by changing the conversation.
In this presentation, we'll cover what parents and children are dealing with today, the essential information needed to support Montessori at home, how to build a prepared parent environment, and practical tools you can put into action.


A specific 5 step strategy for parent conversations to encourage trust and openness.
You'll learn Leanne's five point formula for communicating with parents, where to look for resources and support, and walk away with suggestions for your own personal challenging parent situations.


Where to focus your efforts for parents to really grasp the essentials of Montessori and for their children to arrive more "normalized", ready to learn each day.
We will discuss the factors that have the most positive impact on child well-being and learning potential (normalization).


Practical tools to increase your parent support, even while teaching full time.
In true Montessori fashion, you'll be an active participant in this presentation! You'll be asked to brainstorm solutions to topic questions and personal challenges, break down specific Montessori principles into everyday language, and role play challenging parent situations using the conversation strategy and information presented in the course. With this practice, you'll be ready to change your conversations with parents and offer the support they need.
"I think the message that parents deserve our empathy and understanding cant be overrated. Using a slow, specific bullet point system is helpful, and the study that highlights what makes a successful parent/child relationship is a great thing to keep in mind as we go forward in our work with parents." -Connie M.


"By teachers, for teachers! This is a simple, well-organized, well-presented approach to empathetically working with parents for the best results." -Jennifer L


"This class offers inspirational and practical ways to help teachers interact with parents and help them understand the impetus behind continuing Montessori into their home. It provides many resources and practical applications so that the child will feel confident and the two environments (home and school) will feel more connected and comfortable for the child." -Shakira C.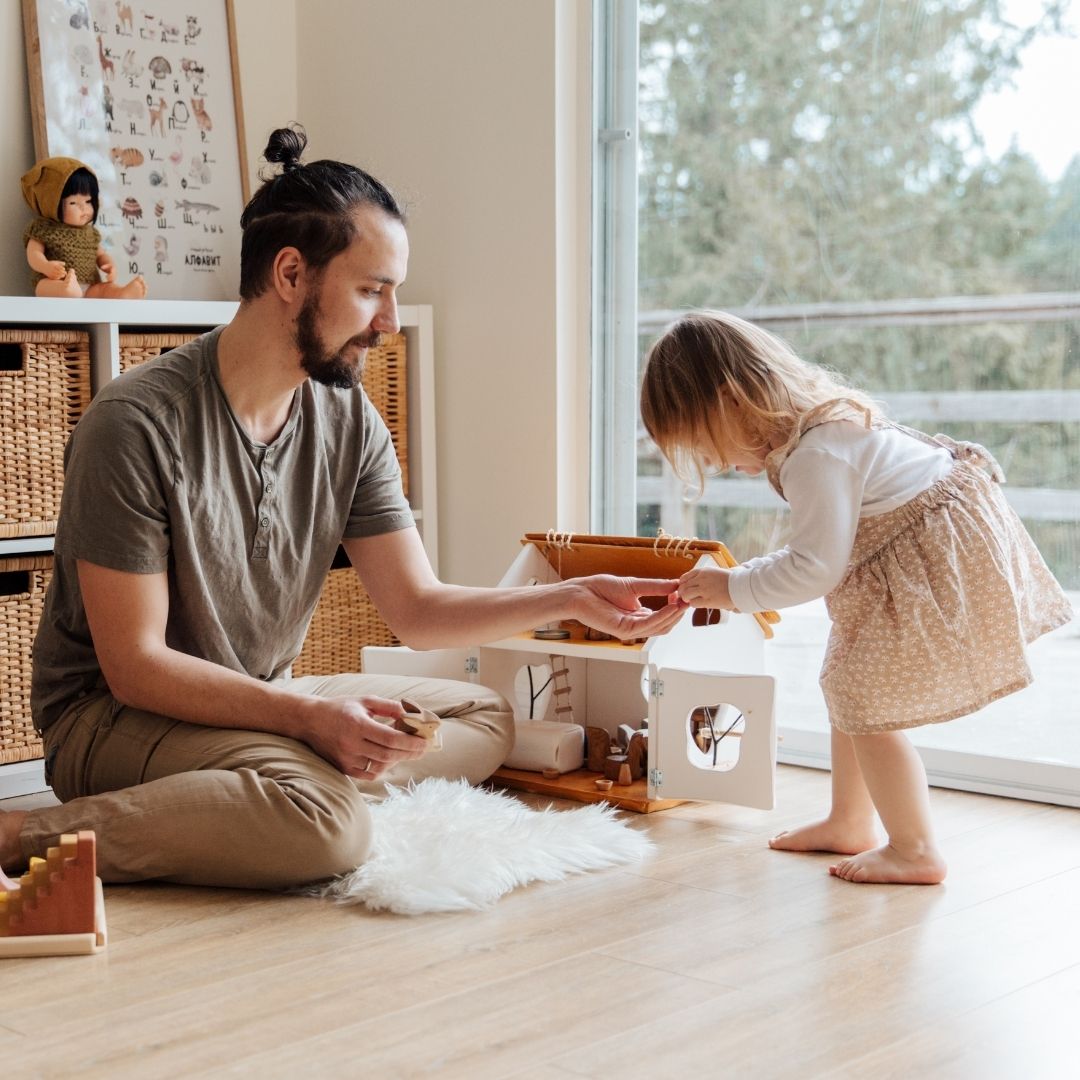 When does the course start and finish?
This is a pre-recorded presentation and you may watch it at your own pace. You have access for one year and you may rewatch the content as often as you wish during that time.
Who is this course for?
This course is best suited for teachers and administrators who work with the infant-toddler and preschool age range. It is not recommended for parents.
Is this a live workshop?
No. This is a pre-recorded video presentation. You can view this video multiple times at your convenience.
Will I receive a Certificate of Attendance?
You can get a certificate of attendance for ONE HOUR by request. You will need to fill out a feedback form. You will receive a PDF certificate via email. Read more about certificates of attendance HERE.
Register
All prices are in USD
REDEEM ACCESS LINK
If you arrived on this page via an access link, you should see the "Redeem Access Link" price below marked down to FREE. Please click the Redeem button and follow the instructions to complete your registration.
If your access link has already been redeemed, the price below will NOT be marked free. If you redeemed the link, you are already registered and you do not need to register again. Please log in via the login link in the top right corner of the screen and then go to My Courses. If the link was redeemed by someone else, please contact your school administrator for another link. Please have them contact [email protected] if they need assistance.