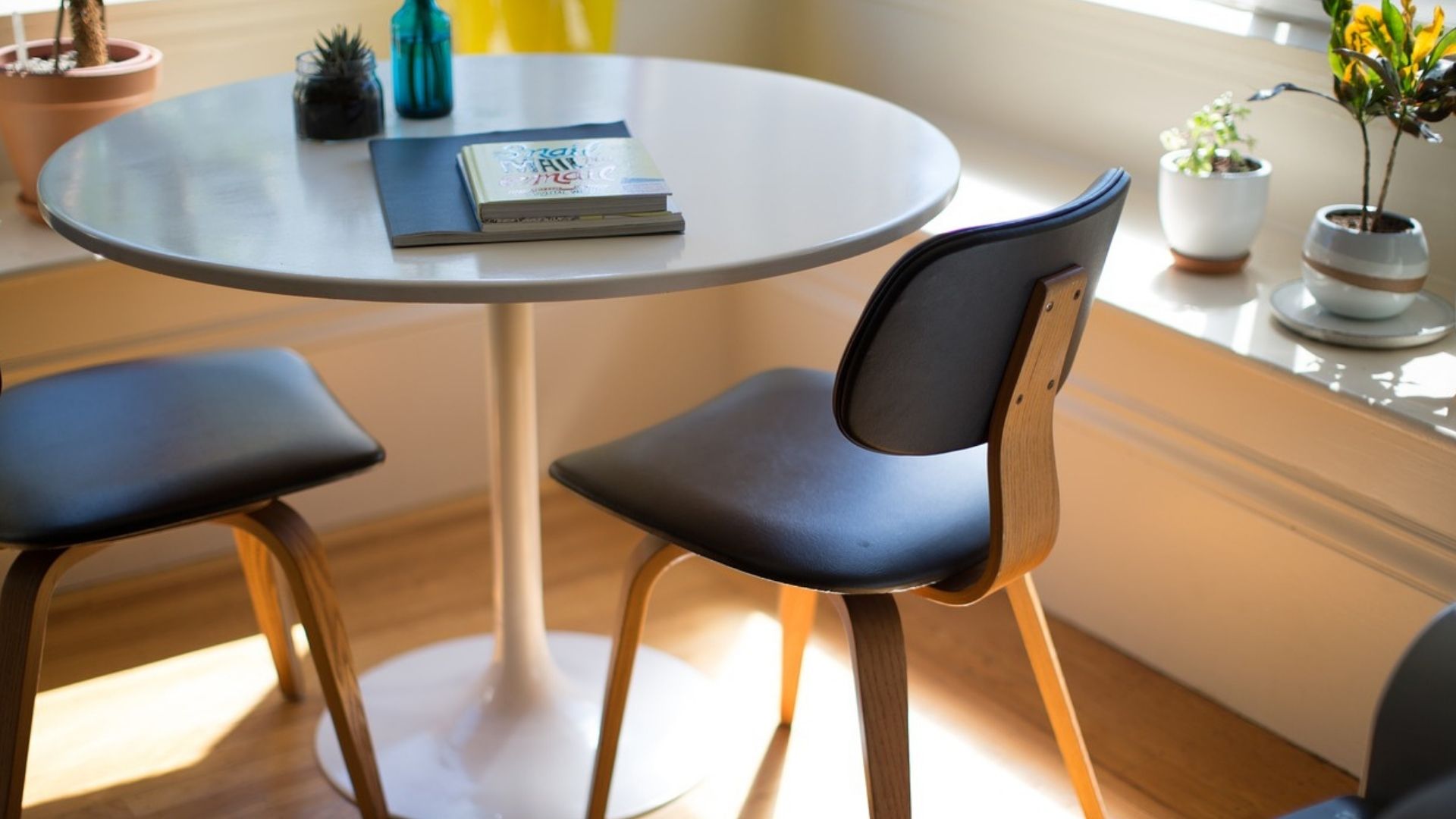 Tune Up for
Parent Teacher Conferences and Progress Reports


Jonathan Wolff
This course is vital for any teacher/administrator who is soon to be engaged in parent/teacher conferences. No training course prepares you for this important part of teaching and communication, but this course does. It helps you see from the parents' perspective as well as find the right words to help parents understand some difficult parts of their child's experience in school.
-Donna Hargrave
Jonathan Wolff provides an overview of how to lead successful parent-teacher conferences. Participants will learn effective methods for presenting information and building trust and rapport with parents.


This presentation is suitable for teachers of all levels who are preparing for conferences or progress reports (particular focus for Montessori 3-6), and administrators interested in refining their parent communication skills.
A certificate of completion for 1 hour is provided. Learn more about certificates here.

You will learn
1. The most effective ways of presenting a child's progress and challenges, and your plans for the next steps in their learning and development in a parent-teacher conference or progress report narrative.
2. The most effective ways to build trust and rapport with parents while advocating clearly and honestly for their child's learning and developmental needs.
3. How to move away from the communication extremes of either avoiding a difficult and delicate issue, or presenting it in a manner that causes parents to become frustrated, defensive, accusatory, or non-cooperative.
4. How to strike a balance in a parent-teacher conference between giving parents an opportunity to discuss their concerns and having sufficient time to present a complete picture of their child's progress and needs.
5. How to employ the Three Period Lesson model in presenting information to parents.
6. How to use prior knowledge of parents' expectations, educational philosophy, and school experiences to help you determine how best to present information in progress reports and parent-teacher conferences.
I really enjoyed this webinar, especially since I'm a first time toddler head teacher. I found that even though I spoke with parents on almost a daily basis, I still wasn't getting my point across to some of them. And when I did address concerning behaviors some of my parents felt as though they were being nagged at. This webinar has given me such amazing tools to use for future conferences, conversations and just a better way to get to know my parents, as well as what I can work on personally so I don't get misunderstood. Top marks! -Natalie Calzada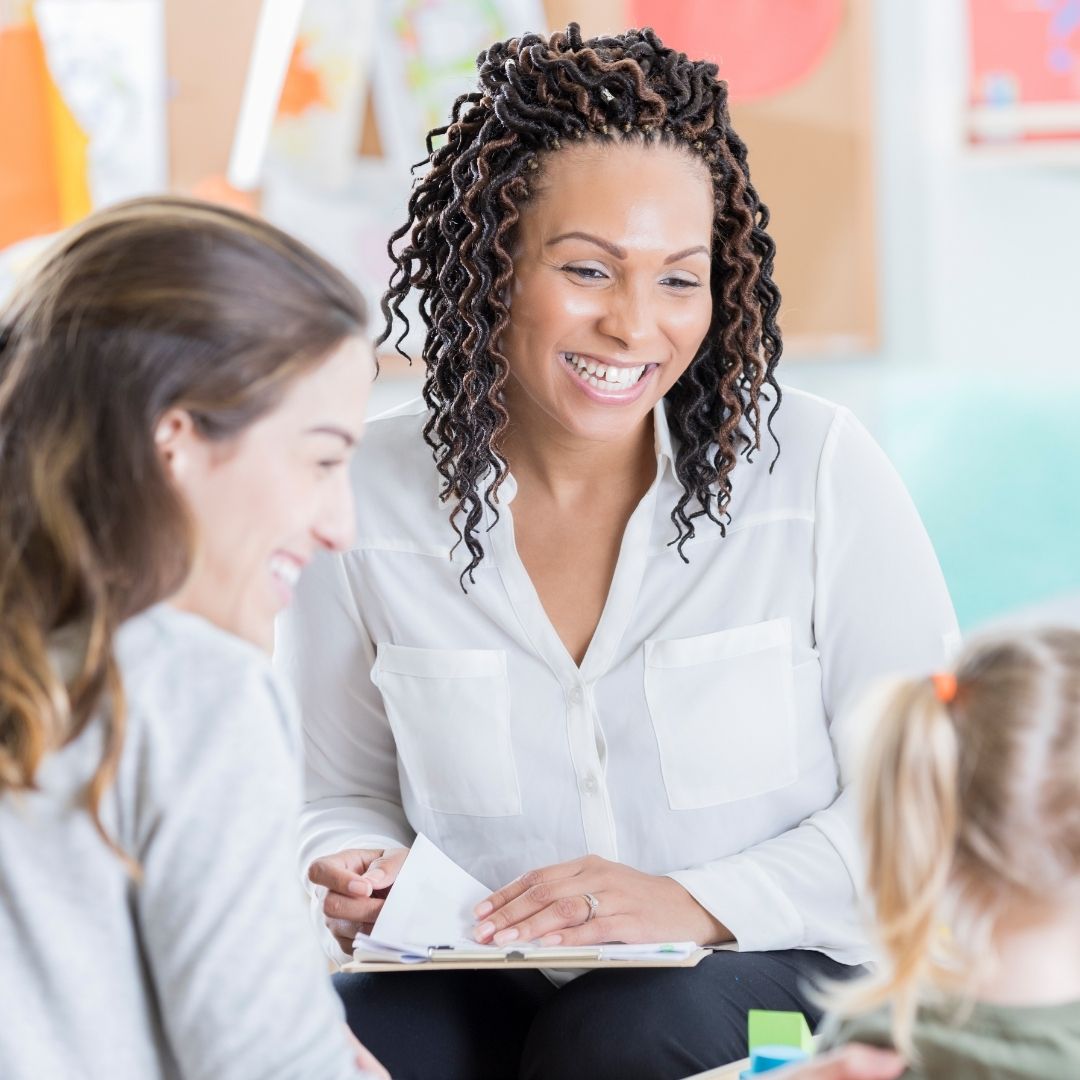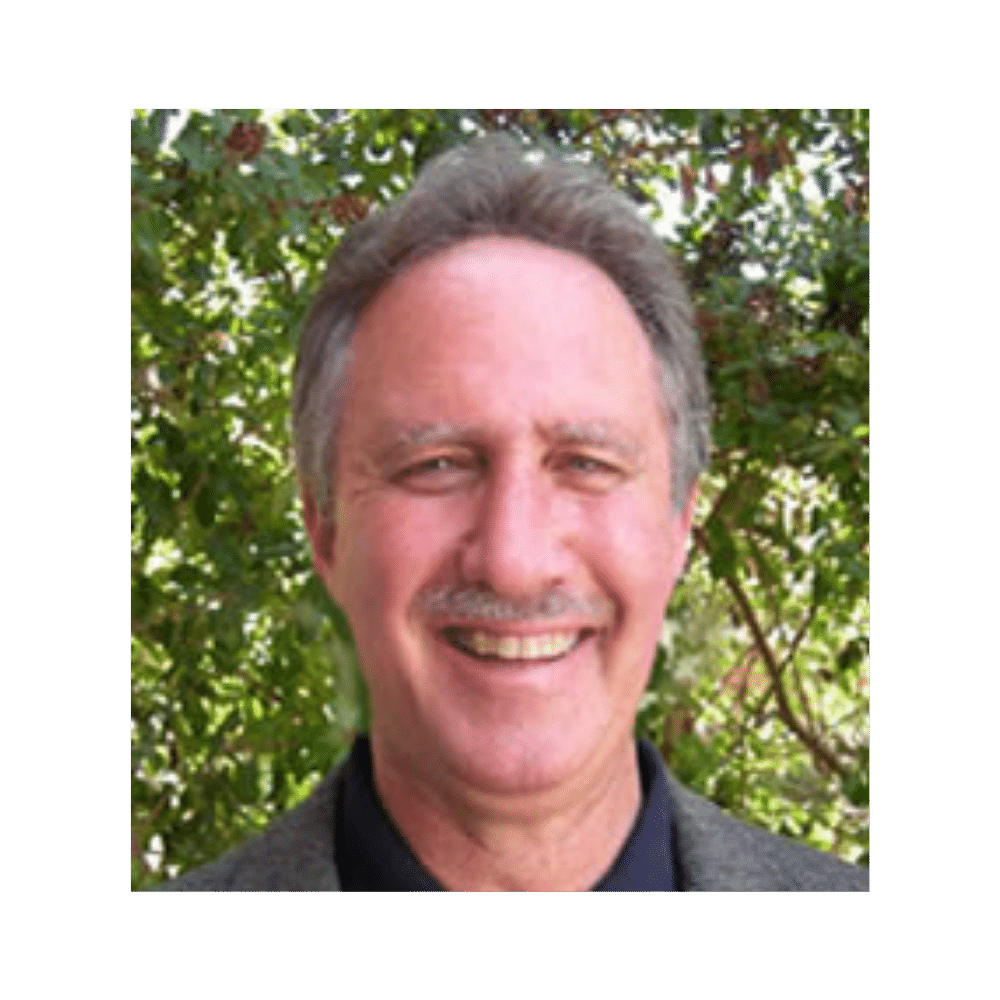 Jonathan Wolff
Jonathan has over 30 years of experience in the Montessori field, as an AMI credentialed teacher, school leader, keynote speaker, author and trainer.
The primary focus of his current consulting practice is on leadership development – designing best practices and writing books and articles that enhance individual and organizational performance.
Jonathan has an incisive ability to apply Dr. Montessori's educational constructs to training adults. His creative, interactive programs, his humorous and inspiring teaching style, and his deep insight into the needs of people and organizations are in high demand by organizations around the world.
Learn more about Jonathan at jonathanwolff.org
When does the course start and finish?
This is a pre-recorded presentation and you may watch it at your own pace. You have access for one year and you may rewatch the content as often as you wish during that time.
Who is this course for?
This course is designed for professional educators. We will look at this topic through a Montessori lens, but non-Montessori education professionals will also also find a lot of value here.
Is this a live workshop?
No. This is a pre-recorded video presentation. You can view this video multiple times at your convenience.
Will I receive a Certificate of Attendance?
You can get a certificate of attendance for one hour by request. You will need to fill out a feedback form. You will receive a PDF certificate via email. We recommend confirming with your local licensing agency prior to registering if you are relying on having the certificate approved. Read more about certificates of attendance HERE.
Register
All prices are in USD
REDEEM ACCESS LINK
If you arrived on this page via an access link, you should see the "Redeem Access Link" price below marked down to FREE. Please click the Redeem button and follow the instructions to complete your registration.
If your access link has already been redeemed, the price below will NOT be marked free. If you redeemed the link, you are already registered and you do not need to register again. Please log in via the login link in the top right corner of the screen and then go to My Courses. If the link was redeemed by someone else, please contact your school administrator for another link. Please have them contact [email protected] if they need assistance.