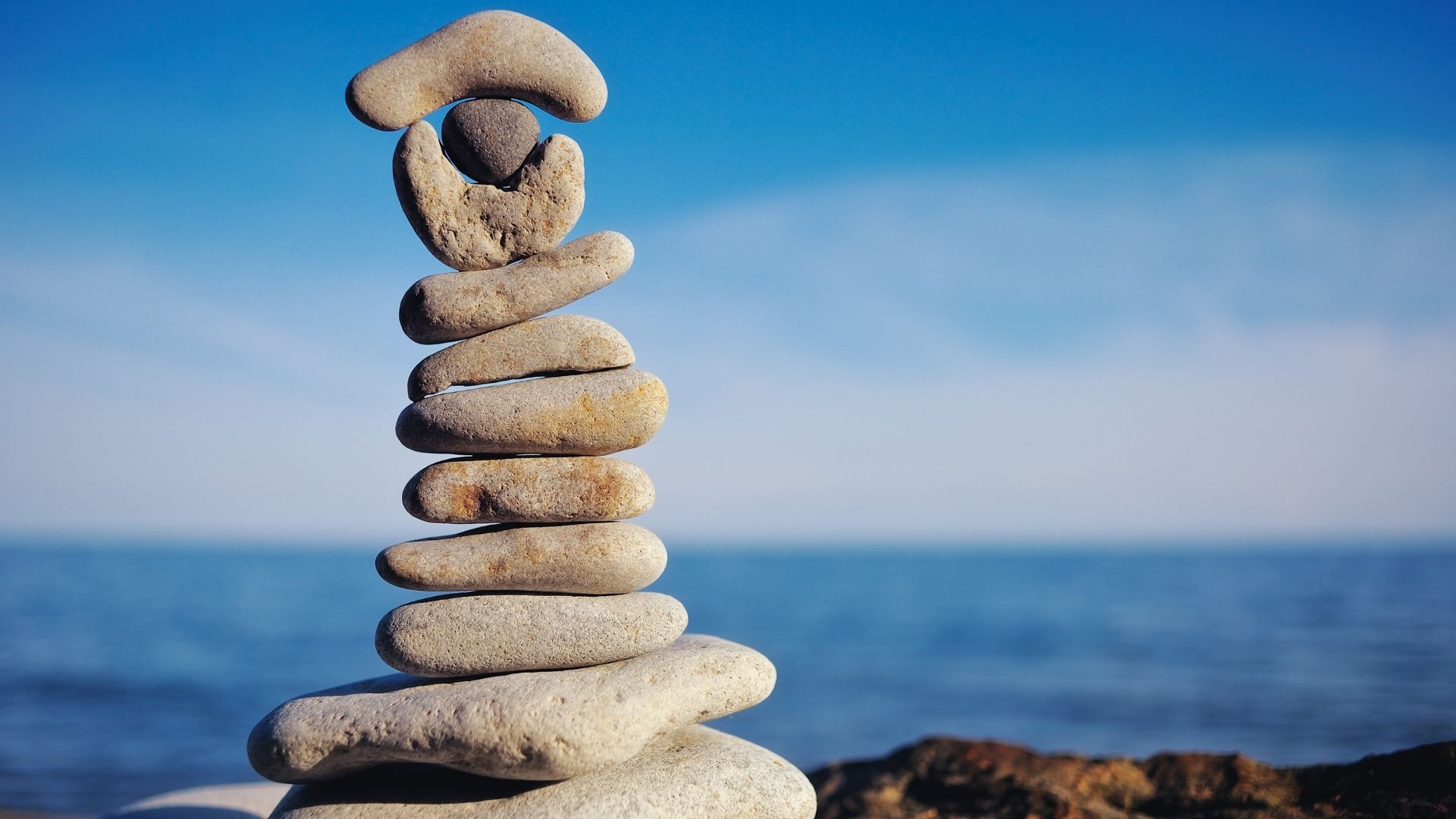 Tough to Treasured
How to Forge Positive Relationships Throughout Your Programs
(and Your Life)
Claudia Mann
Building treasured relationships among all your school's stakeholders can be a hugely tall order.


It's not all dependent on "good" communication. In fact, many of the typical challenges can be remedied through a carefully prepared environment.
In this presentation, we will look at:
▪️developing mission and vision-driven policies and procedures
▪️how to clearly communicate what it takes for children and adults to be successful in your school
▪️strategies and fun alternatives to handbooks that engage parents in learning the policies and procedures
▪️how to handle those hard conversations that none of us look forward to having
This presentation was first published in the 2020 P2P Summit.
A certificate of completion for 80 minutes is provided. Learn more about certificates here.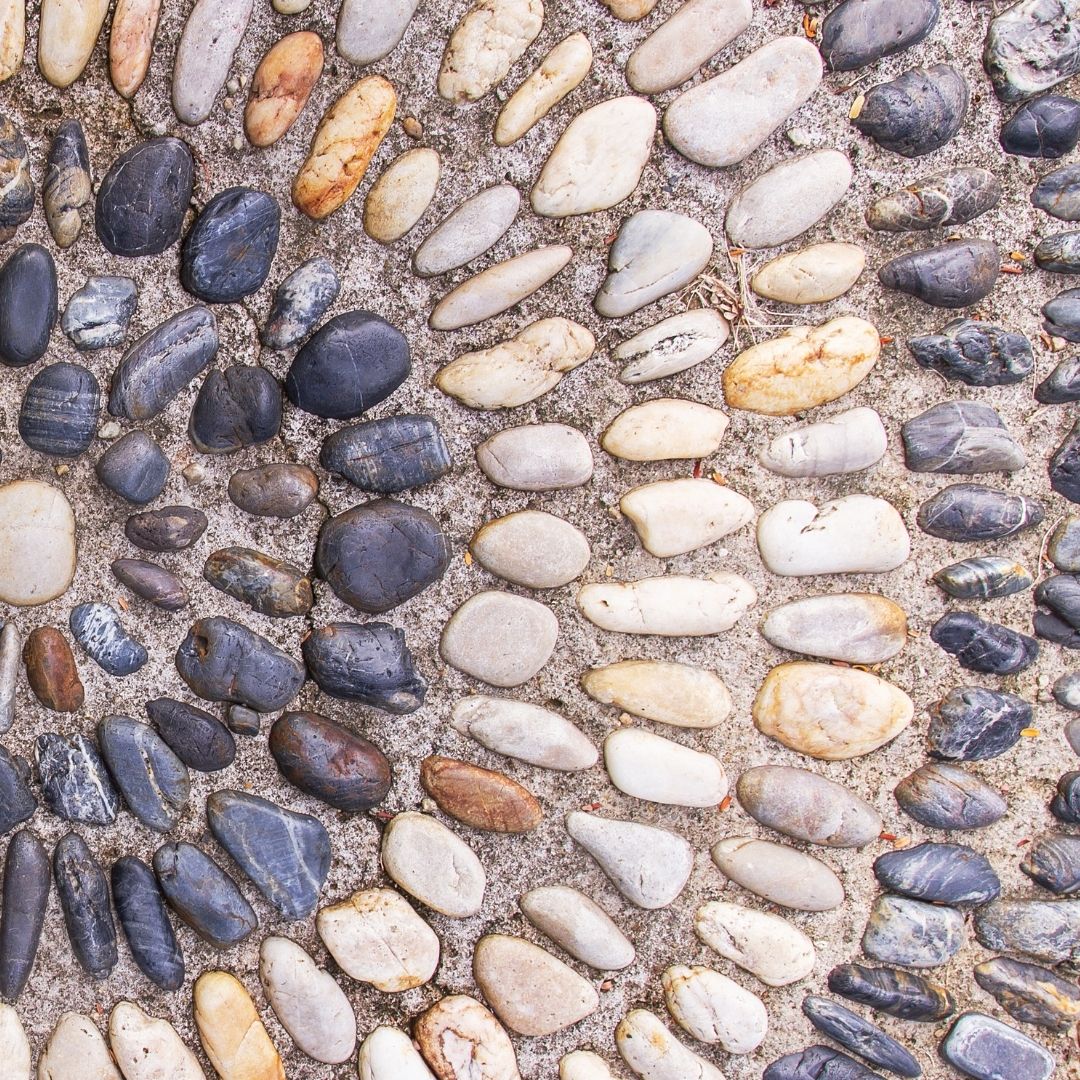 This course gives you a look at all relationships, with children, co-workers, parents, etc. and be present in them and be aware of how you can work together in positive ways. This helps you be capable of discussions when problems arise. -Betty Hastings


As our small school moves to a shared/distributed leadership model, and I find that I am, after all, a school leader, I really appreciated the attention given to effectively communicating the school's systems, policies, and procedures. -Lisa Kirkwood


I loved Claudia's presentation and am sure that HOS's and other school leaders will find it a great help in creating an orderly and logical system of communicating the Mission and Values of their school. -Mary Colarullo
Claudia Mann
Claudia Mann, M.Ed., has been a Montessori educator for more than 30 years, working with elementary and secondary students, teacher trainees, and as school founder and director. She holds Montessori certification at three levels: Elementary I (Xavier University), Elem II (CMTE/NY) and Secondary I (HMC).
Claudia currently works full-time supporting Montessori leaders, teachers and parents through on-line courses, material development and coaching/mentoring.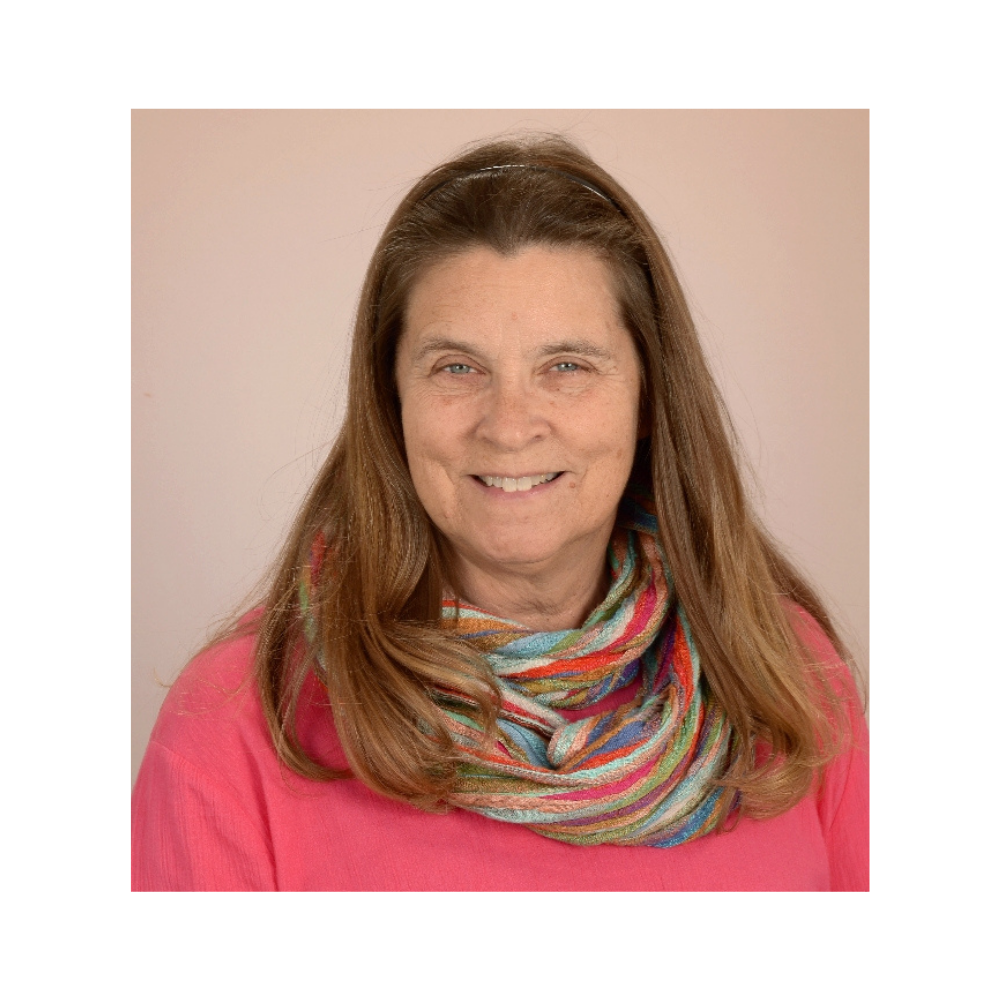 Claudia's break down of what our school's culture should involve was so helpful. I love her attention to creating systems that are personal and intentional. She has clearly practiced these systems and shares them with a kind passion that motivates one to think deeply about the systems and practices in their school's culture. -Emily Fitzpatrick


After listening to the lecture, it immediately happened that I had a conflict with my daughter and I used some of the strategies that were mentioned. Surprisingly, the conflict was resolved in a good way and faster than usual. Thank you. -Katarina Hrastnik


This webinar clearly outlined the nuts and bolts of how to prepare a school environment through clearly articulated and personally communicated mission and vision statements, policies and procedures. -Kim Conklin


As a school administrator, I found this workshop to be informative, providing specific tools I could immediately implement to improve positive relationships with parents, staff and students. -Carolyn Sheeran


I always need work with my confrontation skills. This was really informative in the ways I can go around that. I realized that I can be loud to get my point across. With the non violent method I can work on my confrontation skills to better them and help others understand better how I feel. -Anairamy Rodriguez


In addition to being a classroom teacher I am also the head of my department. Over the past few years I have occasionally found myself in conflict with the teachers in my department. Ms. Mann has given possible strategies to help get out of the 'drama triangle' and find foster a better working environment. -Jennifer Wagner
Frequently Asked Questions
When does the course start and finish?
This course consists of a pre-recorded video. You will gain access as soon as you register. You have access for one year and you may watch at your convenience, as often as you wish, during that time.
Is this appropriate for parents?
This course is designed for individuals in a school leadership position but many of the principles can be applied in various aspects of work and life beyond the school.
See more frequently asked questions here: https://courses.trilliummontessori.org/p/contact
Register
All prices are in USD
REDEEM ACCESS LINK
If you arrived on this page via an access link, you should see the "Redeem Access Link" price below marked down to FREE. Please click the Redeem button and follow the instructions to complete your registration.
If your access link has already been redeemed, the price below will NOT be marked free. If you redeemed the link, you are already registered and you do not need to register again. Please log in via the login link in the top right corner of the screen and then go to My Courses. If the link was redeemed by someone else, please contact your school administrator for another link. Please have them contact [email protected] if they need assistance.