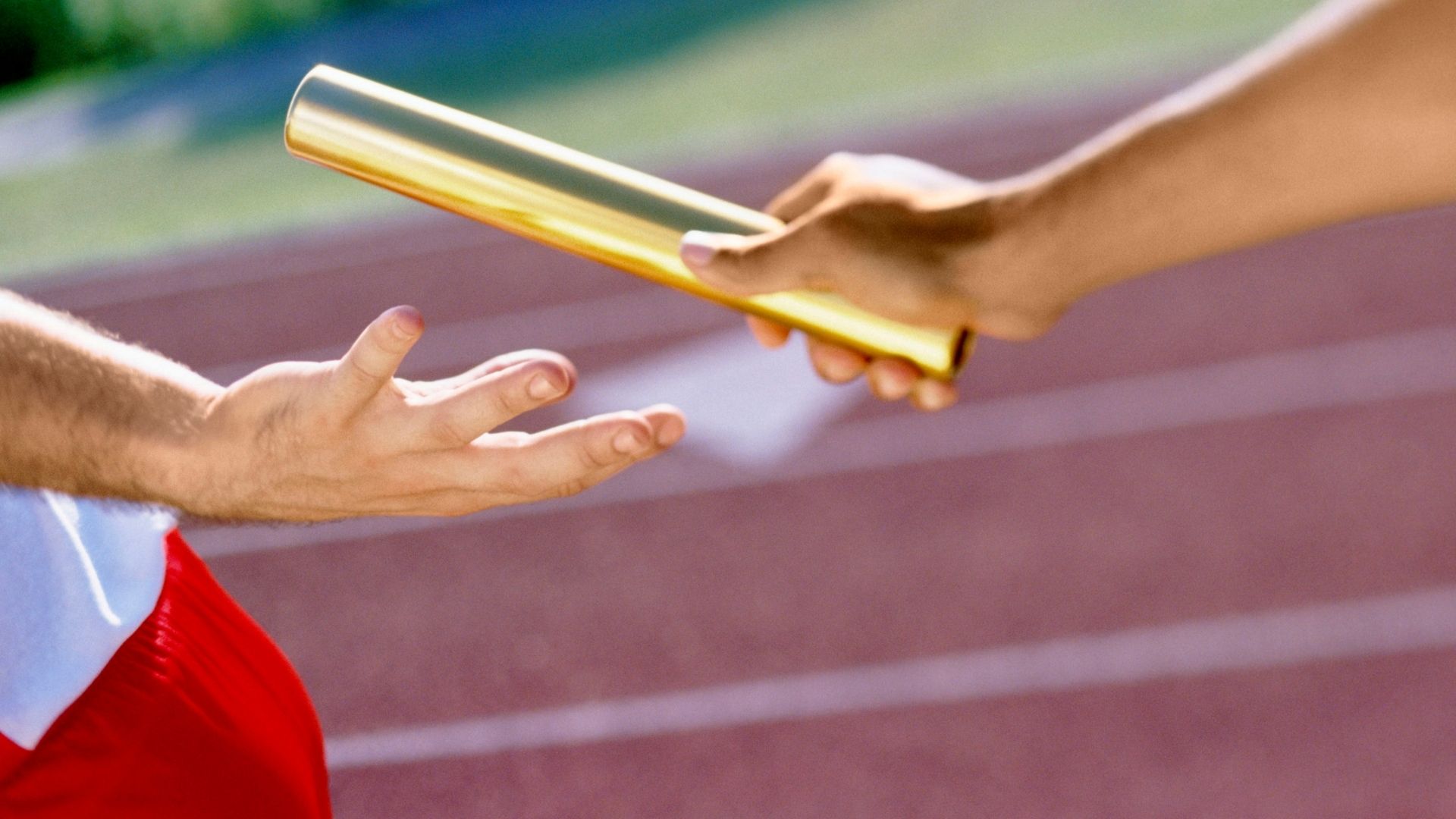 What Comes Next?
Succession Planning for School Leaders 
Margaret Whitley
Is your school prepared for a change in leadership?
This presentation and accompanying handouts will help you create a solid succession plan to make the transition as seamless as possible.
You and others have worked tirelessly for years- weekends, evenings, long hot summer days to ensure everything is in order for your Montessori school.


Every day the children in your school are offered opportunities for choice to develop independence. But in contrast, your school community is still dependent on you or maybe one other key person to keep everything going.


The fact is, either by choice or chance, you will not be able to do your work forever. Have you thought about what comes next?


Join Margaret Whitley who has lived all of this and learn some dos and don'ts about leadership succession and why it is a critical piece to the legacy each of you will leave.


This presentation will cover why Montessori school leaders need to think about and plan for succession of all types in their school. Learners will understand why succession is important and will be provided the steps to prepare a school community for succession while considering how to do it being mindful of our Montessori philosophy.


This presentation was first published in the 2020 P2P Summit.
A certificate of completion for 60 minutes is provided. Learn more about certificates here.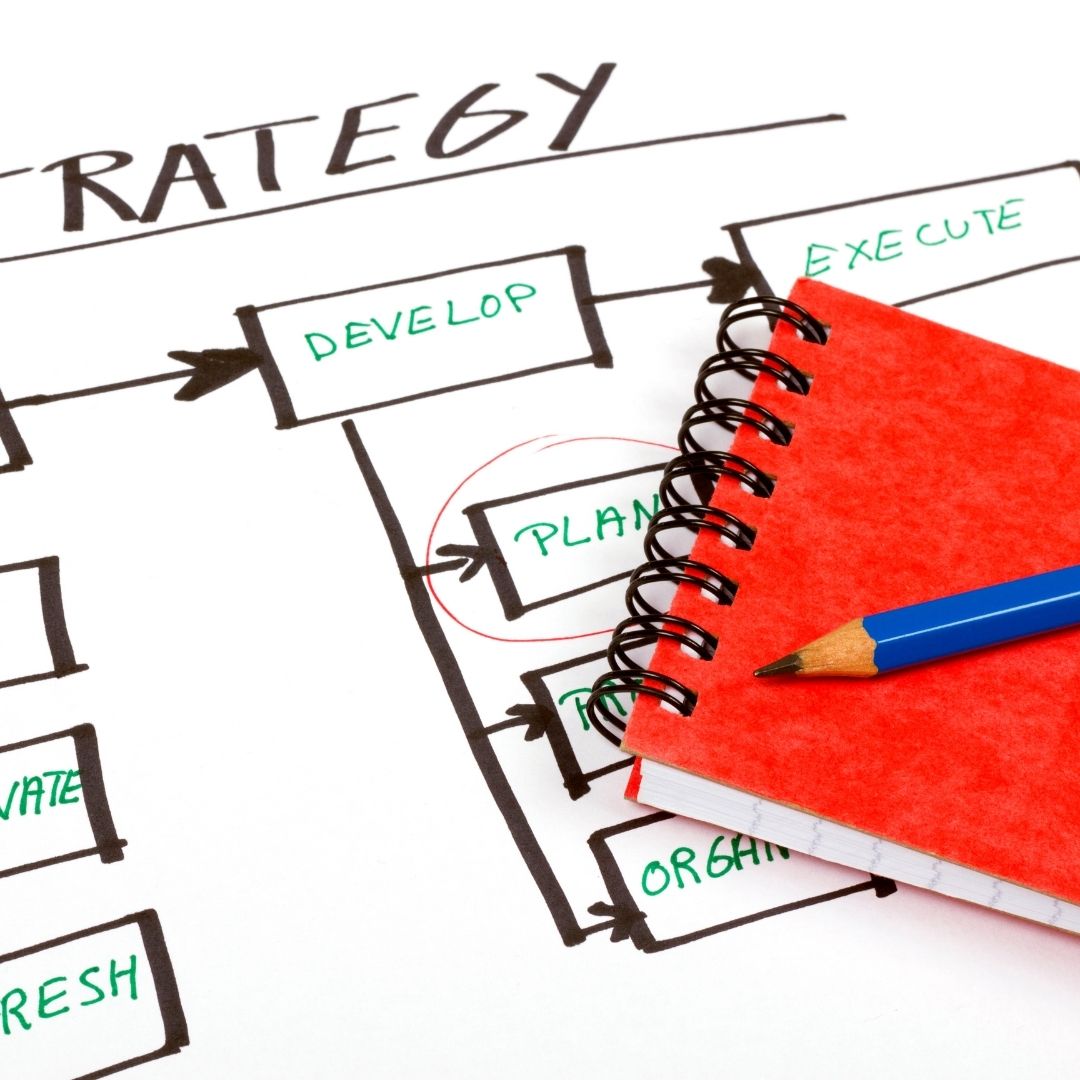 Margaret Whitley calmly takes you through the complex process of transition in succession and the resources provided by her are extremely helpful and detailed. Thank you! -Tarunya Gouthaman


I really enjoyed this talk. This was very relevant for me as I am inching my way towards succession planning. This has also been very timely because I am aware of the fact that 8 or 9 years will fly by very quickly. Thank you so much for this lovely presentation. -Jayanthi Rajagopalan


SUPER informative, so helpful in truly understanding what my head of school will have to go through at some point when she steps down. -Amanda Sutcliffe


Often we don't think of the future and what it could mean and with this workshop it helps me see how proper planning can help you and others in the long run to prepare and move forward. -Anairamy Rodriguez
Margaret Whitley
Margaret Whitley has spent more than 35 years in Montessori education. After completing her teacher training in Italy, she taught all levels of elementary and established the first Montessori middle school in Canada in 1988. Over the years, she embraced many other roles including head of school, teacher trainer and director of school accreditation.
Margaret believes deeply in human potential. Today Margaret speaks, writes and consults about education and change, all informed by Montessori philosophy.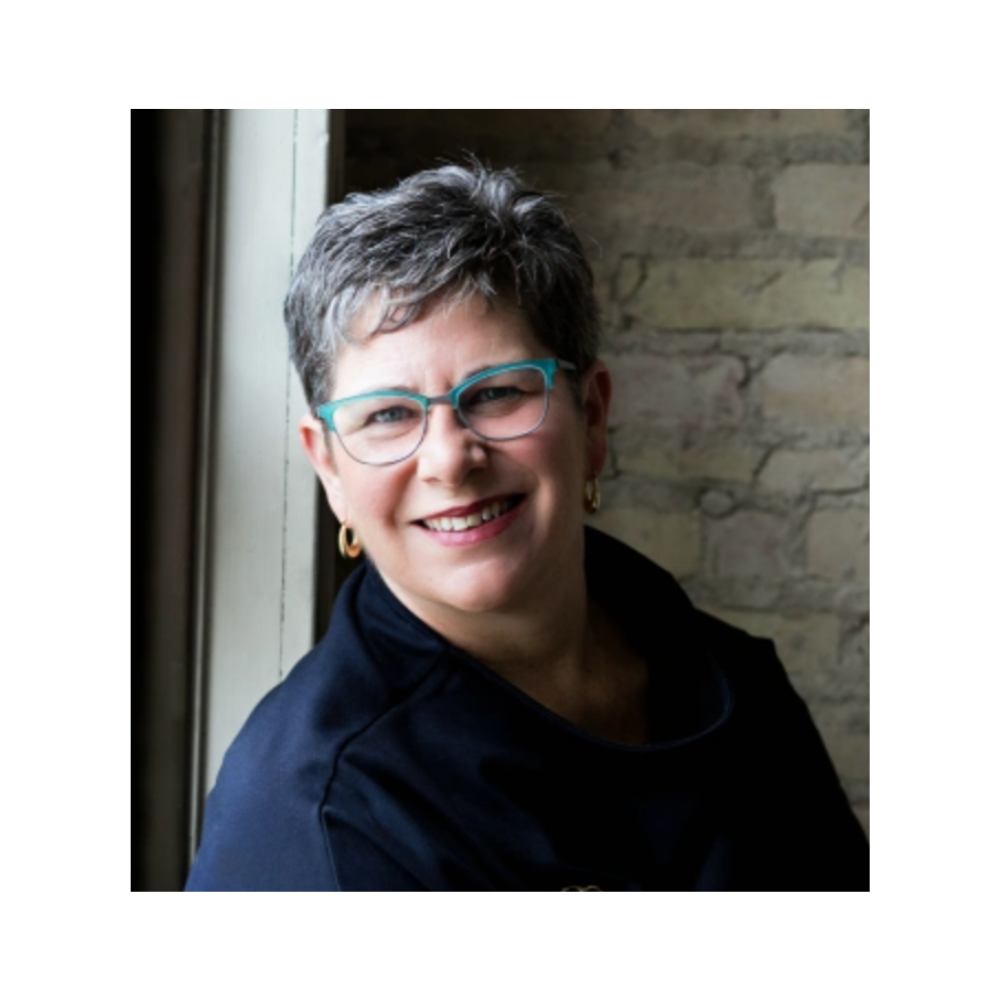 As a leader of our Montessori school, I recognize that I am nearing the end of my journey. What a wonderful class this has been! Now I have a peaceful pathway plan for leaving. -Loree Birkenback


I found good information to start looking into now for preparing what is to come in the future. You should always have a least the start of a plan, if not the plan. -Wendy Clary


Succession is often a topic not thought about but can happen suddenly. Loved the insight to always think ahead and plan by documenting to the make process easier when it does happen. -Mayra Halm
Frequently Asked Questions
When does the course start and finish?
This course consists of a pre-recorded video. You will gain access as soon as you register. You have access for one year and you may watch at your convenience, as often as you wish, during that time.
Should I take this if I am not a Head of School?
This workshop is suitable for anyone in a school leadership/decision-making position who may one day have to hand off their duties to someone else.
See more frequently asked questions here: https://courses.trilliummontessori.org/p/contact
Register
All prices are in USD
REDEEM ACCESS LINK
If you arrived on this page via an access link, you should see the "Redeem Access Link" price below marked down to FREE. Please click the Redeem button and follow the instructions to complete your registration.
If your access link has already been redeemed, the price below will NOT be marked free. If you redeemed the link, you are already registered and you do not need to register again. Please log in via the login link in the top right corner of the screen and then go to My Courses. If the link was redeemed by someone else, please contact your school administrator for another link. Please have them contact [email protected] if they need assistance.