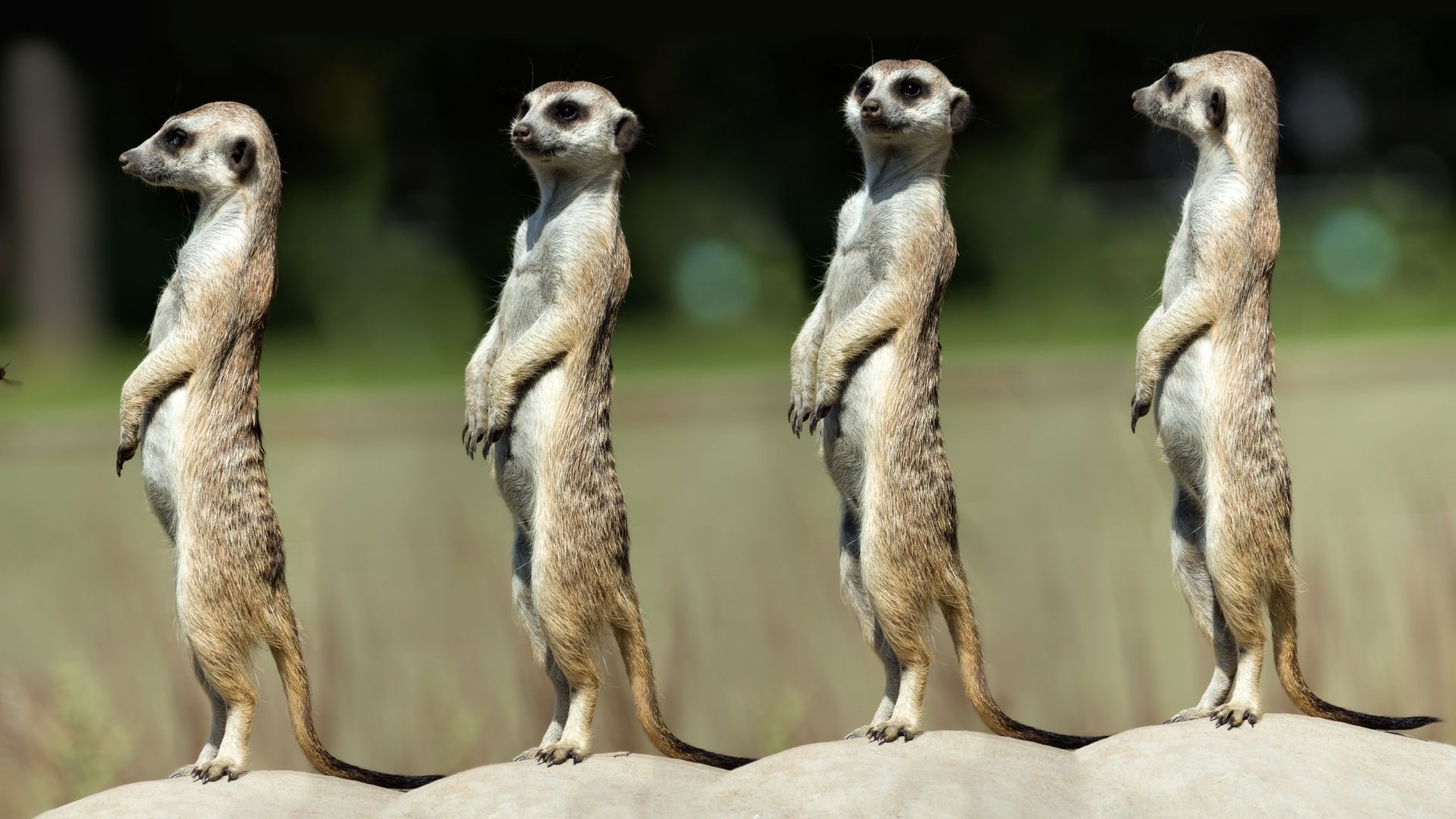 The Story of Mammals
A Link Between the Coming of Life and the Coming of Humans
Priscilla Spears PhD
Do you think you know all about mammals?
Watch this video, I bet you don't! :) -Tony Guagliardo
The Great Lesson on the coming of life has only a little about the development of mammals during the Cenozoic Era.


The next lesson, the coming of humans, skips many Cenozoic events.


The story of mammals is a bridge between these two Great Lessons, and it can be a great way to introduce mammal adaptations.


There have been exciting additions to the story in the past few years, as paleontologists studied a rich fossil site from the early Paleocene Epoch. They tell how plant life changed and provided mammals with new food sources. Consequently, the mammals changed and developed new ways of feeding, moving, and living together. The story concludes with the arrival of the modern orders of mammals, including the primates.


This presentation will give teachers new, inspiring stories to tell, and it will help them guide children who wish to explore the diversity of mammals.
This presentation was first published in the 2020 P2P Summit.
A certificate of completion for 90 minutes is provided. Learn more about certificates here.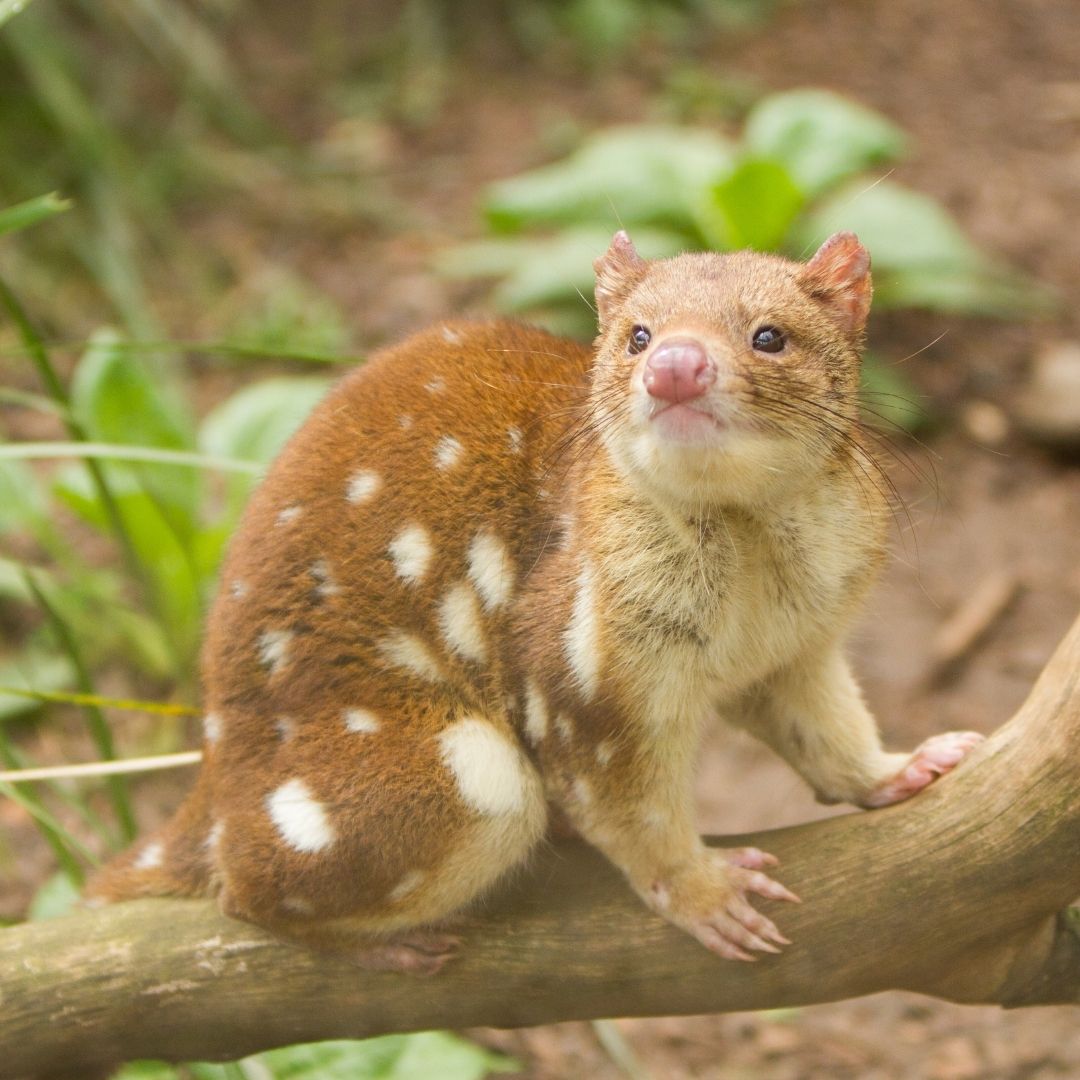 This is a fascinating overview of bridging the timeline of life and the coming of humans. The workshop was simple and extremely informative. I loved the examples of the ice science experiment and books that went along with this topic. Overall, 10 out of 10! -Lauren Bridges


I found that the images, descriptions, and Priscilla's presentation make a very detailed and deep topic easier to understand. I also appreciate the little added pieces to find out more that might be really enticing to children--like the elephant shrew being the fastest land animal for its size. -Amanda Cade


Priscilla simplifies the somewhat complicated method of classification. She helps make scientific classification understandable for the non-science mind. -Trish Ortmann
Priscilla Spears, PhD
Dr. Spears has been creating science materials for Montessori classrooms since 1994. Her goals are to help teachers understand the best science content to teach and to provide elementary and secondary level science materials that are current and useful. She has presented workshops for the past 15 years, speaking at national conferences of the American Montessori Society, the former National Center for Montessori Education, the Montessori Foundation, and International Montessori Congress.
Priscilla Spears holds a B.S. degree in biology from New Mexico Institute of Mining and Technology, and a Ph.D. in microbiology from Colorado State University.
Priscilla Spears is obviously uniquely positioned to offer tons of material, information and inspiration for Montessori teachers of the 6-9 age level. This workshop provided so many ideas for "filling in" the space between the Timeline of Life and the Coming of Humans. Thank you! -Julie Zenger


This course offers a wealth of information about the history of mammals that is not provided in typical Montessori training/albums/materials. I highly recommend this course for teachers wishing to expand their knowledge about prehistoric mammals as well as the relationships between extant mammal groups. Priscilla also offers a variety of excellent resources (books and materials) for children's work and exploration. -Cynthia Brunold-Conesa


Priscilla Spears is a well informed scientist with Montessori flair. I have learned so much about the much overlooked Cenozoic era and the evolution of mammals. She provides a wonderful bridge from the Timeline of Life to the Timeline of Humans. This is an amazingly thorough explanation of the evolution of mammals. There was so much information, but it was presented in a chronological and organized manner. This workshop sparked many ideas to improve and expand our Great Lessons presentations and works. -Susan Hollis-Dickson


Frequently Asked Questions
When does the course start and finish?
This course consists of a pre-recorded video. You will gain access as soon as you register. You have access for one year and you may watch at your convenience, as often as you wish, during that time.
Is this appropriate for parents?
Teachers, homeschoolers, and anyone interested in zoology will love this presentation! This is geared towards the adult viewer.
See more frequently asked questions here: https://courses.trilliummontessori.org/p/contact
Register
All prices are in USD
REDEEM ACCESS LINK
If you arrived on this page via an access link, you should see the "Redeem Access Link" price below marked down to FREE. Please click the Redeem button and follow the instructions to complete your registration.
If your access link has already been redeemed, the price below will NOT be marked free. If you redeemed the link, you are already registered and you do not need to register again. Please log in via the login link in the top right corner of the screen and then go to My Courses. If the link was redeemed by someone else, please contact your school administrator for another link. Please have them contact [email protected] if they need assistance.