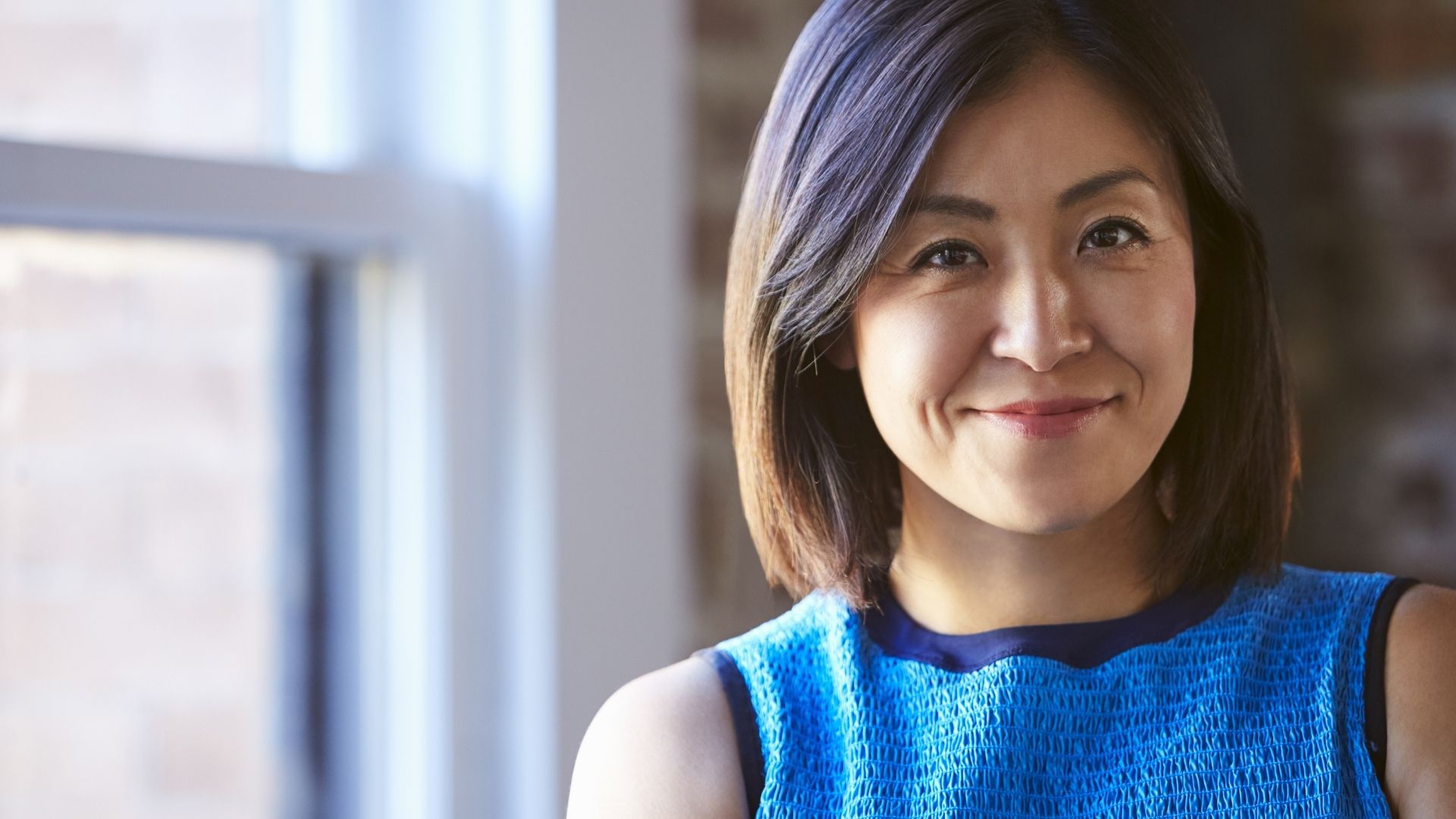 How to Communicate with Staff
Leadership that inspires loyalty, responsibility, teamwork, and Montessori "best practice"


Jonathan Wolff
What is the secret to creating a team
that works well together,
keeps its focus on Montessori best practices...
and respects you?
In this course you will learn:


●
Practical strategies to help you create a framework to take your staff leadership skills to the next level.


●
The six practices of vibrant school communities. Keep these six practices in mind as you assess every interaction with your staff.


●
How to live the six practices. What exactly do these six practices look like? What does your staff need to see, hear, and feel from you? Jonathan provides real life examples and role plays.


●
Eleven proactive steps to take that will ensure you start the year on the right foot with your staff.


●
A step-by-step process to tackle difficult conversations with staff that will leave both of you feeling empowered and ready to move forward together.
A certificate of completion for 1.5 hours is provided. Learn more about certificates here.
"This would be an excellent course for the head of school to take as a refresher course, or to use as a tool for self reflection and self evaluation, or to use as an action plan to establish better staff communication and relationships in centres where such a plan has not been implemented previously. It is also valuable for staff members to take in order to gain insight as to what tools are available to help improve communications and what can be done by the head of school to improve staff relations and get everyone working together in order to create a positive work environment." -Karen SteinmannJu


"The example conversations were very relatable, very thought provoking. I took many suggestions to heart and will implement into my new school year!" -Donna Luke


"Different generations brings different expectations of leadership so we must always do our best to stay current in order to be able to support, guide and mentor most appropriately. I feel that Jonathan has allowed me to refresh, reflect, and recalculate my leadership direction so that I can be the best leader that I can be for my organization." -Shelley Debaar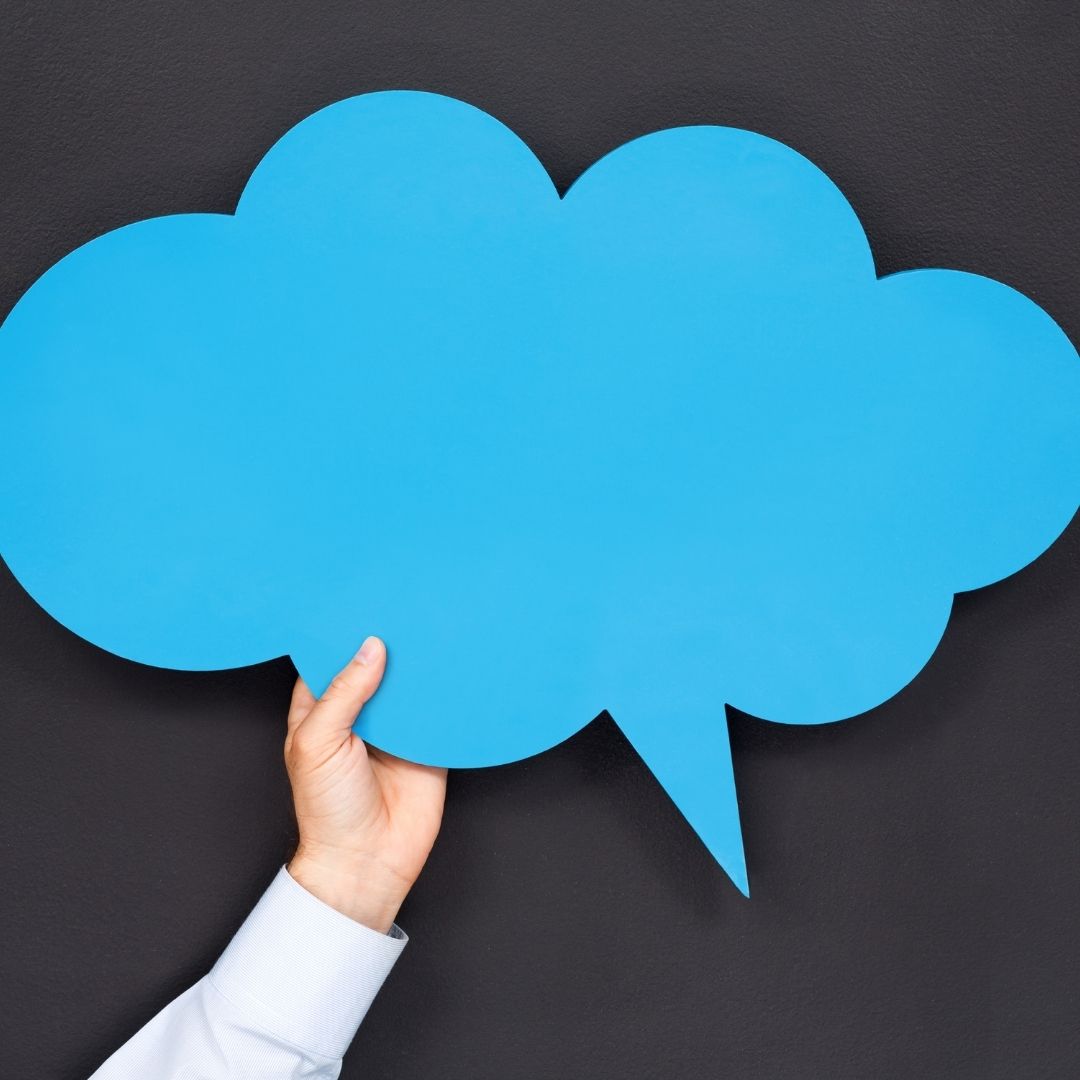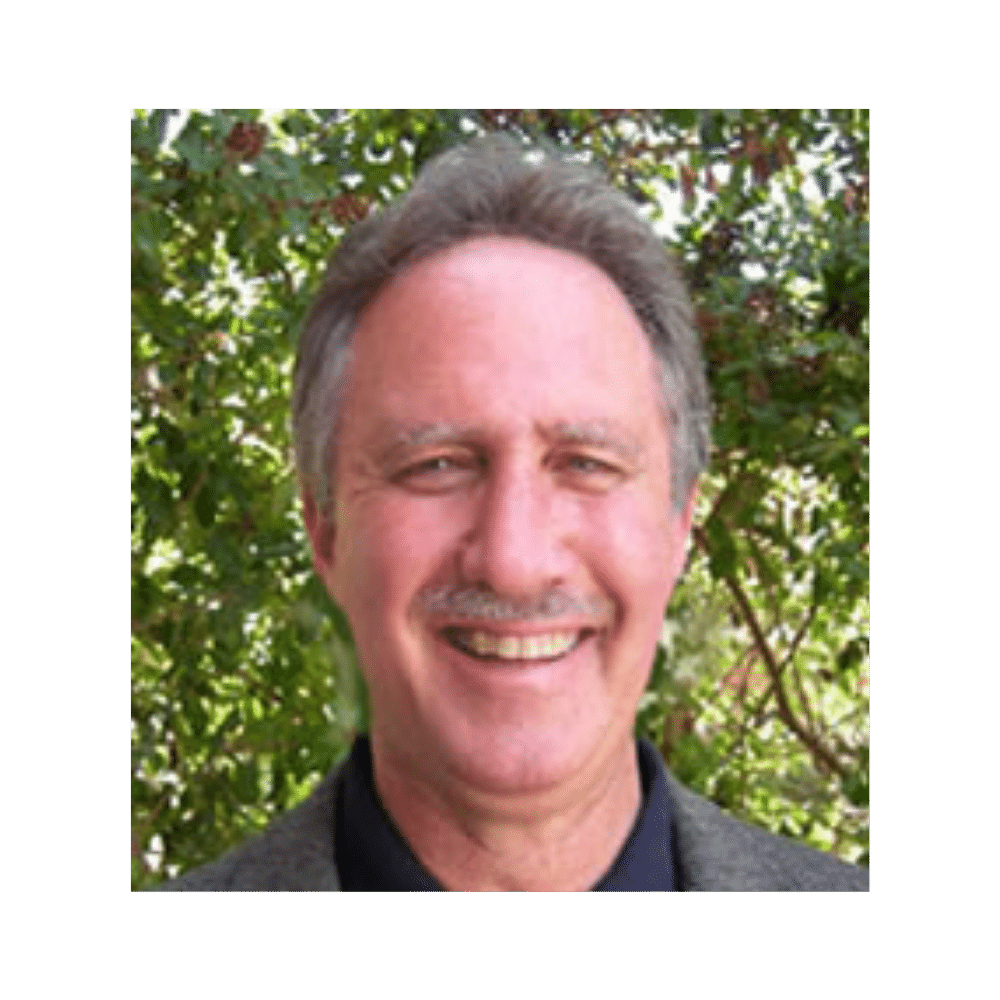 Jonathan Wolff
Jonathan has over 30 years of experience in the Montessori field, as an AMI credentialed teacher, school leader, keynote speaker, author and trainer.
The primary focus of his current consulting practice is on leadership development – designing best practices and writing books and articles that enhance individual and organizational performance.
Jonathan has an incisive ability to apply Dr. Montessori's educational constructs to training adults. His creative, interactive programs, his humorous and inspiring teaching style, and his deep insight into the needs of people and organizations are in high demand by organizations around the world.
Learn more about Jonathan at jonathanwolff.org
Frequently Asked Questions
When does the course start and finish?
This is a pre-recorded presentation and you may watch it at your own pace. You have access for one year and you may rewatch the content as often as you wish during that time.
Who is this course for?
This course is designed for professionals in any educational setting. We will look at this topic through a Montessori lens, but non-Montessori education professionals will also also find a lot of value here. This is ideal if you have any leadership position in your school. Teachers will also find the foundational communication skills discussed here very beneficial.
Will I receive a Certificate of Attendance?
You can get a certificate of attendance by request. You will need to fill out a feedback form. You will receive a PDF certificate via email. We recommend confirming with your local licensing agency prior to registering if you are relying on having the certificate approved. Read more about certificates of attendance HERE.
Register
All prices are in USD
REDEEM ACCESS LINK
If you arrived on this page via an access link, you should see the "Redeem Access Link" price below marked down to FREE. Please click the Redeem button and follow the instructions to complete your registration.
If your access link has already been redeemed, the price below will NOT be marked free. If you redeemed the link, you are already registered and you do not need to register again. Please log in via the login link in the top right corner of the screen and then go to My Courses. If the link was redeemed by someone else, please contact your school administrator for another link. Please have them contact [email protected] if they need assistance.