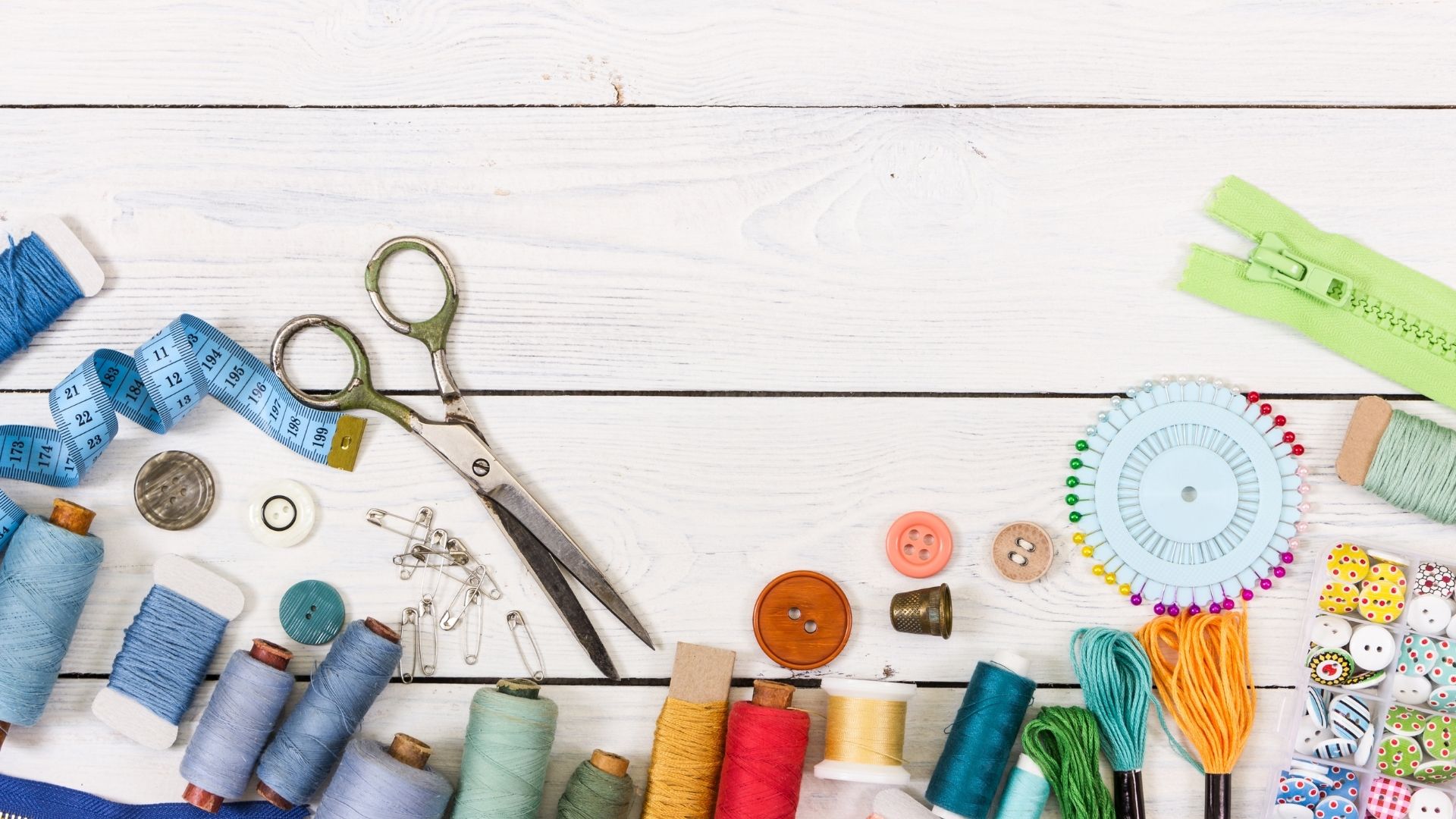 Sewing in the Classroom
Meaningful Practical Life
Aimee Fagan
Do you want to incorporate sewing into your class, but have been intimidated?


Join Aimee Fagan, author of Sewing in the Montessori Classroom, to explore how to set up an inviting sequential sewing curriculum that calls to the primary aged child – no sewing experience required!
Having access to meaningful practical life materials supports the child and the classroom on the journey to normalization, independence, and peacefulness. This presentation will give you a sequential sewing curriculum you can follow in your own classroom.


We will look at:


▪️the concept of practical life as meaningful work
▪️preparing the environment and creating a culture of sewing in the classroom


▪️preliminary activities to set the foundation for sewing skills
▪️examples of sequential sewing activities from beginner to advanced that can be done in the early childhood classroom


This presentation was first published in the 2020 P2P Summit.
A certificate of completion for 60 minutes is provided. Learn more about certificates here.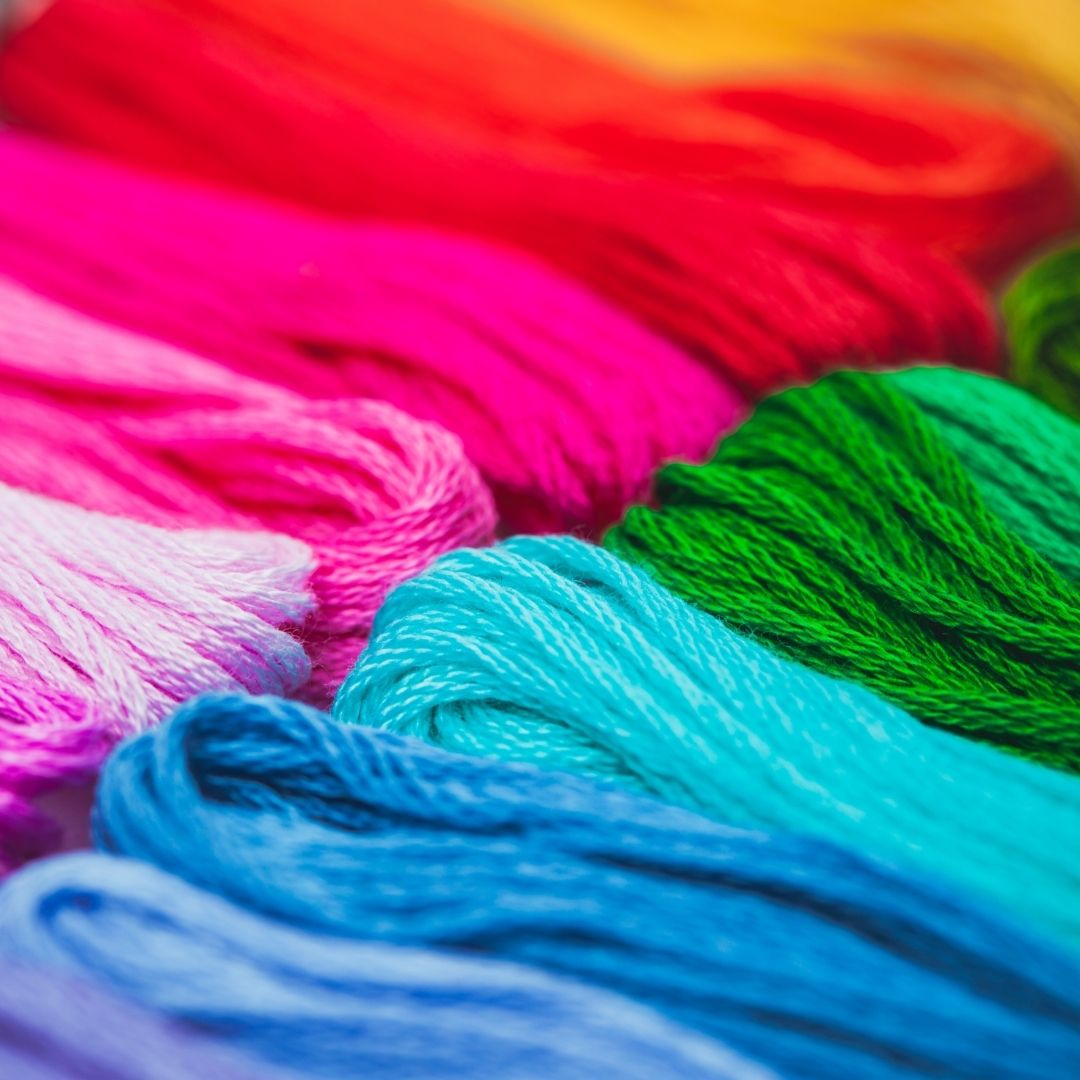 I have been sewing in the classroom for 25 years with primary and elementary students, but even with my experience, I gained so much from Aimee's well thought out and sequenced sewing lessons. I know my students are going to love all of these lessons! The activities could easily be adapted and offered to elementary students; I highly recommend that even Elementary teachers check out Aimee Fagan's presentation. -Monika Popik


This course reenergized my excitement for the practical life area in my classroom. I can't wait to add sewing to my classroom to provide my students another creative outlet. Aimee make each step easy to understand and gave a solid foundation for adding sewing works to my classroom. 
-Jessica Wright
Aimee Fagan
Aimee Fagan is the author of "Sewing in the Montessori Classroom: A Practical Life Curriculum." and currently serves as the Director of Accreditation at MACTE.
Aimee is an AMS trained Primary Montessori guide and has her M.Ed. in Curriculum & Instruction from the University of Virginia. Aimee has worked in Montessori Early Childhood classrooms for 12 years.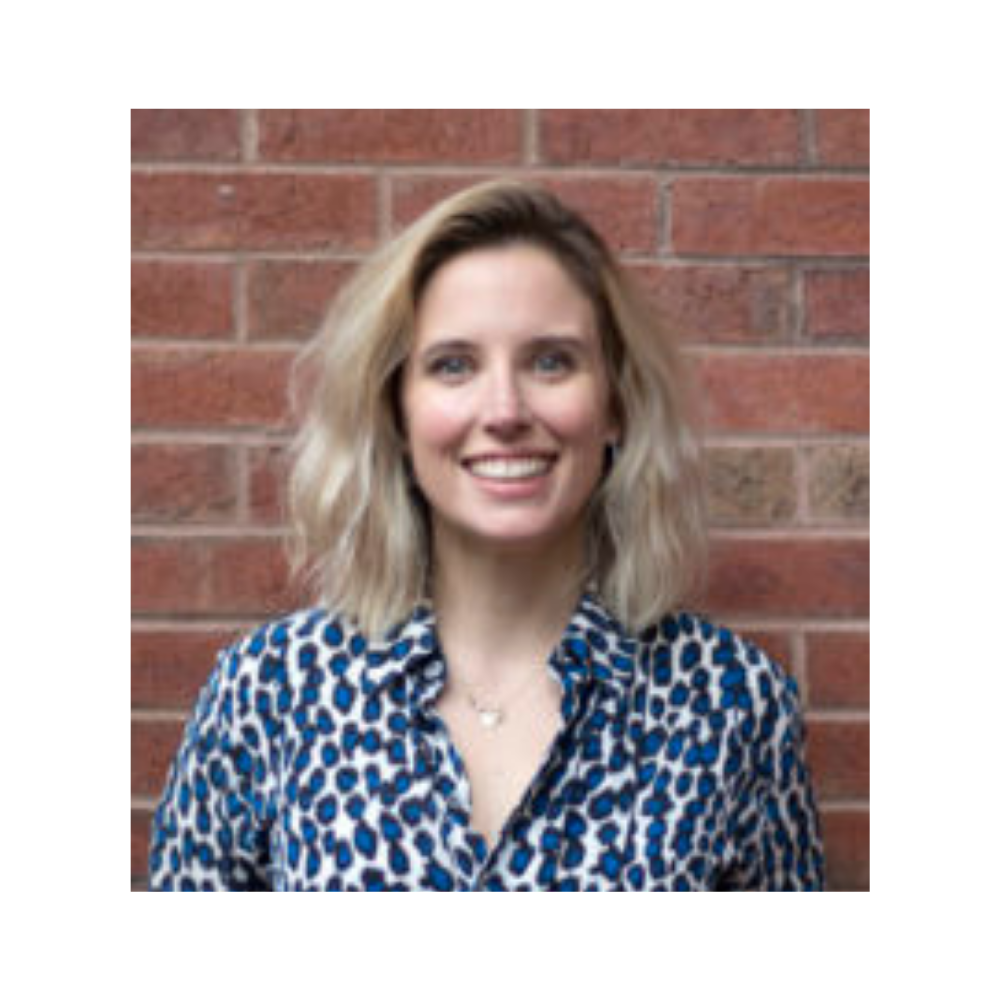 I LOVED how organized the presentation and slide show was.  The handout was super helpful as well so I could take notes on it as she showed each slide. So great!! I really liked all her photos to give us a clear idea of what she was describing, as well as the various videos that she showed us in order to present the needle threading or finger knitting (both challenging lessons to present to children). Aimee has great ideas for her lessons and they are ones I intend to incorporate onto my sewing shelf! -Cheryl Williams


A terrific go-to resource for all things sewing in the EC classroom. These activities will aid your young learners in developing important executive function skills and therefore, will help set them up for life! -Ali Budge


This is an excellent overview of how to present, sequence, and organize sewing activities in the primary classroom. Aimee Fagan did a wonderful job of outlining the importance of creating a culture of sewing in your classroom and how meaningful and real practical life work such as sewing can lead to peaceful, fulfilled, and normalized children. -Theresa Lipinski


I have often taught some of these sewing activities over the years and have struggled to think of a sequence to make it most accessible for most of the students. This class was a great resource to help me with that important OCCI piece for sewing. Thank you! -Natalie Soto-Mehle


I thoroughly enjoyed the variety of projects presented for a wide range of sewing abilities. I absolutely fell in love with the gathering concept...it makes so much sense! -Ana-Maria Teodorescu
This course is very straightforward and informative. The speaker is engaging and has lots of wonderful ideas. I highly recommend it! -Bianca Goolsby
Frequently Asked Questions
When does the course start and finish?
This course consists of a pre-recorded video. You will gain access as soon as you register. You have access for one year and you may watch at your convenience, as often as you wish, during that time.
Is this appropriate for parents?
While the presentation is designed for a classroom setting, families and homeschoolers will also be able to apply many of the suggestions at home.
See more frequently asked questions here: https://courses.trilliummontessori.org/p/contact
Register
All prices are in USD
REDEEM ACCESS LINK
If you arrived on this page via an access link, you should see the "Redeem Access Link" price below marked down to FREE. Please click the Redeem button and follow the instructions to complete your registration.
If your access link has already been redeemed, the price below will NOT be marked free. If you redeemed the link, you are already registered and you do not need to register again. Please log in via the login link in the top right corner of the screen and then go to My Courses. If the link was redeemed by someone else, please contact your school administrator for another link. Please have them contact [email protected] if they need assistance.