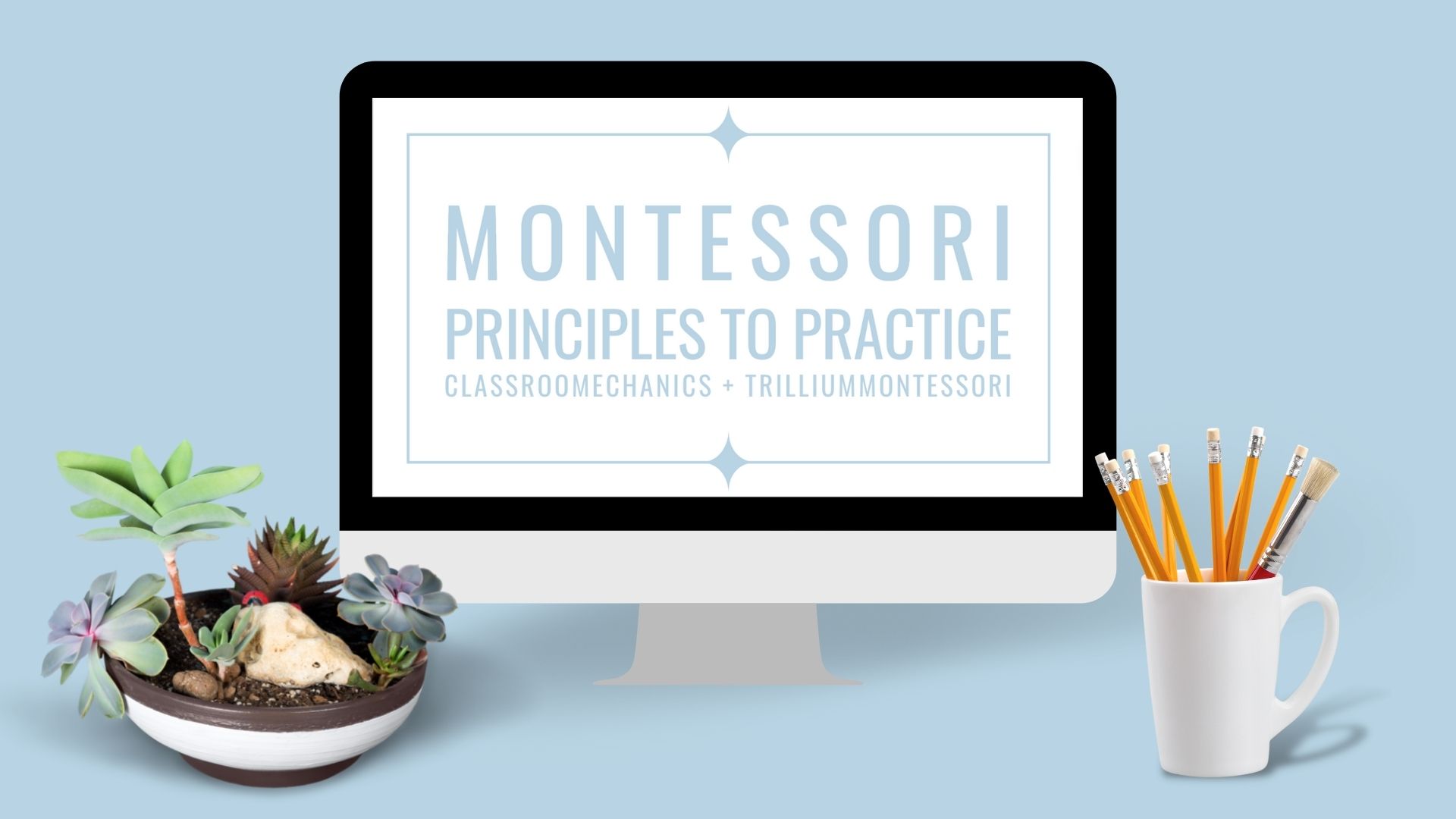 Principles to Practice [P2P]
Classroom Management Video Library (Elementary)
helping teachers translate Montessori principles into practice in the classroom
For Montessori Elementary Guides (Ages 6-12)
The Principles to Practice (p2p) video library covers common classroom management issues faced by Montessori teachers.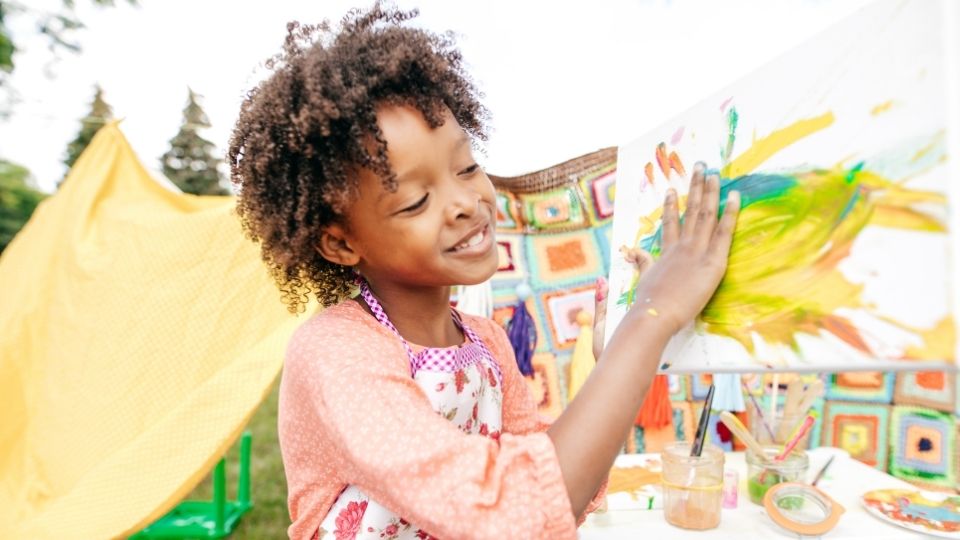 Motivation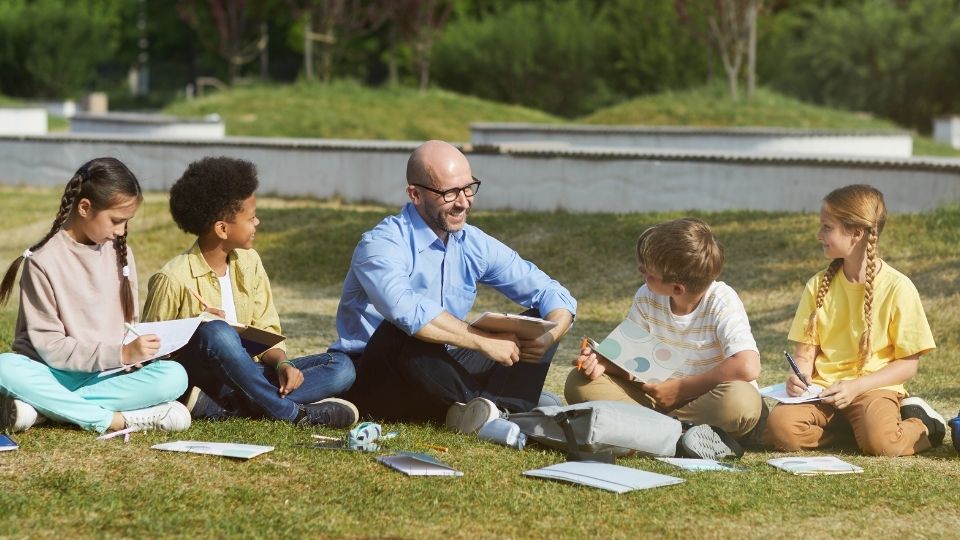 Class Meetings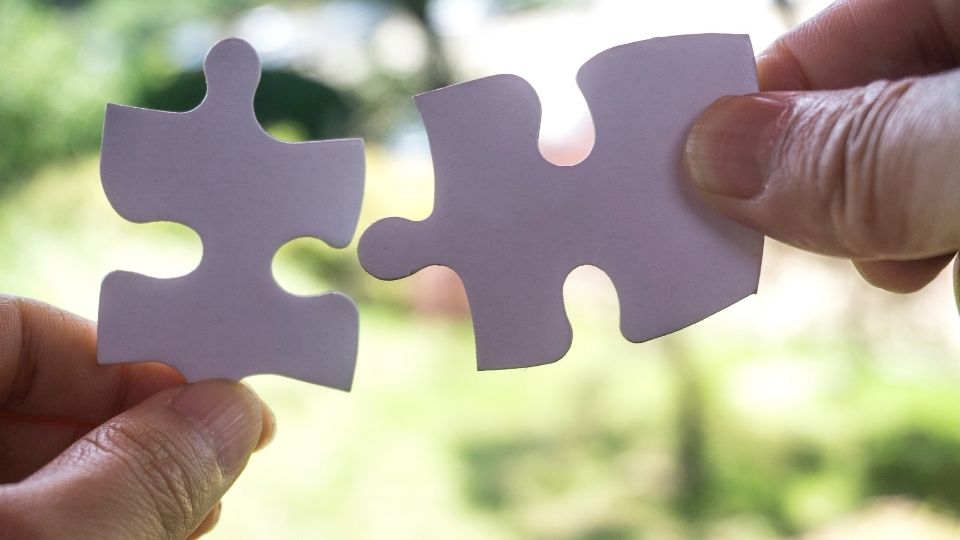 Co-Teaching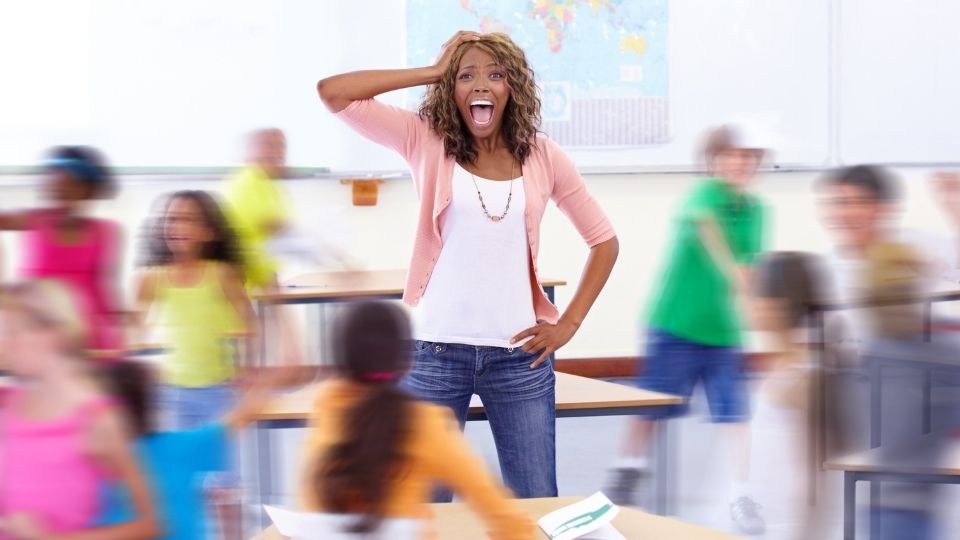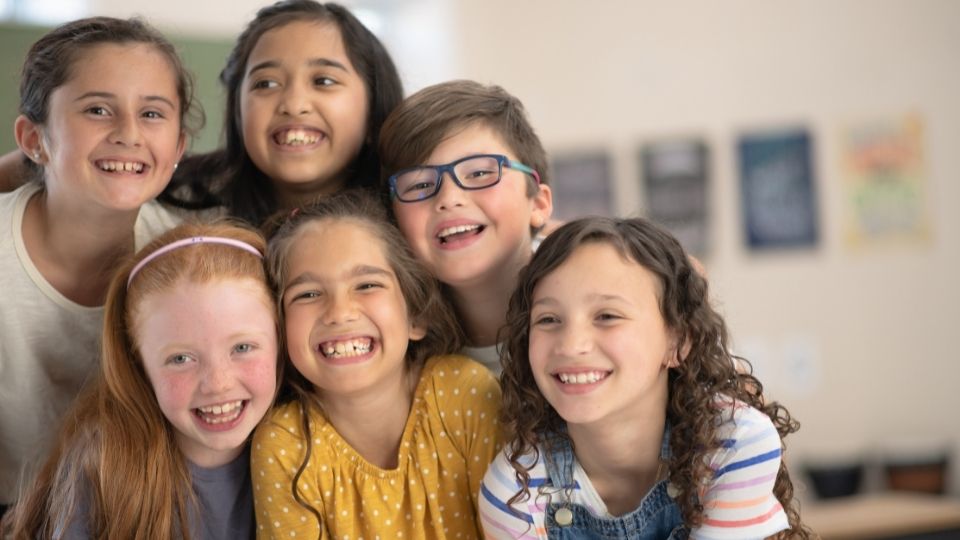 Managing Socializing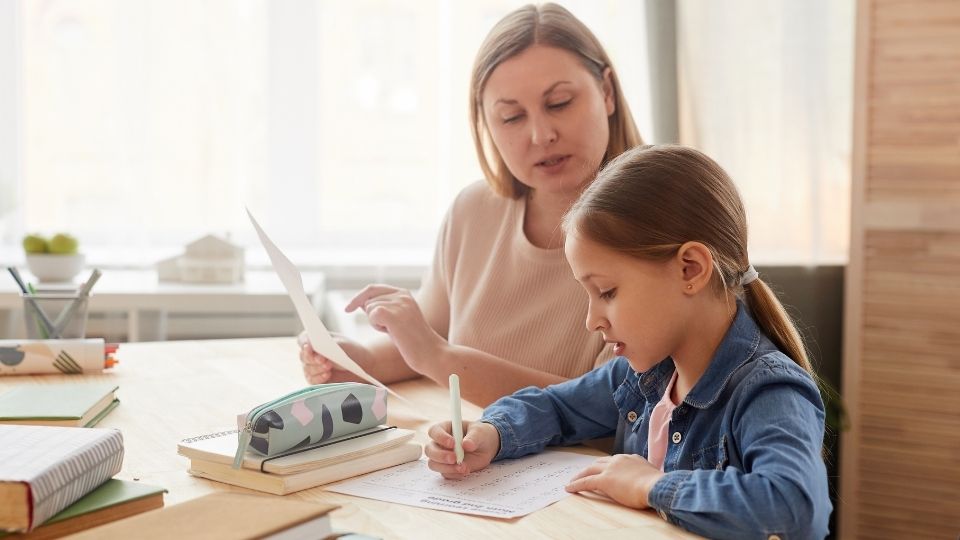 Working with IEPs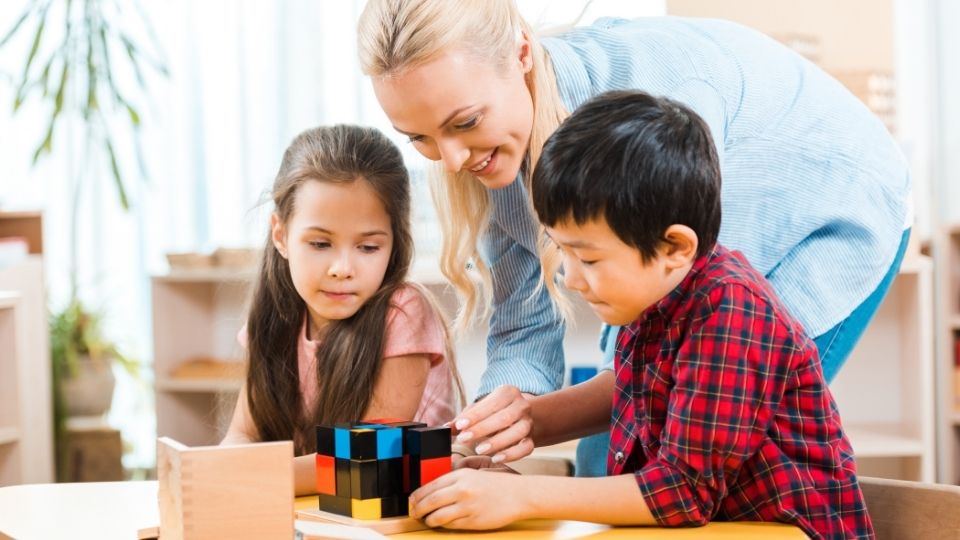 Formative Assessment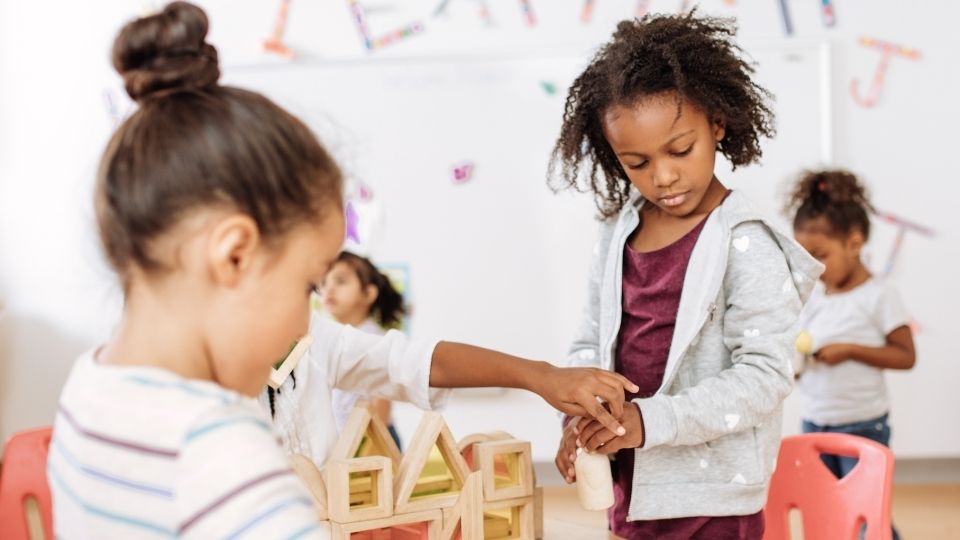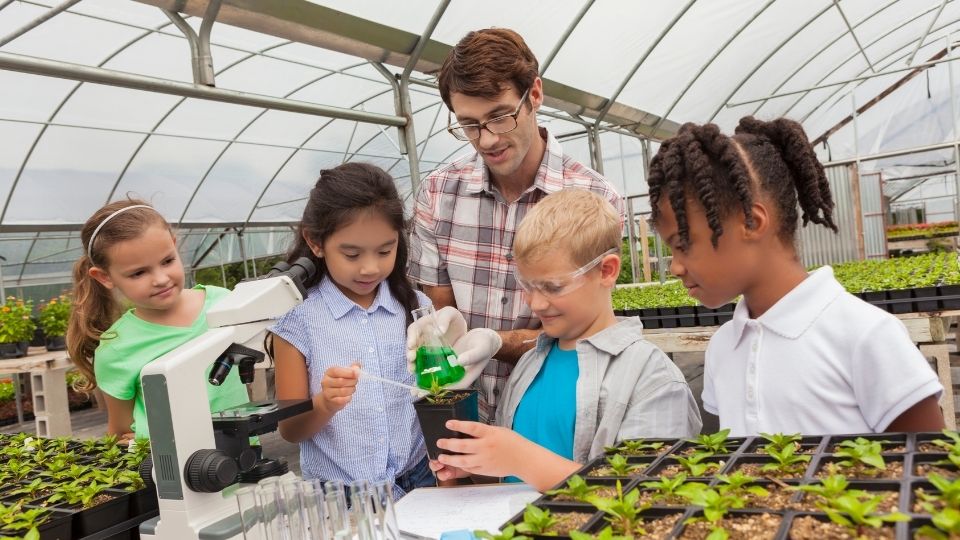 ..and more!

How do you find time to teach everything?
How do you balance individual needs with academic expectations?
Why are the children having trouble cooperating?


How do I get the children to listen to me?


How do I balance small group and large group lessons?
How do I help children who need constant attention?
Why am I so stressed at the end of the day?
We created this program because over the years in our work with Montessori professionals, we have heard variations of these questions over and over again.
"I think I'm doing everything they taught me in training but something seems to be missing."


We believe the missing ingredient is experience, and that is what we hope to offer here. 


In p2p you can tap into the experience of Montessori professionals who have walked this path and figured out a few things. Learn the strategies, firmly rooted in Montessori principles, that have been tried and tested in the classroom environment.


We will dig in to the nuances of your classroom management questions. You will learn how an experienced Montessorian might tackle a particular scenario.


As we revisit basic Montessori principles and illustrate how they can be applied in different real classroom scenarios, you will leapfrog to new levels of understanding and begin to fill in the gaps in your application of the principles.  
These videos are a must for every elementary guide!
-Bethany Sparling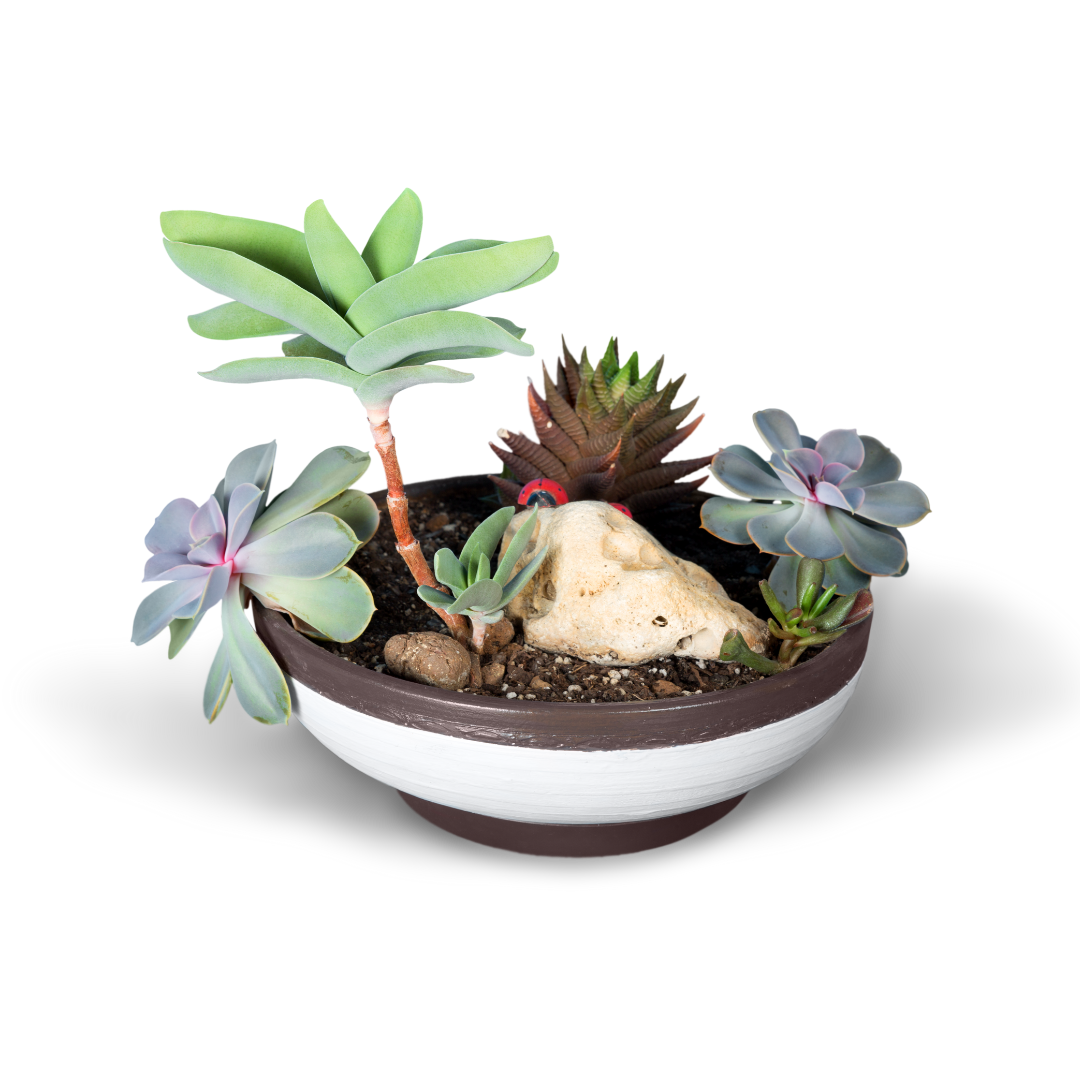 When you went through Montessori training, you received the tools you needed to be successful as a Montessori guide.
In p2p you will learn how to master the use of those tools.
It's wonderful to have a video of an experienced, friendly teaching mentor providing great advice and suggestions whenever I get a chance to watch. It's well worth the small fee. I haven't had a chance to watch every month but I look forward to those vacation days when I can expand my knowledge and get recharged. Thank you. -Faatimah Yanes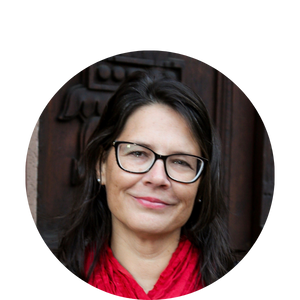 Letty Rising
Letty has over a decade of experience at the elementary level. She holds an AMI diploma for ages 6-12 and an M.Ed from Loyola University. She has has held positions as Montessori Elementary Teacher, Education Coordinator, and Head of School and now serves Montessorians globally as a consultant.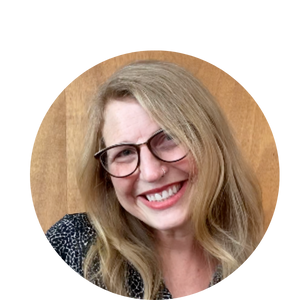 Tammy Oesting
Tammy has over 25 years of experience in Montessori. She spent 17 years in the classroom at the primary and elementary levels. She is the founder of Classroomechanics.com and now serves Montessorians globally, consulting with schools and educating new teachers.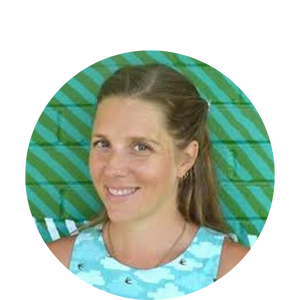 Kelly Johnson
Kelly is an AMS Elementary certified guide and the author of the book, Wings, Worms, and Wonder. She is also a nature educator and works with school and community programs to bring nature experiences to children in urban settings.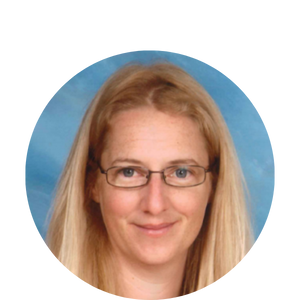 Carol Palmer
Carol is based in New Zealand and holds an AMI diploma for the 6-12 level. She is the author of "The Work of Wool: a Montessori Handwork Album" where she shares her passion for handwork along with lessons and practical advice for incorporating handwork in the Montessori elementary environment.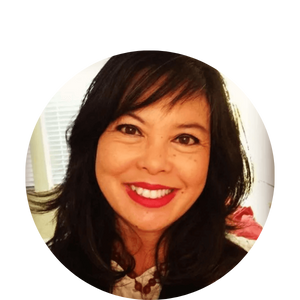 Dr. Luz Casquejo Johnston
Dr. Johnston is an Assistant Professor at St. Mary's College in California. She teaches in the Montessori Teacher Education Program and serves as the Elementary Coordinator. Her current research focuses on human motivation and self-determination supports in Montessori learning environments.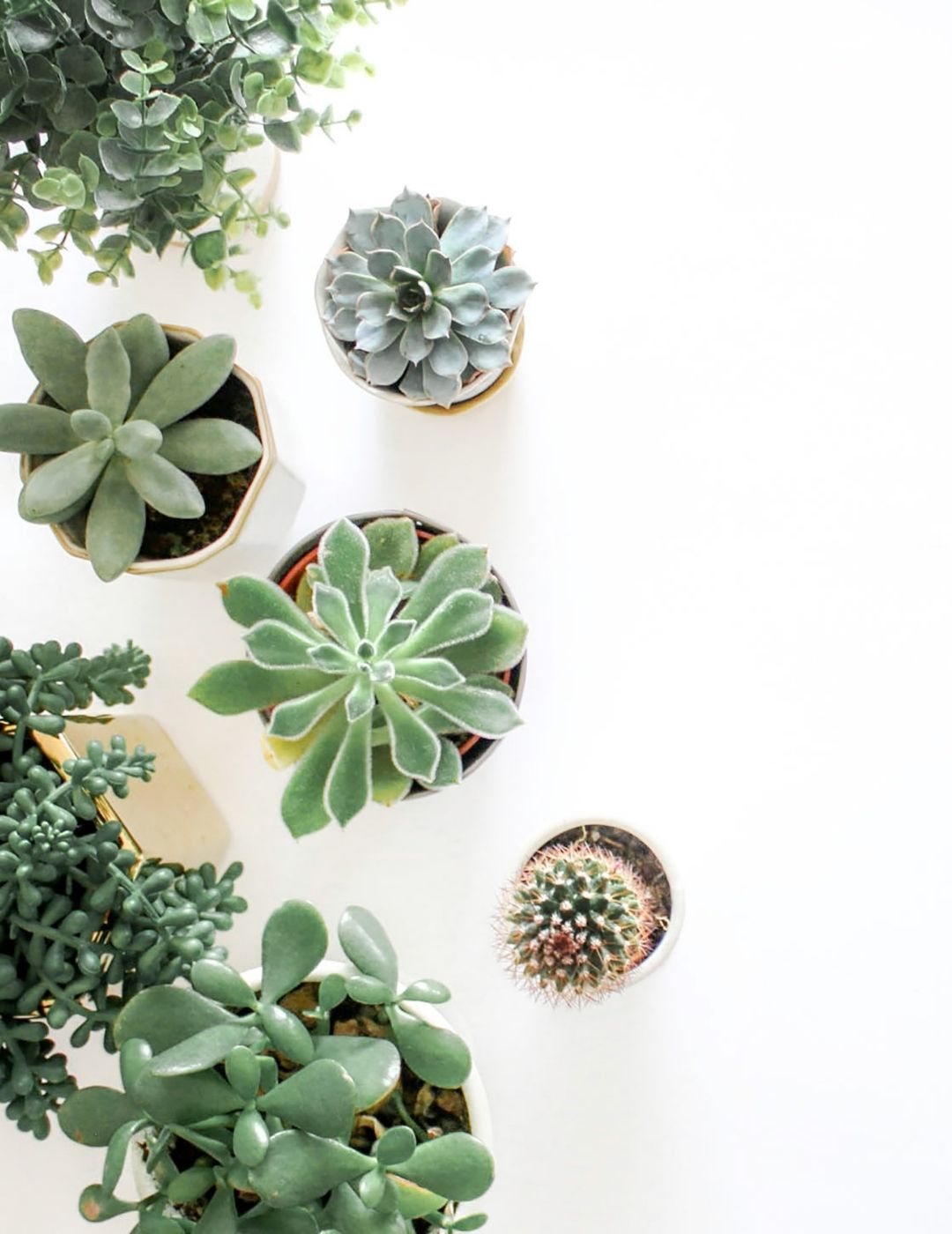 Everyone is welcome to join! 
However, you will get the most benefit out of the videos if you meet the following criteria:
You work in a Montessori classroom setting


You work with the 6-12 year age range


You are in your first few years of teaching


You are committed to Montessori practices


You have Montessori training or you work closely with someone who does
"I love the brief but very helpful video segments, I always have takeaways - either new information or wonderful reminders to put into practice" -Jodi Brown
Will I get access to all the videos when I sign up?
Yes.


How many videos are included?
The Elementary P2P library currently contains over 18 hours of video content. Video segments are 15-30 minutes in length.


Will you add new videos to the library?
We do not have plans to add new videos to the library at this time, but this may change.
Do I have to watch the videos in order?
No. You may watch the videos in any order you choose. However, to request certificates, you will need to watch the videos grouped together for the month. Each certificate is for one hour.


How long will I have access to the videos?
Your registration is valid for one year. You may renew annually if you would like to extend your access.


Will I be able to submit questions?
No. We are not currently accepting new questions for the library.
Can I transfer my registration to another user?
No, registrations are not transferable.


Will the certificate count towards the AMS Continuing Education requirement?
While we do not guarantee that our certificates will be accepted by any particular agency, thousands of Montessori educators have received Trillium certificates over the past few years and we have not heard any feedback that the certificates were rejected. If you are counting on having the certificates approved, we recommend contacting your agency of choice before you sign up.


Will you show us how to present Montessori materials?
No. We will not cover material presentations or discuss curriculum. We expect that members will already be familiar with how Montessori materials are used and presented.


I am a homeschooler. Will this help me?
The strategies offered are applicable to a Montessori classroom setting with multiple children. However, many of the principles we discuss can be applied to a home setting as well. Homeschoolers will need to adapt the advice for their own specific situations. 
Register
All prices are in USD
Access for one year. Registration does not renew automatically
REDEEM ACCESS LINK
If you arrived on this page via an access link, you should see the "Redeem Access Link" price below marked down to FREE. Please click the Redeem button and follow the instructions to complete your registration.
If your access link has already been redeemed, the price below will NOT be marked free. If you redeemed the link, you are already registered and you do not need to register again. Please log in via the login link in the top right corner of the screen and then go to My Courses. If the link was redeemed by someone else, please contact your school administrator for another link. Please have them contact [email protected] if they need assistance.