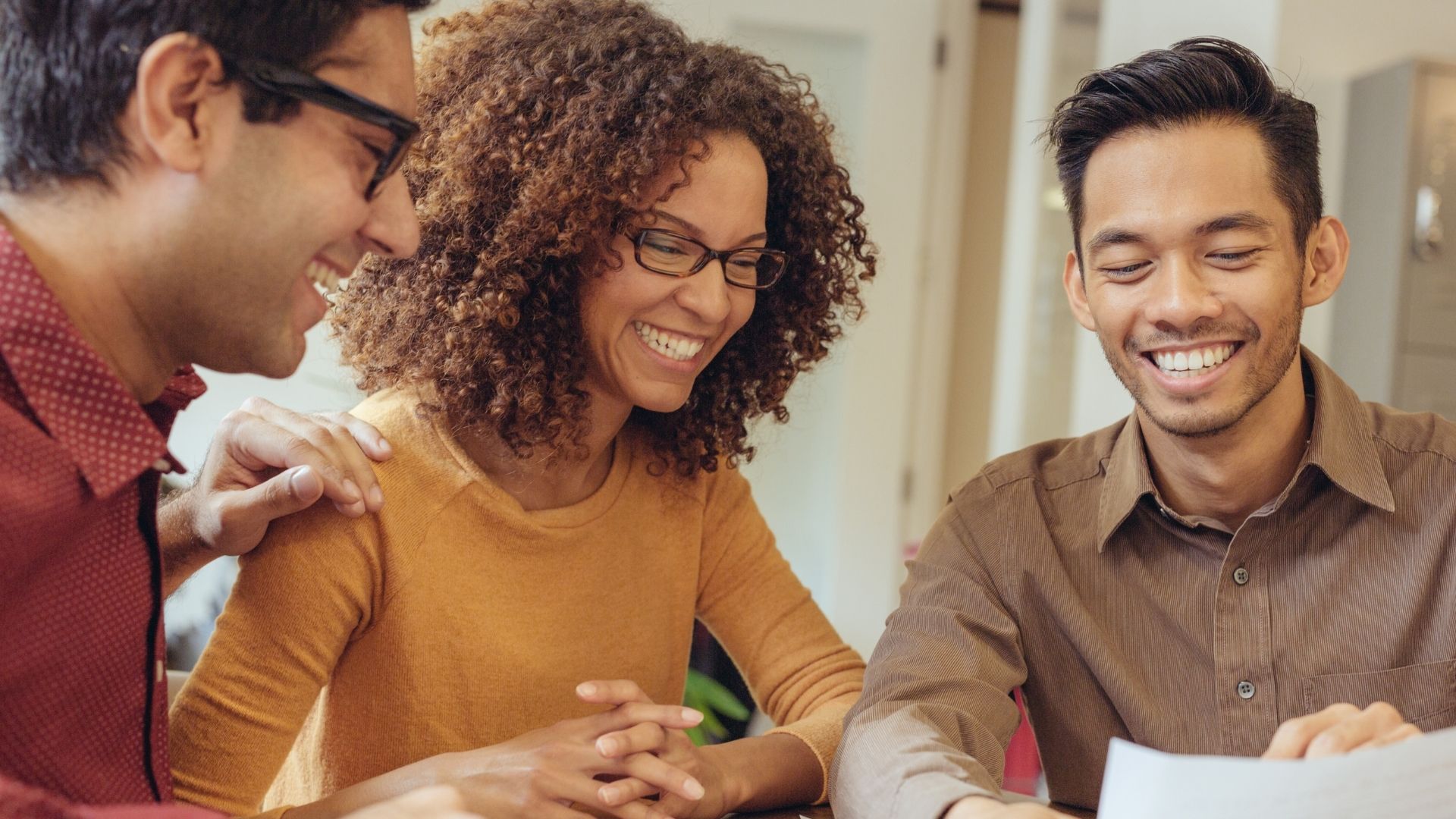 Optimizing Parent Relations
For Teachers and School Leaders


Jonathan Wolff
How do we build strong, trusting partnerships with parents?
In this course, Jonathan Wolff leads you through exercises that will give you the confidence to dramatically raise the quality of parent relations at your school. From understanding what parents need, to building trust from day one, to tackling difficult conversations, you will walk away with not only a broader perspective and deeper insights, but a game plan for having your best year ever with parents as your partners.


Your takeaways from this course can be applied all the way from day-to-day parent interactions, through the life cycle of the family at your school from admissions to retention and beyond.
Each section includes a workbook with relevant information, practical tools, and reflective exercises to deepen your learning.
A certificate of completion for 4 hours is provided. Learn more about certificates here.
"The most helpful part for me on how to successfully approach a parent about an issue. This course gave me confidence on how to proceed and follow up when a problem or a situation arise in a peaceful and appropriate way. I will be sharing these tips with my colleagues. The reflection sheets were very valuable as well. I think the best part about this course that it was very relatable to what we go through as educators. Thank you!" - Eliana Jaoude
"The discussion was extremely helpful, and it is also wonderful to have the downloadable handout, which will make it much easier for me to review and refresh ("tune up") at certain times of the year, or before "crucial conversations." The many "case studies," concrete examples of how to communicate effectively were also really helpful, as were the introspective questions, which help me to think about my own needs, tendencies, and predispositions." - Mary Burnell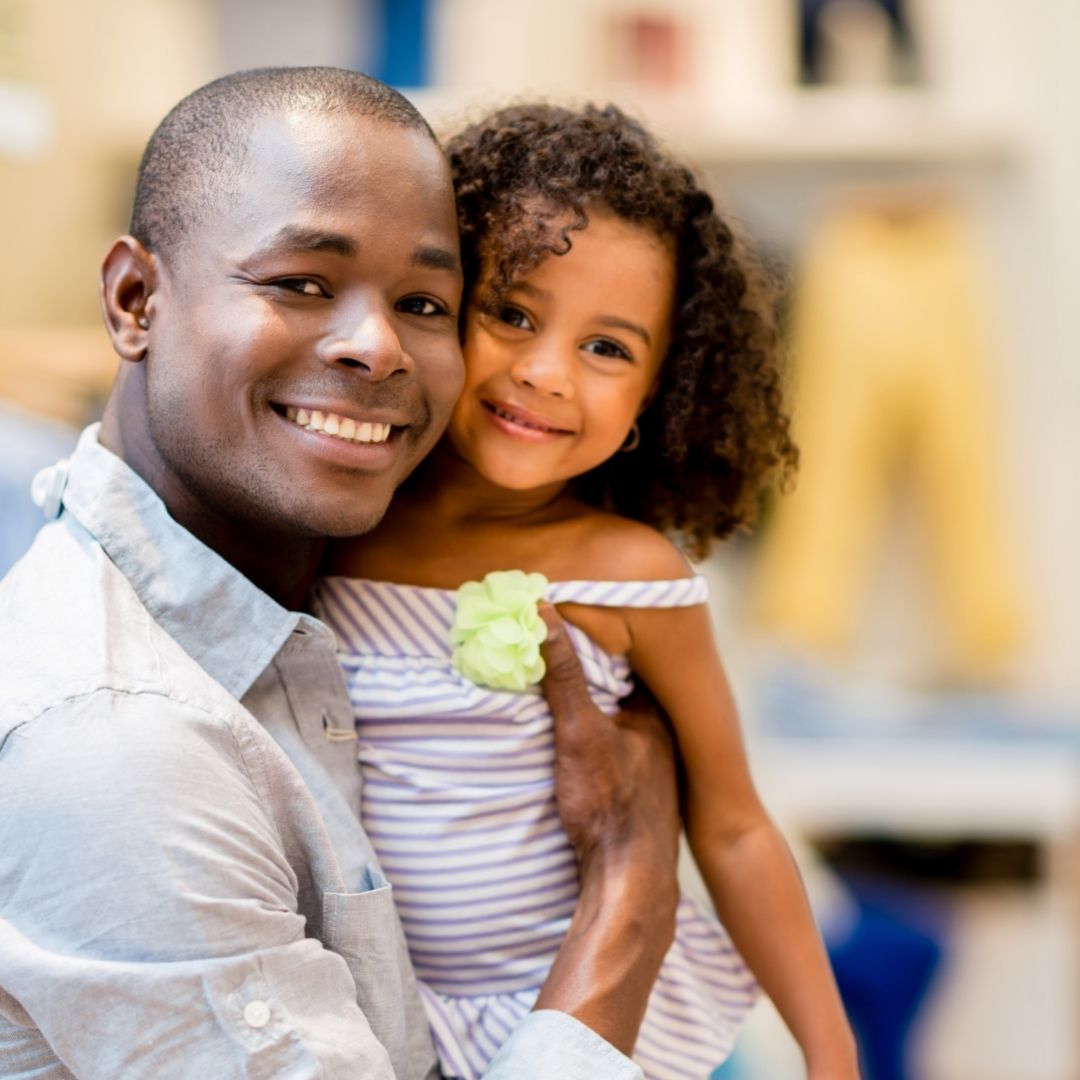 Understanding the Needs and Tendencies of Parents


What you don't know about the parents in your classroom can hurt you, the children, and your school. In this section, you will discover what makes parents tick, ticked off, and tickled pink about your Montessori program. You will explore strategies that teachers and administrators can use to connect with parents about their needs, tendencies, experiences, expectations, aspirations, and anxieties.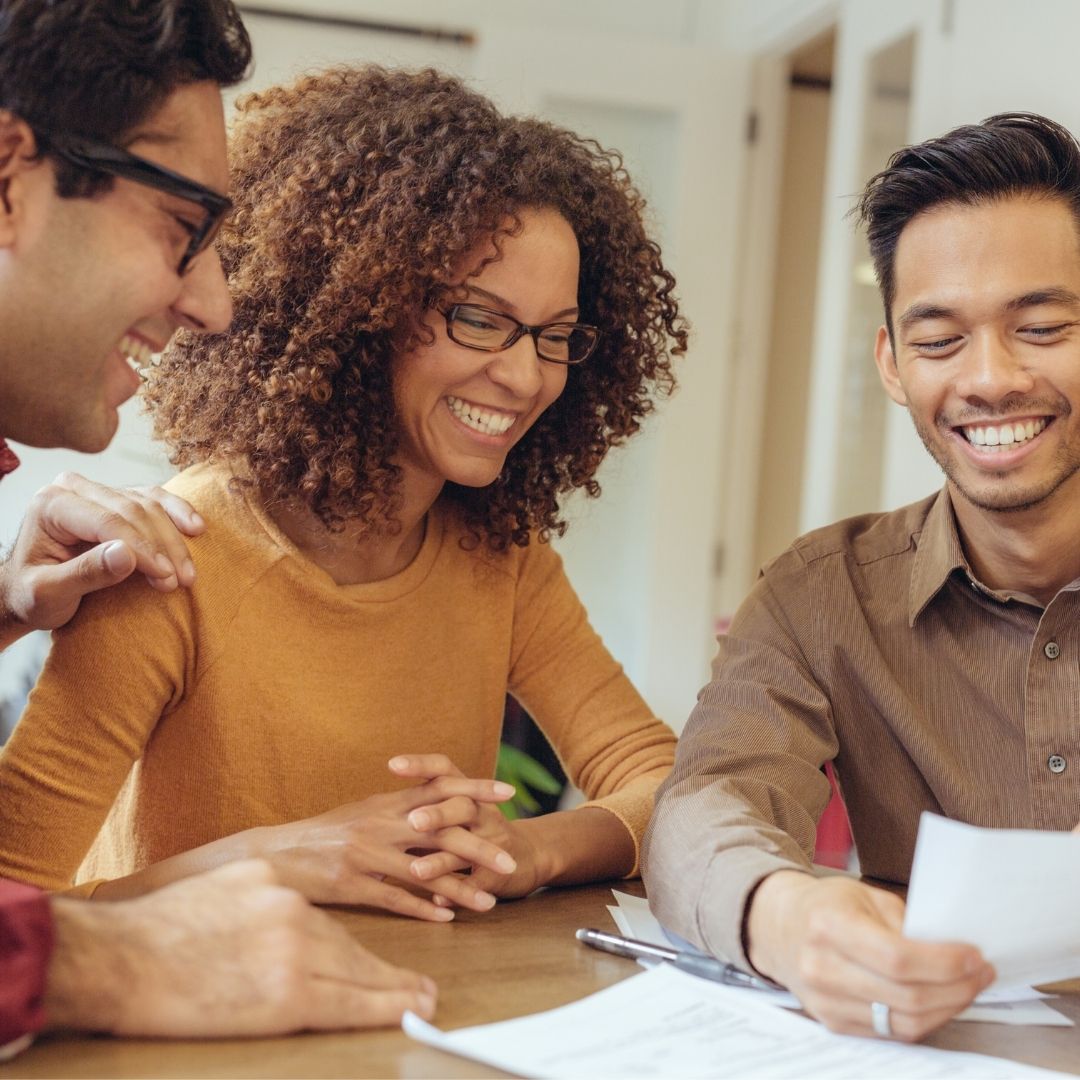 Building Trust Early and Often


This section focuses on how teachers and school leaders can frame the Montessori message in a manner that evokes parent interest and understanding. You will learn how to communicate the goals of your program using the language of the parents' needs. This lays the foundation of trust necessary for an optimal relationship.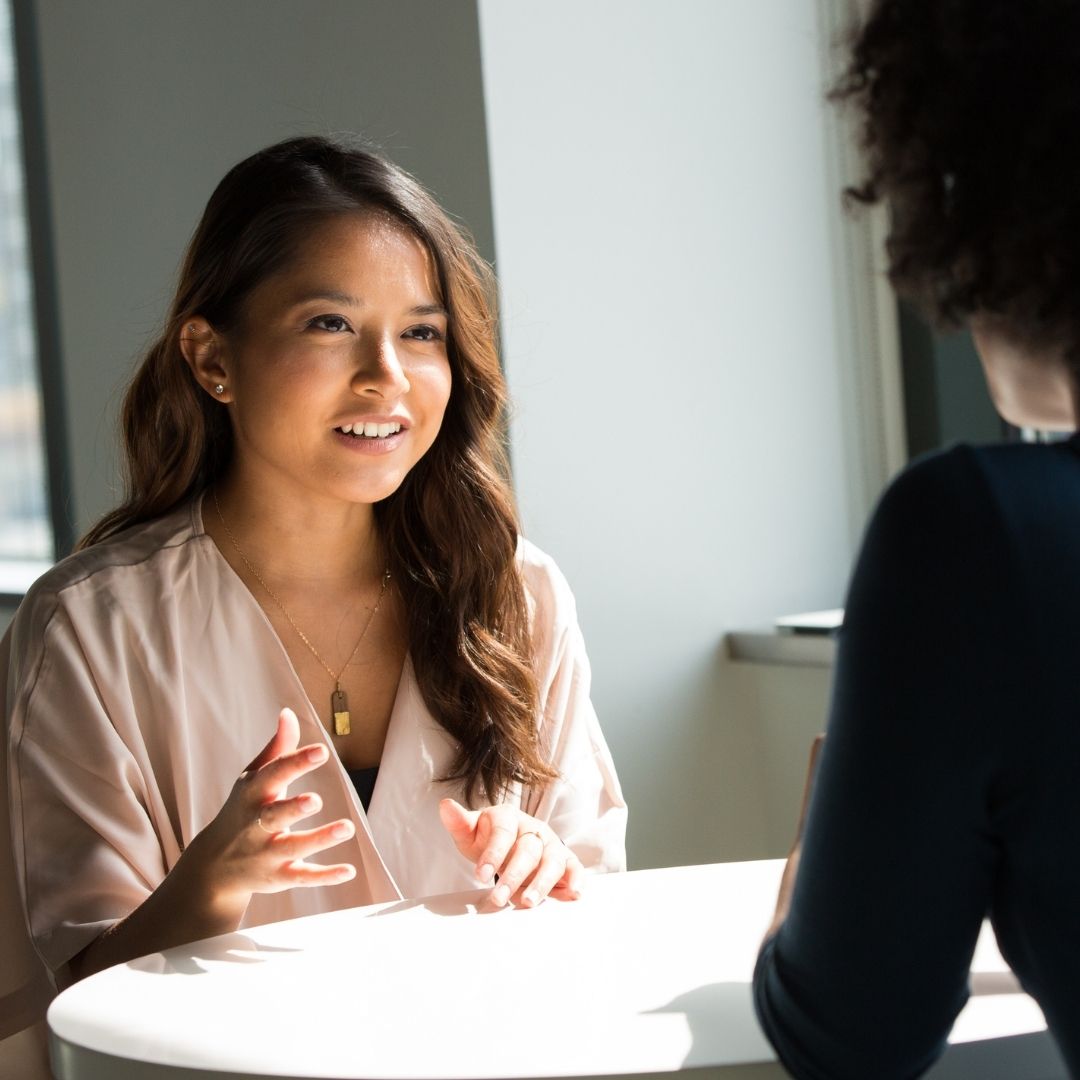 Difficult Conversations


Section 3 is all about getting good at the conversations that teachers hate to have with parents. Guiding teachers to develop the sensitivity and skills to work through conflict, advocate for things parents don't want to hear about their child, and motivate them to act, follow-through, improve their parenting. This will lead to the creation of a "culture of retention" at your school, with dedicated and committed families who will be with you for the long haul.
"The course helps me to improve the way I communicate with parents in a more professional way. There are lots of information that are very useful and practical for communication. It makes me rethink my normal way of communication and how to improve it." - Peck Hsia (Hedy) Ng
"The speaker was very informed on a vast array of areas relating to this topic. I appreciated the information about being a good listener and the importance of using metacognition and neurophenomological research to understand our own reactions and behaviors." - Angelina LLoyd




"Everything about this course was great! The lectures, the material, the time for questions and answers, the applicability of the Montessori method to parent interactions." - Colleen Hummel
Frequently Asked Questions
When does the course start and finish?
This courses consists of pre-recorded videos. You will gain access to all the videos as soon as you register. You have access for one year and you may watch at your convenience, as often as you wish, during that time.
How long will I have access to this course?
Your registration allows one year of access. During that time you may view the course contents as often as you wish, at your convenience.
Is this appropriate for parents?
The principles in this webinar can certainly be applied by parents. However, most of the examples used will be for a classroom setting and will reflect the student-teacher dynamic. We will not be addressing parents' needs specifically.
Register
All prices are in USD
REDEEM ACCESS LINK
If you arrived on this page via an access link, you should see the "Redeem Access Link" price below marked down to FREE. Please click the Redeem button and follow the instructions to complete your registration.
If your access link has already been redeemed, the price below will NOT be marked free. If you redeemed the link, you are already registered and you do not need to register again. Please log in via the login link in the top right corner of the screen and then go to My Courses. If the link was redeemed by someone else, please contact your school administrator for another link. Please have them contact [email protected] if they need assistance.