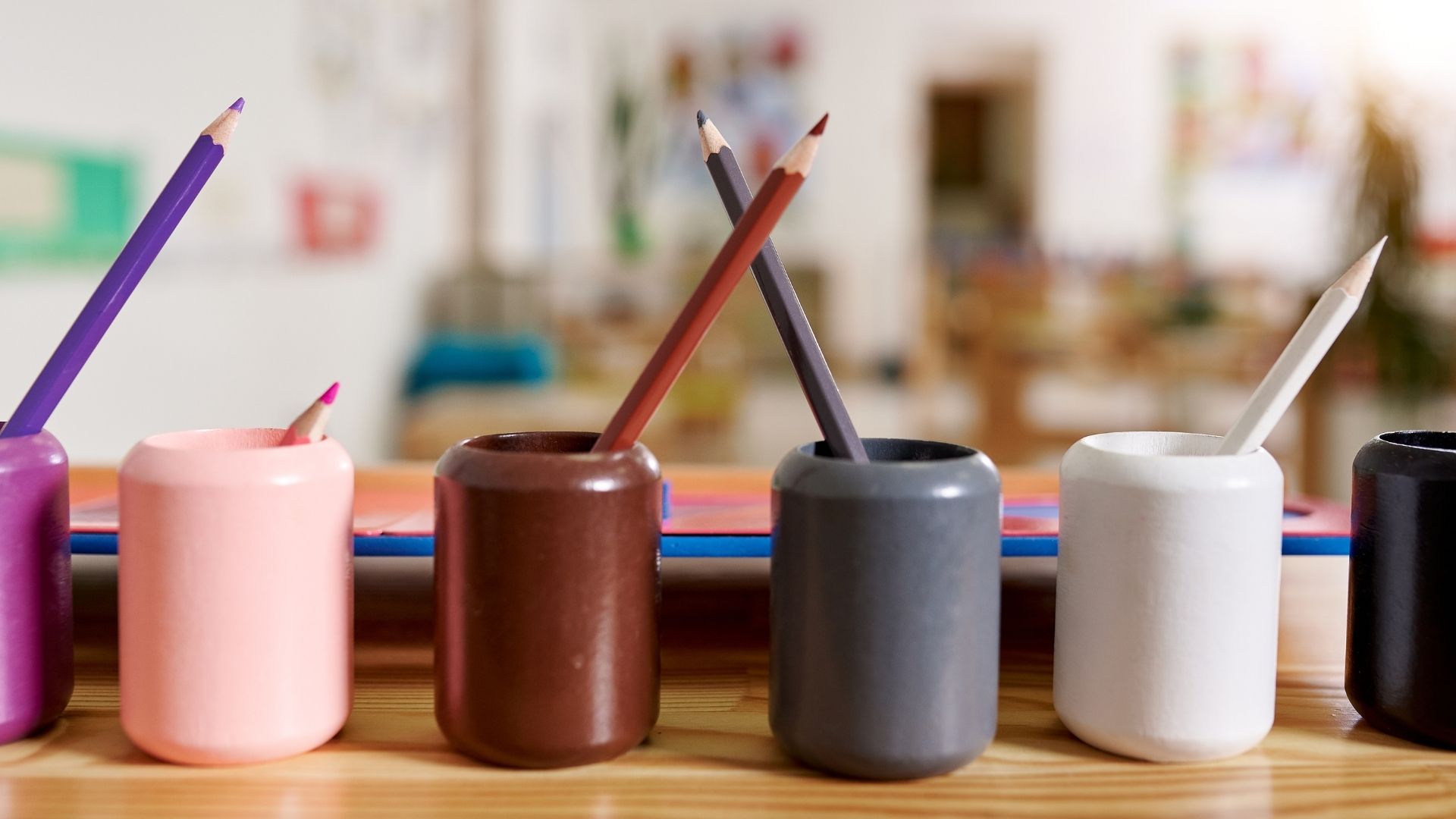 Montessori Based Microschools

Tasha Ring
Case studies and tips for starting your own Montessori based microschool

Join Tasha Ring in an exploration of the microschool as the most sustainable model for the 21st century and the future of the Montessori private sector. Take a look at how small, locally owned Montessori schools are essential to continue the work of Dr Montessori and find inspiration on your own journey of starting a grassroots microschool.


In this presentation you will learn:
-What a microschool is and what it looks like
-The basics of starting your own microschool
-How certain Montessori tenets such as large class sizes are adapted in a microschool setting
-How to meet the needs of non-traditional families including homeschoolers
-How owning a small Montessori school can be made more sustainable
A certificate of completion for 1 hour is provided. Learn more about certificates here.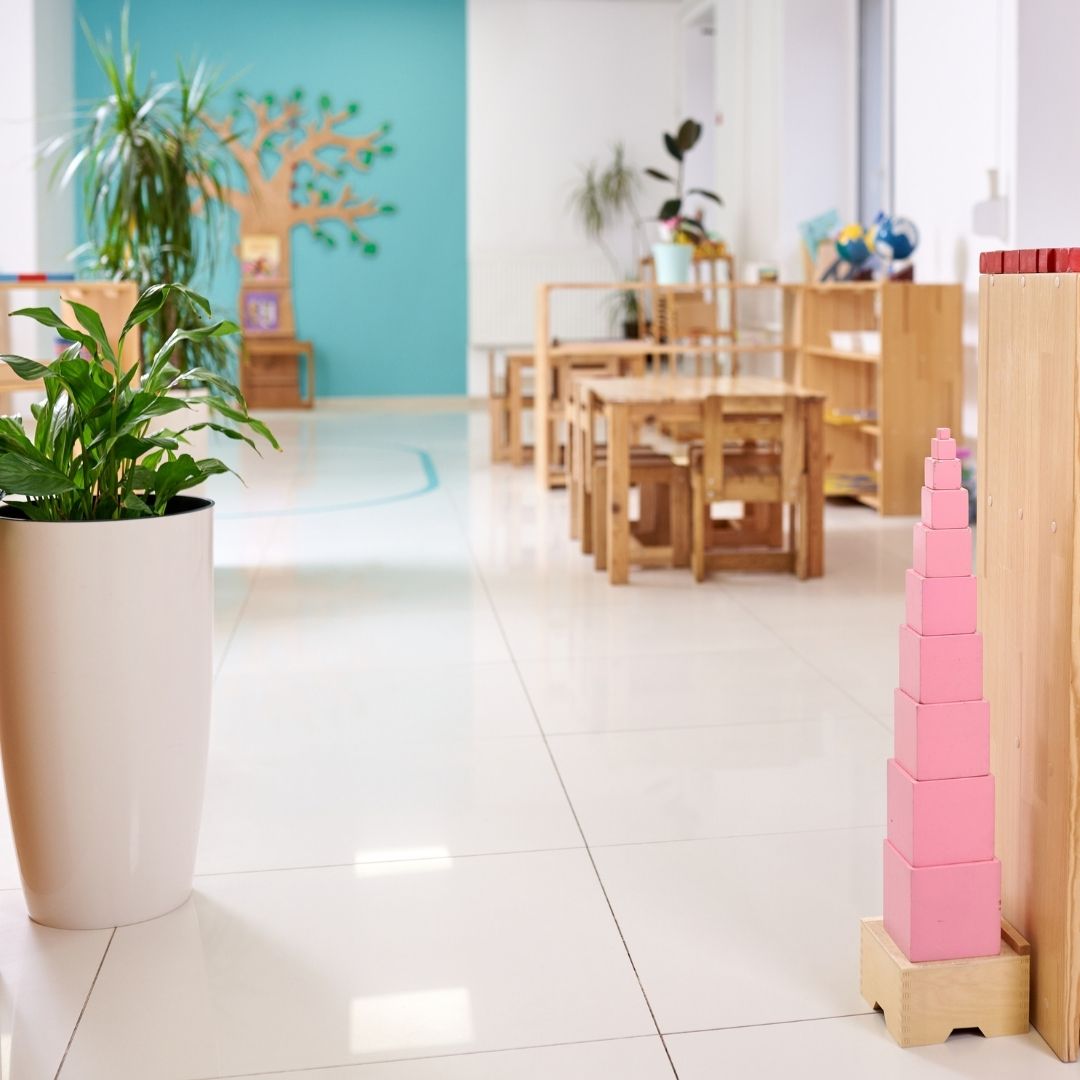 We will take a look at:


The startup and growth stories of two Montessori based microschools


The benefits and challenges of Montessori-based microschools


Grassroots and franchised microschool models
Legal and financial components
Marketing and funding considerations
Inspiration to begin your journey


Tasha is a Montessori mother and teacher, as well as the founder, director and principal consultant at Meridian Learning, a resource and advocacy organization for grassroots microschools and inspired teacherpreneurs.
Her most recent role is creator and co-host of Montessori for the 21st Century, a micro online community for others seeking positive change through the application of Montessori principles.
An early and continuous advocate of a less is more approach to learning, she's excited to share the basics of Montessori-based microschools with new and aspiring microschool teacher-leaders.
Tasha holds a M.Ed. in Montessori Education from Xavier University and AMS 3-6 credential.


Learn more about Tasha at Meridian-Learning.org.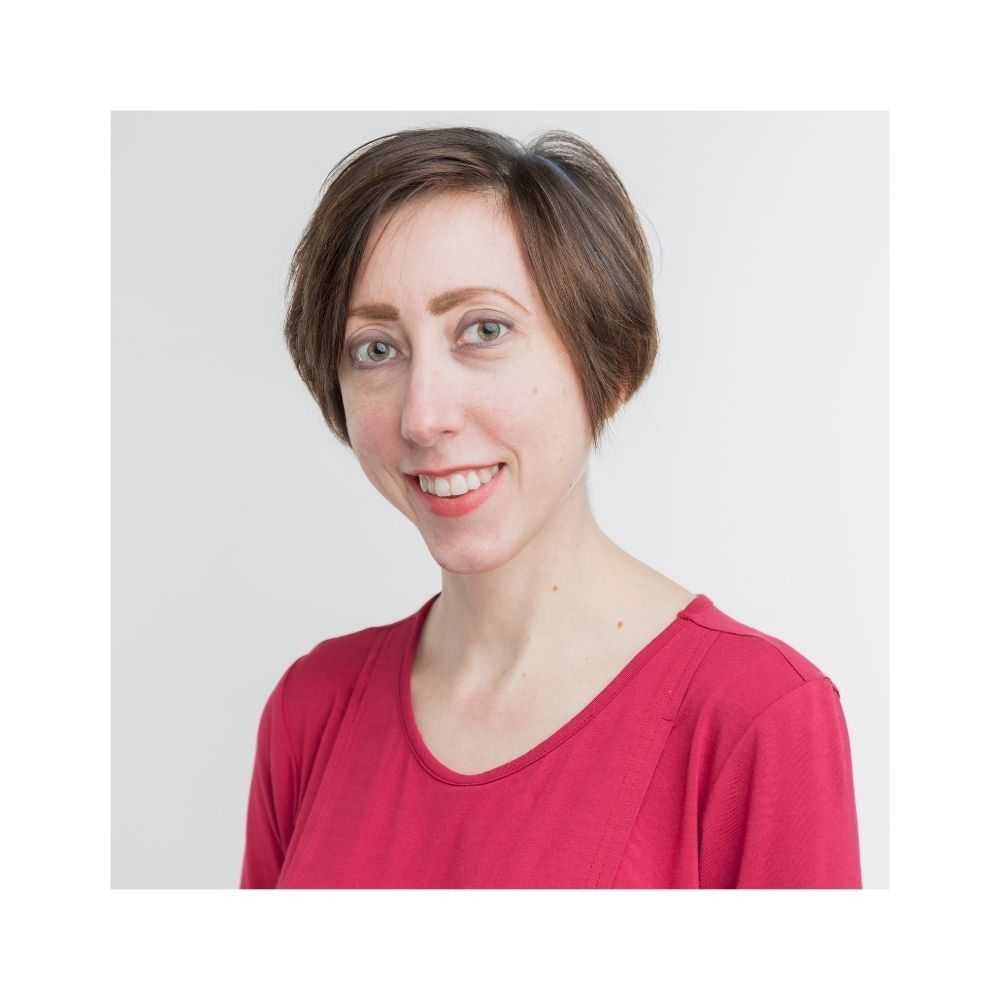 Frequently Asked Questions
When does the course start and finish?
This course consists of pre-recorded videos. You will gain access to all the videos as soon as you register. You have access for one year and you may watch at your convenience, as often as you wish, during that time.
Is this course included in the Leadership Library?
This course is not included in the Leadership Library. If you would like more comprehensive information about how to start and run a Montessori school (of any size) you may join the Leadership Library here: https://courses.trilliummontessori.org/p/leadership-library

Register
All prices are in USD
REDEEM ACCESS LINK
If you arrived on this page via an access link, you should see the "Redeem Access Link" price below marked down to FREE. Please click the Redeem button and follow the instructions to complete your registration.
If your access link has already been redeemed, the price below will NOT be marked free. If you redeemed the link, you are already registered and you do not need to register again. Please log in via the login link in the top right corner of the screen and then go to My Courses. If the link was redeemed by someone else, please contact your school administrator for another link. Please have them contact [email protected] if they need assistance.