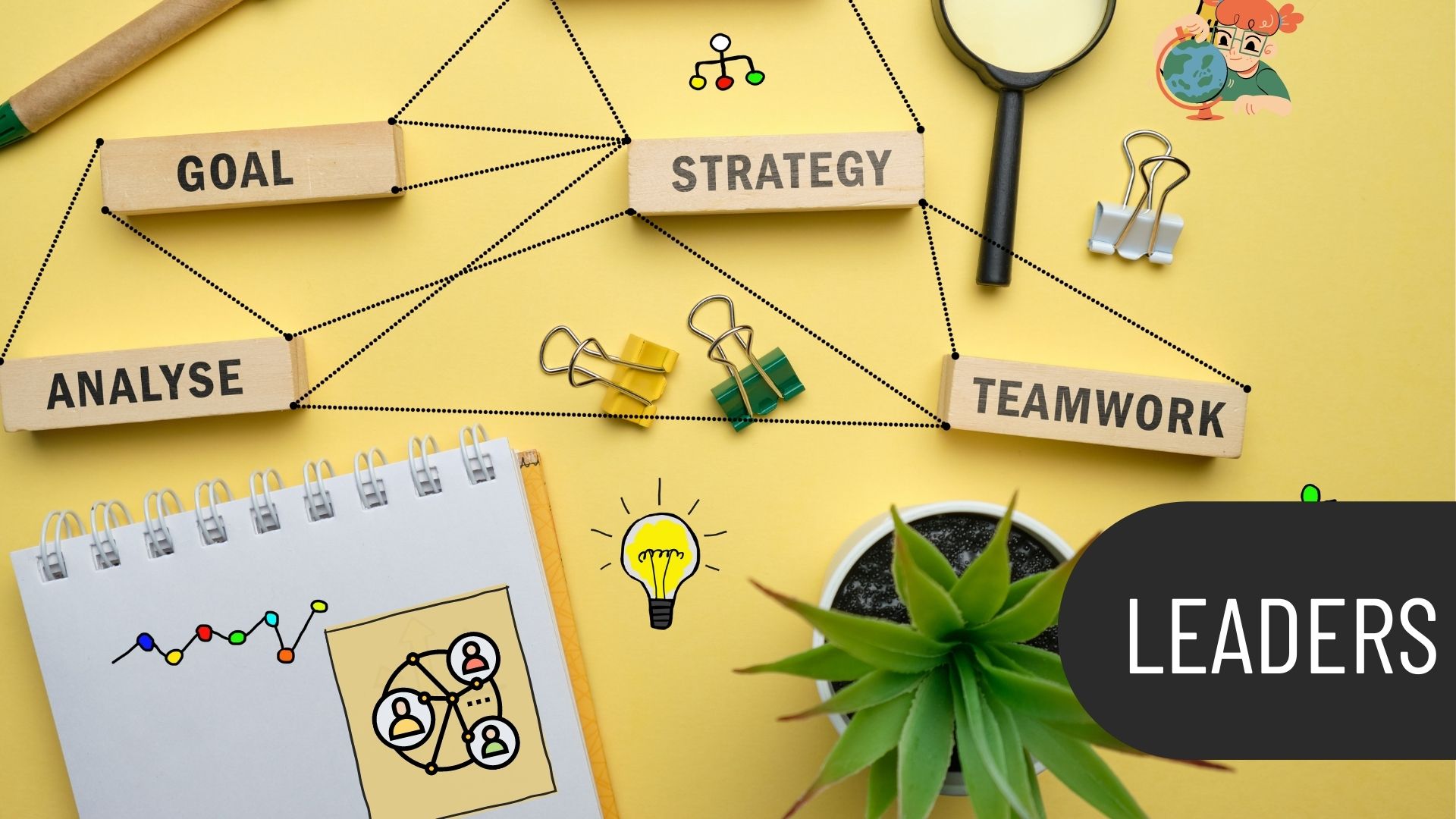 Leadership Library
Resources for Montessori School
Founders and Administrators
This growing library houses all of our resources on starting and leading a Montessori school. It includes 5+ hours of videos, forms and checklist, editable documents, and lots of inspiration!

Enrollment and Transitions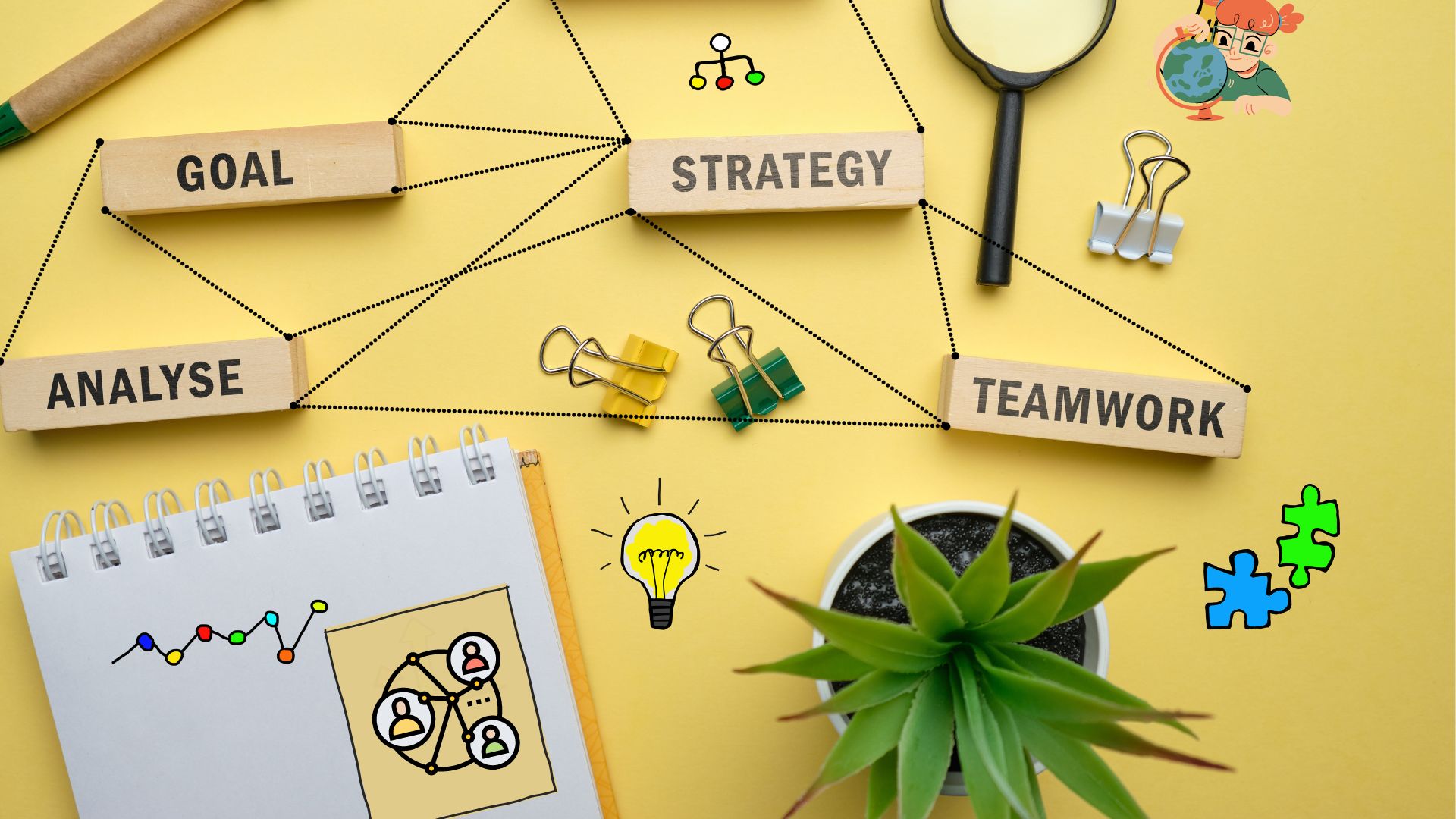 Strategic Enrollment
This 30 minute workshop will show you the 7 spokes for creating your enrollment strategy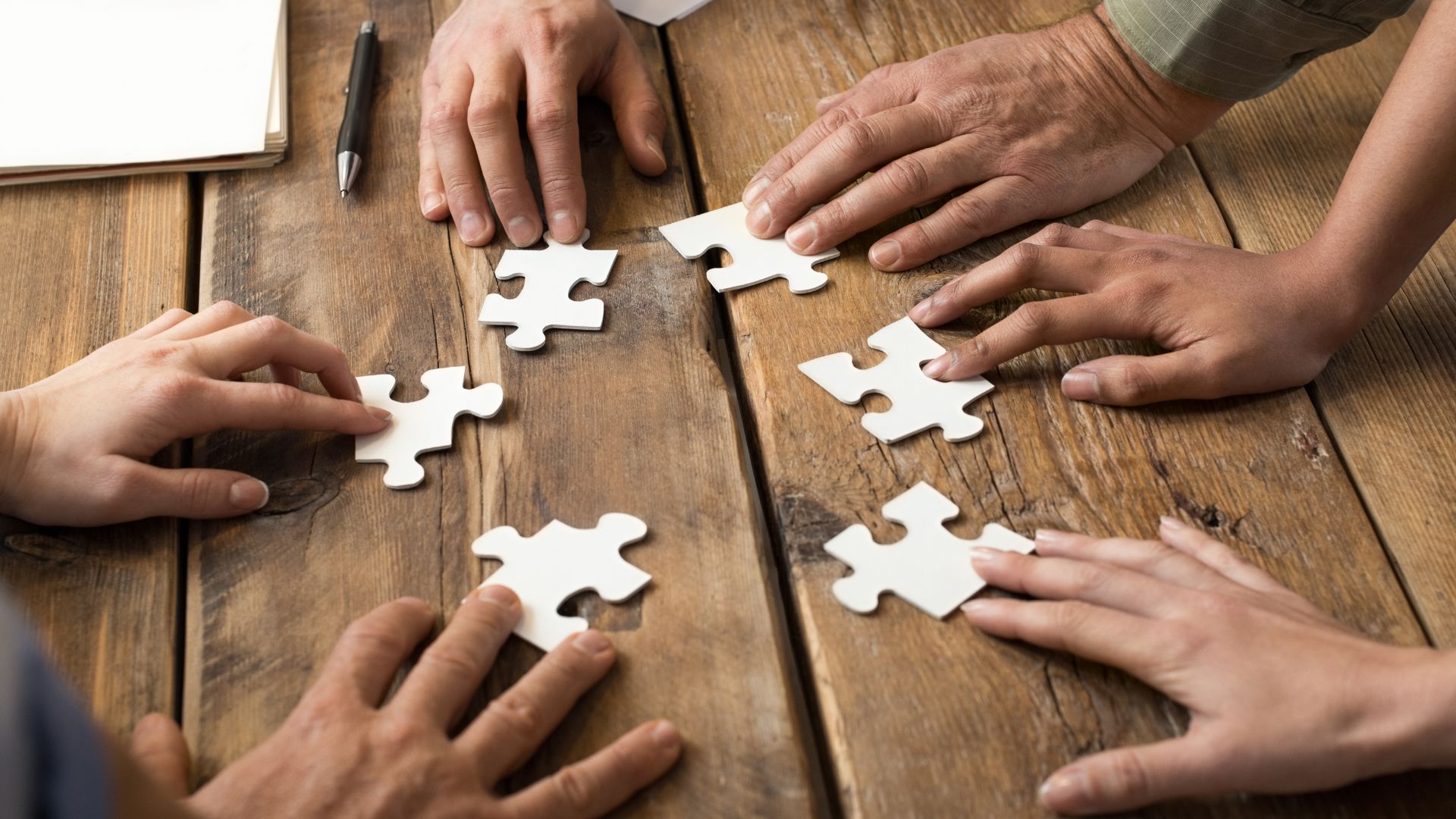 The Family Life Cycle
Map out the life cycle of your school's families from the moment they contact you through the time they leave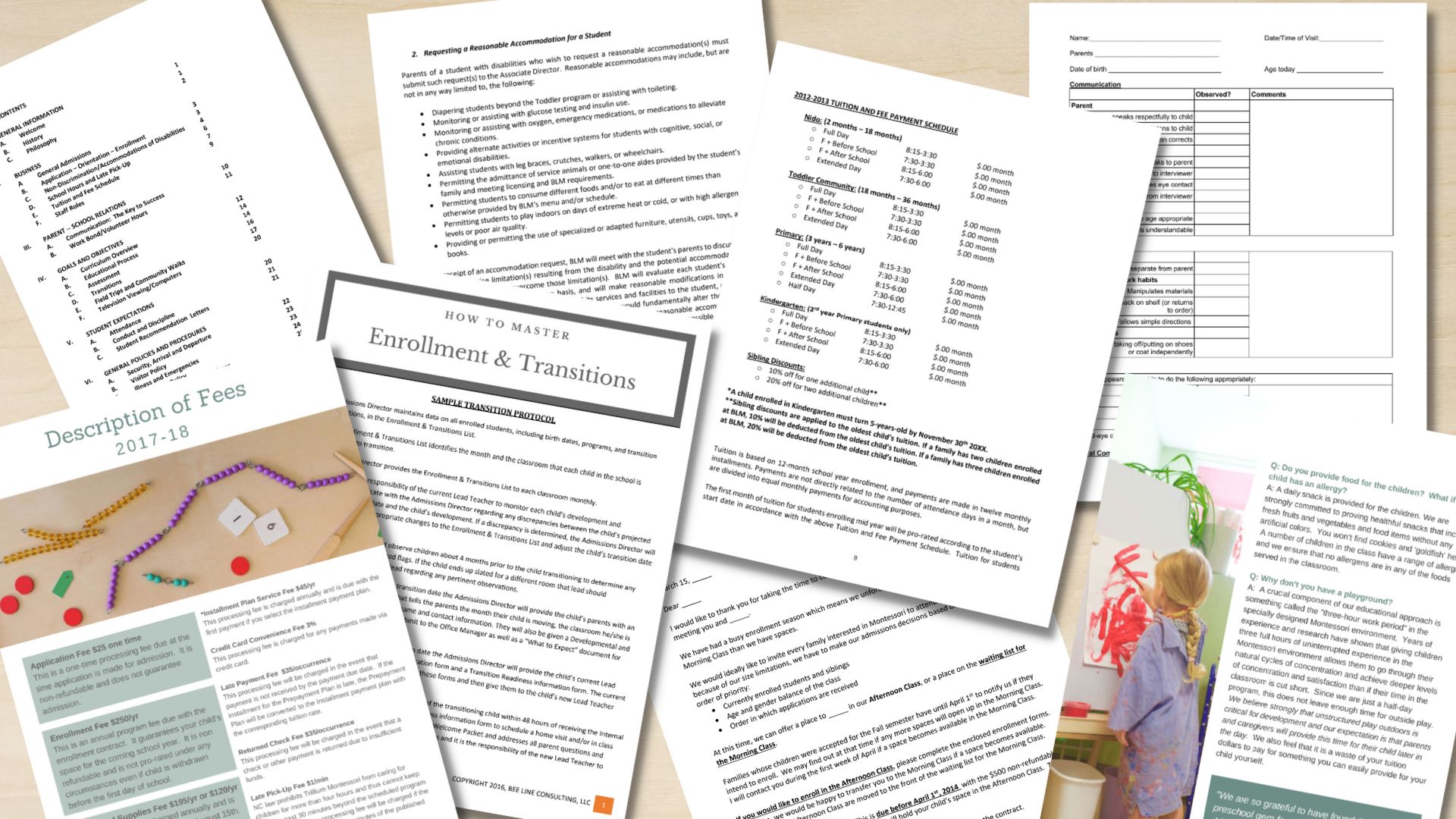 Sample Forms and Documents
Use our sample handbooks, enrollment forms, and other documents to create your own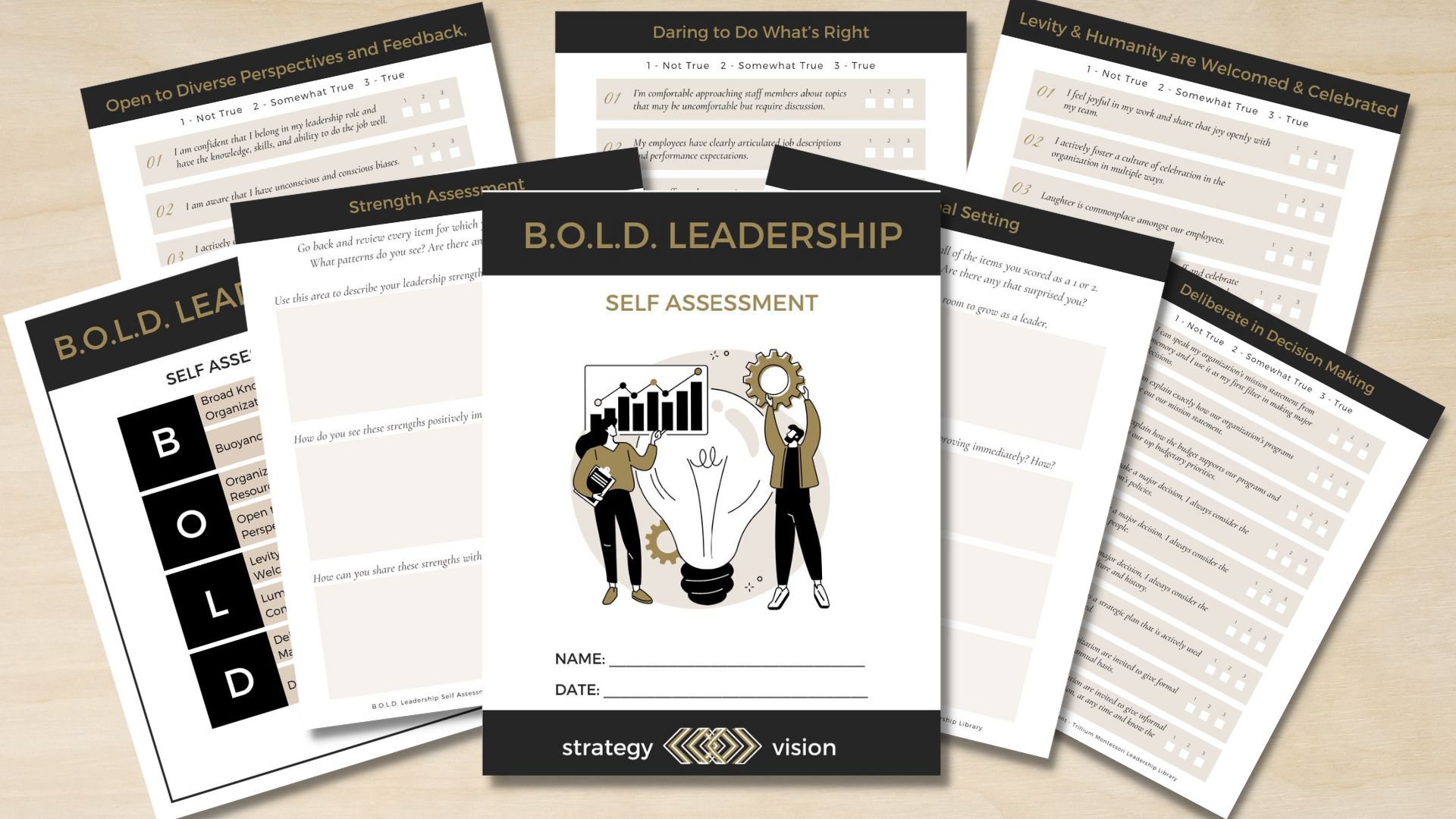 BOLD Self Assessment
Take this self assessment to reveal areas for growth and opportunities to leverage your strengths.






We've taken all of our archived School Startup courses and put them into an affordable bundle for you. Originally priced at $450+, this library has everything you need to get you started on your school startup journey with confidence.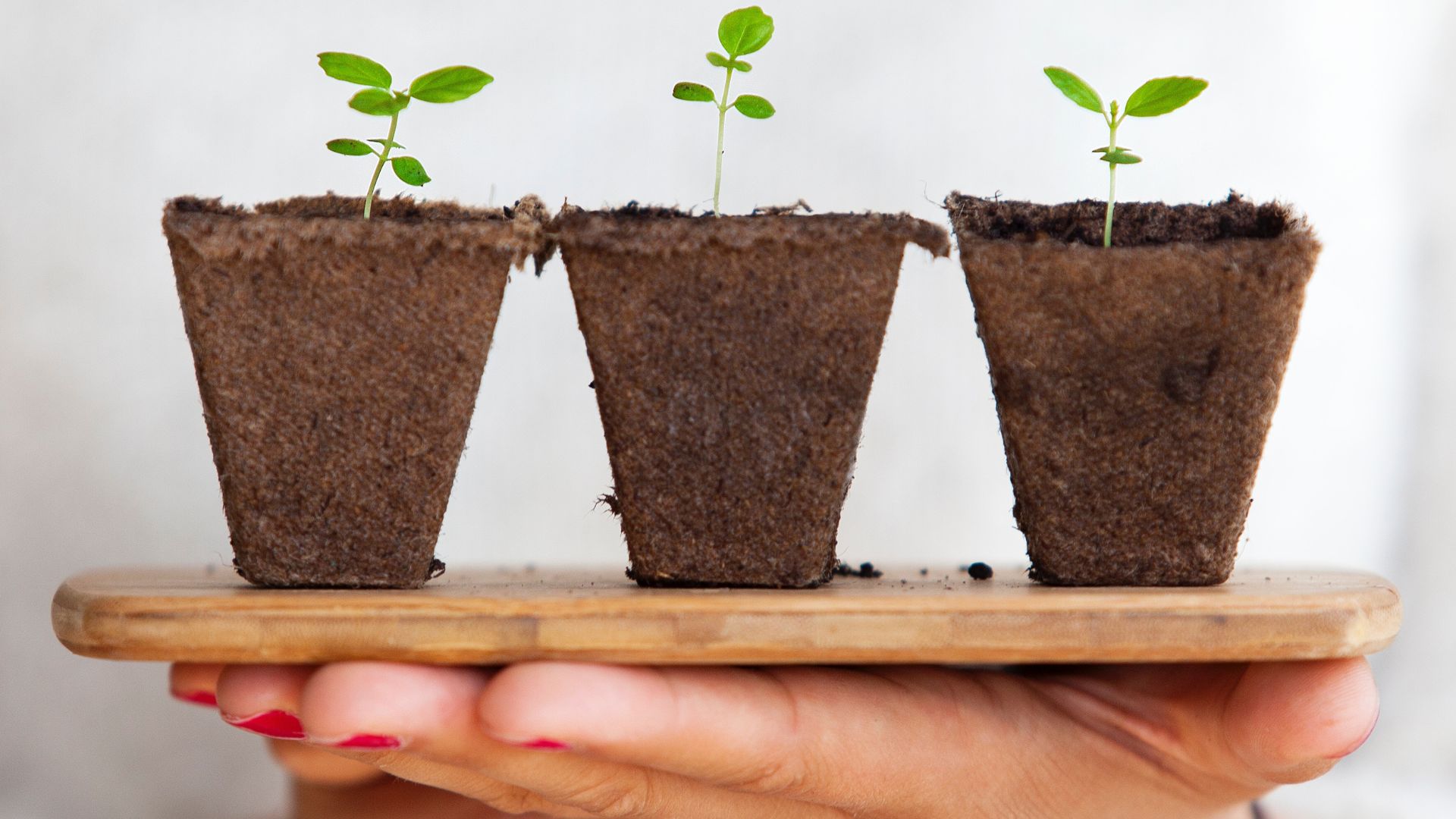 How to Start
A Montessori School
This 60 min workshop will give you an overview of the steps required to start a school business. You'll get a clear lay of the land so you can determine if you have the time, inclination, and skills to take on this huge task.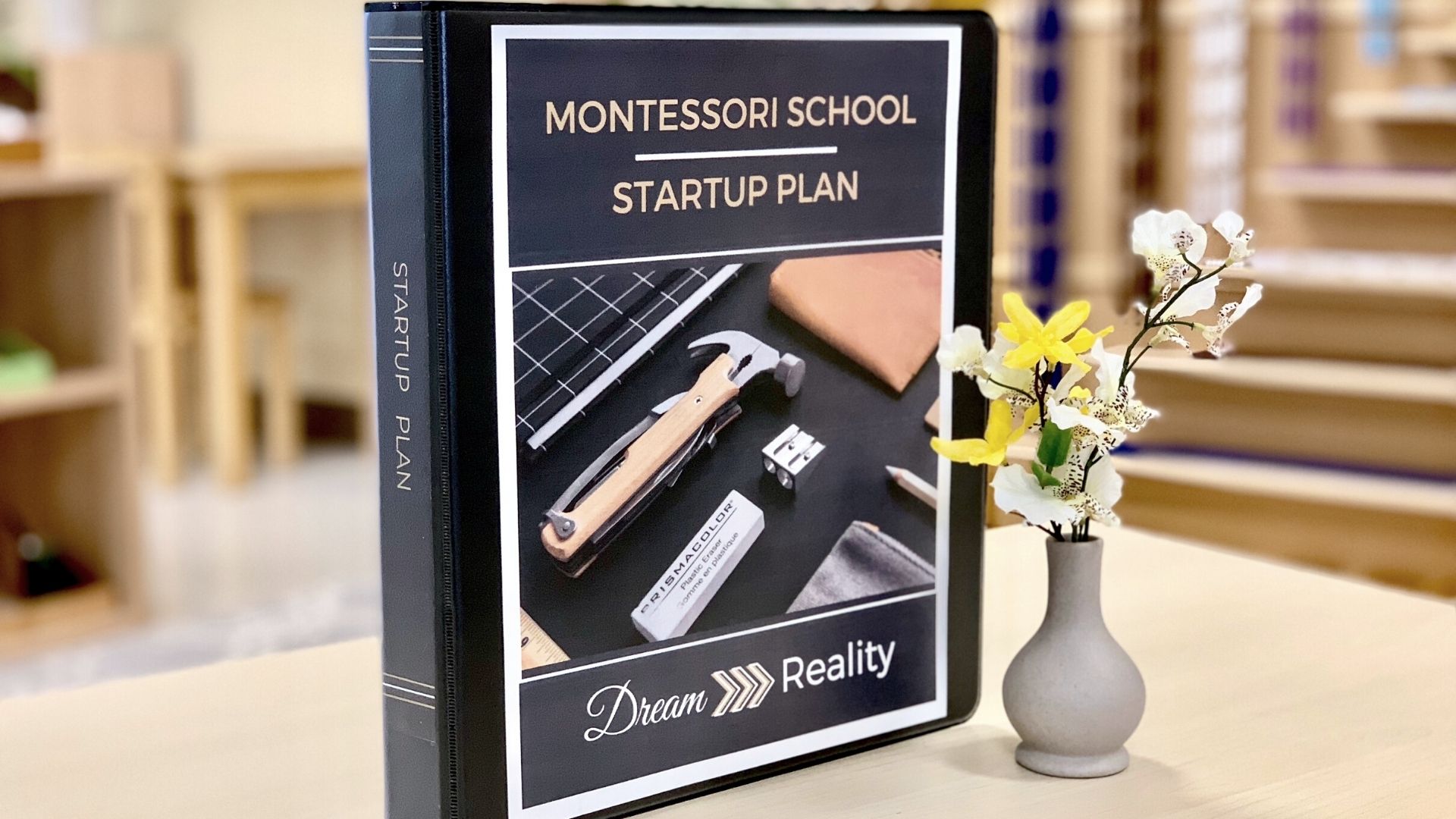 Get Organized


This startup challenge will help you get organized, get in the right mindset, find out who to talk to in your area, do some market research, and make your startup budget.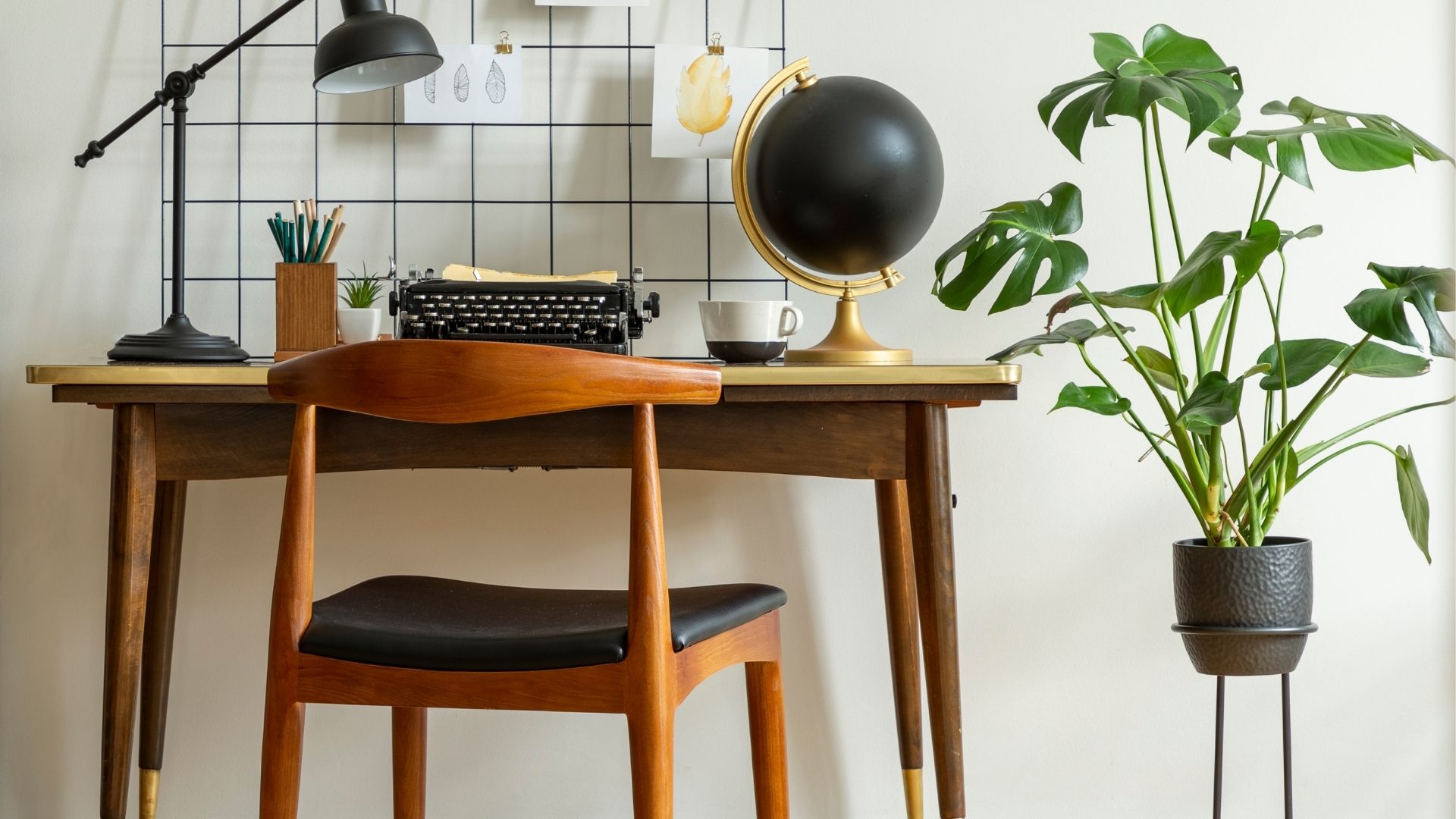 Make Your Plan and Launch Your School
This 5 module course presented by RB Fast will help you clarify your vision, determine your organizational structure, get a head start on creating standard operating procedures and thrive during the startup process.

Frequently Asked Questions
Q: How long do I have access to the library content?
A: You have access for one year from the date of purchase. If you would like to extend your access, you may purchase another year of access.

Q: Can I get a certificate of completion for viewing the courses in the Leadership Library?
A: Certificates are not provided for the Leadership Library content.

Register
All prices are in USD
Access for one year. Registration does not renew automatically

$99/yr
Use this if you are purchasing for yourself. Depending on your location, tax may be added to your total.
See Pricing
Use this if you are purchasing on behalf of one or more people. Depending on your location, tax may be added to your total.

Order
Use this if you are a US tax exempt organization.
REDEEM ACCESS LINK
If you arrived on this page via an access link, you should see the "Redeem Access Link" price below marked down to FREE. Please click the Redeem button and follow the instructions to complete your registration.
If your access link has already been redeemed, the price below will NOT be marked free. If you redeemed the link, you are already registered and you do not need to register again. Please log in via the login link in the top right corner of the screen and then go to My Courses. If the link was redeemed by someone else, please contact your school administrator for another link. Please have them contact [email protected] if they need assistance.