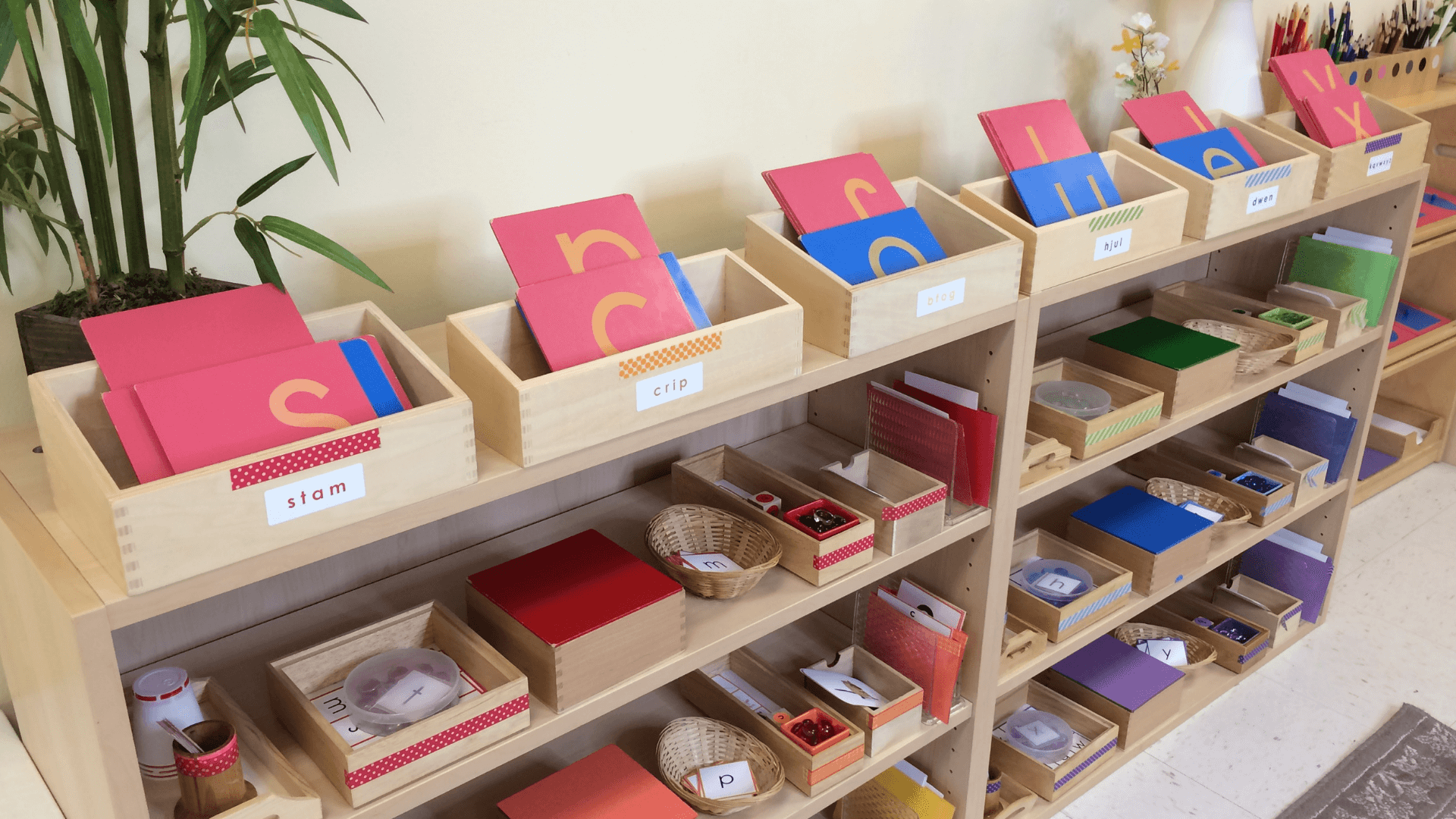 Learning Letters
with Cathie Perolman's Color Coded Sound Games
[Printables Included]
Seemi Abdullah
Do your students need more practice with letters, but you simply do not have the time to give that many individual lessons?


Do you need developmentally appropriate, hands-on letter activities that your children can work on without you?
In this workshop, we will take a look at how to introduce the Montessori Sandpaper Letters and set up a system that will encourage students to continue practicing letters without needing the presence of an adult.


We will use a letter grouping and color coding system created by Cathie Perolman. Included in the workshop are all the printables you will need to successfully implement this program in your own class.


A certificate of completion for 1 Hour is provided. Learn more about certificates here.
"This course opened my eyes to a new way of using the sandpaper letters through grouping them. The game extensions look simple and fun for children to work on without needing an adult. I especially like the component that includes developing classroom leaders by encouraging children to work with "experts" who are just a little older than they are to foster cooperative skills and encourage compassion." -Dee B.
"This course has made it so much easier for me to teach the sounds of the alphabet and build on the children's knowledge to progress independently from the one activity to the next . I do not have to make my own resources as it is all here . Thank you" Veronique C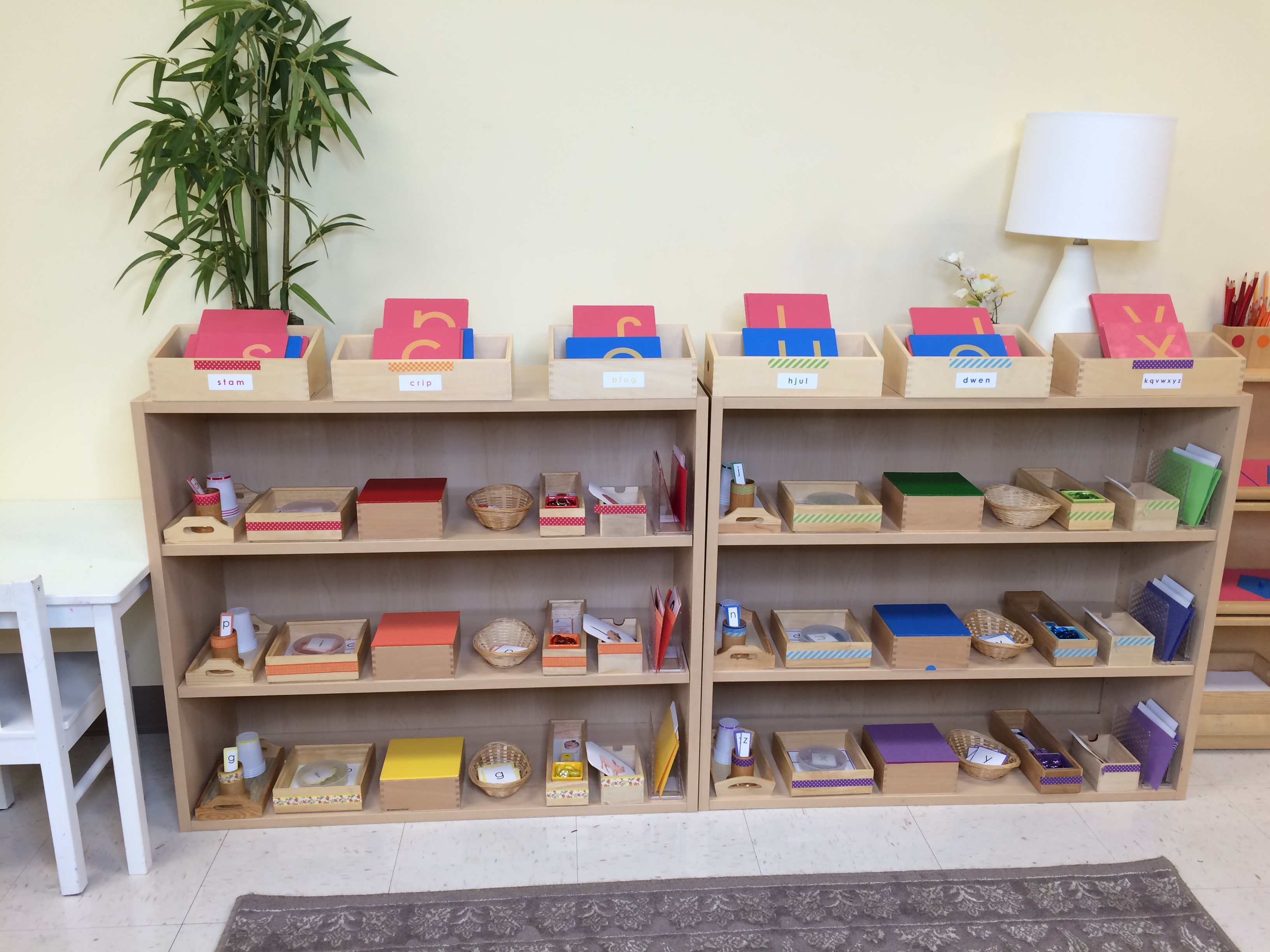 We will look closely at:
How to present the Montessori Sandpaper Letters using the "3-Period Lesson"


Strategies for extending the sandpaper letter lessons without the use of additional materials


How to use a one-page chart to keep track of student progress


How to organize the letters into groupings to optimize student learning and letter retention


Eight hands-on games for improving letter recognition skills


How to progress from recognizing letters to building 3-letter words
Downloads Included
▪️Cathie Perolman's Color Coded Sound Games Bundle
▪️Letter Tracking Chart
▪️How to Give a 3-Period Lesson Reference Sheet
▪️Letter Sounds Reference Sheet
▪️Mini Alphabet Books (Color and Blackline)


All downloads are in print. Cursive printables are not included in this course.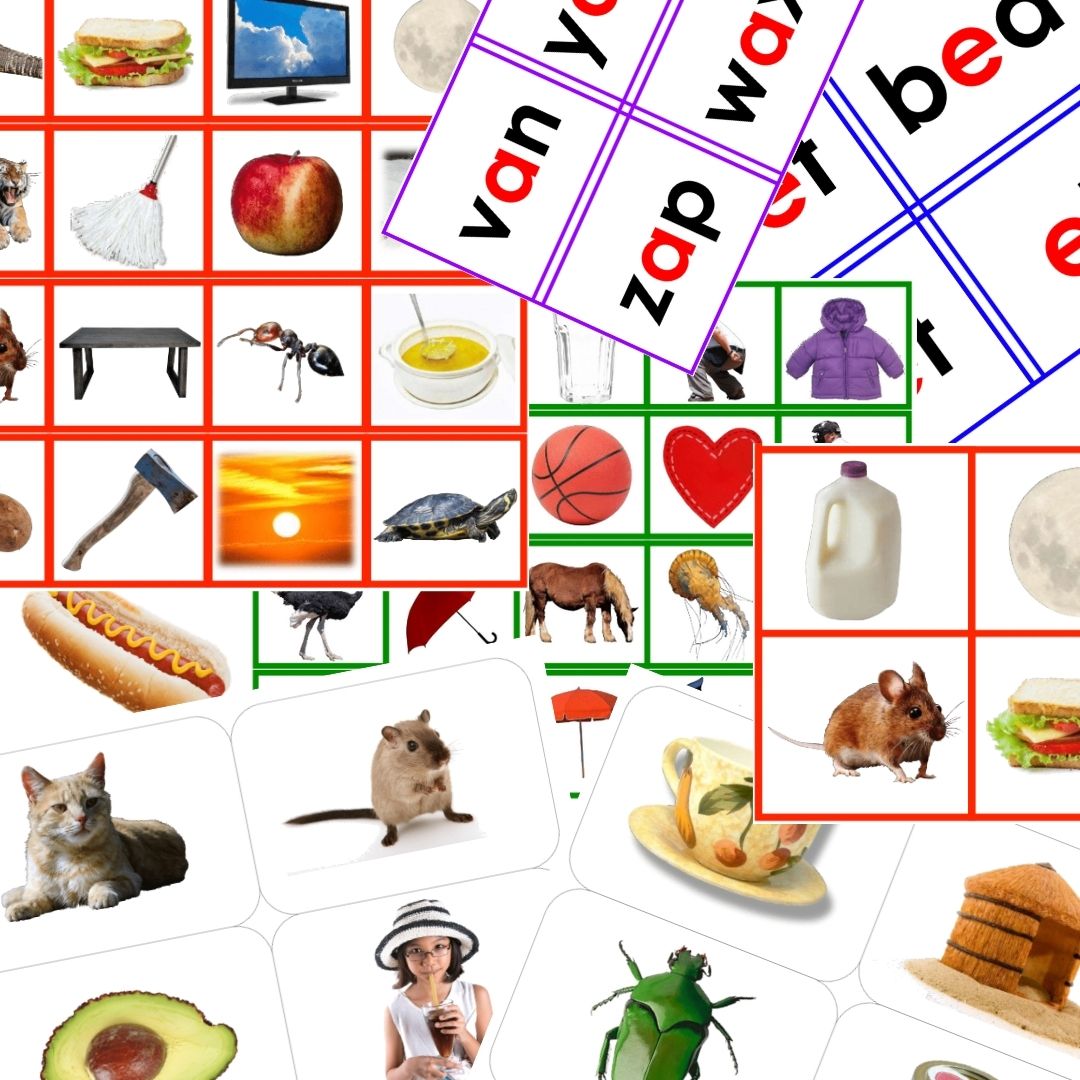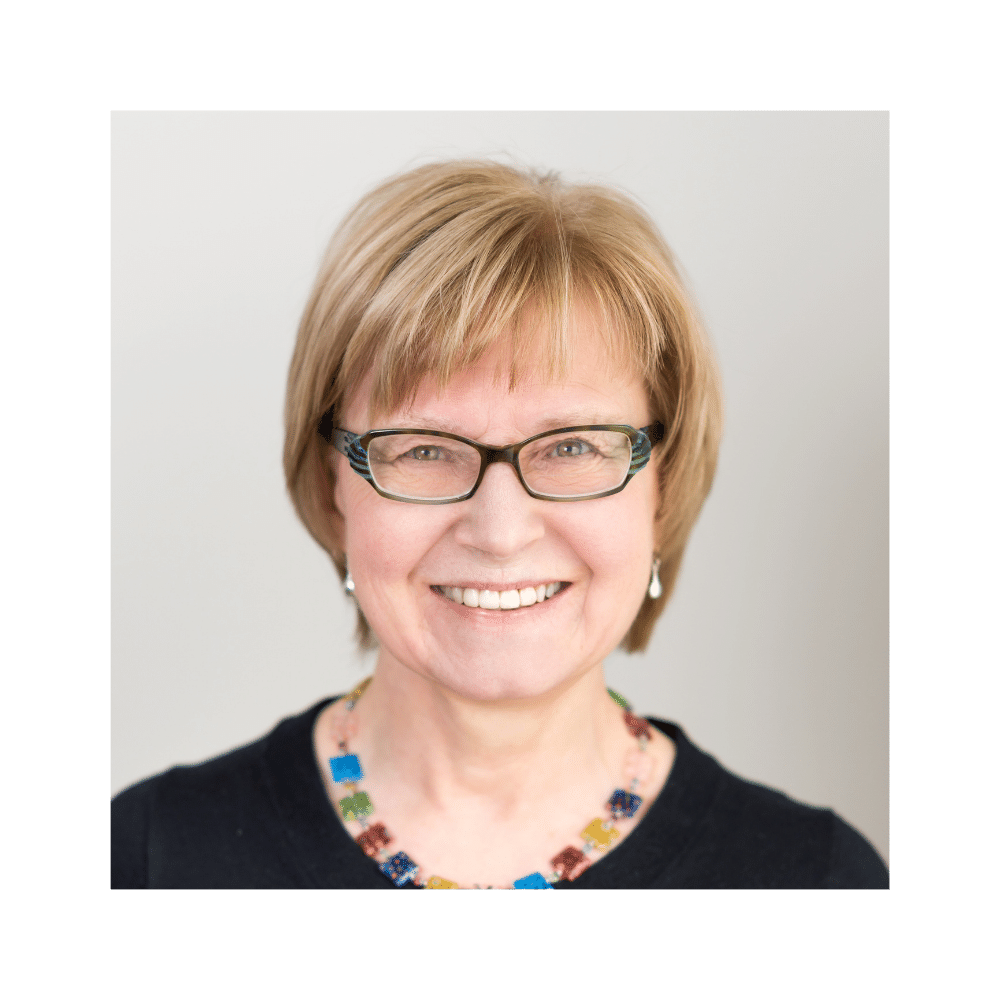 Cathie Perolman
Cathie Perolman is the creator of the "Color Coded Sound Games" used in this course. She is a credentialed Montessori teacher and serves as a Montessori teacher trainer and school consultant. She conducts workshops for teachers and administrators throughout the United States and has also taught at the college level.
For more than three decades she has dedicated her energies to improving reading for all youngsters. Cathie is the author of Practical Special Needs For the Montessori Method: A Handbook for 3-6 Teachers and Homeschoolers. She is also the creator of Hands on Phonics, a phonics-based system of teaching reading to young children. She is a regular contributor to the Tomorrow's Child and Tomorrow's Leadership magazines.
Learn more about Cathie at cathieperolman.com
"This course gave me more confidence to track learners progression through each sound. It's a logical, organized way of learning the sounds that is more structured than other ways I had learnt to do it, and I have implemented it in my class and can already see the results." Jacqueline S.
"Very detailed. A wonderful course for anyone who needs to update their language shelves!" -Valeria D.


"Love everything about this course. Gives you a fresh look on how to teach sounds in a fun way!" -Cathie W.


"Loved the course! Can't wait to implement it at my school and teach other teachers." - Shelley H.


"This course was amazing and has a lot of information. I love how we can introduce letters in such a hassle free way. I will definitely be changing all my shelves according to the information i gained from here." -Maleeha H.


"This course was incredibly helpful! As a homeschooling mom I had been struggling with working our way through the alphabet with my daughter. But after taking the course, which is so clearly laid out and well explained, I had a clear path to follow and my daughter loves the games!" -Miquela S.


"I've been a Montessori director for 16 years. After watching this course, I have learned how to engage children with the sandpaper letters on a whole new level! My children are now grasping phonetic sounds like never before!!" -Amanda D.


"This was a FABULOUS demonstration of a set of skills that seems basic but is actually very nuanced. The games that support this are equally fabulous. Thank you!!" -Jennifer L


"This course is packed with practical information for how to appeal to and engage children who need to practice the second period for sound acquisition! The printable materials themselves are more than worth the cost of the course. I highly recommend Cathie Perolman's materials, and this clear and concise introduction to their use." -Mary B.
When does the course start and finish?
This is a pre-recorded presentation and you may watch it at your own pace. You have access for one year and you may rewatch the content as often as you wish during that time.
Who is this course for?
This workshop is ideal for anyone who works with children between the ages of 3-6. Teachers in a Montessori or other type of preschool setting will find it most beneficial. Homeschooling parents will also be able to adapt most of these activities for their children.
Is this course suitable for beginners?
Yes! This is an introductory level workshop and Montessori training is not a prerequisite.
Will I receive a Certificate of Attendance?
You can get a certificate of attendance for ONE HOUR by request. You will need to fill out a feedback form. You will receive a PDF certificate via email. We recommend confirming with your local licensing agency prior to registering if you are relying on having the certificate approved. Read more about certificates of attendance HERE.
Register
All prices are in USD
REDEEM ACCESS LINK
If you arrived on this page via an access link, you should see the "Redeem Access Link" price below marked down to FREE. Please click the Redeem button and follow the instructions to complete your registration.
If your access link has already been redeemed, the price below will NOT be marked free. If you redeemed the link, you are already registered and you do not need to register again. Please log in via the login link in the top right corner of the screen and then go to My Courses. If the link was redeemed by someone else, please contact your school administrator for another link. Please have them contact [email protected] if they need assistance.