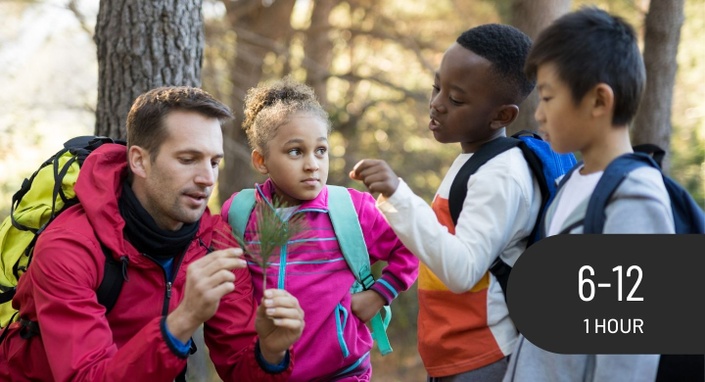 Keys to Cosmic Education
How you can stay true to Montessori's big elementary vision in the data-driven world of high-stakes testing
See Pricing
Please join us for this informative session with Claudia Mann about the keys to cosmic education at the Elementary level. Claudia will provide practical strategies to help you stay true to Montessori's big vision for the second-plane child in the data driven world of high-stakes testing.
This presentation will look at:
The 5 keys to implementing cosmic education successfully.
How to place the cultural subjects at the center of your class activities.
Strategies and examples you can apply in your classroom right away.
This presentation is for you if:
You find yourself sacrificing cosmic education for math and language work.
You are concerned about how to fit "everything" into the limited time you have available.
You need a refresher on the importance of cosmic education for the second plane of development
AGENDA
Introduction
What is your relationship with the cultural subjects?
Key 1: Know the developmental characteristics of the Elementary child
Key 2: Know each child
Key 3: Know the expectations
Key 4: Careful planning/intentional teaching
Key 5: Trust
Skill building opportunities in language and math
Tools for skill development
Best for Montessori Elementary Guides (ages 6-12)
Length: 60 minites
---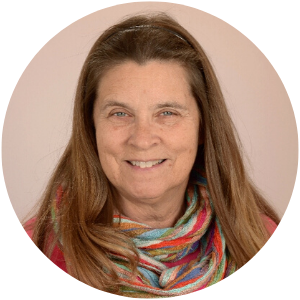 Claudia Mann
Since 1983, Claudia Mann has been enchanted with Montessori education. Certified Elementary I, II and Secondary I, Ms. Mann has guided children and adults in classrooms and schools to be passionate learners, sustaining Cosmic Education as the heart and soul of the Montessori vision. She currently coaches teachers and school leaders both onsite and online through www.fossilicious.com and www.inspired-learning-Montessori-education.com.

FREQUENTLY ASKED QUESTIONS
Who is this course for?
This course is best suited for educators who work with children aged 6-12 in a Montessori classroom setting.
Is this appropriate for parents?
This presentation is best for teachers.
Will I receive a Certificate of Attendance?
You can get a certificate of attendance for 1 hour by request. You will need to fill out a feedback form found at the end of the course. You will receive a PDF certificate via email. We recommend confirming with your local licensing agency prior to registering if you are relying on having the certificate approved. Read more about certificates of attendance HERE.
How long will I have access to this course?
Your registration allows one year of access. During that time you may view the course contents as often as you wish, at your convenience.
How does the "School Registration" work?
The school registration allows one buyer to purchase on behalf of multiple participants. Once you have checked out, we will send you access links to pass on to the other participants (We have to do this part manually, so please allow 48 hours). You do not need to send us the names or emails of your group. The access links will enable each participant to set up their own login to view the course. If you are planning to view the course videos as a group, please be sure to purchase the school registration that corresponds to the number of viewers.
I am trying to create an account but it says my email is already taken. What do I do?
This means that you already have an account with Trillium Montessori Courses because you registered for one of our other courses in the past. Use the password you created when you originally signed up, and then login to continue your purchase. If you have forgotten your password, click "Forgot Password" below the login button to reset your password. Please do not create multiple accounts for yourself using different emails.
Registration (Tax may be added to your total)