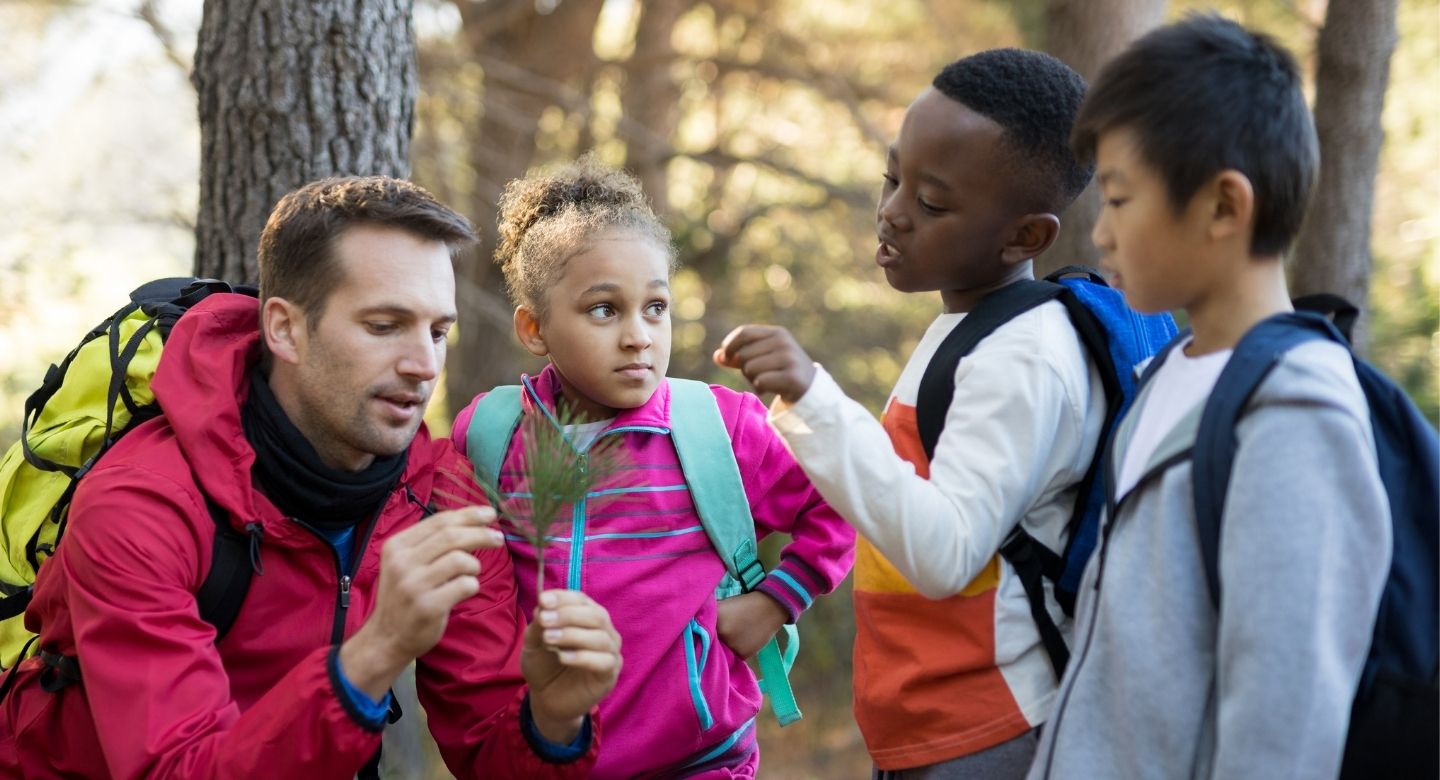 Keys to



Cosmic Education
Claudia Mann
How can you stay true to Montessori's big elementary vision in the data-driven world of high-stakes testing?
This presentation will look at:
● 5 keys to implementing cosmic education successfully.
● How to place the cultural subjects at the center of your class activities.
● Strategies and examples you can apply in your classroom right away.


This presentation is for you if:
● You find yourself sacrificing cosmic education for math and language work.
● You are concerned about how to fit "everything" into the limited time you have available.
● You need a refresher on the importance of cosmic education for the second plane of development.


Topics Include:
● What is your relationship with the cultural subjects?
● Knowing the developmental characteristics of the Elementary child
● Careful planning/intentional teaching
● Skill building opportunities in language and math
● Tools for skill development
A certificate of completion for 1 hour is provided. Learn more about certificates here.
Thank you so much - your workshop has re-connected me with my passion and love for Montessori elementary. It was so reassuring hearing someone with a wealth of experience sharing the same challenges and worries as my team, yet at the same time showing us very real, hands-on ways of overcoming them. -Ursula Nerre
Claudia Mann always does an excellent job of giving clear and concise information to make connections to the Big Picture Cosmic education. Her Fossilicious materials are excellent and invaluable! - Dana Dale


I loved this course! It really inspires you to teach Cosmic education and reminds you of the importance of teaching this in the elementary classroom! - Ashly Chavez


This course was AMAZING! I learned so many ways to incorporate math and language into the Cosmic areas of study and I cannot wait to use them! -Alexa Schumacher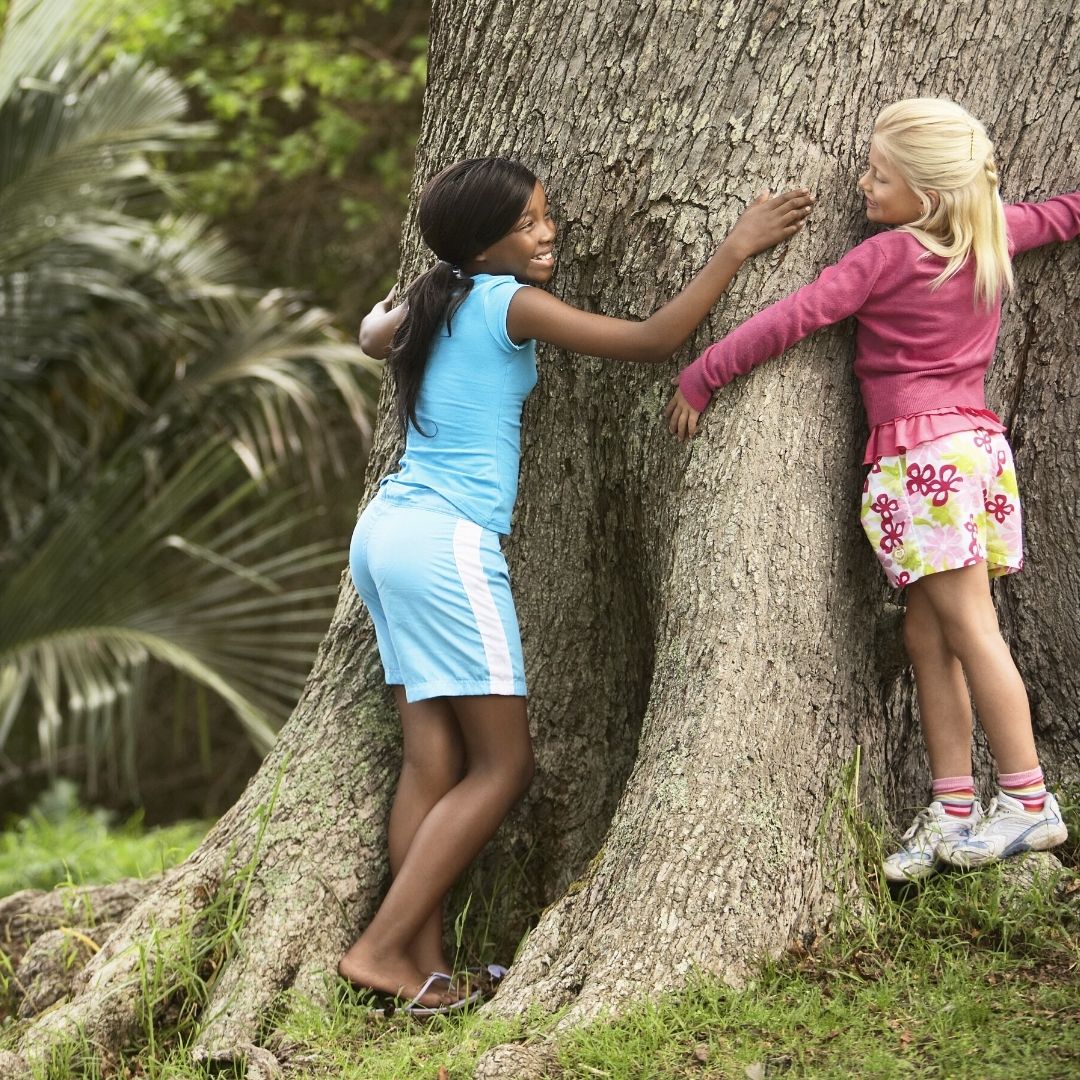 Frequently Asked Questions
When does the course start and finish?
This is a pre-recorded presentation and you may watch it at your own pace. You have access for one year and you may rewatch the content as often as you wish during that time.
Who is this course for?
This course is best suited for educators who work with children aged 6-12 in a Montessori classroom setting.
Will I receive a Certificate of Attendance?
You can get a certificate of attendance for 1 hour by request. You will need to fill out a feedback form found at the end of the course. You will receive a PDF certificate via email. We recommend confirming with your local licensing agency prior to registering if you are relying on having the certificate approved. Read more about certificates of attendance HERE.
How long will I have access to this course?
Your registration allows one year of access. During that time you may view the course contents as often as you wish, at your convenience.
Register
All prices are in USD
REDEEM ACCESS LINK
If you arrived on this page via an access link, you should see the "Redeem Access Link" price below marked down to FREE. Please click the Redeem button and follow the instructions to complete your registration.
If your access link has already been redeemed, the price below will NOT be marked free. If you redeemed the link, you are already registered and you do not need to register again. Please log in via the login link in the top right corner of the screen and then go to My Courses. If the link was redeemed by someone else, please contact your school administrator for another link. Please have them contact [email protected] if they need assistance.