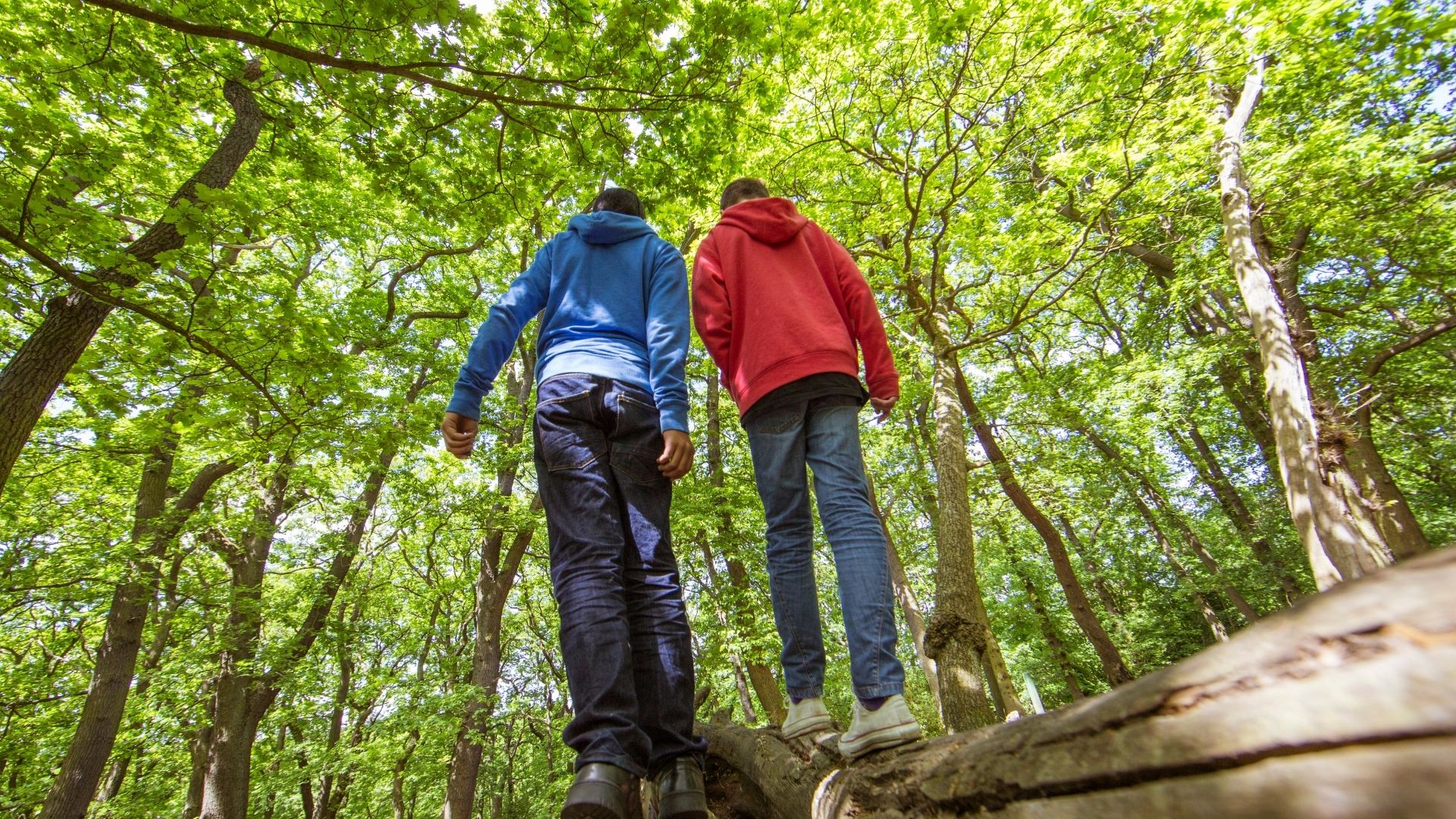 Conflict Resolution in the Second Plane
Kristen Richter
Children arguing on the playground over the same issues day in and day out. They come to a teacher for help, the teacher issues a verdict and the kids are off and it happens again the next day. 
Does this scenario sound familiar? 
This presentation will show you how to break this pattern and effectively guide children in solving conflicts. You will gain a working understanding of emotional intelligences, the underlying beliefs behind the behaviors, and mistaken goals. This will give you a window into some of the "whys" of the behavior so that you may approach the conflicts with a deeper understanding and ability to guide the students firmly and compassionately.
This presentation was first published in the 2020 P2P Summit.
A certificate of completion for 60 minutes is provided. Learn more about certificates here.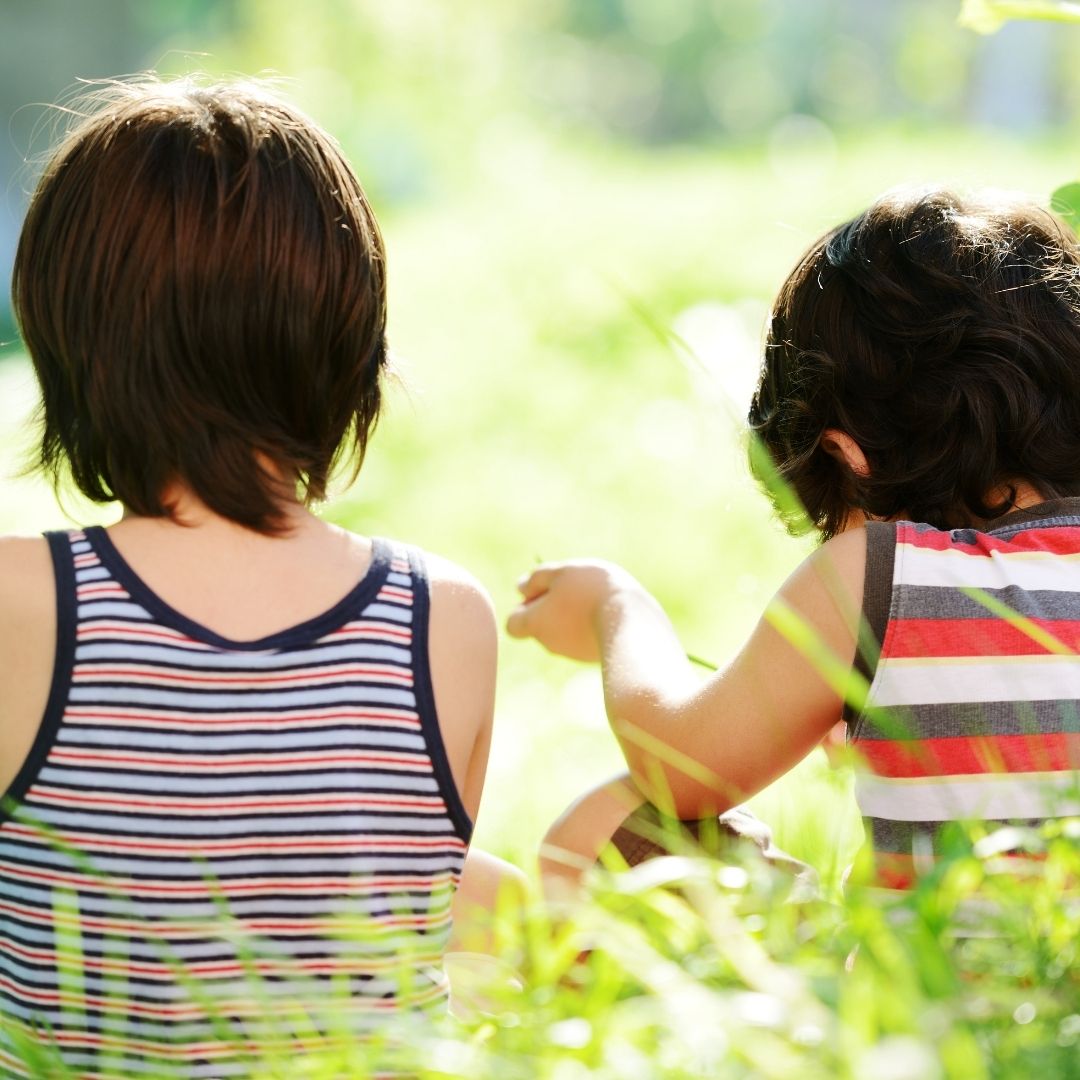 Oh my gosh. This workshop was sooooo helpful! I am so tired of feeling scared of the next time I will be triggered and lose my cool in the classroom! 


Knowing how to de-escalate my own flipped lid, and help others with theirs is HUGE. What a gift. 


No matter what age I have worked with, this ALWAYS comes up, and I will keep studying the mistaken goal chart and working on emotional literacy with my kids!!


This workshop gave me concrete, well researched help in making my classroom the loving learning community I have always wanted it to be; the place where everyone feels heard and respected. -Kim Alton
Kristen Richter
Kristen Richter holds 6-12 Montessori credentials and is currently guiding a group of 9-12 year olds. She has over 25 years of experience in the Montessori environment and has worked in classrooms with students whose ages range from infants to 12 year olds. She has also spent numerous years as a teacher educator and program administrator.  
Kristen is passionate about creating a strong peaceful community with her students and their parents. In addition to her work in Montessori she is a certified Positive Discipline Educator and Teacher Facilitator and enjoys facilitating classes for parents and educators.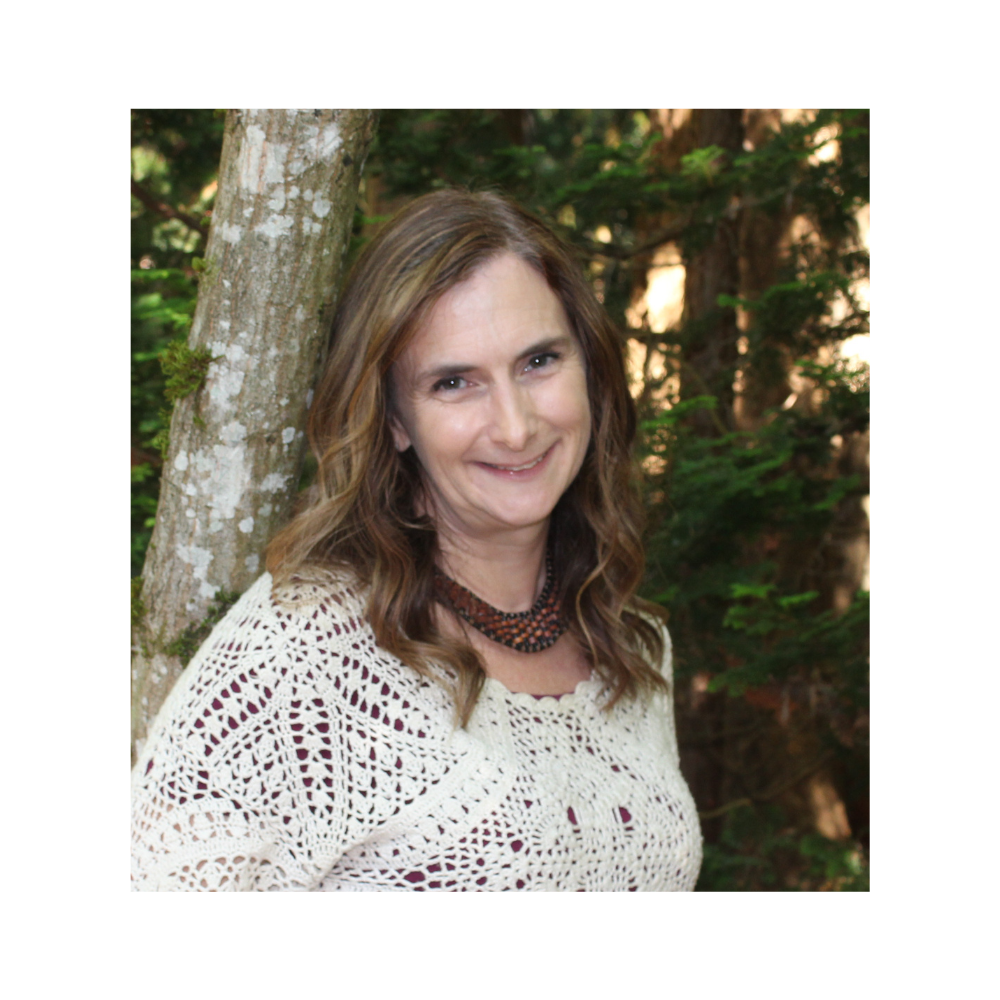 This was an excellent presentation. Richter provides great tools for conflict resolution. She also does a great job keeping the audience engaged.  -Arquidamia Cabrera


Best behavior video I have ever had the pleasure to watch! -Leonor Rangel
Kristen Richter beautifully covers various aspects of conflict resolution in her presentation which has a clear agenda, concise and interactive. Many ideas to reflect on and take back to our environments. Thank you :) -Tarunya Gouthaman


This talk was a fabulous explanation/ideas on growing in emotional literacy work. The visuals used were so helpful--the iceberg and brain in your hand--flipped lid. I appreciated the work with learning about and practicing encouraging statements. I will definitely be using those! I also appreciated the tips on how to engage the cortex. So powerful! The delivery, the period recaps of points was so well done. I have received some great tools to use. The mistaken goal chart was great!  I would watch this presentation again! -Sharon Schneider


This was such an impactful course! The entire workshop was extremely helpful and gave resources and great examples. Thank you for sharing your knowledge with me. I will be taking the handout and working with my students and myself in bettering conflict resolution. -Cassie Arias


This was one of my favourite workshops! It really helped clarify how adults can create an atmosphere of positive discipline with the mistaken goals chart. The iceberg analogy was an excellent tool to share with parents and support staff. -Marissa Achong


There was so much I found helpful. The emphasis on the fact that all children seek love, belonging and significance and how the 4 R's of Repair can support that need was very helpful. Also loved how the brain in the palm of your hand demonstration explained reasons for behavior. I loved the suggestions to offer time and a calming space to cool down and how important it is to acknowledge a child's feelings. This was one of my favorite seminars. Thank you. -Cynthia Harpring


Frequently Asked Questions
When does the course start and finish?
This course consists of a pre-recorded video. You will gain access as soon as you register. You have access for one year and you may watch at your convenience, as often as you wish, during that time.
Is this appropriate for parents?
It is suitable for both teachers and families for children aged 6-12.
See more frequently asked questions here: https://courses.trilliummontessori.org/p/contact
Register
All prices are in USD
REDEEM ACCESS LINK
If you arrived on this page via an access link, you should see the "Redeem Access Link" price below marked down to FREE. Please click the Redeem button and follow the instructions to complete your registration.
If your access link has already been redeemed, the price below will NOT be marked free. If you redeemed the link, you are already registered and you do not need to register again. Please log in via the login link in the top right corner of the screen and then go to My Courses. If the link was redeemed by someone else, please contact your school administrator for another link. Please have them contact [email protected] if they need assistance.