The Building an Equitable Holiday Approach Workshop is designed to help administrators, teachers, and guides to create a plan for observing holidays in their classroom and/or school that both represents their community and appreciates the world's many cultures. In so doing, it extends Montessori's Peace curriculum by helping expand children's awareness and appreciation of the differences in the world's culture as well as among their peers.
After completing the course, participants will be able to survey their community, develop a holiday observation plan, and help their students broaden their view of holiday celebrations.
Video Run Time: 90 minutes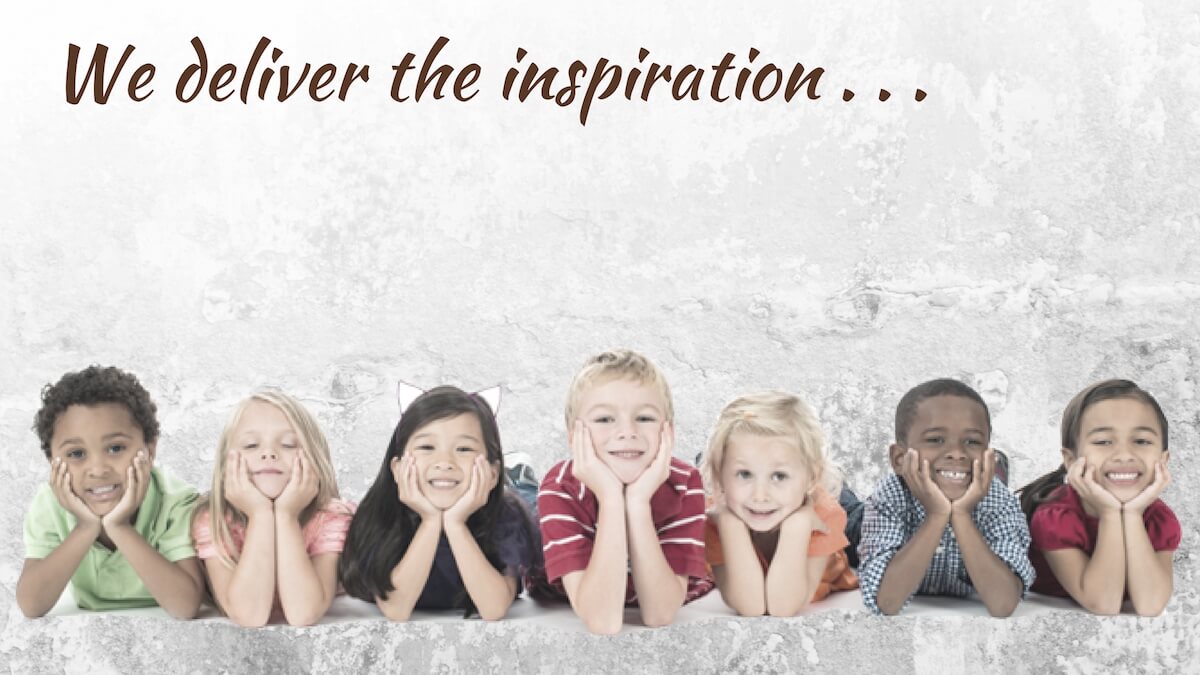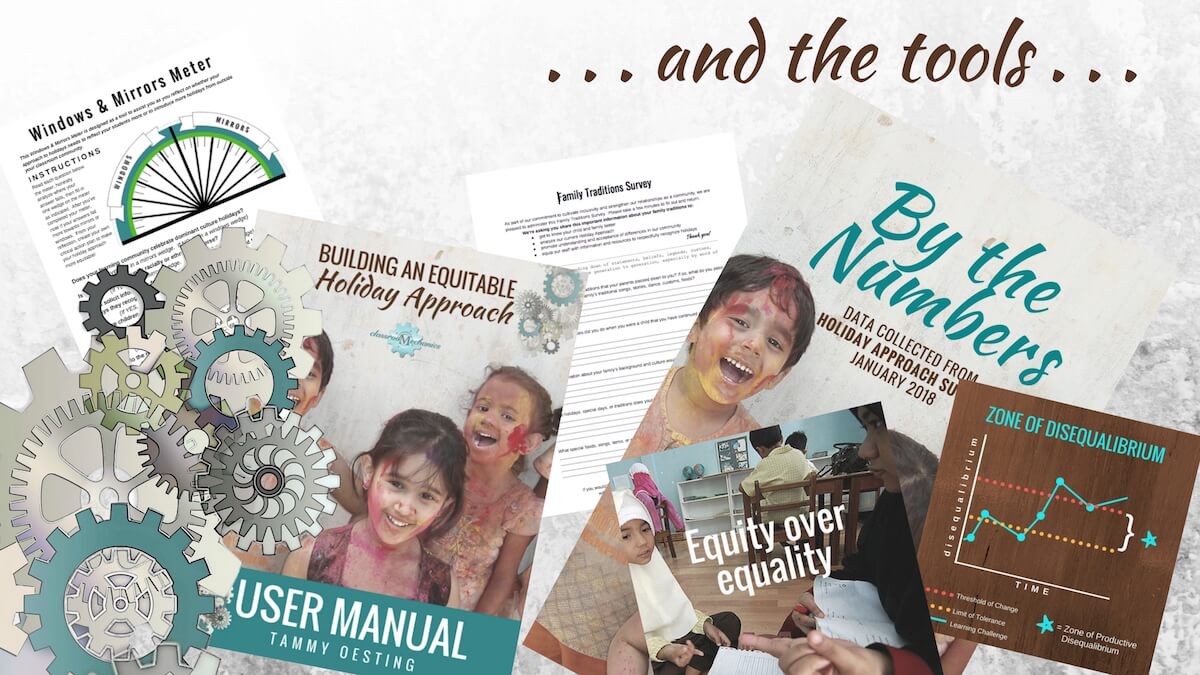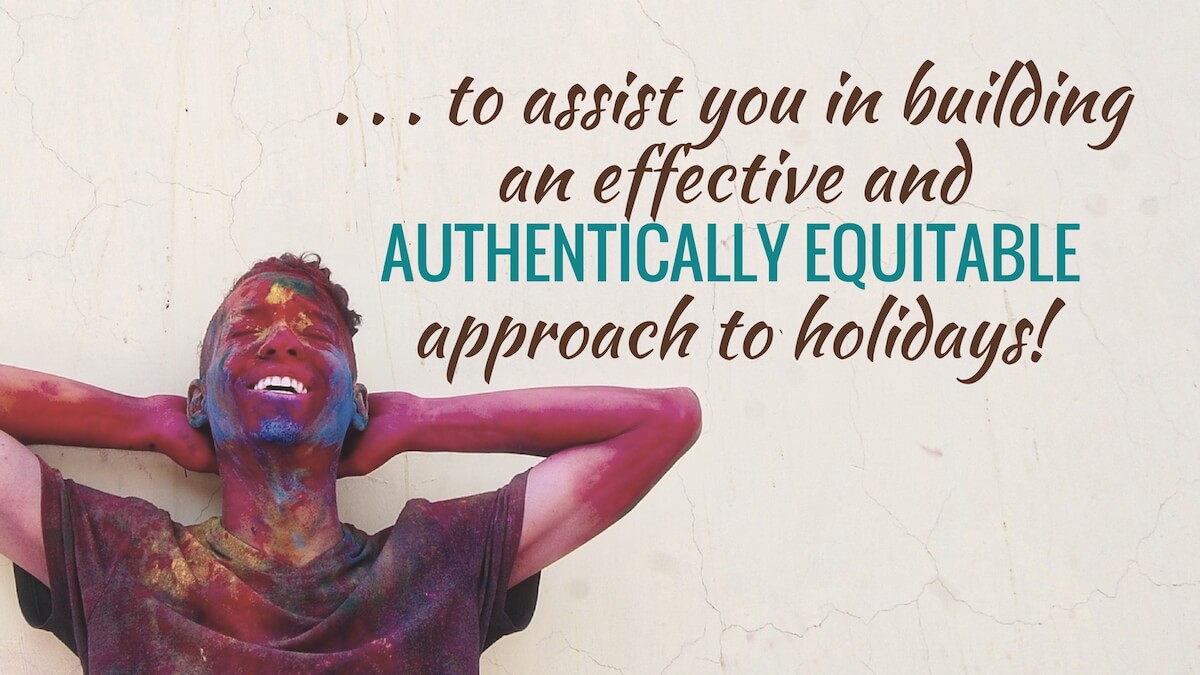 Your Instructor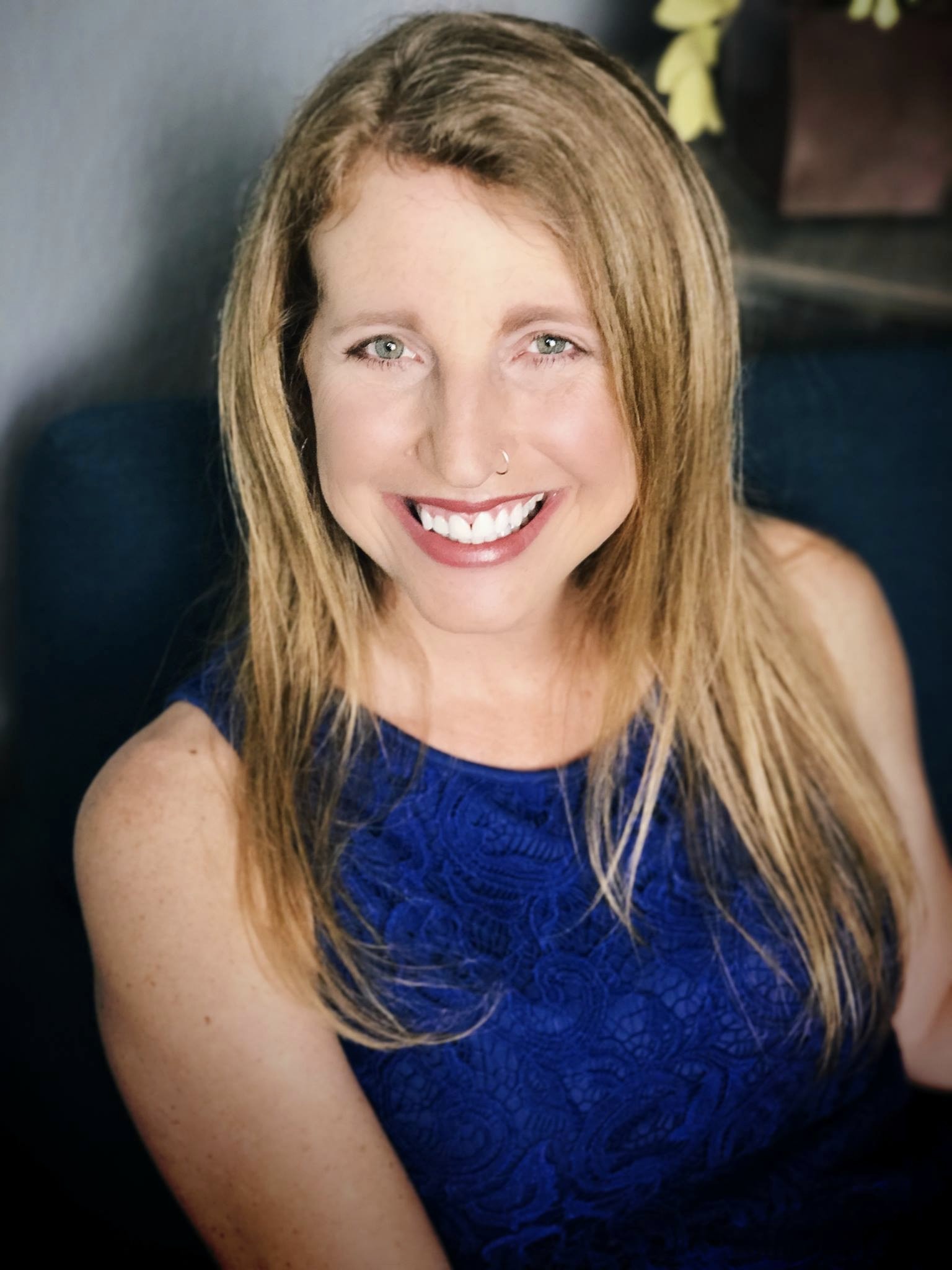 Tammy Oesting is a nationally known Montessori speaker and teacher trainer. With AMS certifications for the Primary, Lower, and Upper Elementary levels, and 17 years of experience in the classroom, she has the training, knowledge, and experience needed to support professionals at various stages of their careers.
Tammy has a talent for making abstract concepts accessible. Her style of presentation, her tone of voice, and her choice of words exemplify how a Montessori guide would interact with others in person.
Find Tammy on Facebook and LinkedIn
*AMS certified 3-6, E1-2 with 17 years in the classroom
*Former Director of Education, Montessori Children's House
*Former Instructor & Field Consultant at Montessori Education Institute of the Pacific Northwest
*Workshop Presenter for 20 years regionally and nationally
*coCreator of original live "Assistants Training Course"

The Building an Equitable Holiday Approach Workshop helps the participant understand the importance of including holidays that reflect both their communities and the world, begin to view their current approach with an anti-bias lens, implement best practices for celebrating a variety of holidays, and provides the means to craft a new holiday policy. In addition to making the school and classroom more inclusive, taking the course helps teachers and staff use holidays to expose children to other cultures' celebrations, making the festivities a natural teachable moment.
Modules
Setting the Stage
Starting From Where You Are
Nurturing a Healthy Identity
Acquiring a Culturally Responsive Lens
Building a Community Agreement
Making Meaningful Connections
This Workshop Will Help You
Evaluate your environment for cultural responsiveness
Empower students' self- and group identity
Reduce the distraction and stress of holidays
Increase the significance of holiday activities
Utilize best practices for holiday celebrations
Create a collaborative community agreement about holidays
Align the adult community to embrace inclusion
Authentically represent cultures
De-emphasize dominant holidays

The Building an Equitable Holiday Approach Workshop comes with additional information and tools to help you on your journey. These are designed to further your learning, help you assess your program, and implement the changes you want to make so your school and classroom more equitably represents its community and the world.
Materials Included
Guide on the Side Workshop User Manual
Windows and Mirrors Meter
Family Traditions Survey
By The Numbers Report – Global Survey Results About School Holiday Practices
Frequently Asked Questions
Who is this course for?
This course is intended for all staff interested in changing their classroom or school's approach to holiday celebrations so that it better reflects the culture of the people in their community and exposes staff and students to other world cultures.
Is this a live workshop?
No. This is a pre-recorded video presentation. You can view this video multiple times at your convenience. You have access for one full year.
Will I receive a Certificate of Attendance?
You can get a certificate of attendance for 1.5 Hours by request. You will need to fill out a feedback form. You will receive a PDF certificate via email. We recommend confirming with your local licensing agency prior to registering if you are relying on having the certificate approved.
What is the difference between the School registration and the Individual registration?
A school registration allows multiple attendees from one school to participate and be eligible for certificates of attendance. An individual registration allows one person to receive a certificate.
How does the school registration work?
Once you register as a school, you will be sent additional unique registration links (We have to do this part manually, so please allow 48 hours). You will pass these links on to the staff members who will be participating from your school. They will need to log in and register via their unique link at no additional charge. They can then login and view the presentation as many times as desired at their convenience.
I am trying to create an account but it says my email is already taken. What do I do?
This means that you already have an account with Trillium Montessori Courses because you registered for one of our other courses in the past. Use the password you created when you originally signed up, and then login to continue your purchase. If you have forgotten your password, click "Forgot Password" below the login button to reset your password. Please do not create multiple accounts for yourself using different emails.
How long do I have access to the course?
You have access for one year from the date of registration. During that time you may re-watch the videos as often as you wish.
Registration (Tax may be added to your total)