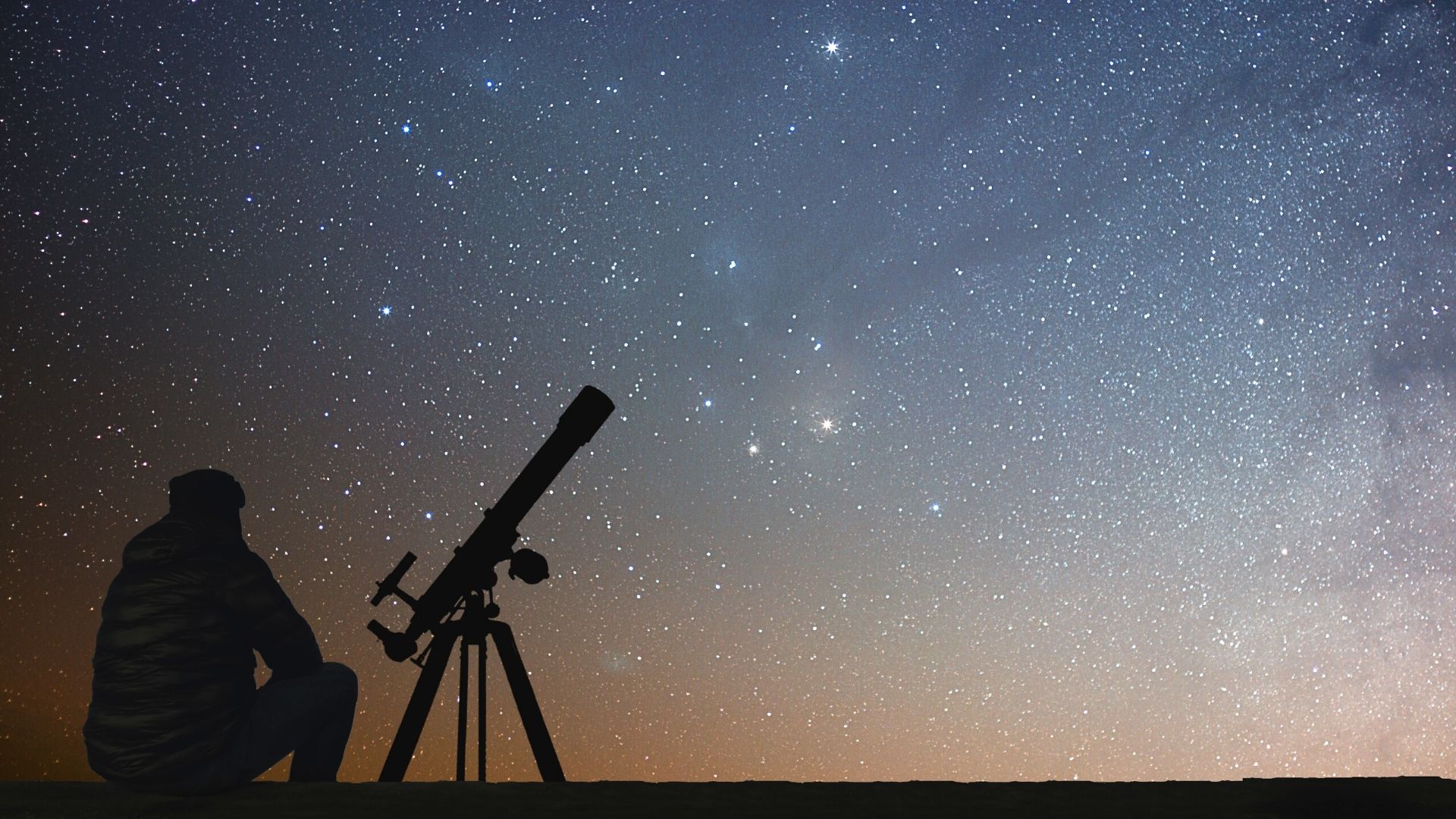 The Great Story of Observation


Andy Lulka and Regina Lulka
What is observation, and how do we truly become observers?
In this presentation, Andy and Regina Lulka explore what observation means in the Montessori context. They discuss scientific breakthroughs that have changed
how we perceive our universe, our place within it, and how
we think about observation. This presentation will encourage you to reexamine your own practices and make the shift toward deeper, transformative observations.

This presentation was first published in the 2021 P2P Summit.
A certificate of completion for 1.5 hours is provided. Learn more about certificates here.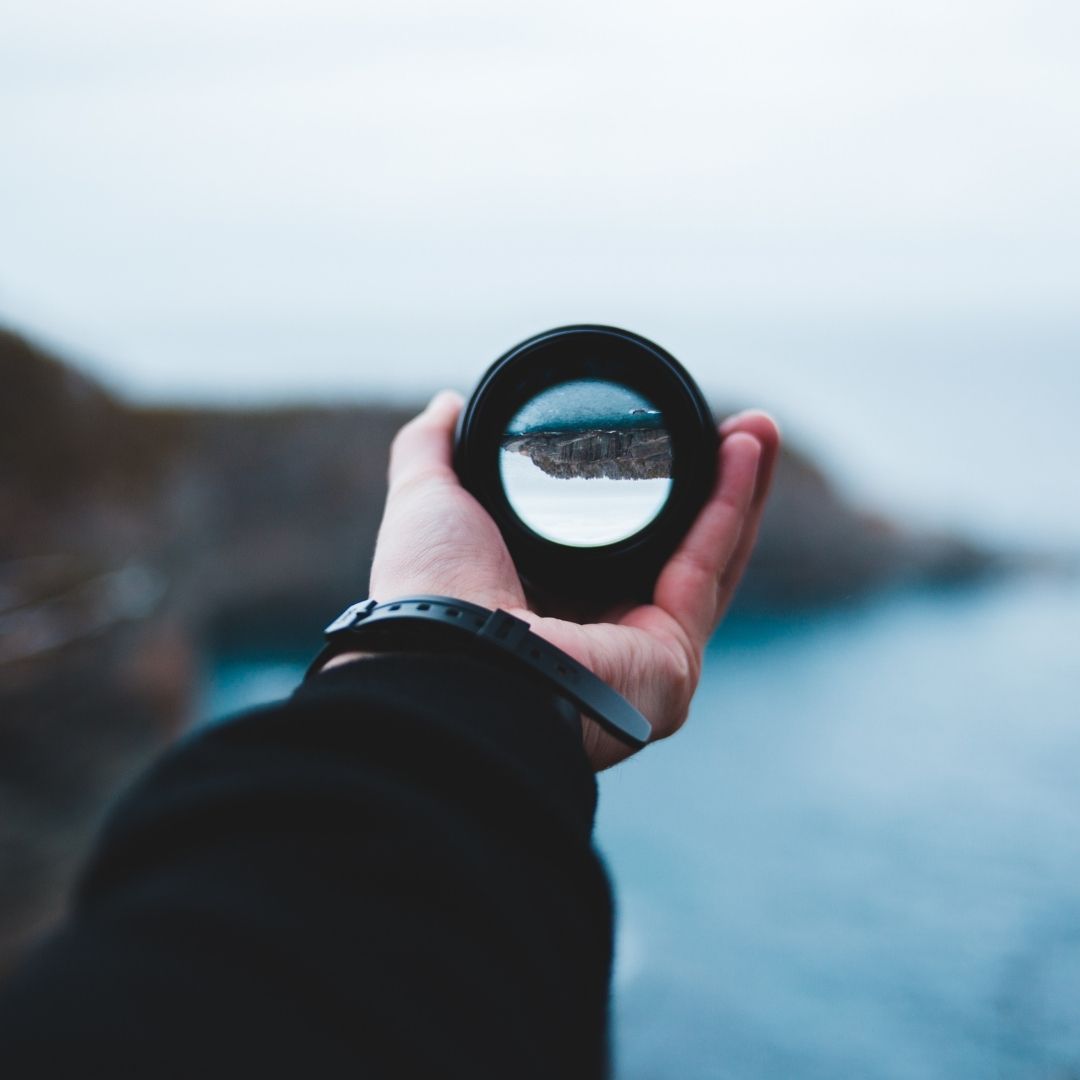 You will take a look at:
Definitions and common understandings of observation.
The correlation of scientific developments and Dr. Montessori's work.


Observation as a transformative process for both the observer and the observed.


The difference between sensation, perception, and interpretation.


The role of reflection in the observation process.
Andy Lulka
Andy Lulka has spent her whole life in and around Montessori; the last ten years or so more formally than the rest. Andy is a certified 3-6 teacher and holds an M.Ed. in Montessori Integrative Learning. Andy also has experience in various capacities with every age group from Toddler through Middle School and is currently pursuing 12-18 certification. She has worked in the areas of parent education, school administration, teacher training and professional development.
Regina Lulka
Regina Lulka began her work in Montessori in 1977. She has since completed multiple age level trainings and a MEd program, seen her children graduate from Montessori schools, and has worked and advocated for Montessori from inside the classroom as well as in the broader community. Regina's experience includes administration, parent partnership building, and leading professional development. Regina is Head of School at the Montessori Jewish Day School and Chair of the Canadian Council of Montessori Administrators board.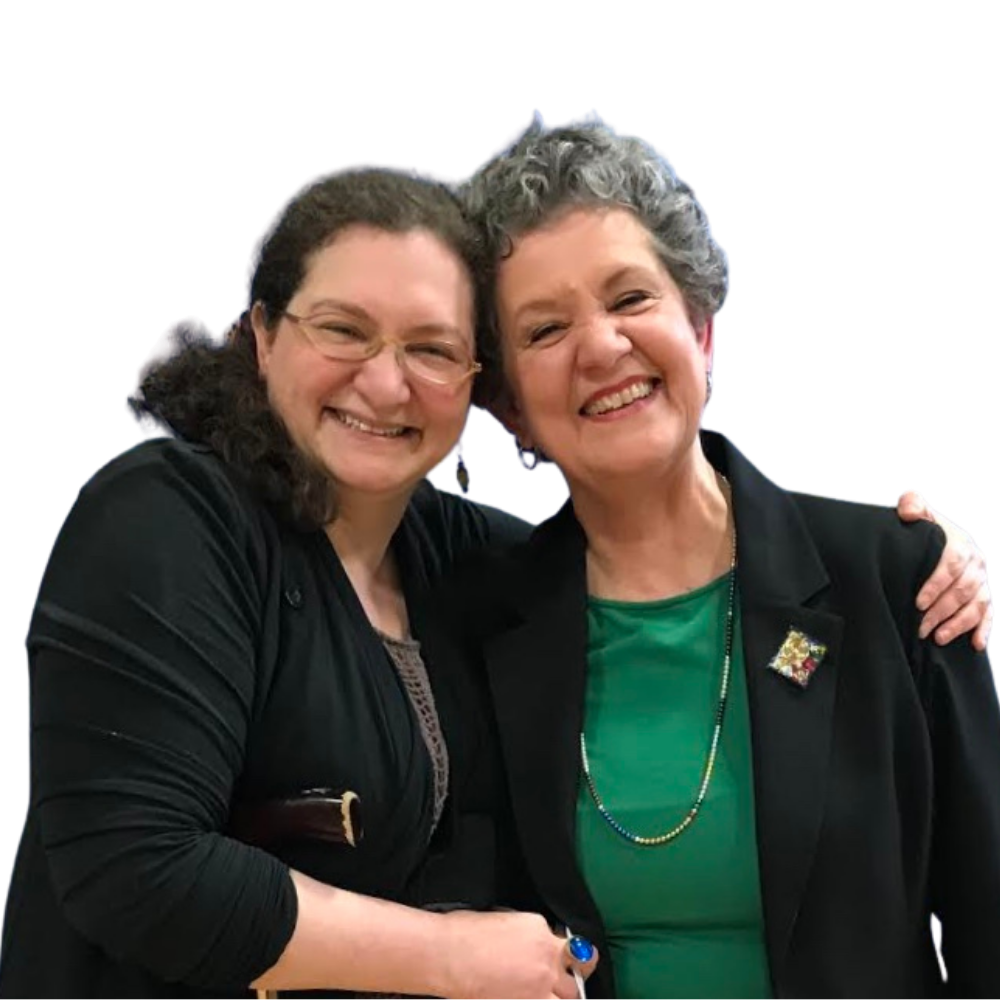 Frequently Asked Questions
When does the course start and finish?
This presentation is a pre-recorded video. You will gain access to the content as soon as you register. You have access for one year and during that time, you may watch at your convenience, as often as you wish.
Is this appropriate for parents?
The principles in this webinar can certainly be applied by parents. However, most of the examples used will be for a classroom setting and will reflect the student-teacher dynamic. We will not be addressing parents' needs specifically.
Register
All prices are in USD
REDEEM ACCESS LINK
If you arrived on this page via an access link, you should see the "Redeem Access Link" price below marked down to FREE. Please click the Redeem button and follow the instructions to complete your registration.
If your access link has already been redeemed, the price below will NOT be marked free. If you redeemed the link, you are already registered and you do not need to register again. Please log in via the login link in the top right corner of the screen and then go to My Courses. If the link was redeemed by someone else, please contact your school administrator for another link. Please have them contact [email protected] if they need assistance.