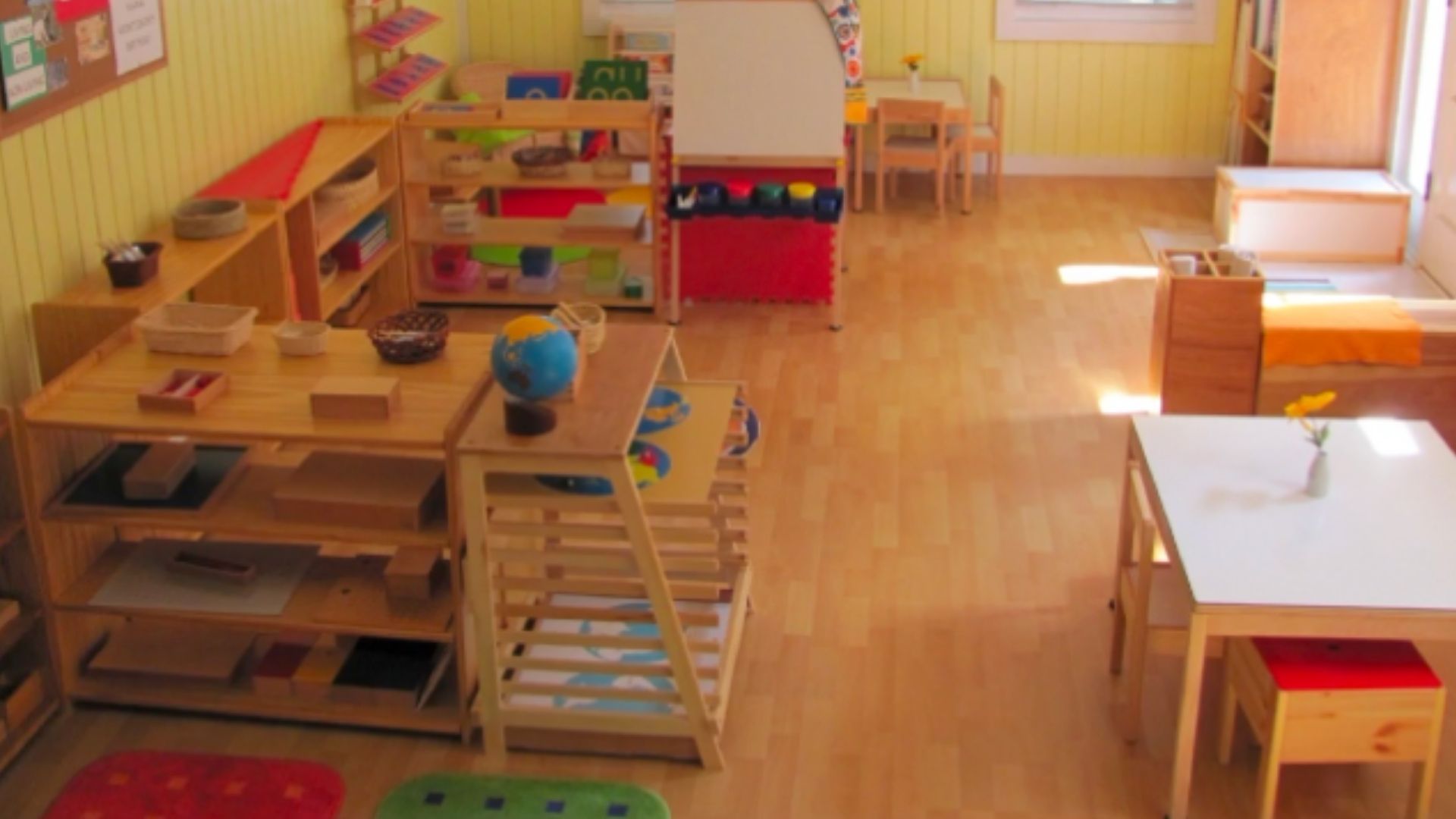 The Basics of Home-Based Montessori Preschools
A Guide for Montessori Teacher-Owners


Tasha C. Ring
Have you been thinking of opening a home-based Montessori school?
This presentation will help you:


●
Gain

an understanding of the starting of the startup experience.


● Learn the basics you need to have in place from the beginning.
● Make a plan for your space and materials.
● Find inspiration and confidence to begin your own journey towards becoming the teacher-owner of a home-based Montessori preschool!
A certificate of completion for 1 hour is provided. Learn more about certificates here.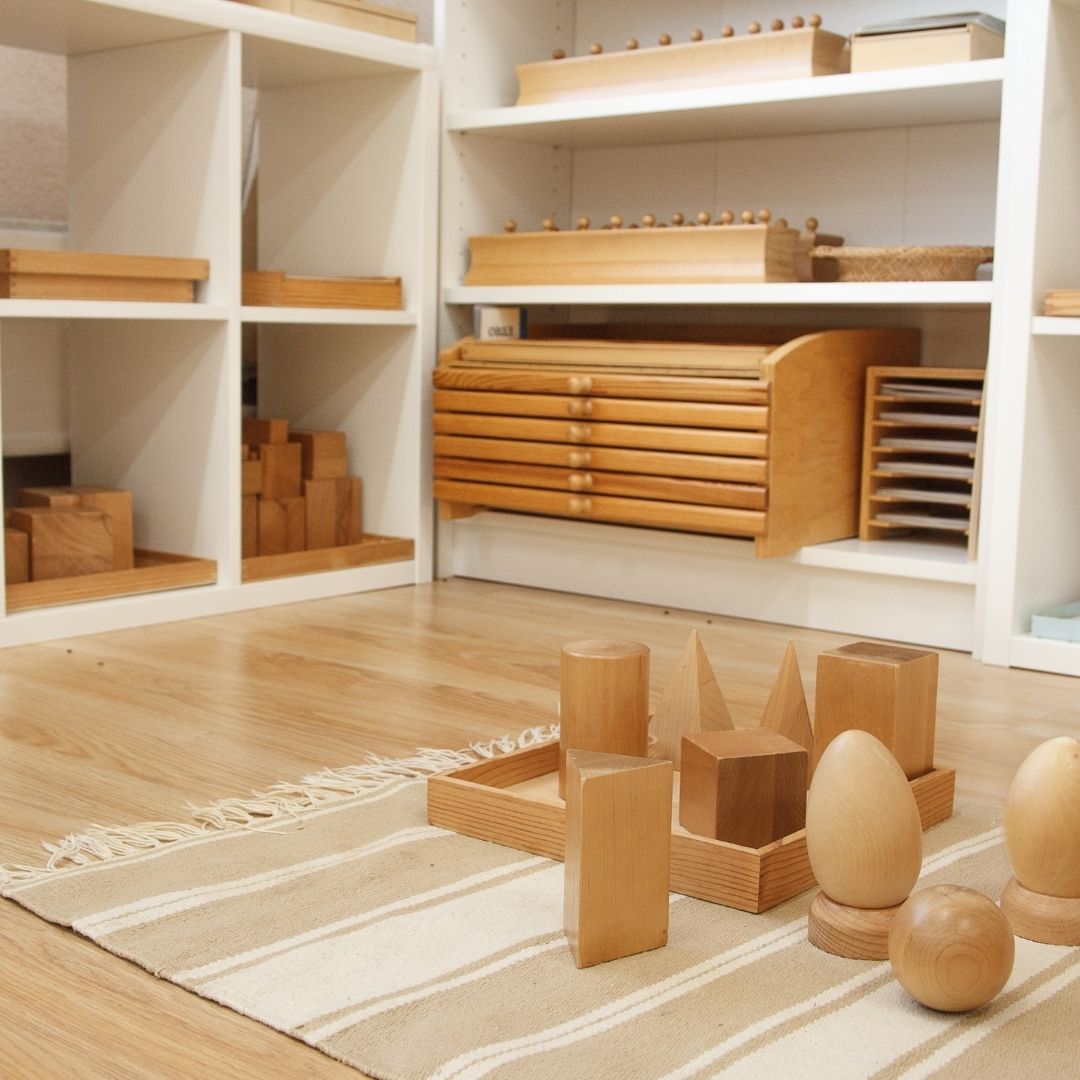 We will look at:
The benefits of a home-based setting.


An introduction to marketing.


The management logistics of running a home-based school.
Tasha C. Ring
Tasha is a Montessori mother, teacher and observer, as well as the founder, director and principal consultant at Meridian Learning, a resource and advocacy organization for grassroots microschools and inspired teacherpreneurs.
Her most recent role is creator and co-host of Minimalist Montessori, a growing online community for those seeking positive change through the application of minimalist and Montessori principles.
An early and continuous advocate of a less is more approach to learning, she's excited to share the basics of home-based Montessori preschools with new and aspiring Montessori teacher-owners.
Learn more about Tasha at Meridian-Learning.com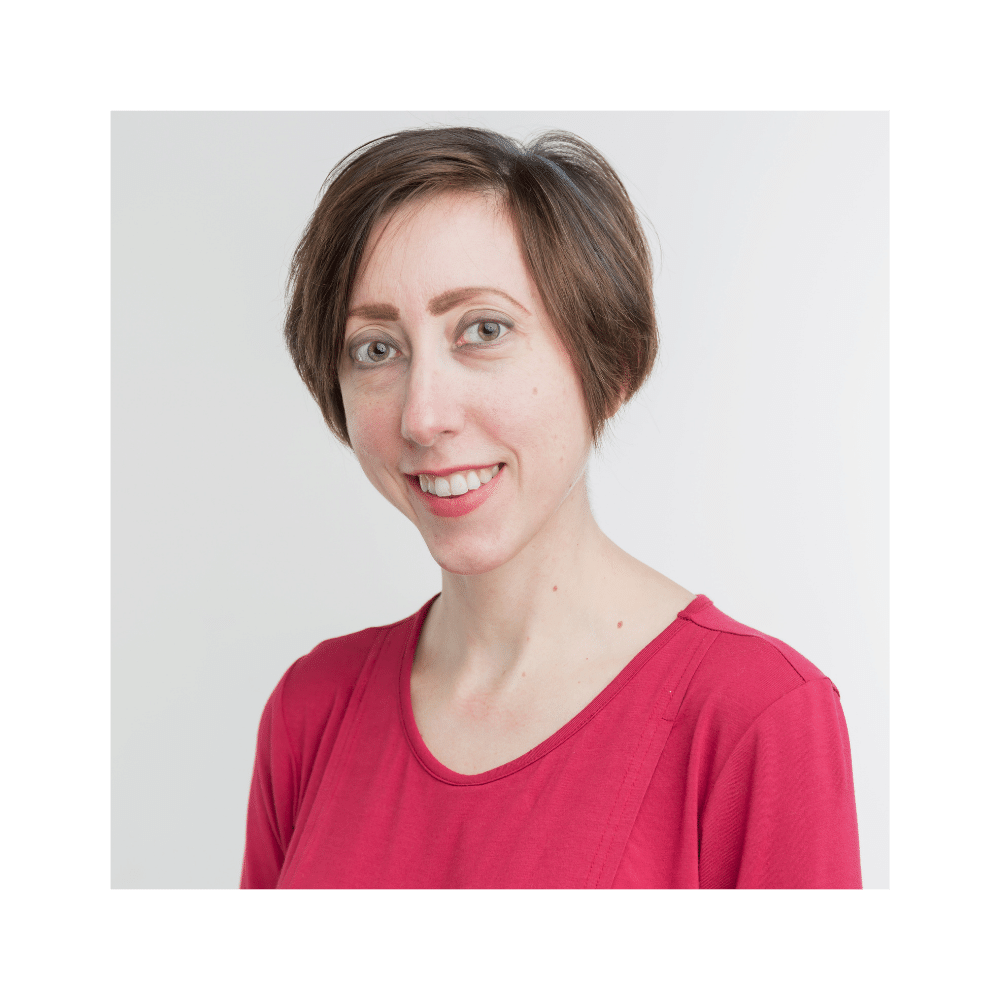 Frequently Asked Questions
When does the course start and finish?
This is a pre-recorded presentation and you may watch it at your own pace. You have access for one year and you may rewatch the content as often as you wish during that time.
Who is this course for?
This workshop is best for Montessori-trained teachers who are interested in opening a home-based preschool.
Is this a live workshop?
No. This is a pre-recorded video presentation. You can view this video multiple times at your convenience. You have access for at least one year.
Will I receive a Certificate of Attendance?
You can get a certificate of attendance for one hour by request. You will need to fill out a feedback form. You will receive a PDF certificate via email. We recommend confirming with your local licensing agency prior to registering if you are relying on having the certificate approved. Read more about certificates of attendance HERE.
Register
All prices are in USD