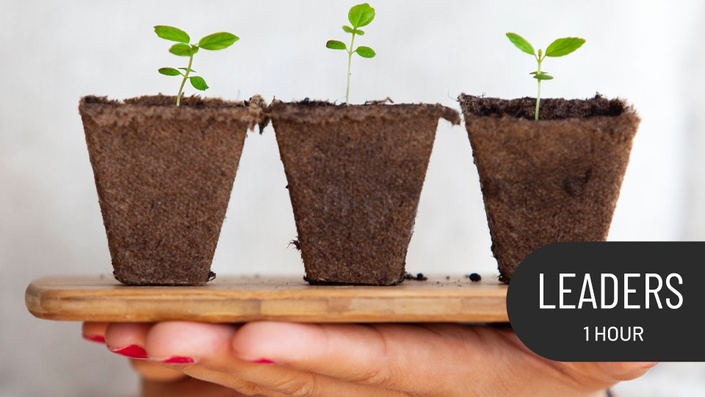 How to Start A Montessori School 101
A Mini Course
Are you dreaming of opening your own Montessori school?
Struggling to figure out how to start?


Confused about the first step?


Wondering if you're up to the task?
Please join us for the
How to Start a Montessori School 101
Mini Course
A Roadmap for Teachers Who Want To Start a Montessori School
This one-hour presentation will give you an overview of the steps required to start a school business. We'll give you a lay of the land so you can determine if you have the time, inclination, and skills to take on this huge task.
The goal of this presentation is to help you:
develop a sequence of steps to follow as you plan your school
decide if you need to gather a team to begin your project or if you can do it (mostly) on your own
determine the agencies you need to contact before you can begin
feel organized and confident
FOUNDATIONS
How to find out if you are ready to start a school of your own
LICENSING AND REGULATIONS
How local laws and regulations will shape your program
FACILITIES AND FINANCIALS
This is a much bigger piece of the puzzle than you may realize
PROGRAM AND CURRICULUM
This is the easy part!
MARKETING AND ENROLLMENT
How to be strategic with your enrollment efforts
If you are looking for a more comprehensive course to guide you through the startup process, we recommend the
Successfully Start Your Montessori School
5-module course with RB Fast.
Your Instructor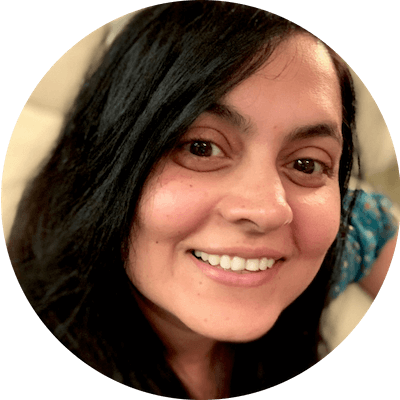 Hello! I'm Seemi, the owner and main instructor here at Trillium Montessori Courses.
I've been a Montessori assistant, intern, AMS certified teacher in public and private Montessori schools, administrator, teacher trainer, consultant, school owner, and blogger. Oh, and I now also serve on the board of the school where I got my Montessori start almost two decades ago! I love connecting with Montessorians from around the world and I am delighted you are here!
Frequently Asked Questions
Have I taken this course already?
This presentation was part of the 2016 Summer Summit under the title "Teacher to Trailblazer". If you registered for the All Access Pass, the Teacher Track or the Summit Recordings, then you already have access to this course. Please log in and go to "My Courses" to view.
Who is this course for?
This course is designed for Montessori trained professionals who are interested in opening a small school of their own. The content provides a broad overview of the steps required to start a Montessori school business to help individuals determine if starting a school is right for them.
How much access do I have to the instructor? Can I ask questions?
This is a pre-recorded video presentation and is not priced for private access to the instructor.
Is this a live workshop?
No. This is a pre-recorded video presentation. You can view this video multiple times at your convenience.
Will I receive a Certificate of Attendance?
You can get a certificate of attendance by request. You will need to fill out a feedback form. You will receive a PDF certificate via email. We recommend confirming with your local licensing agency prior to registering if you are relying on having the certificate approved. Read more about certificates of attendance
HERE
.
I am trying to create an account but it says my email is already taken. What do I do?
This means that you already have an account with Trillium Montessori Courses because you registered for one of our other courses in the past. Use the password you created when you originally signed up, and then login to continue your purchase. If you have forgotten your password, click "Forgot Password" below the login button to reset your password. Please do not create multiple accounts for yourself using different emails.
Is a school or group registration discount available for this course?
No. We only have individual registration pricing available for this course.
This course is closed for enrollment.