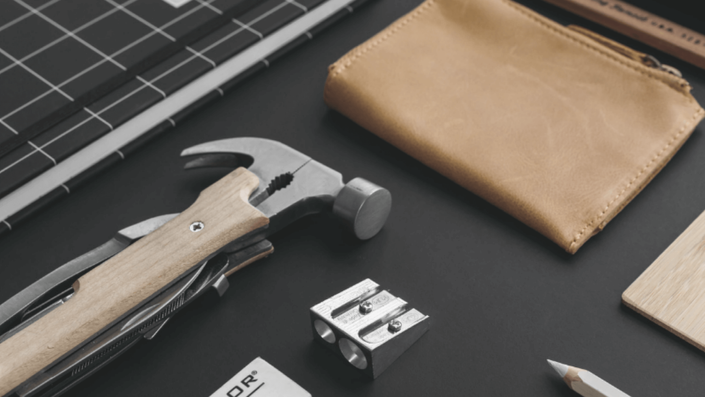 Successfully Start Your Montessori School
A blueprint for school founders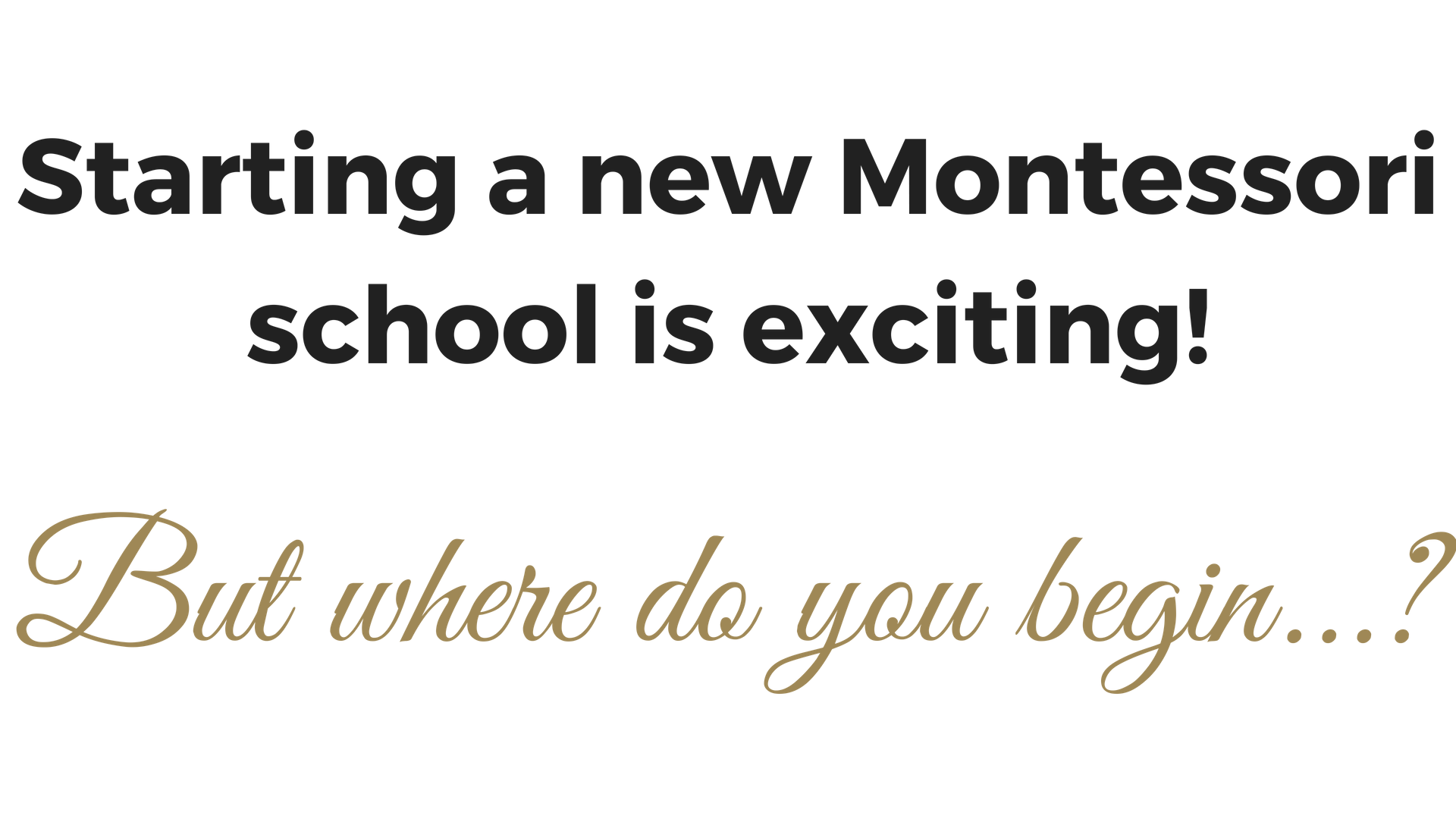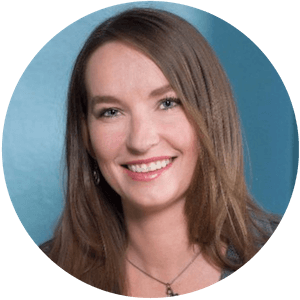 Hello! I'm RB Fast.
I know a thing or two about starting a school…
I've supported dozens of Montessori school founders across the United States as they started new schools. Helping leaders thrive is what I do best! Through financial strategy, hiring, construction, and the first enrollments…I've been there to make sure founders are successful.
Through my experience helping people learn how to start a Montessori school, I've seen what works…and what gets you into trouble!
I've taken everything I've learned and boiled it down into five simple modules. As you progress through the modules, you will slowly make your plan for how you're going to get the work done and start your school.
By the end of the course, you will know exactly what to do to make your dream of starting a Montessori school a reality.
---
About RB Fast
RB Fast is a global Montessori leadership expert. Through one-on-one coaching and online group programs RB supports Montessori school leaders in establishing smart policies and systems that respect and honor the humans in their schools.
RB holds Montessori credentials from AMI, has been the head of school at a large Montessori school of over 300 students, and has helped start over 10 Montessori schools. When she's not coaching or facilitating retreats and workshops for Montessori professionals, she can be found presenting at national and international Montessori and leadership conferences.

This module will help you determine the best organizational structure to use for your school. Is a non-profit organization or a charter school right for you? Would you be better off as a privately owned business? You will find guidance about the kinds of questions to ask yourself and common pitfalls to avoid as you make this important foundational decision.
You have to know what kind of school you want to create before you create it! This module will help you clarify your cosmic task, so to speak. What lights your fire? Why do you want to start your school? What purpose will it serve? Get clear on this and you will find the strength to create a robust and purposeful organization.

Learn how to create your organizational culture in this module. What will it feel like to be a part of your school? How will you take care of people? How will you ensure that everyone is moving with a common purpose? What kinds of skills are necessary to make this happen?


This module will help you understand the importance of creating standard operating procedures for your organization. What are all the details that need to be thought about and planned for in advance? You will receive a thorough outline to help you create an operations manual for your school.

What kinds of systems do you need to put into place in order to keep the doors open? How will you manage your income and expenses?

Founder burnout is a real thing. Don't let the demands of starting a school steal your joy and energy. Use these strategies to keep your fire burning so you can show up and make your dream a reality.

Bonus Toolkit 1: Master Enrollment and Transitions

Master Enrollment & Transitions is a program for school leaders designed to help you make your enrollment experience predictable, efficient, and supportive of everyone involved.
Teachers will know exactly what they should do and when.
Parents will feel informed and empowered.
Children will feel supported and understood.
You will have all the documents you need in order.
Master Enrollment & Transitions focuses on supporting teachers, parents, and children all while helping you streamline the process so it takes up less of your time.
Resources include:
Interview w/ enrollment expert Dana Nelson-Isaacs
2 enrollment strategy worksheets from Dana Nelson-Isaacs
Access to my exclusive Family Life Cycle system for enrollment
15 sample policies and forms for enrollment and transitions
---
Bonus Toolkit 2: The Employee Life Cycle
This Toolkit will take you through clear action steps for finding and keeping teachers who are a perfect fit for your school.
Step 1: DEFINE
Step 2: RECRUIT

Find the right people at the right time.

Step 3: ONBOARD

Set your new teachers up for sucess!

Step 4: SUPPORT

Build a culture aligned with your vision.

Step 5: DISSOLVE

End it gracefully and protect your school.
We want to lead our schools in a way that is aligned with our work as Montessori practitioners.
Sample HR Documents included:
Job Descriptions
Interview Questions
Hiring Protocols
Teacher Observation Guidelines
Employee Reviews
Teacher Support Strategies
Employee Discipline
Dissolution Checklists
and more!

Who is this course for?
This course is designed for anyone who is seriously considering opening a Montessori school in the near future. The program will guide you in researching the best options for your particular needs and help you get a plan in place to launch a school that will be successful in the long term. This course does not provide detailed tutorials for all aspects of school administration. Founders who have recently opened a school and are now realizing that they may be missing some aspects of planning will also get a lot of benefit from this course.
I've already started my school. Will this course benefit me?
Yes! School founders and leaders will find a ton of useful information in this program. If you've been feeling overwhelmed by the sheer amount of work you have to do and finding yourself pulled in multiple directions, this course will help you pull everything together and create alignment. You will firm up the foundations of your school and put systems into place. This will help you eliminate the feeling that you're constantly putting out fires or dodging surprises being thrown at you.



Do I have to attend any live webinars?
No. All of the course content is pre-recorded and you may go through it at your own pace. You may watch the videos as many times as you wish. The Bonus Group Coaching will be conducted via live video conferencing, but attendance is optional. All group coaching calls will be recorded and available inside the course platform.


How long will I have access to the course?

You will have lifetime access to this course. You may log in and review the course contents as often as you wish.


I am concerned about the number of assignments. Will this course require a lot of work?
Starting a school is a lot of work, but there are no required assignments for this course. You will get the most benefit out of this course and make progress towards your dream of opening a school if you do the recommended exercises.

Will I receive a certificate after completing this course?
A certificate of completion for 12 hours is available upon request. You will need to answer questions about each module and submit a feedback form in order to receive your certificate.


Is this course only applicable for a specific country?
No. Some of the information will apply specifically to schools in the United States, but most of the course content is applicable to any setting around the world.


I am trying to create an account but it says my email is already taken. What do I do?
This means that you already have an account with Trillium Montessori Courses because you registered for one of our other courses in the past. Use the password you created when you originally signed up, and then login to continue your purchase. If you have forgotten your password, click "Forgot Password" below the login button to reset your password.


I have more questions.
Please contact [email protected]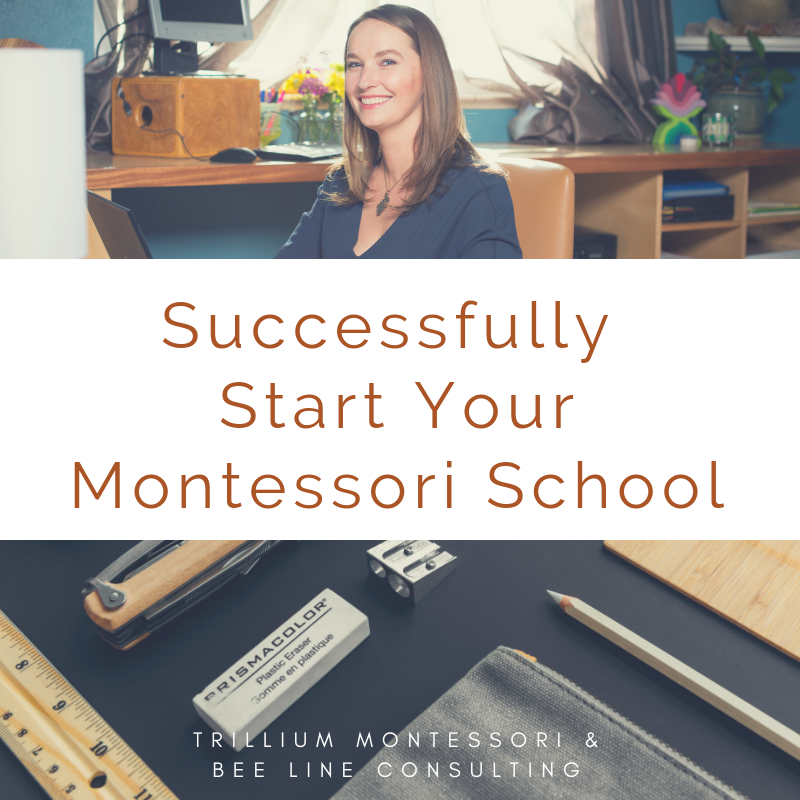 Contents
Module 1: Organizational Structure
Available in days
days after you enroll
Module 2: Mission, Vision, and Strategy
Available in days
days after you enroll
Module 3A: Organizational Culture
Available in days
days after you enroll
This course is closed for enrollment.