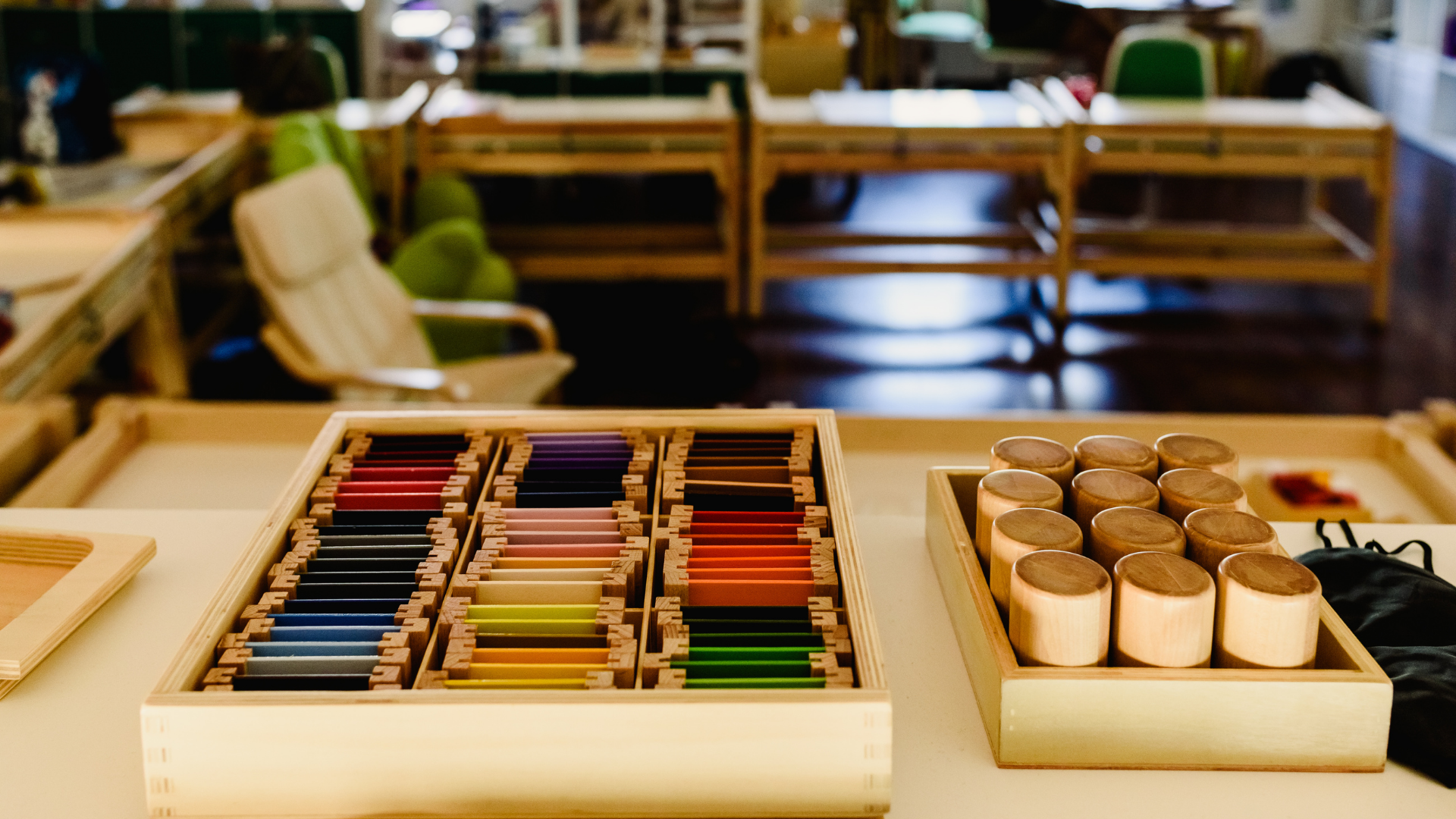 School Tours
that Convert
Jana Morgan Herman
How do you make the perfect match with families who support and understand your school's mission?
This presentation will help you:


● Communicate
your school's unique story, mission, and vision whether you are a new or established school.
● Evaluate recruitment methods and effective messaging for bringing in families.
● Determine which points and policies to include in a strong handbook.
● Give a school tour that accurately shows families who you are so they can determine if your school is a match for them.
●
Feel confident knowing that the right people will find you and when they do, you will develop a warm, connected community of people sharing the same mission.


A certificate of completion for 1 hour is provided. Learn more about certificates here.
"This course was exceptional! The most helpful things were the very specific suggestions for organizing tours, setting the expectations with parents, the proactive steps and boundaries we can take/set to support children and staff, and the information about dealing with social media, etc. Jana's instruction is precise, based on real-world experience, and incredibly interesting." - Kathleen DiPietro

"This is a very good course and helpful in terms of providing useful tools for making your school tours an effective instrument to help new families decide whether or not your school is a good fit for them. And at the same time, it helps you decide whether a prospective family will be a good fit for your school." - Cinthia Drake
"I strongly recommend this course for Admins of schools. You may have different structures than the presenter, but she clearly shows how you can take what you do best and apply it to your school." - Debbie Long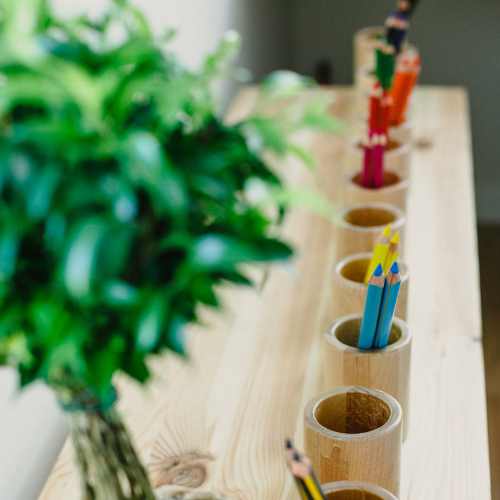 We will look at:
The important functions of a school tour.


Different tour options and how to choose what's best for your school.


A comprehensive agenda for a successful school tour.


Resources to equip yourself with research, context, and details to better share with families the benefits of Montessori education.
Jana Morgan Herman has served in many capacities in public and private Montessori schools, from being a teacher to a school director. Jana is a teacher trainer, writer, international speaker, and parent educator. Jana has specializations in dyslexia, Positive Discipline, and Montessori for Dementia Care. She also teaches university literature courses. Check out her podcast Montessori Bookclub Podcast, where she reads from Montessori's texts on topics especially important to teachers.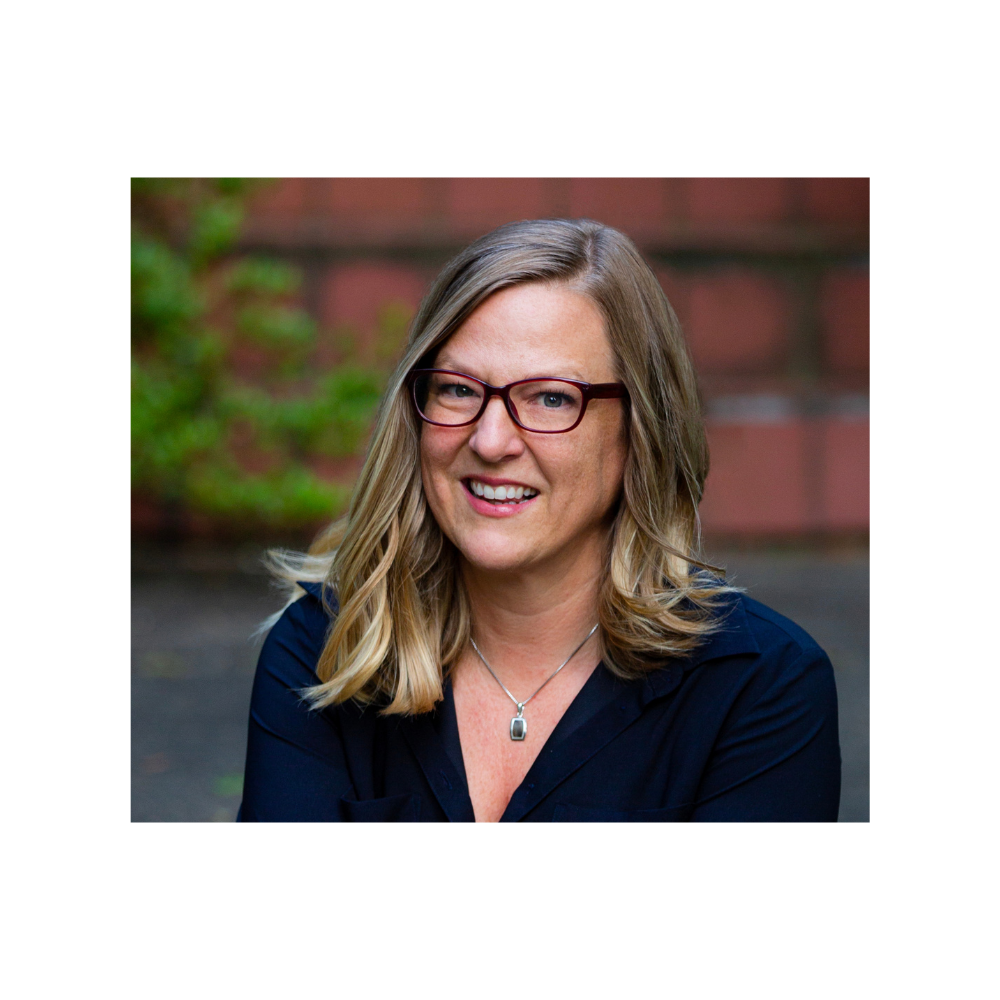 Frequently Asked Questions
Who is this course for?
This course is designed for individuals in a school leadership position or staff who host school tours.
When does the course start and finish?
This course consists of pre-recorded videos. You will gain access to all the videos as soon as you register. You have access for one year and you may watch at your convenience, as often as you wish, during that time.
Will I receive a Certificate of Attendance?​
You can get a certificate of attendance for 1 hour by request. You will need to fill out a feedback form found at the end of the course. You will receive a PDF certificate via email.
IMPORTANT: We recommend confirming with your local licensing agency prior to registering if you are relying on having the certificate approved. Read more about certificates of attendance here.
Register
All prices are in USD
REDEEM ACCESS LINK
If you arrived on this page via an access link, you should see the "Redeem Access Link" price below marked down to FREE. Please click the Redeem button and follow the instructions to complete your registration.
If your access link has already been redeemed, the price below will NOT be marked free. If you redeemed the link, you are already registered and you do not need to register again. Please log in via the login link in the top right corner of the screen and then go to My Courses. If the link was redeemed by someone else, please contact your school administrator for another link. Please have them contact [email protected] if they need assistance.