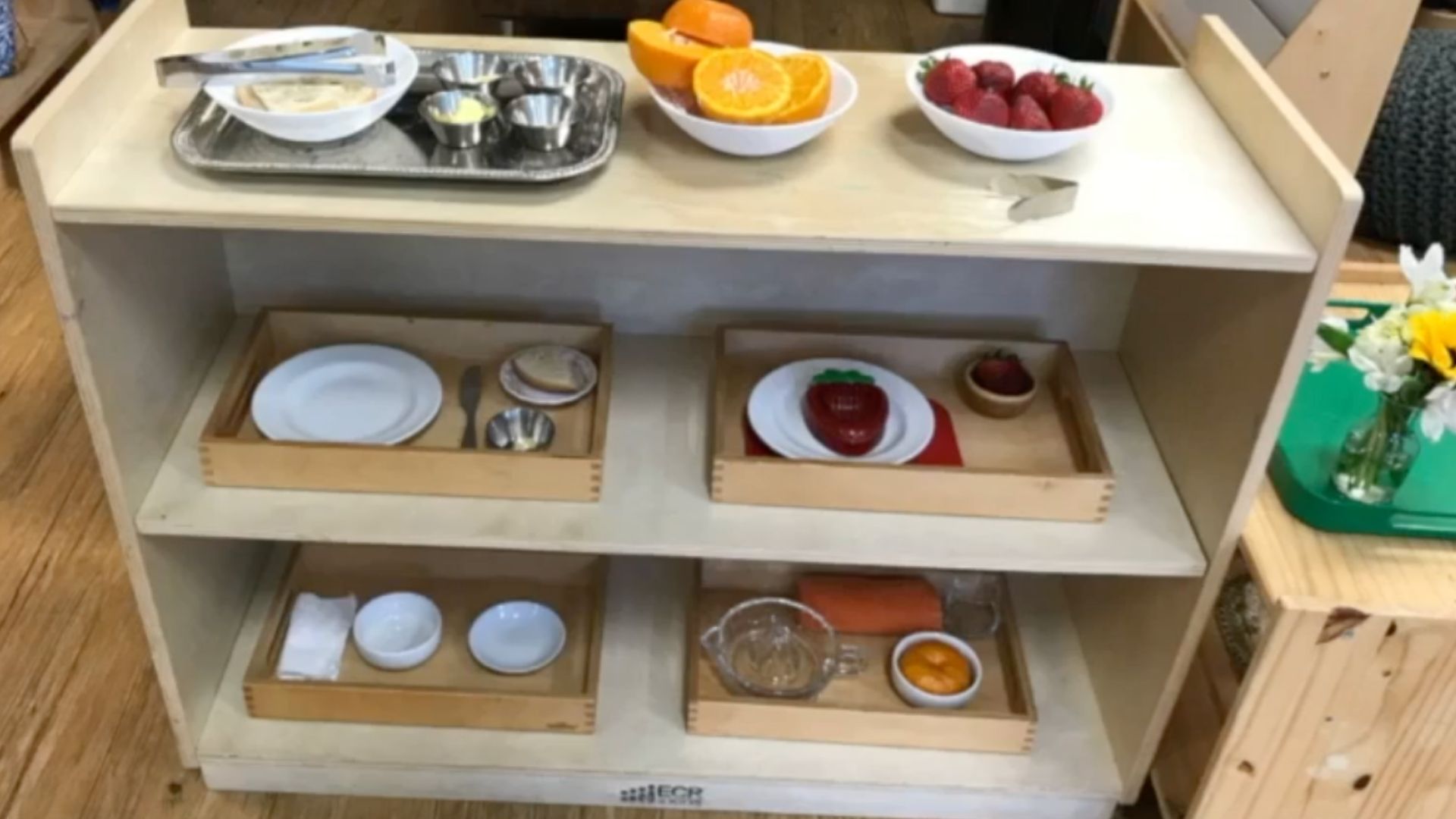 Practical Life in the Toddler Environment
Emily Breaux
This workshop will both inspire the seasoned teacher and inform the new teacher about the critical role of practical life in the toddler environment
Practical Life is the heart of the Toddler Montessori classroom, and has the potential to educate the child in the way they learn best: through their senses.


In this workshop, you will see videos and photos from real-life Toddler classrooms of children engaging in activities such as bread baking, washing dishes, and setting up snack. You will learn how these lessons activate learning and build community, and you will get tips for set up and overcoming common obstacles.


This workshop is a suitable introduction to the Montessori toddler environment and can serve as a great orientation resource for new assistants and other support professionals.
This presentation was first published in the 2020 P2P Summit.
A certificate of completion for 60 minutes is provided. Learn more about certificates here.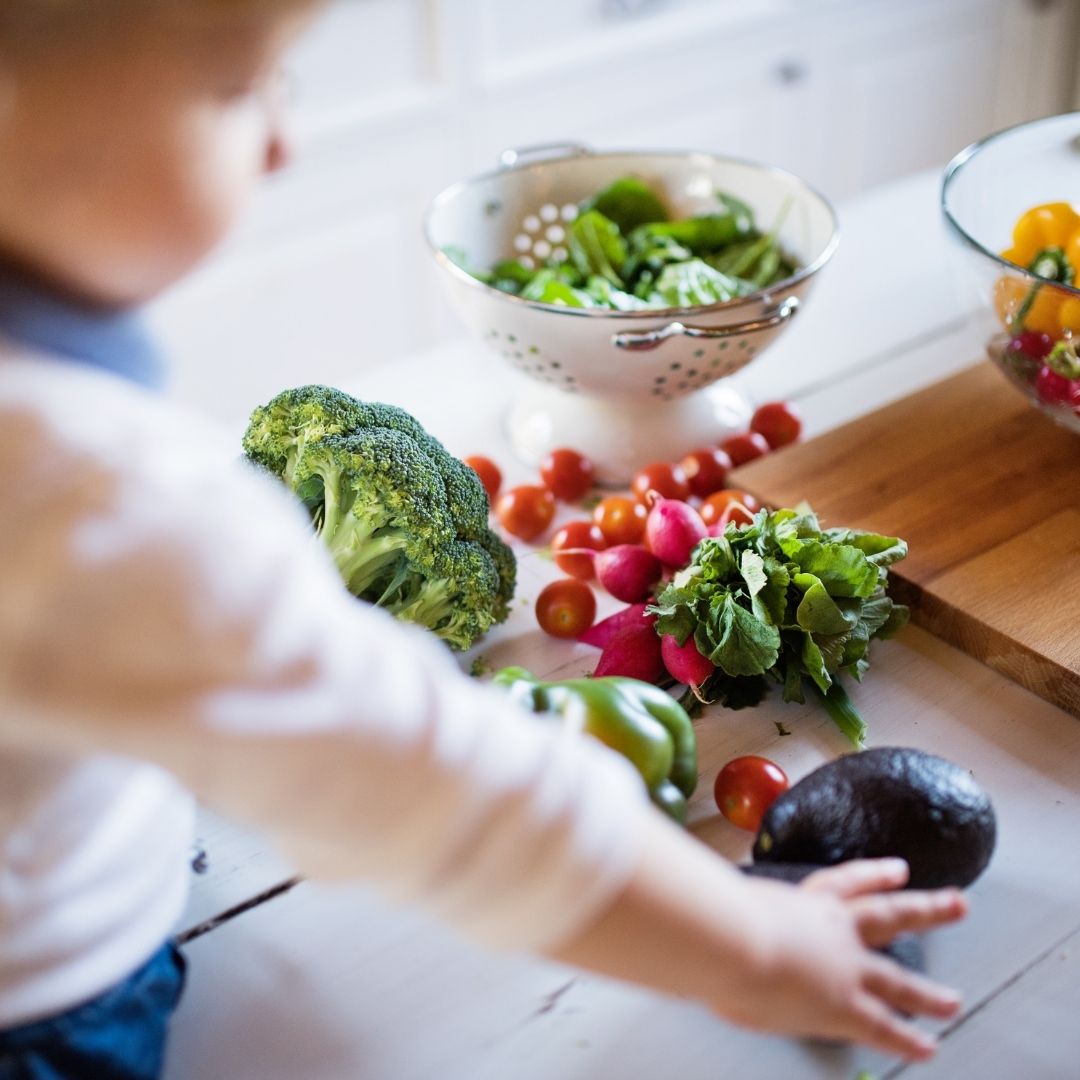 Wow! This was very inspiring. This video helped me realize that my staff and I may be our own obstacle for the children completing their important work. I fully plan to implement even more practical life into the infant and toddler classrooms!
-Sarah Alanis


This webinar gave me a great reminder that teachers need to be mentally and spiritually prepared and to let toddlers make a mess so they can learn to clean it up. It's all part of the process and the curriculum. -Betty Hastings
Emily Breaux should seriously do more webinars! She started the video completely open and graceful. She walked us through well referenced videos of toddlers working in their environments. It was such an inspirational webinar and I am still processing, but I walked away excited by it.
-Marissa Dominguez
Emily Breaux
Emily Breaux has been in education for almost 20 years, as a teacher in Early Childhood and Infant-Toddler classrooms, an instructor, mentor, and field consultant at a training center.
Emily currently serves as Director of a Toddler program at an AMS and IMC accredited school, and is Director of a MACTE accredited and AMS affiliated training center.
She is an advocate for all children, specifically those ages 0-3, and the parents and teachers who guide them.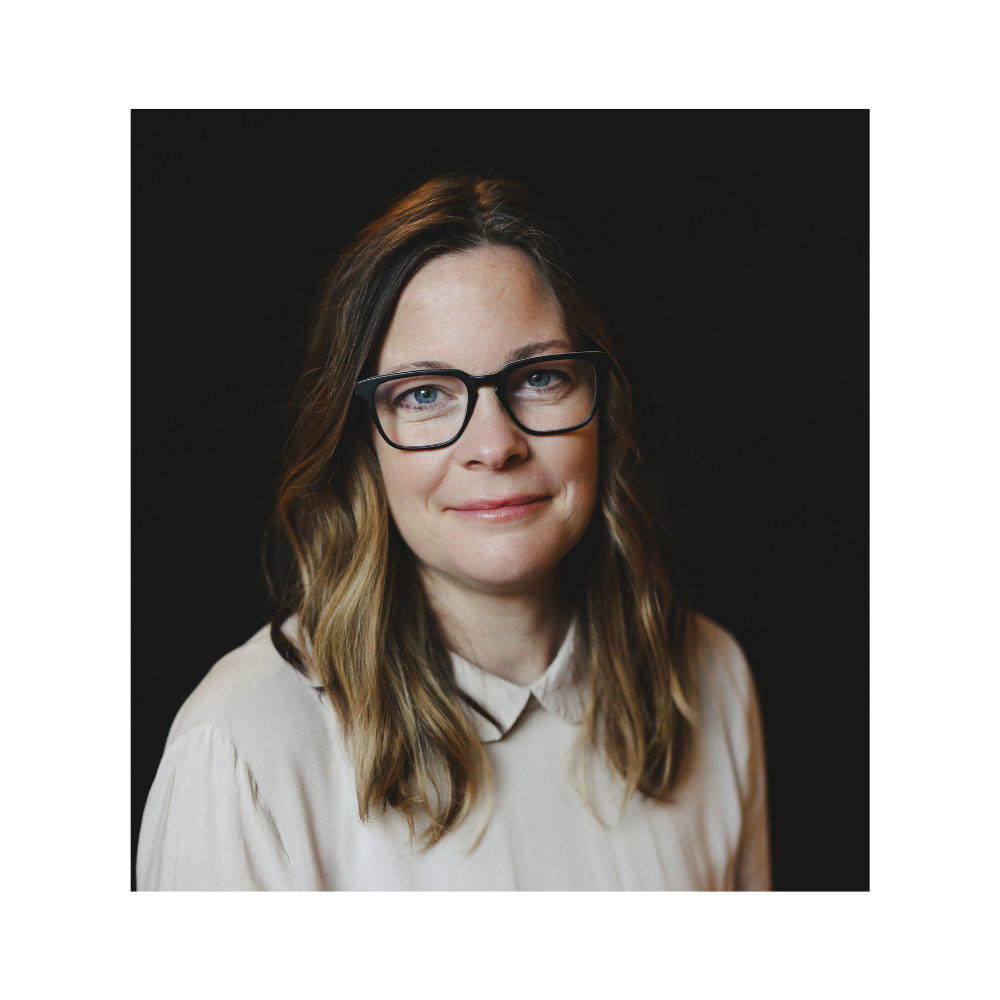 As a seasoned director and presenter it is sometimes difficult to take time to 'sit through' others' presentations. But, this was very enjoyable and informative. The use of videos of children at work were very impressive! -Debra Trude-Suter


"There is something to learn for guides of any level of experience in this workshop. It is so important to keep reminding ourselves that, as Emily Breaux said here, "practical life is the heart of the toddler classroom." Every other aspect of learning stems from it. -Ana-Maria Teodorescu


I enjoyed that Emily took time to talk about how important the guide is and even gave us time to center ourselves before we began the video. I loved the recipes and lesson ideas! And the videos were so sweet! -Lindsi Archabald


Emily's perspective towards the toddler is filled with love, kindness and above all, respect. Her knowledge base on the subject is profound, yet she approaches the adult learner with same amount of understanding and compassion as she approaches a toddler. The information was accessible and digestible and was delivered without judgement. -Elizabeth Campbell 
Frequently Asked Questions
Register
All prices are in USD
REDEEM ACCESS LINK
If you arrived on this page via an access link, you should see the "Redeem Access Link" price below marked down to FREE. Please click the Redeem button and follow the instructions to complete your registration.
If your access link has already been redeemed, the price below will NOT be marked free. If you redeemed the link, you are already registered and you do not need to register again. Please log in via the login link in the top right corner of the screen and then go to My Courses. If the link was redeemed by someone else, please contact your school administrator for another link. Please have them contact [email protected] if they need assistance.