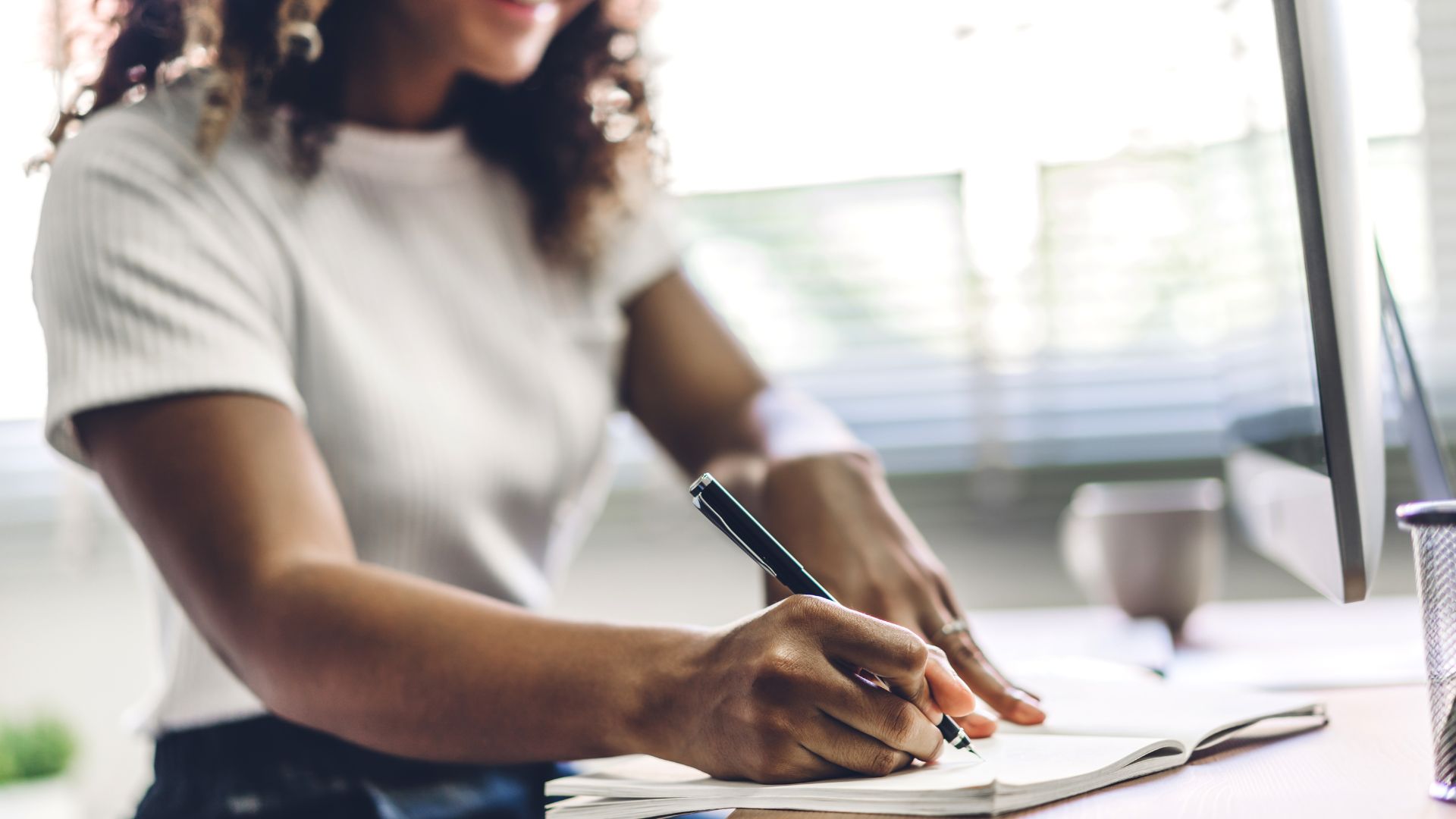 Onboarding
Montessori Substitutes

Tammy Oesting

A Structured Onboarding Process and Tools for Montessori School Leaders

This course will help you:


●
Inspire and acclimate new support staff

●
Utilize a step by step onboarding process

●
Reduce stress in your school community

●
Provide and maintain consistent routines

●
Customize the onboarding process to fit your school
This course includes:

✔ A revisable
Substitute Manual 


✔
Orientation and onboarding checklists
A certificate of completion for 1.5 hours is provided. Learn more about certificates here.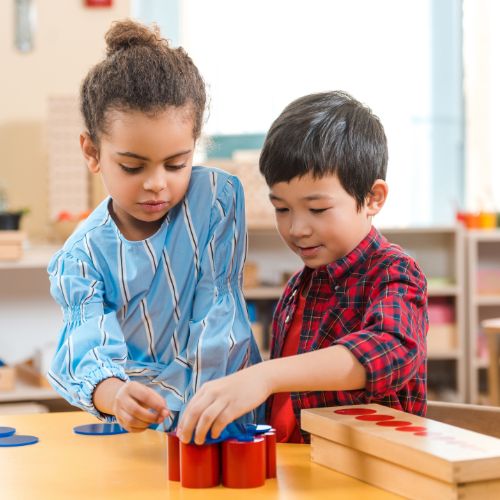 We will look at:


An onboarding roadmap and checklist


Team Culture


How responsibilities differ for adults in a Montessori Classroom 


School wide guidelines and classroom expectations


Emergency Protocols


Staff Communication
Tammy Oesting M.Ed. (she/her), is an internationally known Montessori speaker and teacher educator. With AMS certifications for the Primary, Lower, and Upper Elementary levels, and 17 years of experience in the classroom, she has the training, knowledge, and experience needed to support professionals at various stages of their careers. Tammy has a talent for making abstract concepts accessible. She has spent the last two decades delivering professional development workshops, consulting schools, and educating new Montessori teachers. Her passions include issues of social justice, educating support staff, life sciences, neuroscience as applied to educational practices, and exploring the magnificence of the world.
Tammy holds a B.S. Art from Portland State University and M.Ed. in Montessori Integrated Learning through TIES at Endicott College.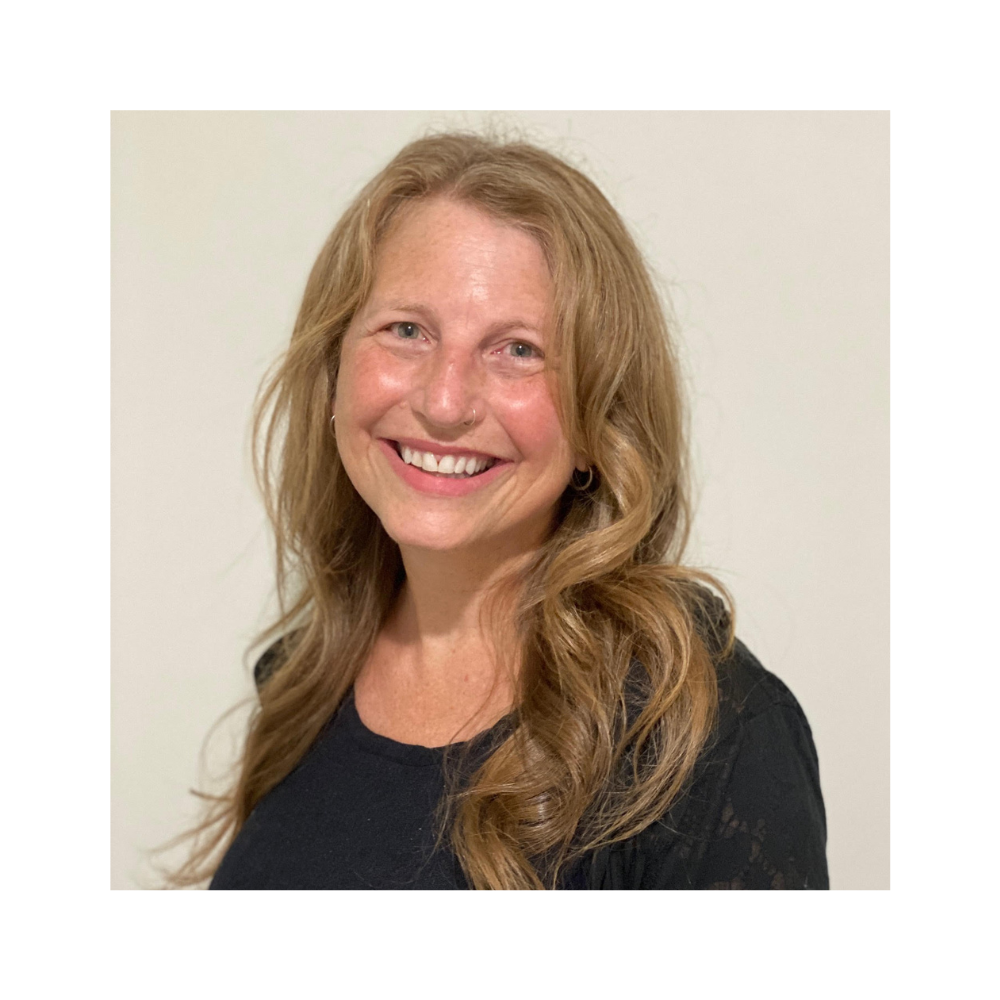 Frequently Asked Questions
When does the course start and finish?
This course consists of pre-recorded videos. You will gain access to all the videos as soon as you register. You have access for one year and you may watch at your convenience, as often as you wish, during that time.

Is this a substitute training course?
No, this course is for school leaders looking to develop and implement a structured substitute onboarding process. The course Montessori Substitute Orientation is designed for substitutes and provides an overview of Montessori principles and helpful tools.

Is this appropriate for parents?
This course is not designed for the home setting and does not speak to the needs of homeschooling parents.


Register
All prices are in USD
REDEEM ACCESS LINK
If you arrived on this page via an access link, you should see the "Redeem Access Link" price below marked down to FREE. Please click the Redeem button and follow the instructions to complete your registration.
If your access link has already been redeemed, the price below will NOT be marked free. If you redeemed the link, you are already registered and you do not need to register again. Please log in via the login link in the top right corner of the screen and then go to My Courses. If the link was redeemed by someone else, please contact your school administrator for another link. Please have them contact [email protected] if they need assistance.