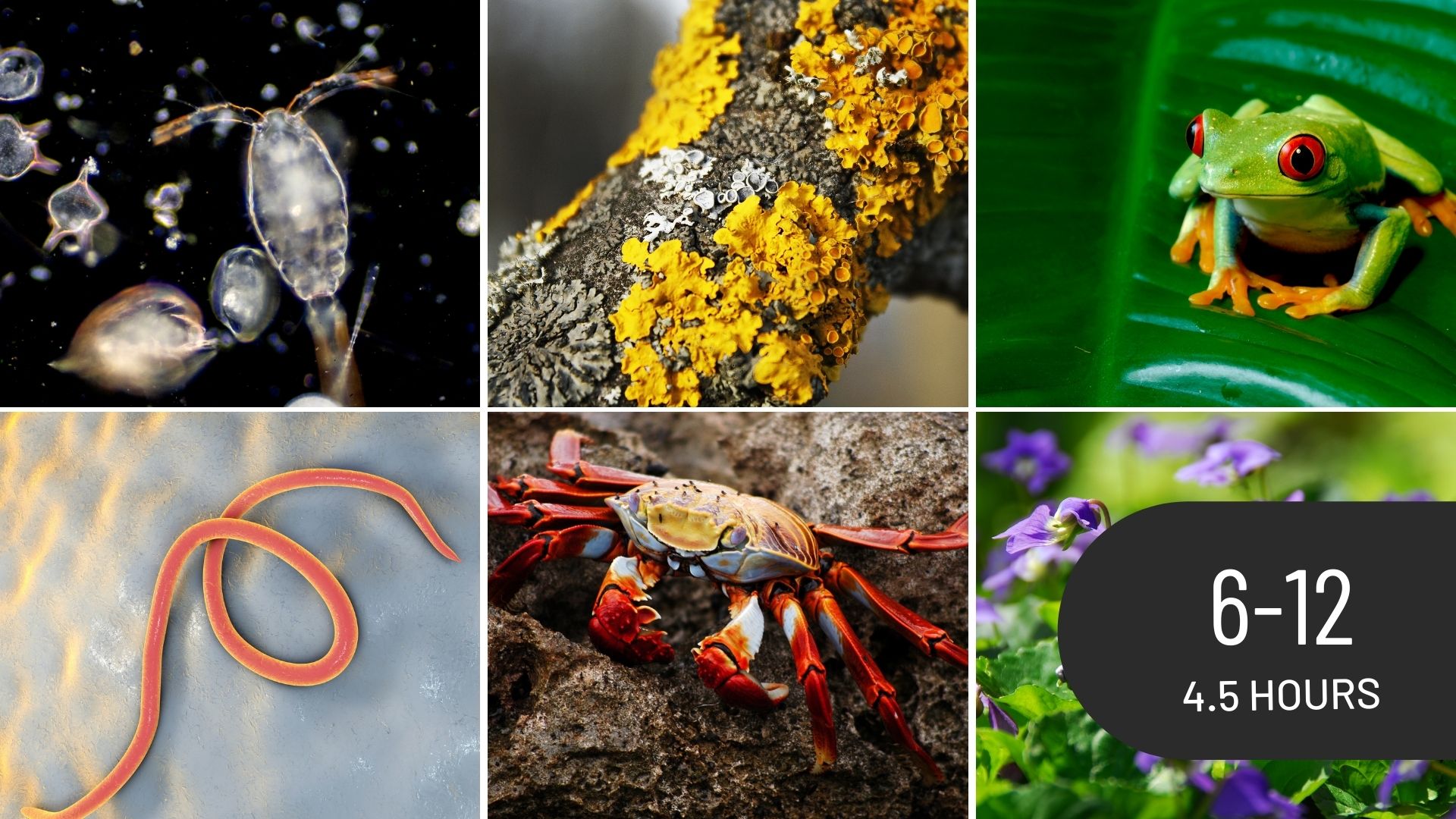 Life Science Literacy
for Elementary Teachers
Priscilla Spears, PhD
Are children learning the life science information they need for today's world? 
We teach life science to connect children with the natural world.
However, many of the materials we use are old and outdated, and do not provide an accurate view of what we know about the natural world today. How can we be sure we are teaching the updated information children actually need?


In
Life Science Literacy for Elementary Teachers
, Dr. Priscilla Spears guides you through the exploration of key life science areas so that you can effectively teach useful and current ideas. With the updated views and information provided in this course, you will feel confident that you are giving children a solid background and accurate information that will provide a useful foundation for more advanced study, and for life in general. 


This course looks at the
three main ideas of life science literacy
: the unity of life, the organization of life, and the history and diversity of life. You will be able to help children understand the Tree of Life view of biological diversity, and introduce children to the needs and characteristics of life, phylogenetic trees, and the branching diagrams that are used to show the lineages of life.
A certificate of completion for 4.5 hours is provided. Learn more about certificates here.
This course is eligible for a CEU upgrade from Loyola University- Aspire for an additional fee.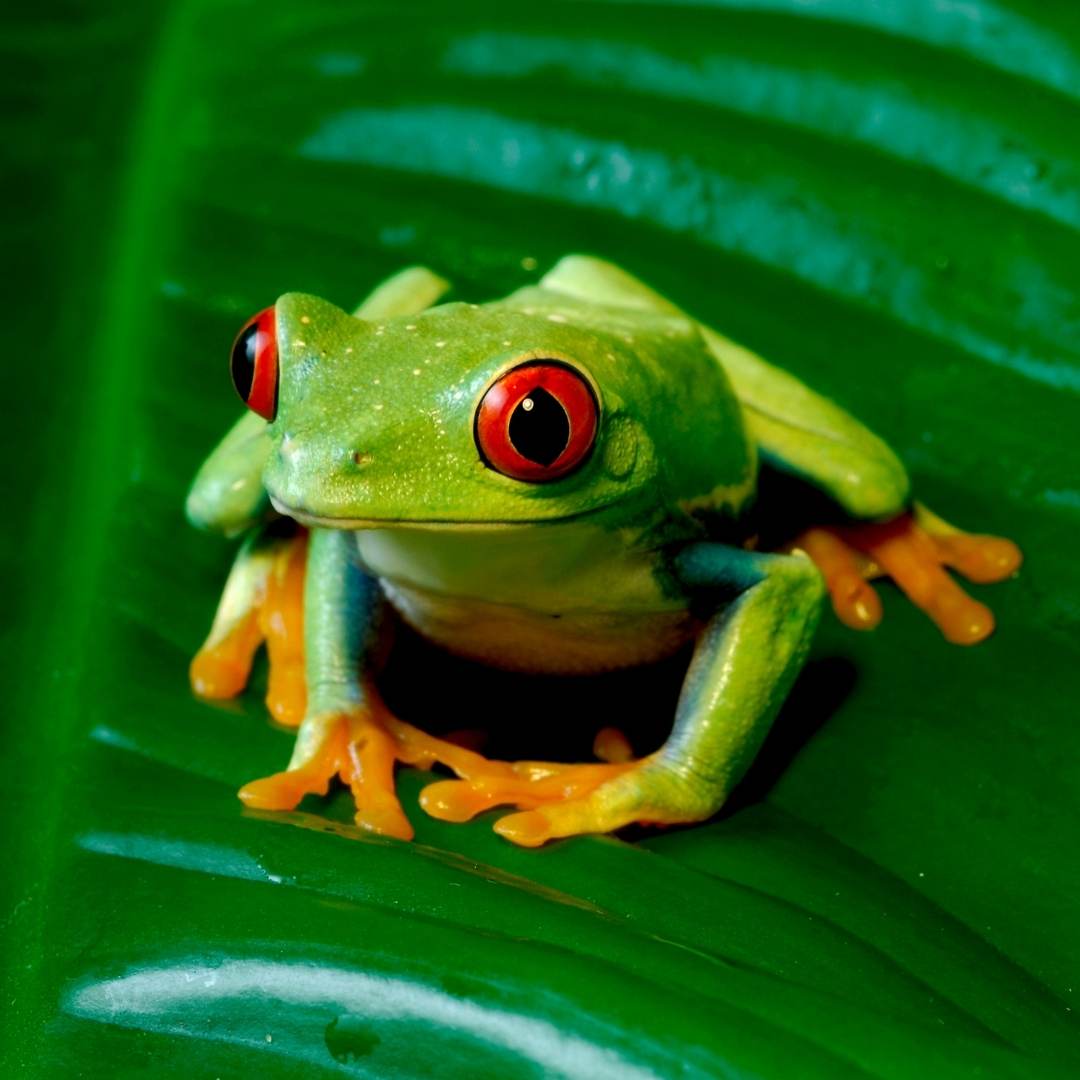 Introduction to Life Sciences
We begin the course by discussing the unity of life: what all life has in common, what living things need, characteristics of life, study of cells, and the study of biological molecules.


We will take a look at:
-What is life science literacy?
-The needs of life
-The characteristics of life
-Teaching about evolution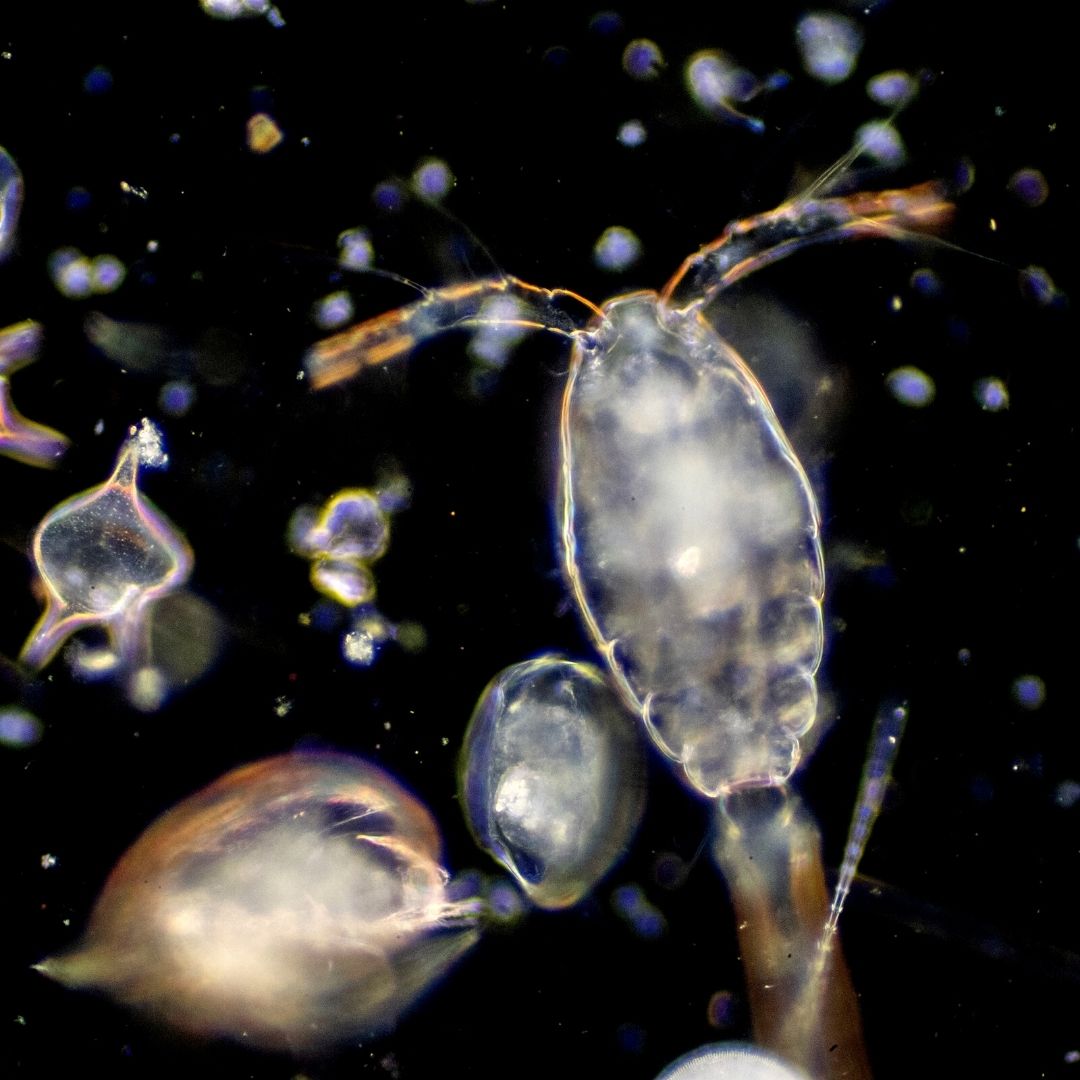 The Organization and Diversity of Life
In this section, we start with the biosphere and work our way all the way down to the atoms that make up living things. We explore how many kinds of living things there are and how they got here.


This includes:
-The timeline of life, history of classification, and viruses 
-Introducing the Tree of Life chart
-How read to a phylogenetic tree
-Nesting and branching diagrams for learning to read phylogenetic trees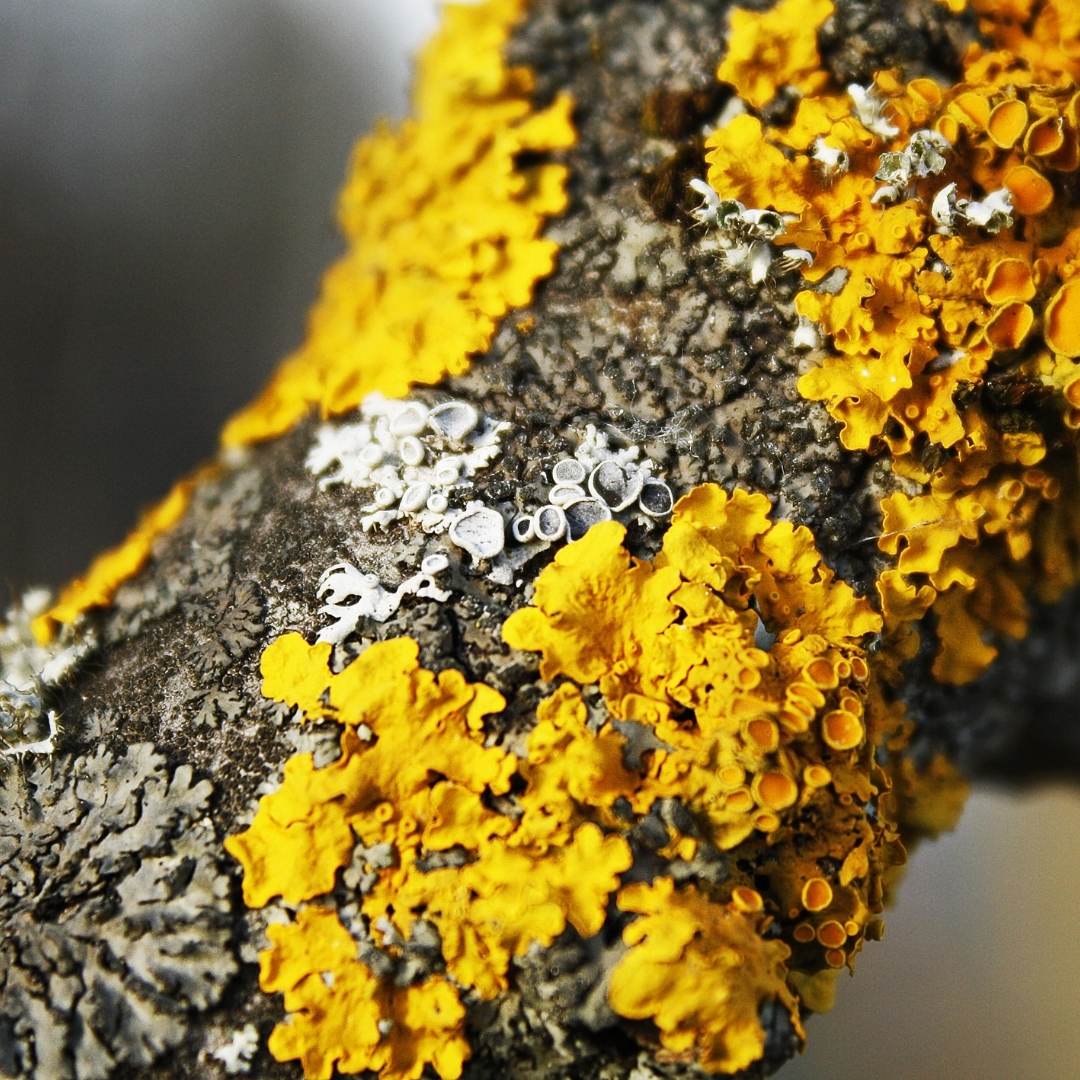 Introducing the Tree of Life
This section takes a look at the Tree of Life from prokaryotes to animals.


We will explore:
-The two lineages of prokaryotes
-The protists and fungi
-The animal kingdom and its branches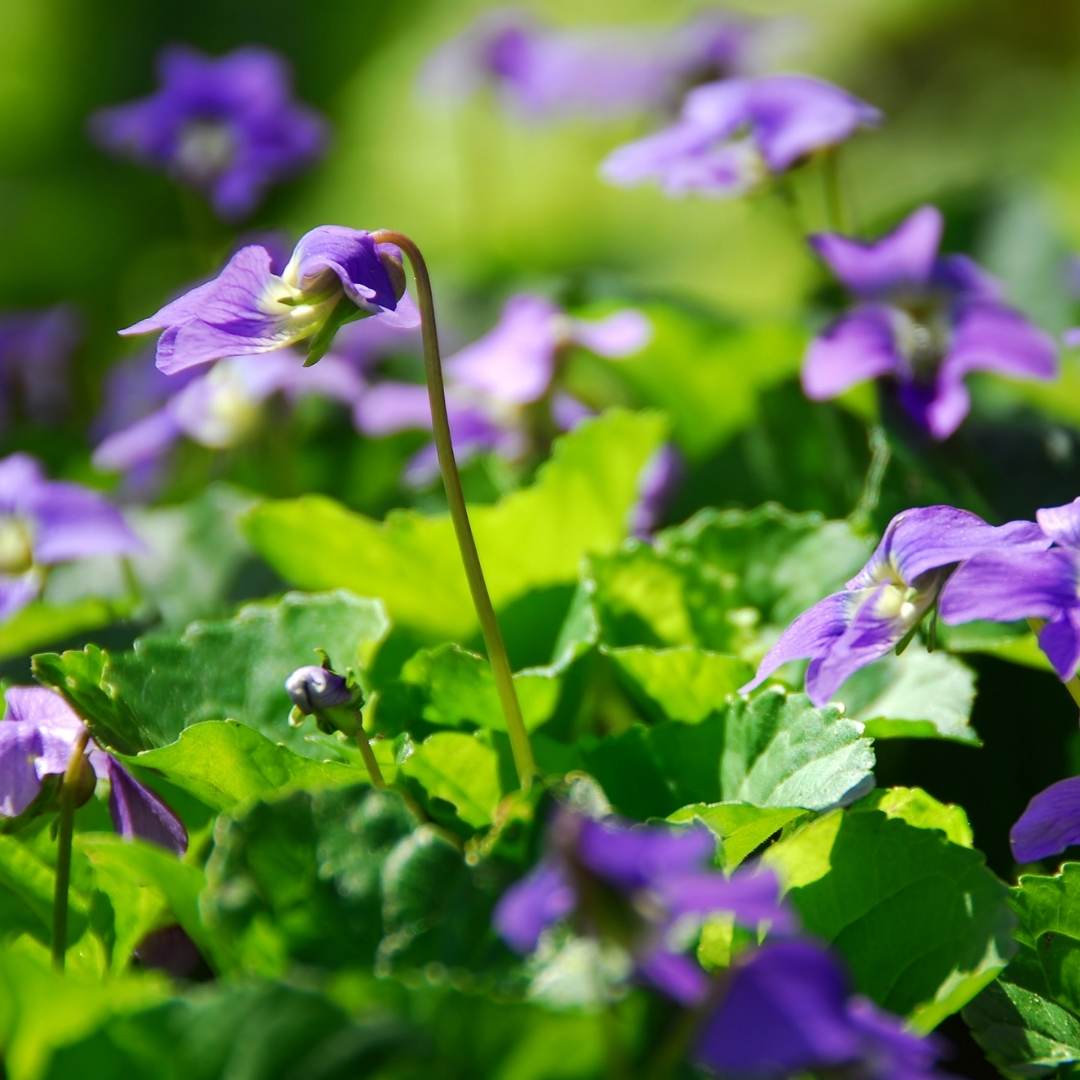 The Plant Tree of Life
In this final section, we explore the Plant Tree of Live and sorting branches on the Tree of Life.
This includes:
-Introducing the plant kingdom 
-Flowering Plant Families
-Other Tree of Life diagrams 
-Sorting branches on the Tree of Life: vertebrates and plants
Priscilla Spears, PhD
Dr. Spears has been creating science materials for Montessori classrooms since 1994. Her goals are to help teachers understand the best science content to teach and to provide elementary and secondary level science materials that are current and useful. She has presented workshops for the past 15 years, speaking at national conferences of the American Montessori Society, the former National Center for Montessori Education, the Montessori Foundation, and International Montessori Congress.
Priscilla Spears holds a B.S. degree in biology from New Mexico Institute of Mining and Technology, and a Ph.D. in microbiology from Colorado State University.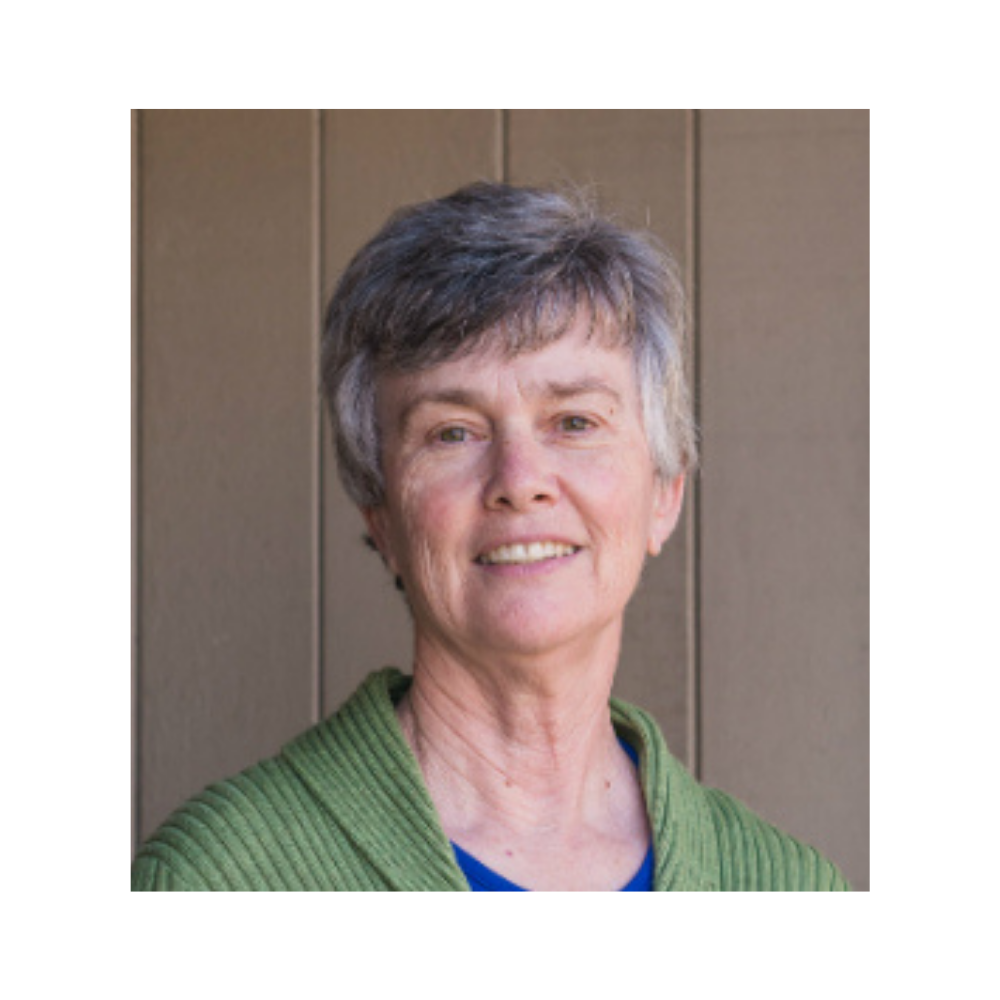 "This course is awe inspiring! In my opinion, this course should be a required segment in every single elementary training -especially lower el. I really really wish I had this info when I was in the classroom. I am very glad I have it now. 


Priscilla is just a treasure trove of knowledge, infinitely inspiring, and so immensely motivating. I think this course will really empower teachers to embrace a living science curriculum. 


I particularly love her very very calm and peaceful presentation style and how she allows quiet and space for the information to actually sink in.


I want every one of her books and to write every single school personally and tell them to get this course for their elementary teachers and then hire Priscilla to do teacher in-services and buy all her materials!" -Kelly Johnson
Frequently Asked Questions
When does the course start and finish?
This course consists of 4.5 hours of pre-recorded videos. You will gain access to all the videos as soon as you register. You have access for one year and you may watch at your convenience, as often as you wish, during that time.
Is this appropriate for parents?
All adult learners interested in the Life Sciences will find the content of this course helpful.
Is this a Literacy curriculum?
No. This course is designed to help the adult learner better understand current developments in the Life Sciences so they can update the science materials and lessons in their classroom. We will not be discussing how to teach reading/writing skills.
Register
All prices are in USD
REDEEM ACCESS LINK
If you arrived on this page via an access link, you should see the "Redeem Access Link" price below marked down to FREE. Please click the Redeem button and follow the instructions to complete your registration.
If your access link has already been redeemed, the price below will NOT be marked free. If you redeemed the link, you are already registered and you do not need to register again. Please log in via the login link in the top right corner of the screen and then go to My Courses. If the link was redeemed by someone else, please contact your school administrator for another link. Please have them contact [email protected] if they need assistance.