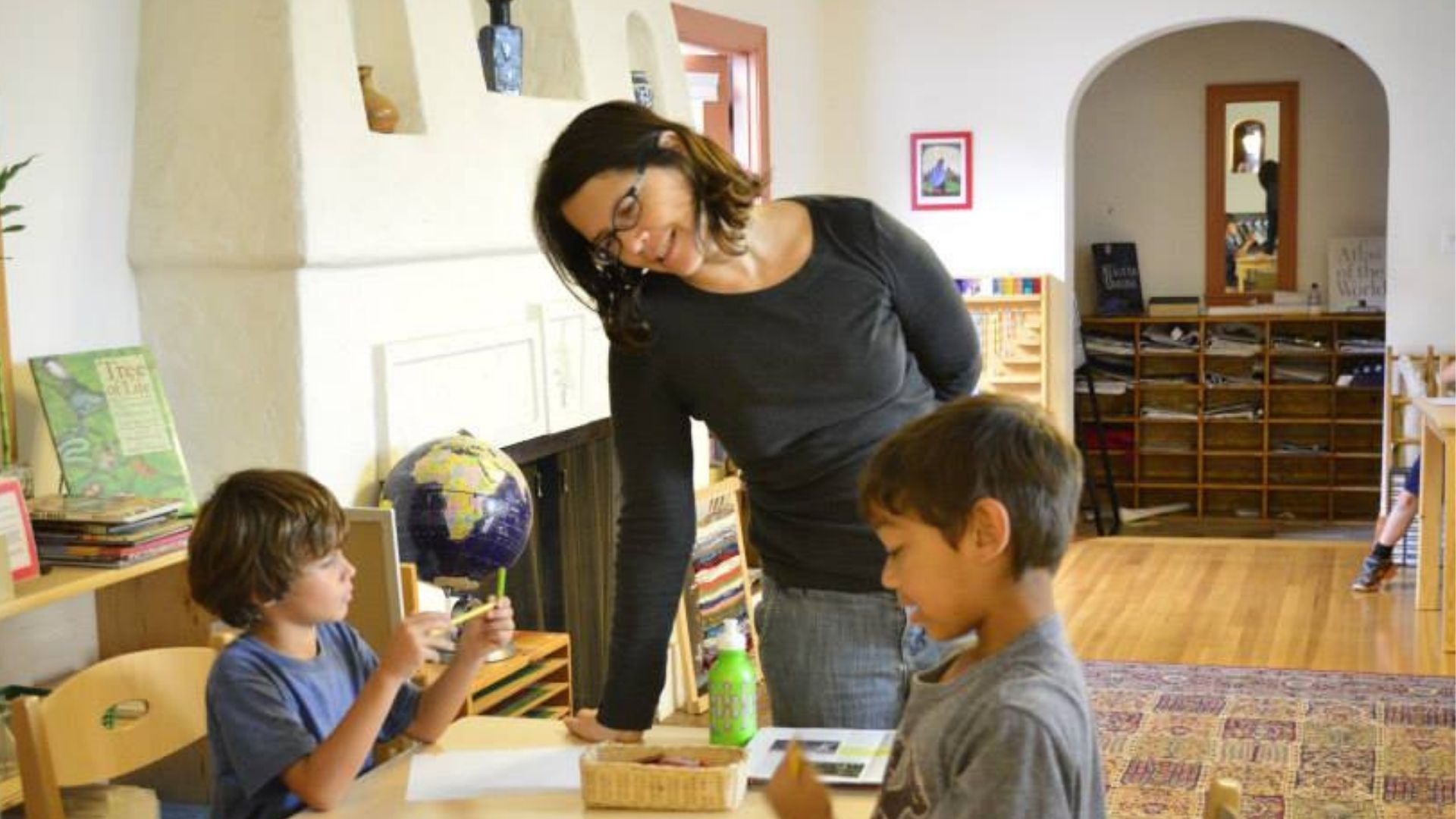 Level Up!
Helping Elementary Students Enhance the Quality of their Work
Letty Rising
In Montessori, we know that the process is more important than the product. However, can neglecting the product be a disservice to the child?
In this presentation we will look at:


▪️what it means to deliver quality work
▪️how we can share the concept of quality work with the children
▪️strategies for supporting children in improving the quality of their work in a developmentally appropriate way
▪️how to make quality and aesthetics a "point of interest" for the elementary child


▪️how to help them develop a sense of interest and excitement in taking their time on work as opposed to completing work in a rush.


This presentation was first published in the 2020 P2P Summit.
A certificate of completion for 60 minutes is provided. Learn more about certificates here.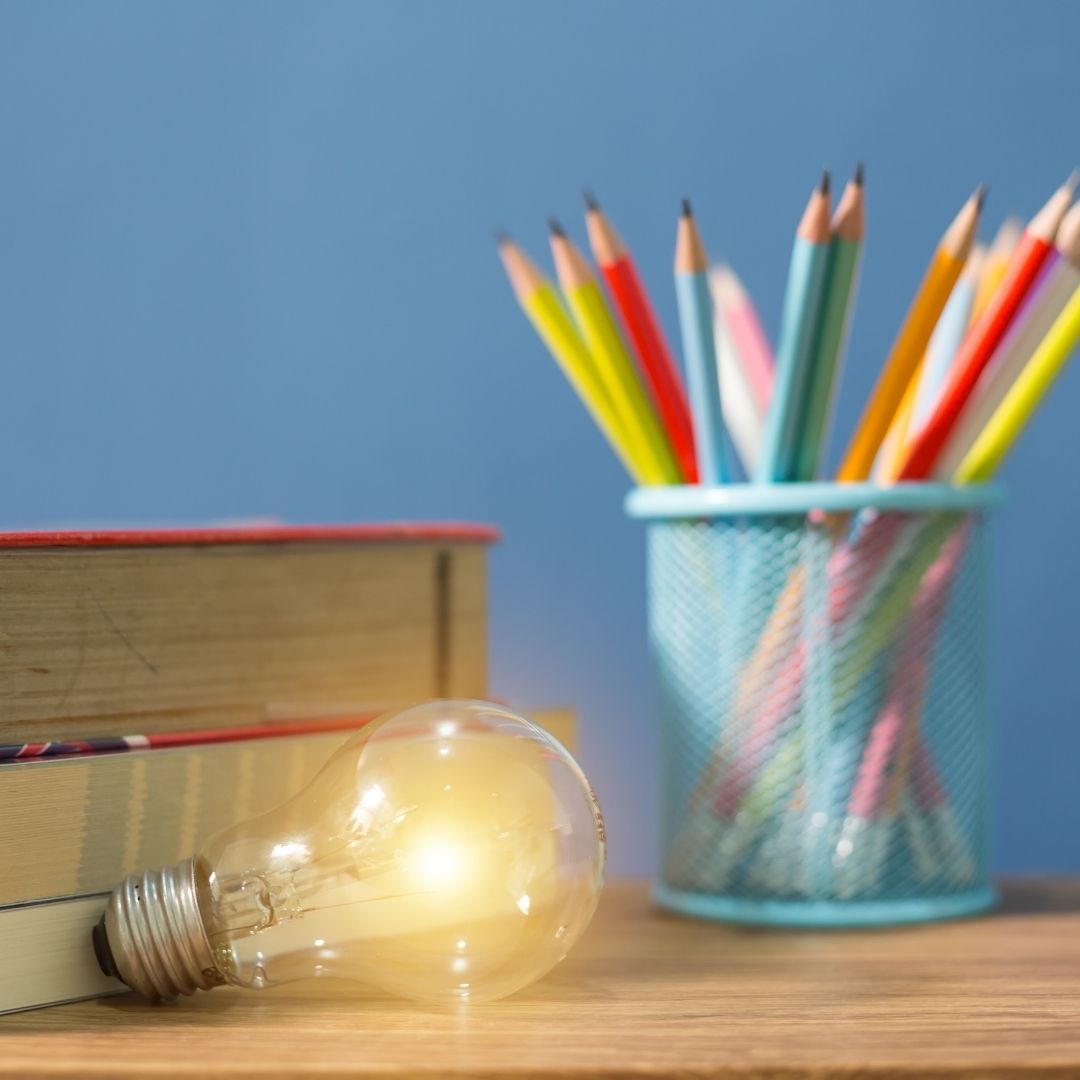 This course explains the importance of high quality work, and of creating beautiful work, in a Montessori classroom. As a teacher I have struggled to create a classroom where careful, thoughtful work is the norm, rather than a "get it done" mentality. This course gave some great practical ideas for creating that classroom. -Kim Alton


This workshop was just what I needed! I feel motivated and prepared to introduce creating quality products with my students in a way that is process oriented and exciting. -Stephanie Liotti
Letty Rising has been involved in Montessori education for over 15 years. She holds a B.A. in Sociology, a California State Teaching Credential, and an AMI elementary diploma for ages 6-12 and an M.Ed from Loyola University in Maryland. She has held positions as a Homeschool Education Specialist, Montessori Elementary Teacher, School Director, Principal, Montessori Coordinator, and Consultant in several pubic and private Montessori school communities throughout the years. She currently supports schools around the world through professional development offerings, consulting, and mentoring.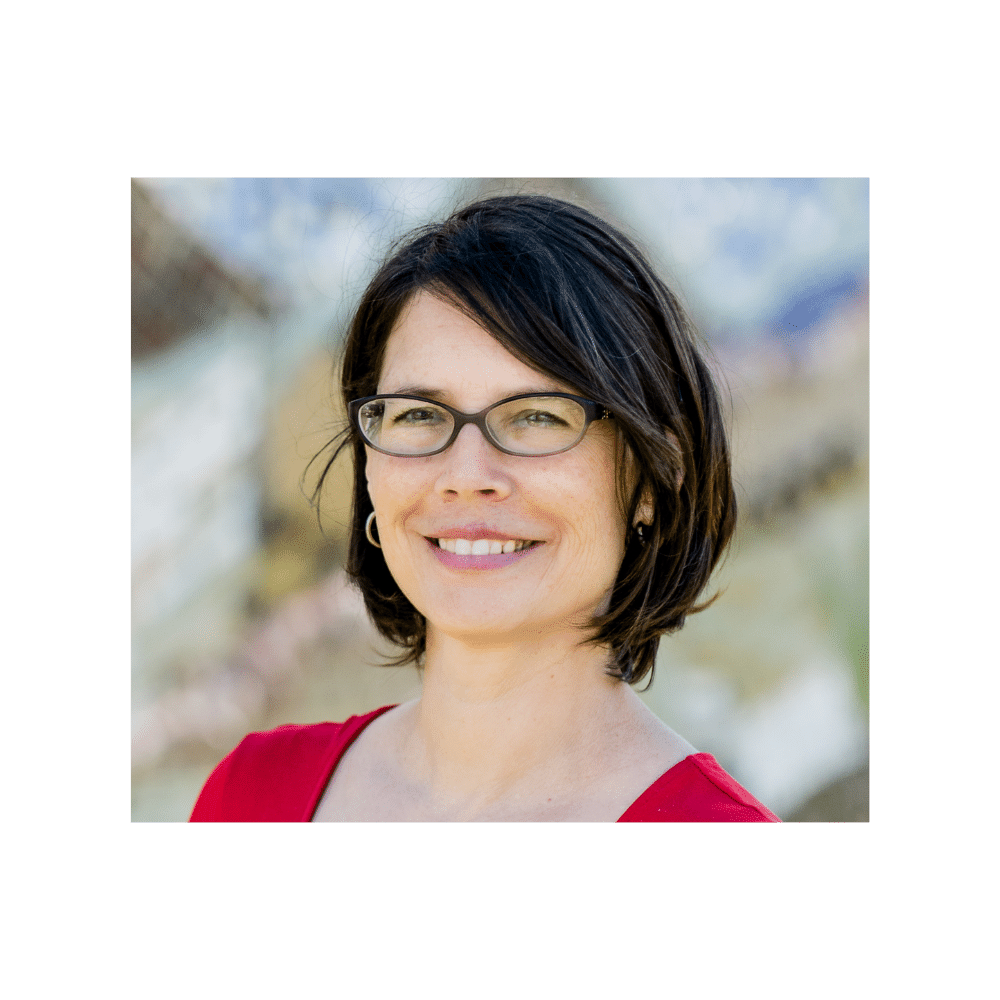 Letty Rising provides clear ideas that can be implemented immediately to help improve the quality of work being done in the classroom. -Lisa Dehaine
Letty is very knowledgeable about elementary students and communicates her love of this age group expressively. She shows how we can gently encourage students to make their work beautiful as well as accurate and rich. -Sonia Quinn
I enjoy listening to and learning from Letty Rising so very much. Her manner is very approachable and I feel like I am listenIng to a friend when she is speaking. With all that I have to accomplish as a Lower Elementary teacher, Letty's advice and ideas help me feel that it is doable. She provides the information in a way that isn't too daunting and I feel as though I can be successful which in turns leads to my students being successful. -Debbie Pelissier 
If you are a new Montessori lower elementary or upper elementary please watch this presentation. Specially if the teacher has a background in traditional education.-Angeles Gonzalez-Roldan 
Frequently Asked Questions
When does the course start and finish?
This course consists of a pre-recorded video. You will gain access as soon as you register. You have access for one year and you may watch at your convenience, as often as you wish, during that time.
Is this appropriate for parents?
It is suitable for both teachers and parents. Teachers will learn ways to communicate with parents about technology use. This webinar can also be used as a parent education workshop.
Register
All prices are in USD
REDEEM ACCESS LINK
If you arrived on this page via an access link, you should see the "Redeem Access Link" price below marked down to FREE. Please click the Redeem button and follow the instructions to complete your registration.
If your access link has already been redeemed, the price below will NOT be marked free. If you redeemed the link, you are already registered and you do not need to register again. Please log in via the login link in the top right corner of the screen and then go to My Courses. If the link was redeemed by someone else, please contact your school administrator for another link. Please have them contact [email protected] if they need assistance.