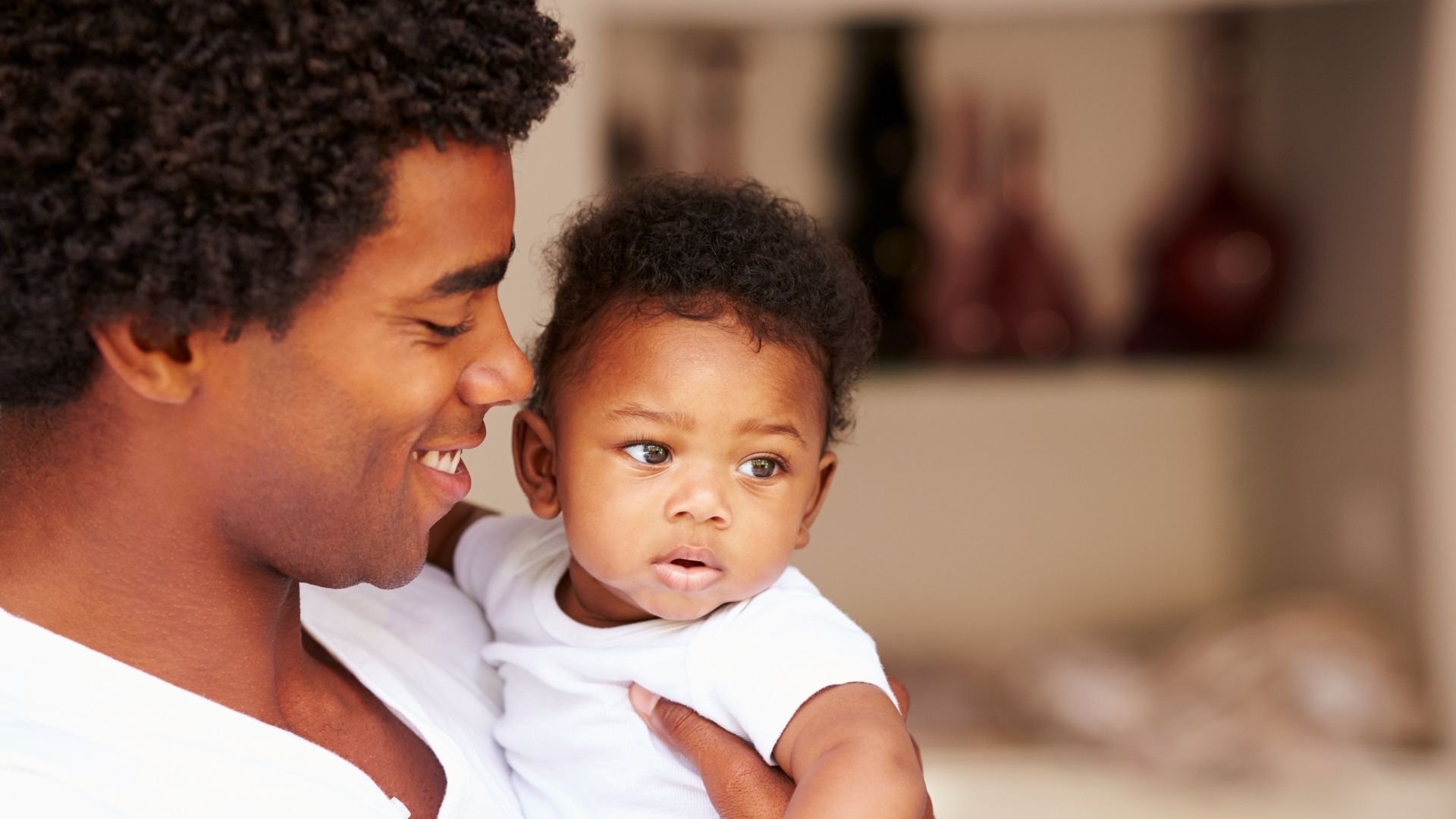 Infant Environment Deep Dive
Laura LeClair
This talk will cover how to create a Montessori classroom environment for children aged 6 weeks-15 months.
We will look at:


▪️the elements necessary for a high-quality infant environment


▪️seeing the infant as a scientist, and how the environment is fine-tuned for exploration


▪️how activity, order, and communication are incorporated into an infant's day


▪️ways of guiding infants, and ways of speaking with them that facilitate productive growth and emotional connection


This presentation was first published in the 2020 P2P Summit.
A certificate of completion for 60 minutes is provided. Learn more about certificates here.
This workshop should be mandatory for all prospective infant/toddler teachers. It should be part of the training! Early Childhood educators should also be privy to this. -Beverlee Mendoza


This course is an excellent introduction to respecting the infant and preparing spaces that truly help them to be happy and confident humans and life long learners. -Maggie Clement


A must see for new parents! Very thorough explanation of the infant environment for the Montessori classroom and at home. -Alice Pylko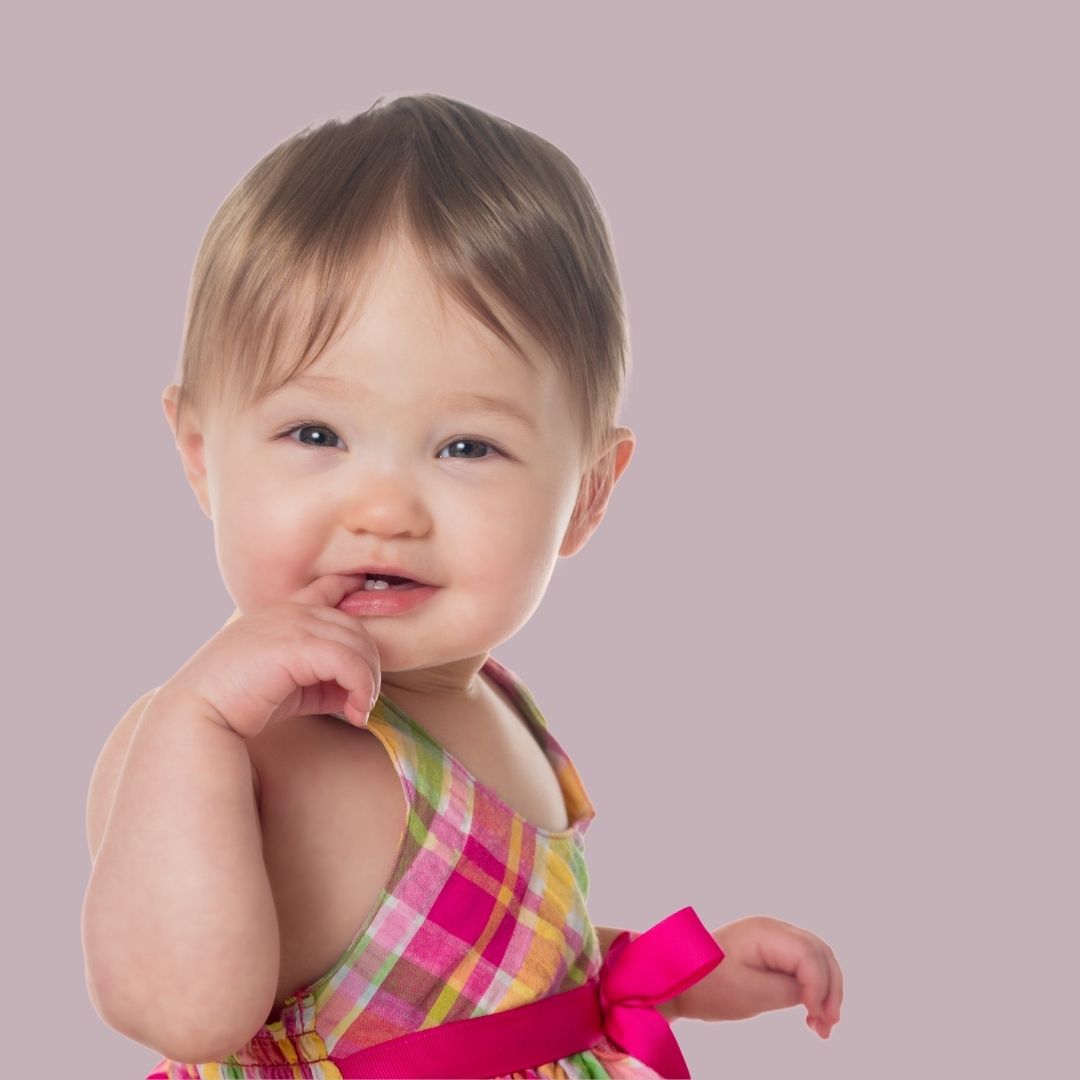 Laura LeClair
Laura LeClair is a Montessori instructor, yoga teacher, and postpartum doula. She has spent over two decades in Montessori classrooms, guiding children Birth-Kindergarten, helping create liberating, inclusive environments for all. She has a B.A. in English from Middlebury College in Vermont, and American Montessori Society credentials in Infant/Toddler and 3-6. She received her M.Ed. in Interdisciplinary Studies of Preschool Education & Development from UNC-Greensboro. Laura provides consulting and mentoring services to families and schools through her company, Aurora Educational.
The workshop was very useful to me as I lead a team of teachers who work in an infant environment. The pictures and the information shared during the workshop was very useful. -Rajalakshmi Krishnaswamy 


Laura LeClair's presentation is a worthwhile refresher for IT guides - assisting caregivers in maintaining a simple, enriching space for infants in their care. -Becca Covert


This is a very powerful resource for parents and educators to see Montessori philosophy from different knowledge perspective. It gives connection and confirmation of what should happen in the early life of toddlers. -Sherly Morina


A very insightful presentation of how proper materials and environmental set up can benefit an infant in their development. -Margaret Sisler
Frequently Asked Questions
When does the course start and finish?
This course consists of a pre-recorded video. You will gain access as soon as you register. You have access for one year and you may watch at your convenience, as often as you wish, during that time.
Is this appropriate for parents?
This presentation is designed for a school setting but parents will also find it enlightening and can apply many of the suggestion to a home setting.
Register
All prices are in USD
REDEEM ACCESS LINK
If you arrived on this page via an access link, you should see the "Redeem Access Link" price below marked down to FREE. Please click the Redeem button and follow the instructions to complete your registration.
If your access link has already been redeemed, the price below will NOT be marked free. If you redeemed the link, you are already registered and you do not need to register again. Please log in via the login link in the top right corner of the screen and then go to My Courses. If the link was redeemed by someone else, please contact your school administrator for another link. Please have them contact [email protected] if they need assistance.