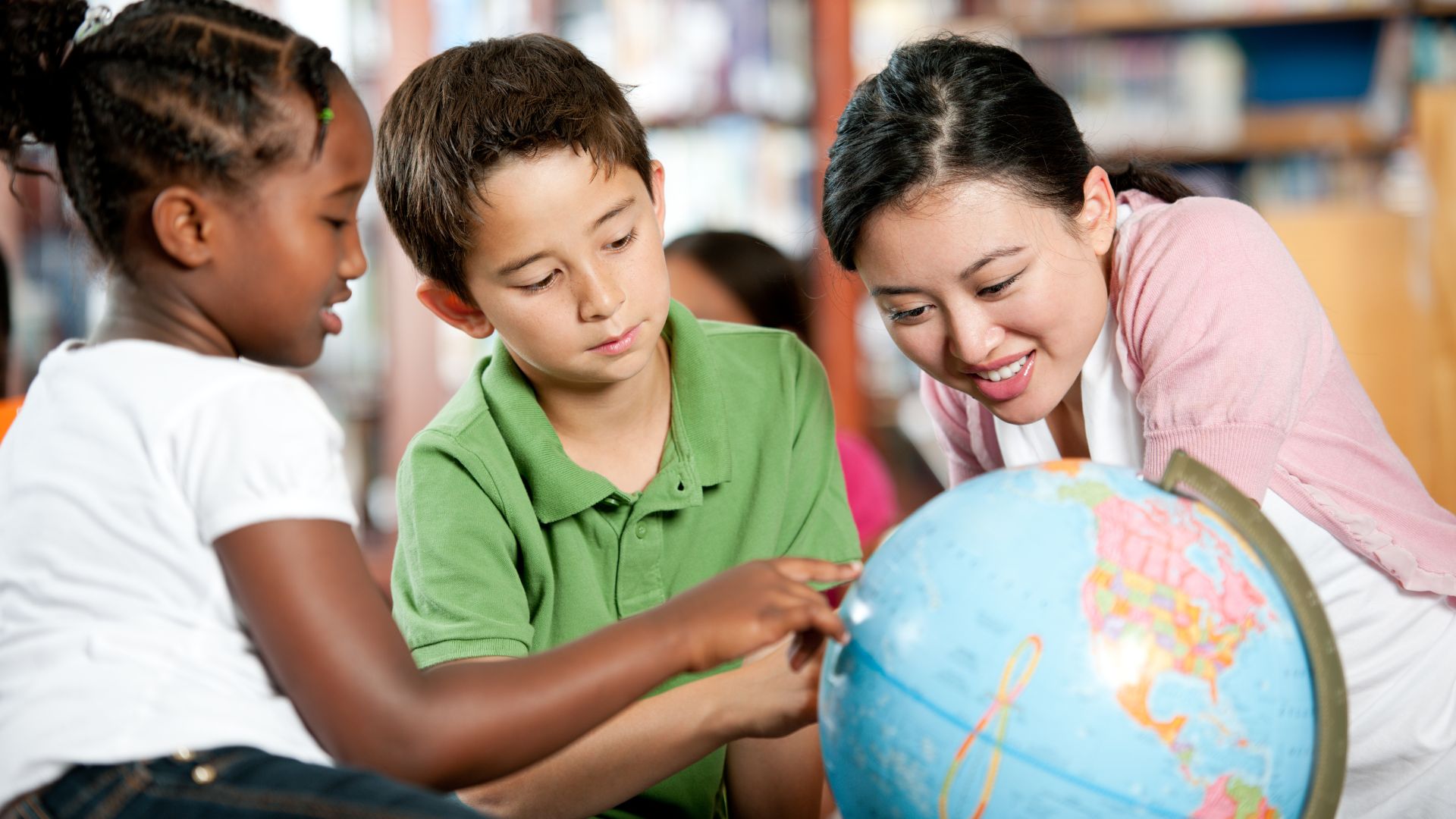 Inclusion in the Elementary Environment
Dr. Luz Casquejo Johnston & Dr. Joy Broughton

Supporting Students with IEPs and Related Services

LRE, IEP, IDEA, 504, OT, PT… Educational services lingo can be a challenge to navigate for even the most seasoned of experts.


In this new course, we will discover what these commonly referenced acronyms mean, how they relate to student services offered, and how each can be used to help students reach their academic and social learning goals in a Montessori learning environment. 


Join Montessorian Dr. Luz Casquejo Johnston and Special Educator Dr. Joy Broughton in
Inclusive Montessori Education
. This highly informative and lively conversation style course will bring Montessori elementary educators and administrators up to speed in understanding the services available to students with diverse needs. 
In this course you will learn:



▶ What inclusive education actually means


▶ Why inclusion is so important

▶ How inclusive education blends with Montessori principles in the Elementary environment


▶ The vocabulary of inclusive education including the Multi-Tier System of Support (MTSS) and the RTI Triangle


▶ The components of an Individualized Education Program


▶ How to identify needs and goals and how to accommodate them


A certificate of completion for 4 hours is provided. Learn more about certificates here.

This course is eligible for a CEU upgrade from Loyola University- Aspire for an additional fee.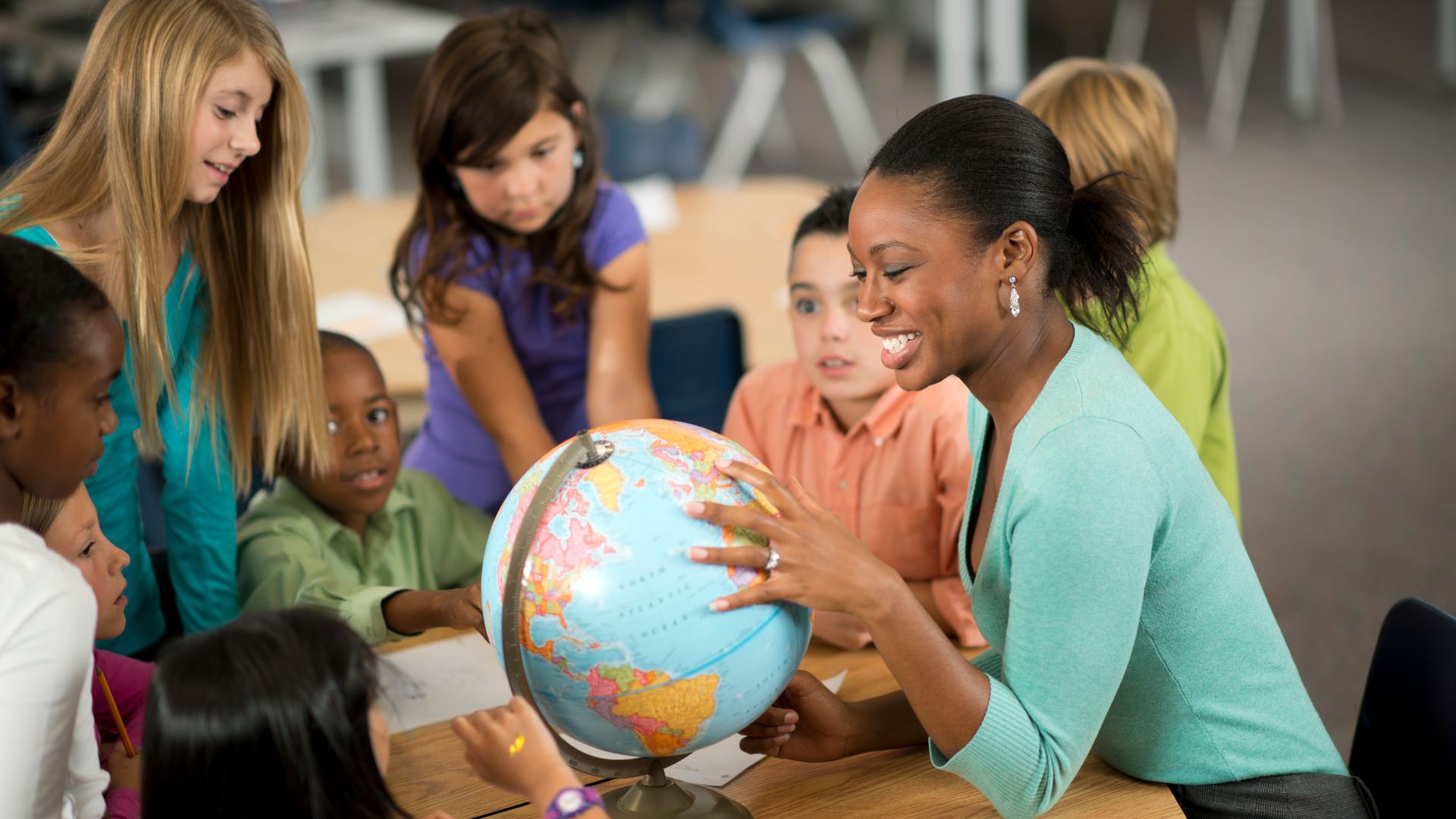 Montessori and Special Education
Learn what special education means and how Montessori environments can be modified to be more inclusive.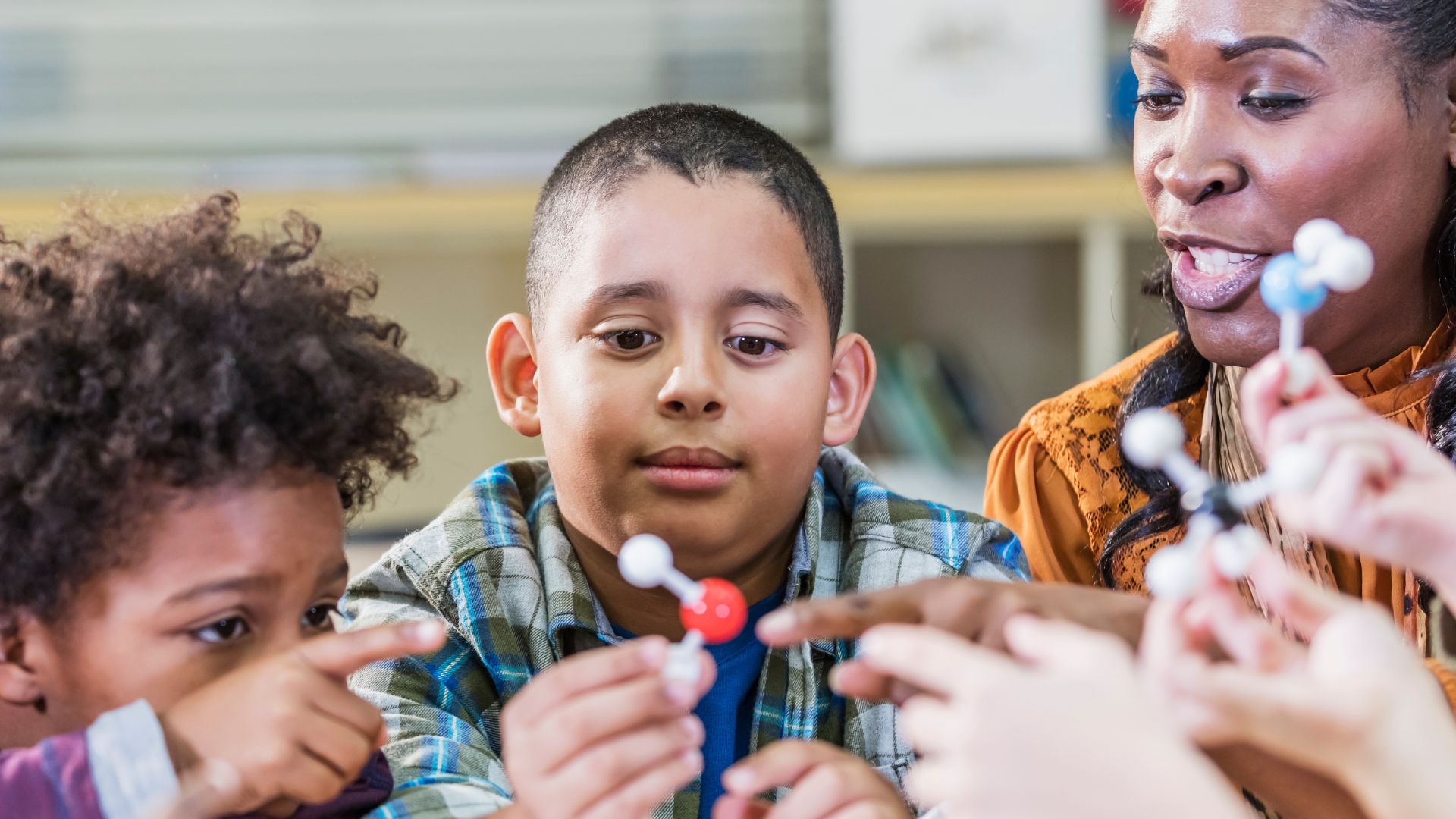 Aligning Education & Montessori Principles
Discover why inclusion is so important and how to combine it with Montessori principles while keeping Cosmic Education in mind.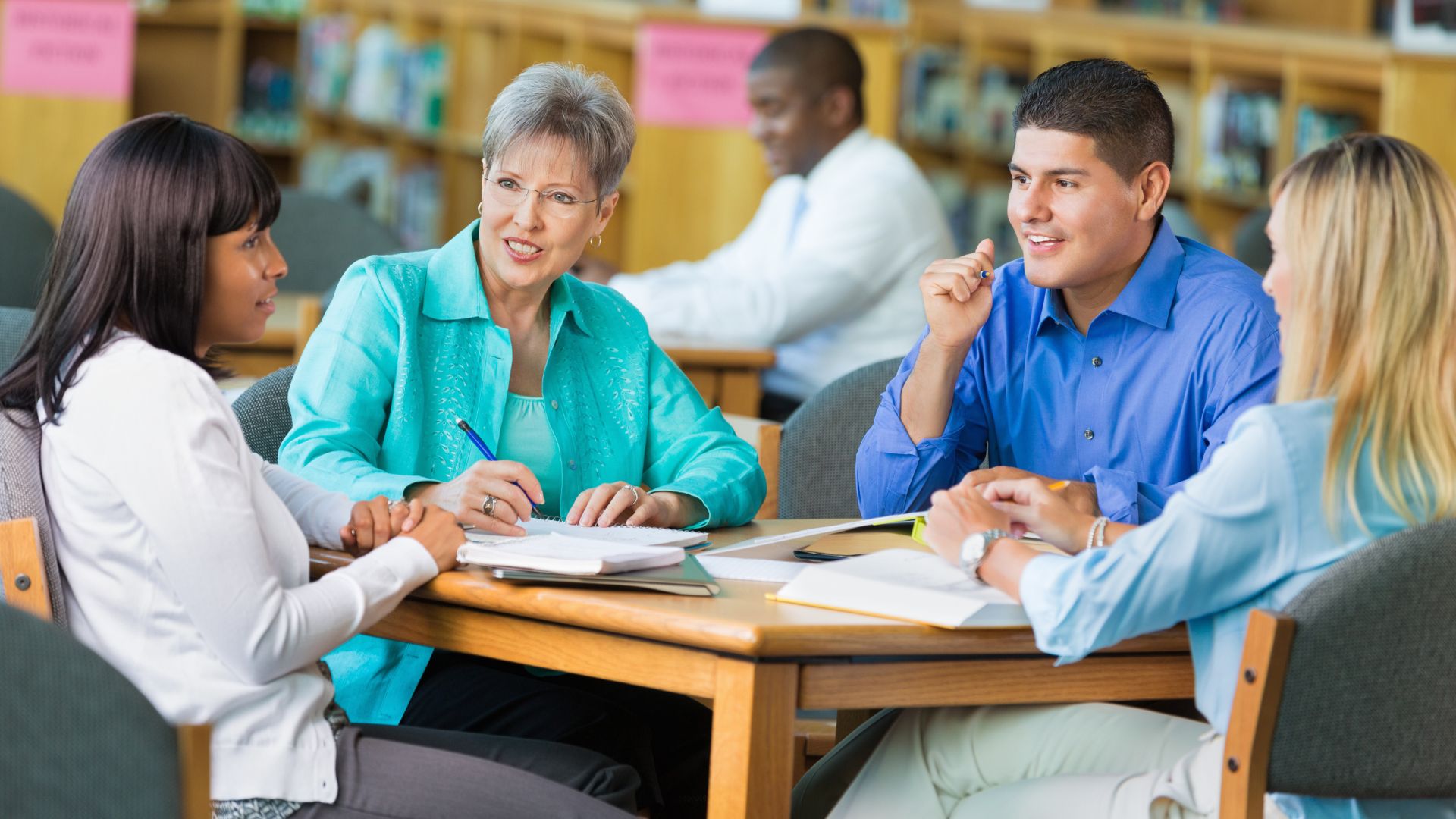 Individualized Education Programs
Understand who and what are included in the development of an IEP.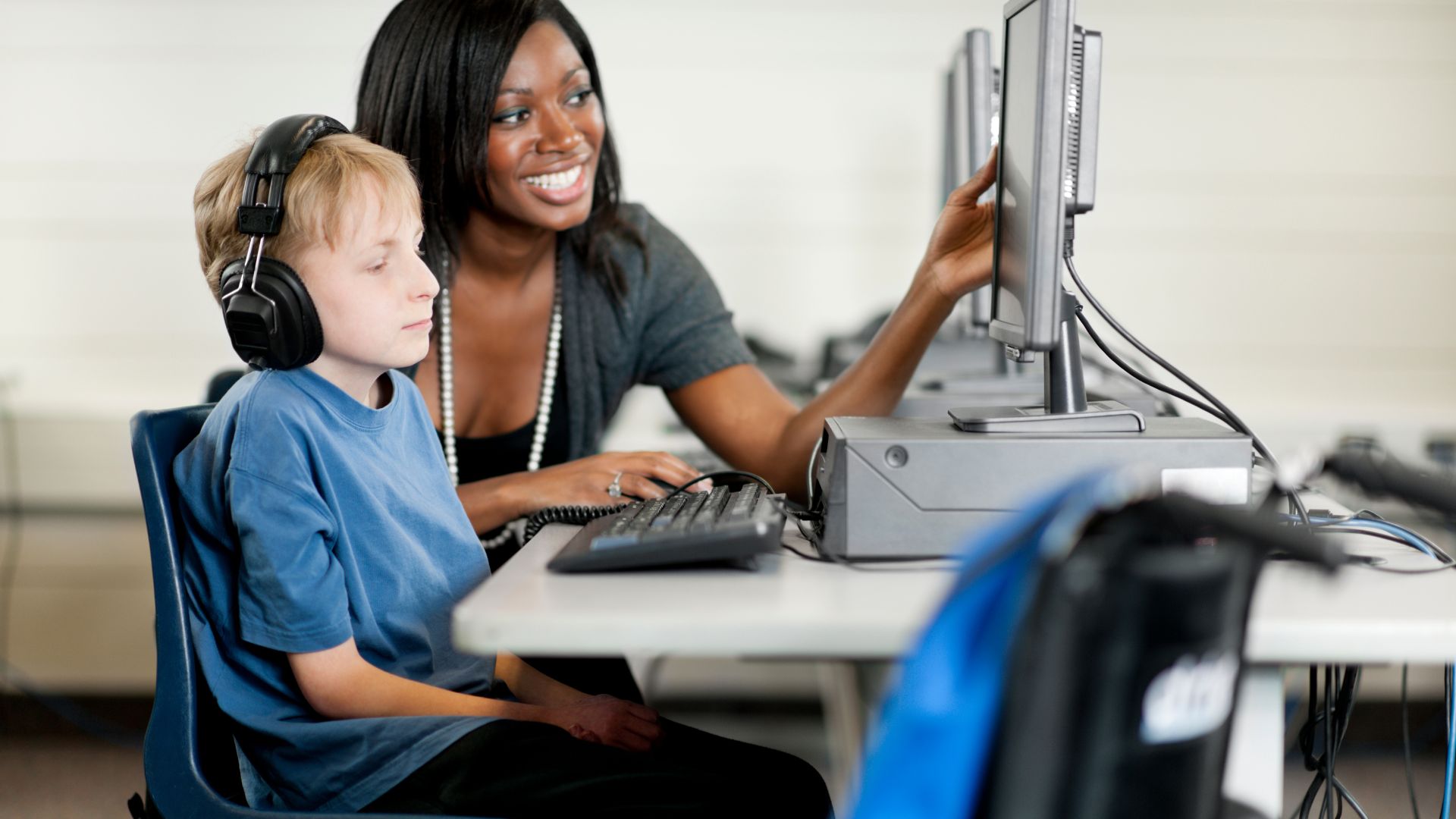 General Types of Services
Define the types of support services available to students and learn why access to student support services helps all children develop as learners.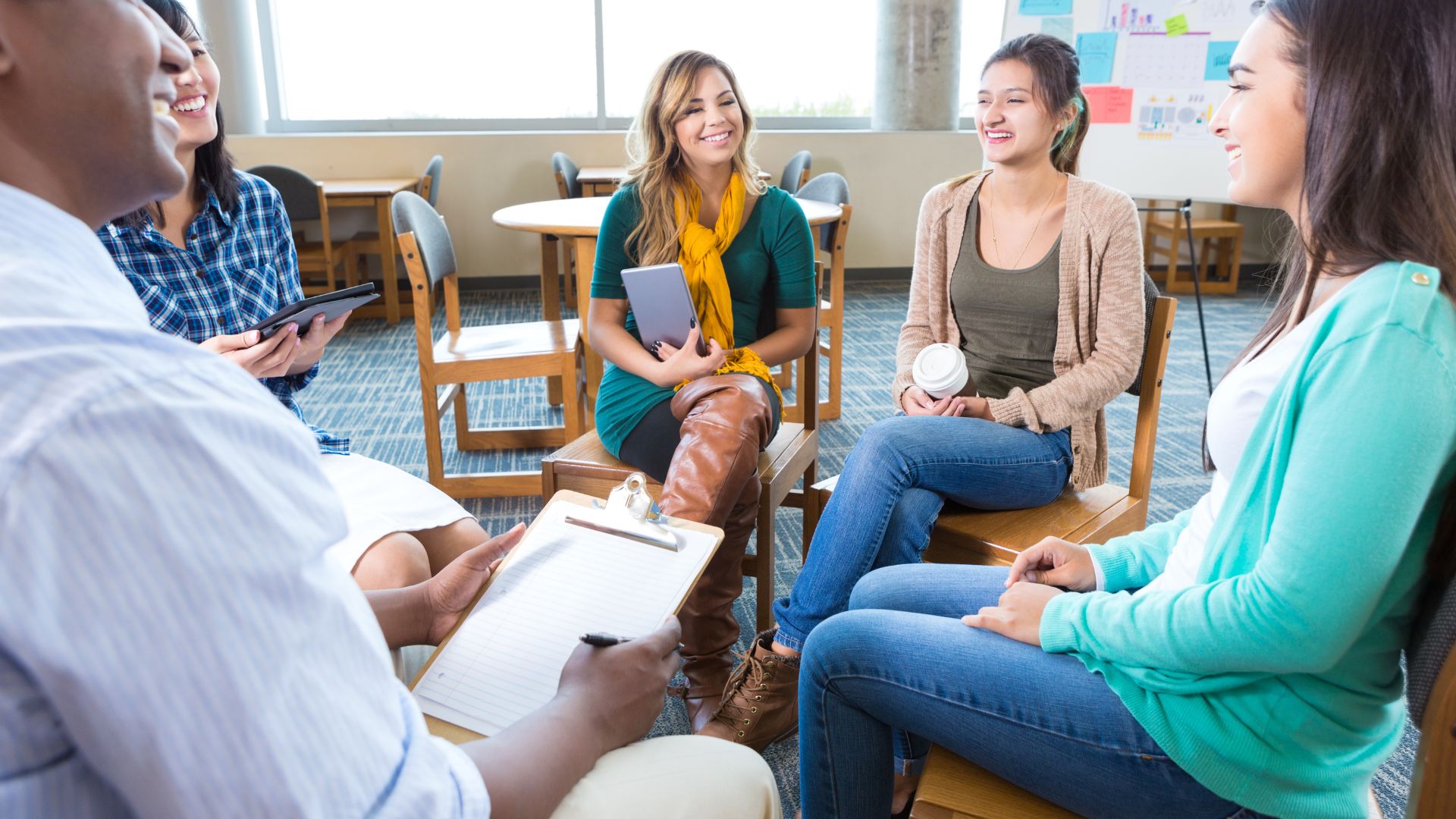 Goals & How to Support Them
Learn how to create accommodations within the learning environment & build positive relationships with special education resource teachers.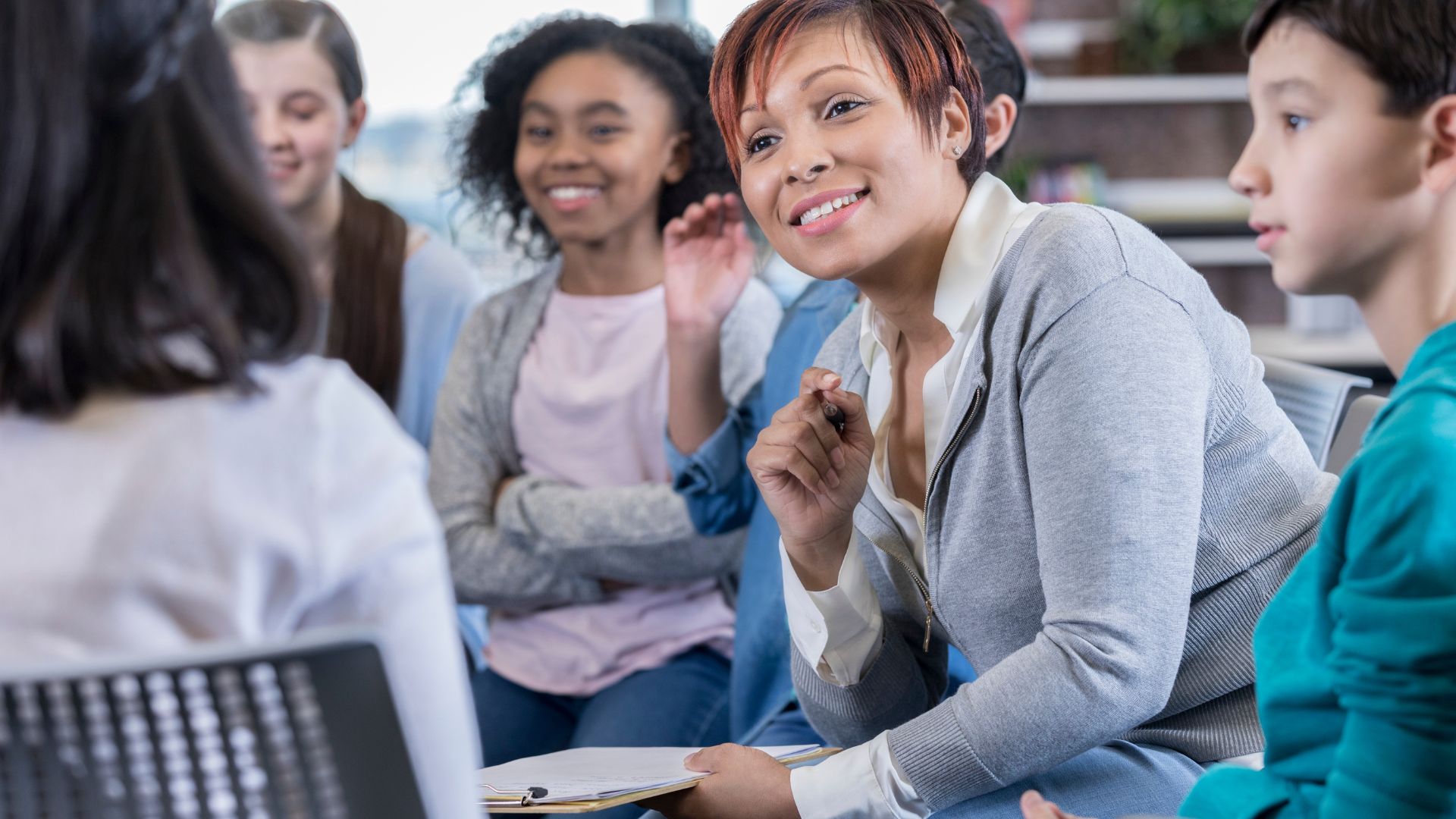 504's & IEP's - What's the Difference?
Understand the specifics of each plan and how to support children with both or either.



Dr. Luz Casquejo Johnston
Dr. Casquejo Johnston has been in the Montessori movement in every capacity. She has been a primary student, parent, lower elementary teacher, charter school principal, teacher educator and now a consultant. She is passionate about connecting her network of teacher education experts to the Montessori community. She is also a regular contributor to the P2P Library for Elementary.
She holds a Doctorate in Education from UC San Diego/CSU San Marcos, as well as an AMS Lower Elementary Certification. She is currently serving as a member of the board of directors of the American Montessori Society.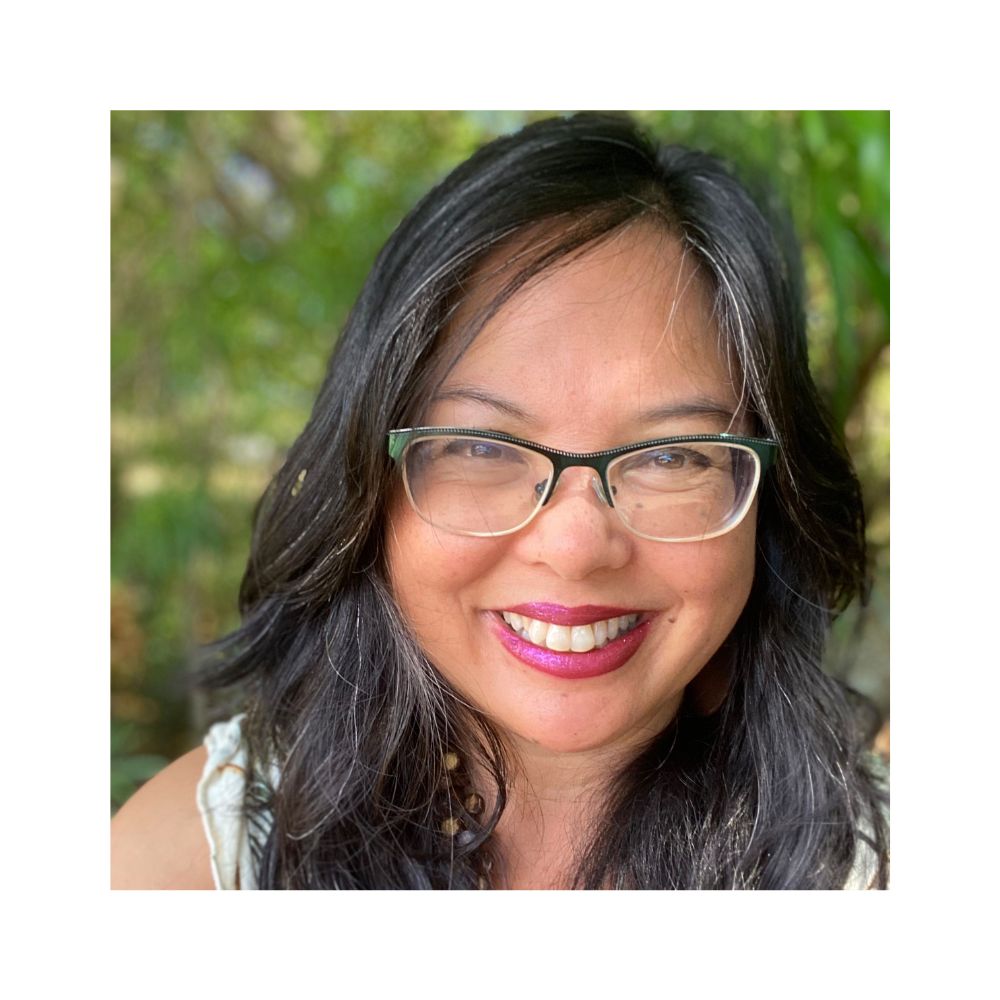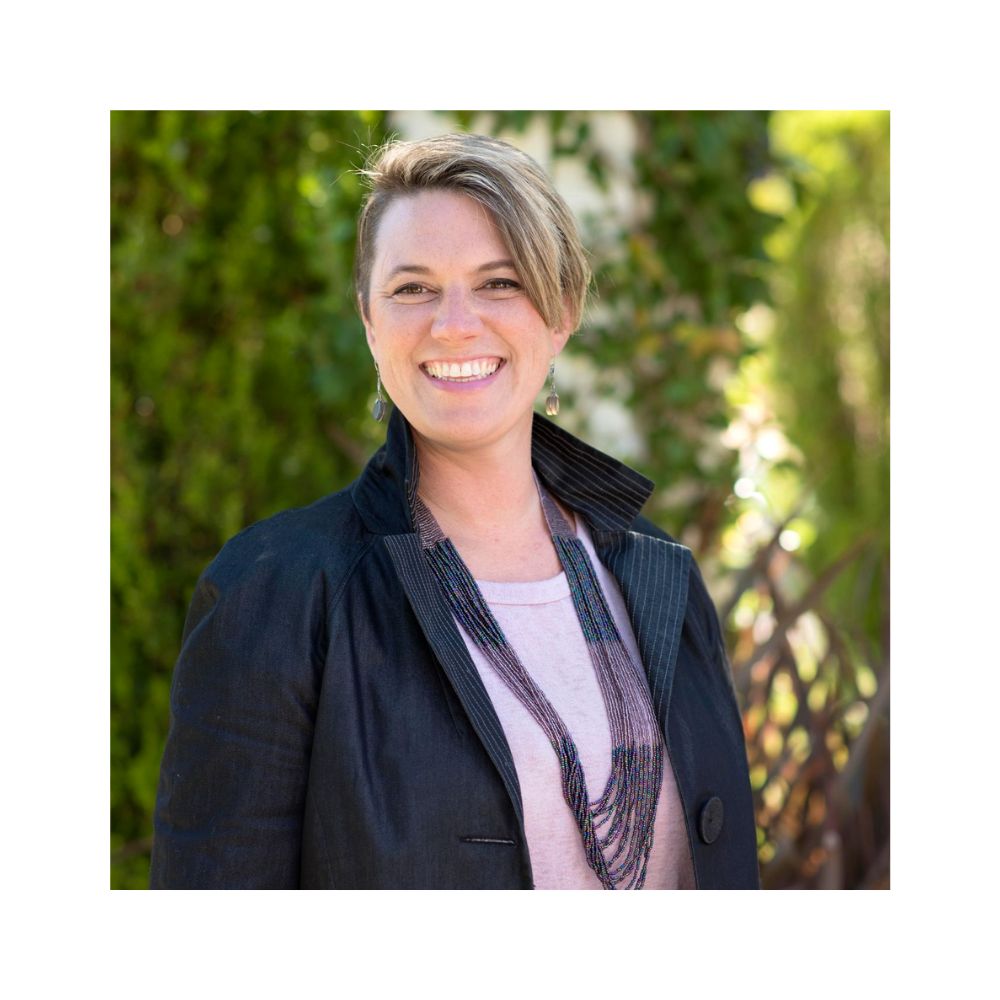 Dr. Broughton is an Assistant Professor of Special Education. Her scholarship revolves around the equitable education of emergent bilingual students who may or may not have learning disabilities.
Dr. Broughton's work is informed by ten years of teaching experience as a special educator and literacy coach in the U.S., Brazil, and Honduras. Dr. Broughton has presented widely and published works addressing issues of teacher preparation for diverse learners, leadership in special education, and disproportionate identification of emergent bilinguals in peer-reviewed national and international journals.

Frequently Asked Questions
Who is this course for?
This course is for Montessori guides teaching in Lower or Upper Elementary classrooms. Administrators who are seeking to support elementary guides will benefit as well.
When does this course start and finish?​
This self-paced, online course consists of 4 hours of pre-recorded videos that you will have access to for one year. You may watch at your convenience, and as often as you wish, during that time. You do not have to attend any live sessions.
Will I receive a Certificate of Attendance?
You can get a certificate of attendance for 4 hours by request. You will need to fill out a feedback form found at the end of the course. You will receive a PDF certificate via email.
This course is also eligible for a CEU upgrade from Loyola University's center for continuing education for an additional fee. Learn more about CEU upgrades here.
How is this course different from the Montessori Inclusion course?
The Montessori Inclusion course with Christine Lowry offers a wide lens of supporting diverse learners of all ages. This course takes a deep dive into inclusion in the elementary (ages 6-12) environment and understanding the vast services and supports available for children at this level.

Is this appropriate for parents?
The principles in this course can certainly be applied by parents. However, most of the examples used will be for a classroom setting and will reflect the student-teacher dynamic. We will not be addressing parents' needs specifically.

Register
All prices are in USD
REDEEM ACCESS LINK
If you arrived on this page via an access link, you should see the "Redeem Access Link" price below marked down to FREE. Please click the Redeem button and follow the instructions to complete your registration.
If your access link has already been redeemed, the price below will NOT be marked free. If you redeemed the link, you are already registered and you do not need to register again. Please log in via the login link in the top right corner of the screen and then go to My Courses. If the link was redeemed by someone else, please contact your school administrator for another link. Please have them contact [email protected] if they need assistance.