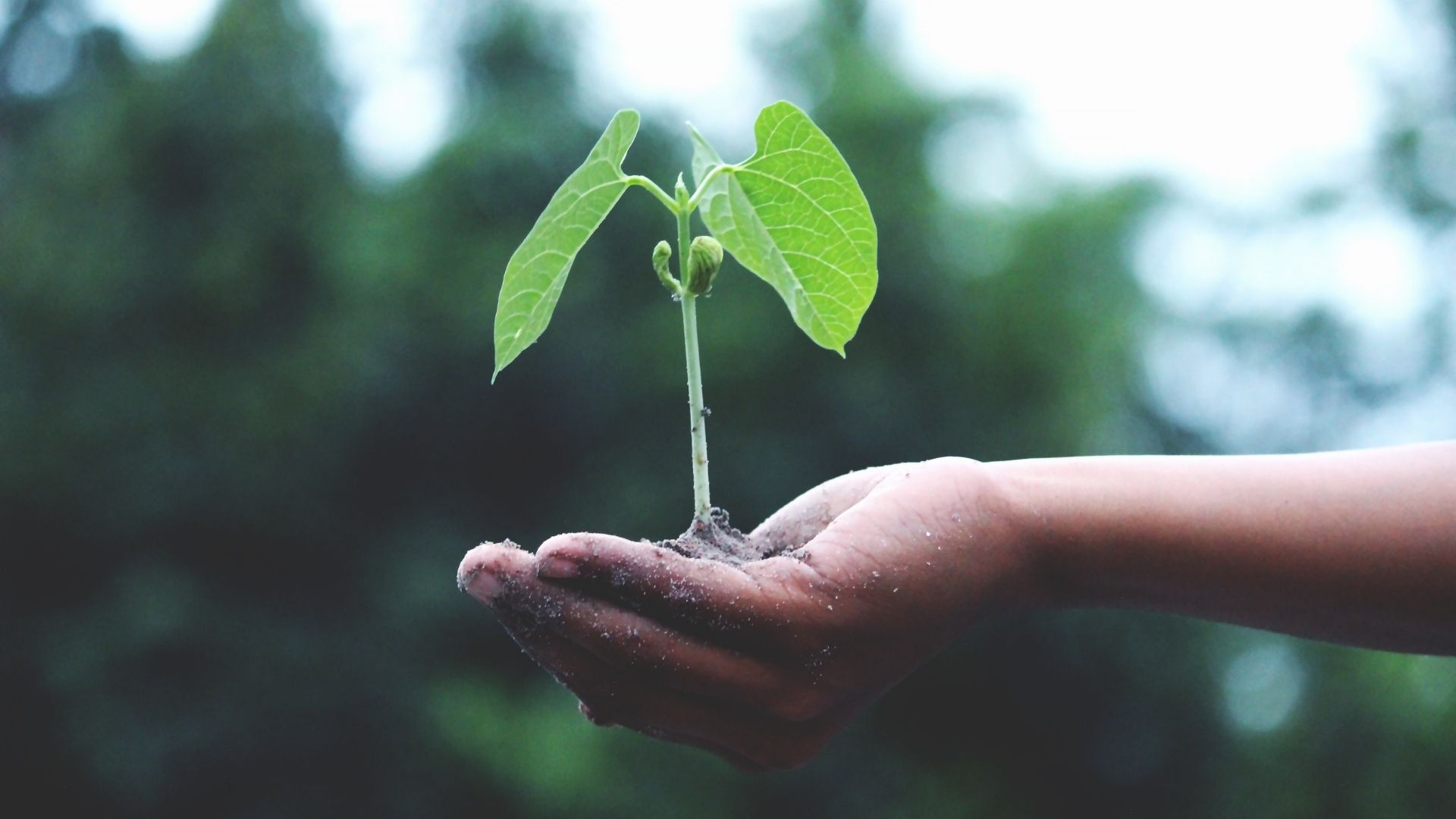 Growth Mindset
Creating a Growth Culture in the Primary Classroom


Angie Ma
Have you wondered why the children aren't choosing challenging, meaningful, or engaging work?
This presentation will help you create a classroom culture embedded with a growth mindset and friendliness with error that allows children to feel a sense of empowerment and autonomy. You will learn how to build on the core principles of Montessori with some practical phrases and tools you can use to break the pattern of the Dominant Culture thinking to breathe life, joy, and vulnerability into your classroom and your practice.
This presentation was first published in the 2021 P2P Summit.
A certificate of completion for 1 hour is provided. Learn more about certificates here.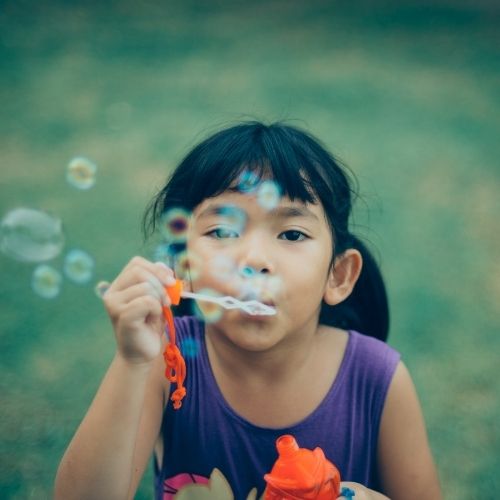 We will look at:
● T
he characteristics and patterns of a growth mindset and fixed mindset for teachers and students
●
How a growth mindset fits in with Montessori's explanation of a child's natural state of development


●
The concepts of Dominant Culture, empowering children and teachers in tough situations, and traits of a healthy personality
Angie Ma
Like many Montessorians, Angie came to Montessori as a parent when her oldest daughter began Children's House. She completed her assistant to Infancy training in 2007 while working in the Toddler House classroom. She currently works as a Primary teacher and Toddler House Curriculum Support staff. She strives to hone her professional skills, share her deep commitment to Anti-Racist Anti-Bias teaching and learning, and being committed to working with parents. She is thrilled for the chance to support teachers in training as a mentor through the Montessori Institute of North Texas. She live in North Carolina with her wife and daughters, and two golden retrievers. She is an aspiring gardener, a yoga practitioner, hiker, and a ukelele strummer.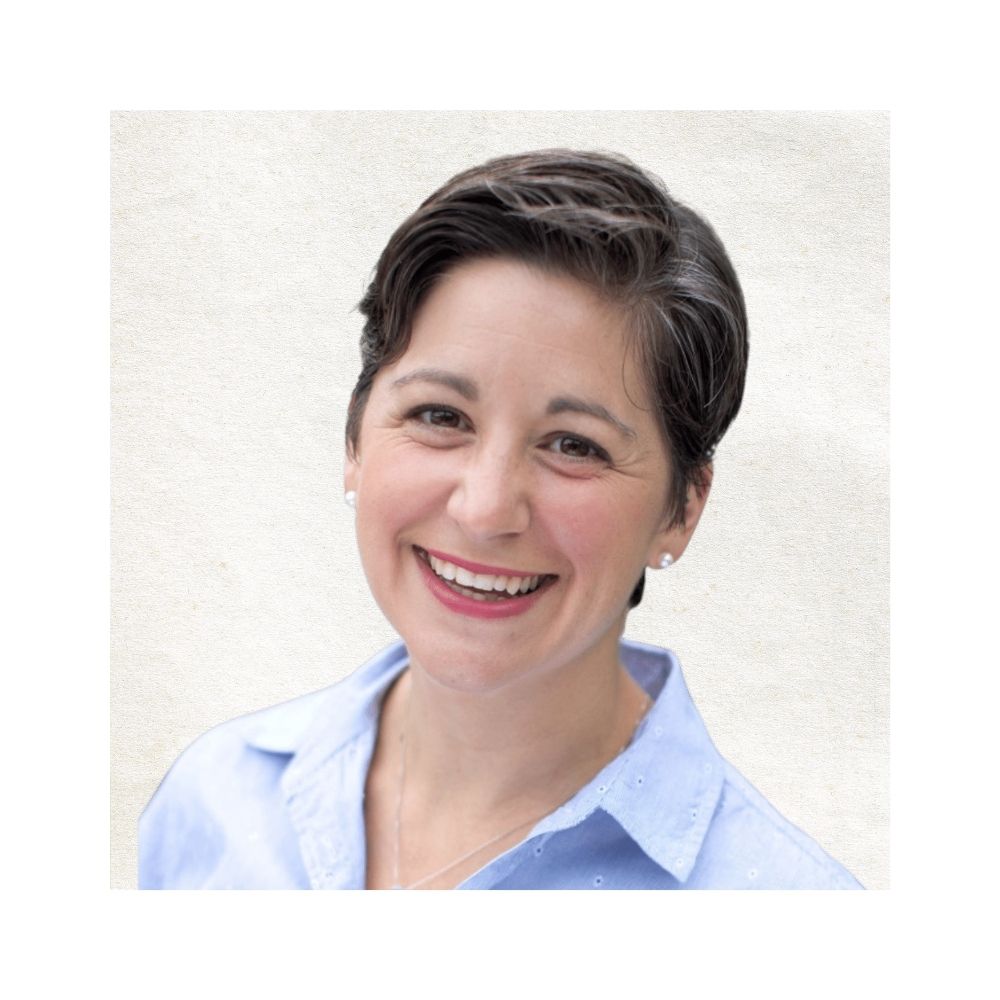 This workshop by Angie Ma was fantastic. The way she presented the material was engaging and easy to listen to and the hand drawn artwork was a great visual supplement. Having a growth mindset is so important for students and educators alike. This topic is very timely and definitely worth the time to watch! -Vienna Broadbelt


The workshop was really helpful and inspiring. I enjoyed the quote " How much fuller and richer life would be if we saw the child in all his greatness, all of his beauty, instead of focusing on all his little mistakes." I also found the useful phrases for navigating tense moments very helpful. Lastly - we have to set our perspectives - This is not about me , it is not bad or good... We are here to help.. Let's practice, would you like help or would you just like me to listen ?
-Katherine F


This was a truly inspiring workshop! It helped me to see that I need to reframe some of my thoughts and words in order to help my children regulate. There are so may tips and tricks that I will come back to this video again and again! 
-Nicole D
Frequently Asked Questions
When does the course start and finish?
This presentation consists of a pre-recorded video. You will gain access to all the video as soon as you register. You have access for one year and you may watch at your convenience, as often as you wish, during that time.
Is this appropriate for parents?
The principles in this webinar can certainly be applied by parents. However, most of the examples used will be for a classroom setting and will reflect the student-teacher dynamic. We will not be addressing parents' needs specifically.
Register
All prices are in USD
REDEEM ACCESS LINK
If you arrived on this page via an access link, you should see the "Redeem Access Link" price below marked down to FREE. Please click the Redeem button and follow the instructions to complete your registration.
If your access link has already been redeemed, the price below will NOT be marked free. If you redeemed the link, you are already registered and you do not need to register again. Please log in via the login link in the top right corner of the screen and then go to My Courses. If the link was redeemed by someone else, please contact your school administrator for another link. Please have them contact [email protected] if they need assistance.