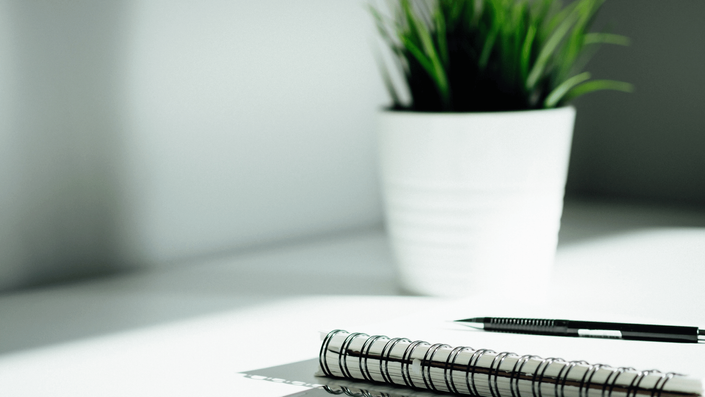 Registration will reopen in July 2020. If you have an access link from your school administrator, please use the link above to complete your registration. If you wish to be notified when we open again, please enter your name and email below to join the waiting list.
If you have already registered for this course, please use the login link in the top right corner of the screen.

CLICK HERE to learn more about this course.