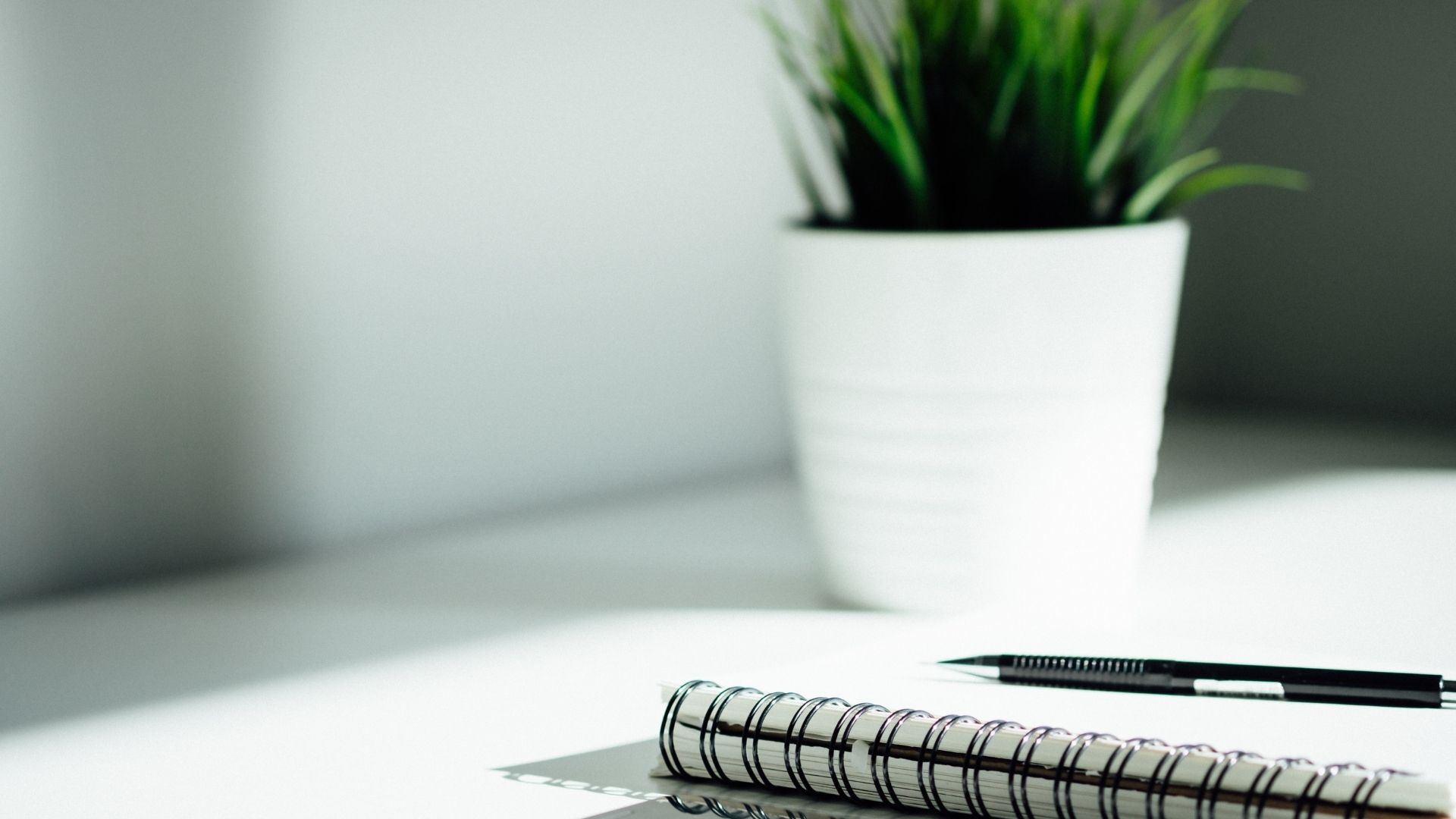 Elementary Classroom Planning Bootcamp
A 20 Day Intensive
for Montessori Elementary Guides
Letty Rising
Prepare Your Elementary Classroom Environment and Systems and Get Ready for a Successful School Year
100% Online | Lifetime Access


2022 price: $275
Registration will re-open July 2023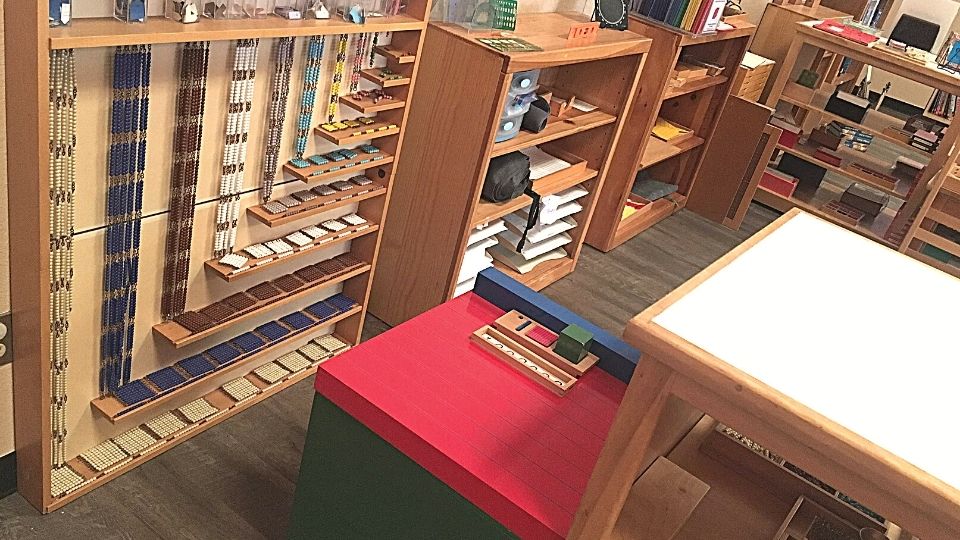 Preparing the
Environment
Arrange the environment while considering both aesthetics and functionality.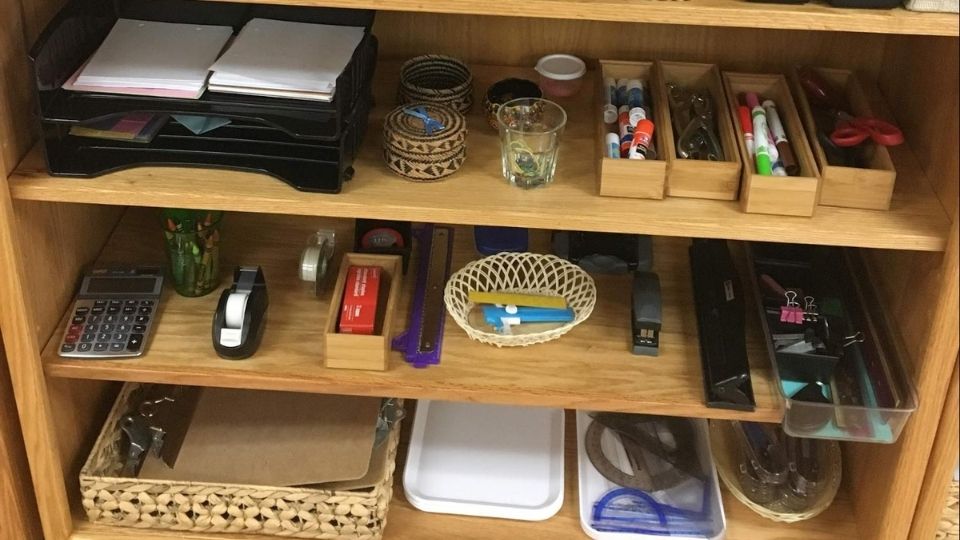 Classroom Systems and Procedures
Design your classroom procedures so that they work for you and your students.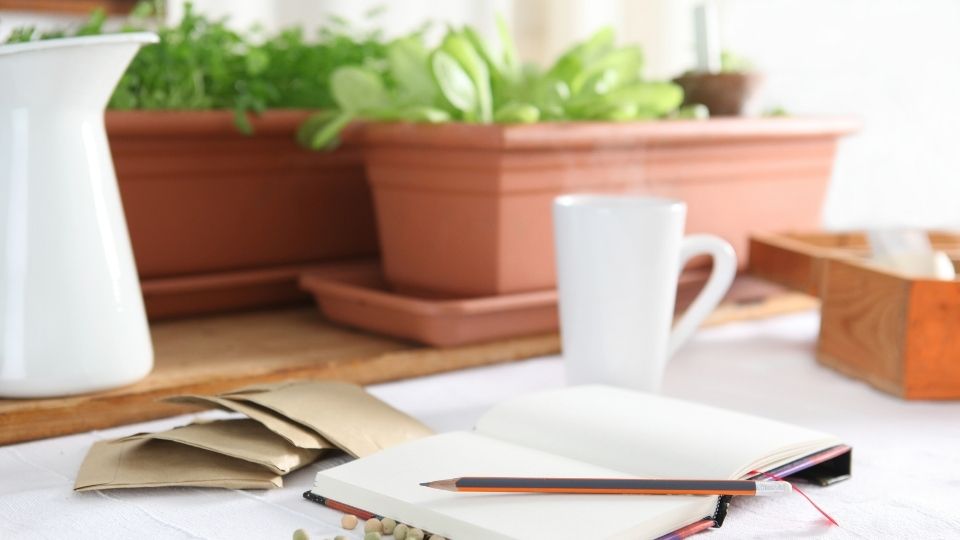 Planning and
Record Keeping
Develop a record keeping system that keeps you organized.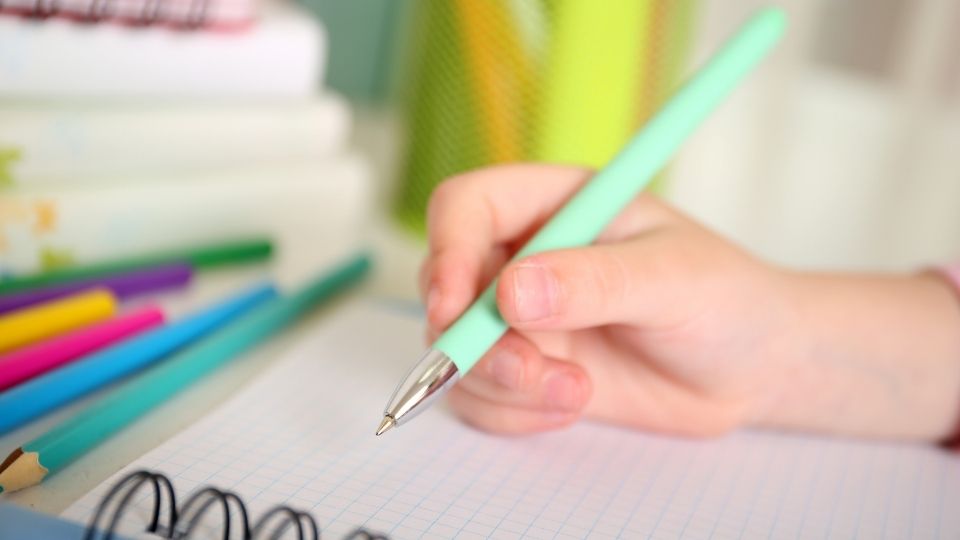 Tools of Accountability
Employ the tools that will allow you to offer your students free choice in their academic studies.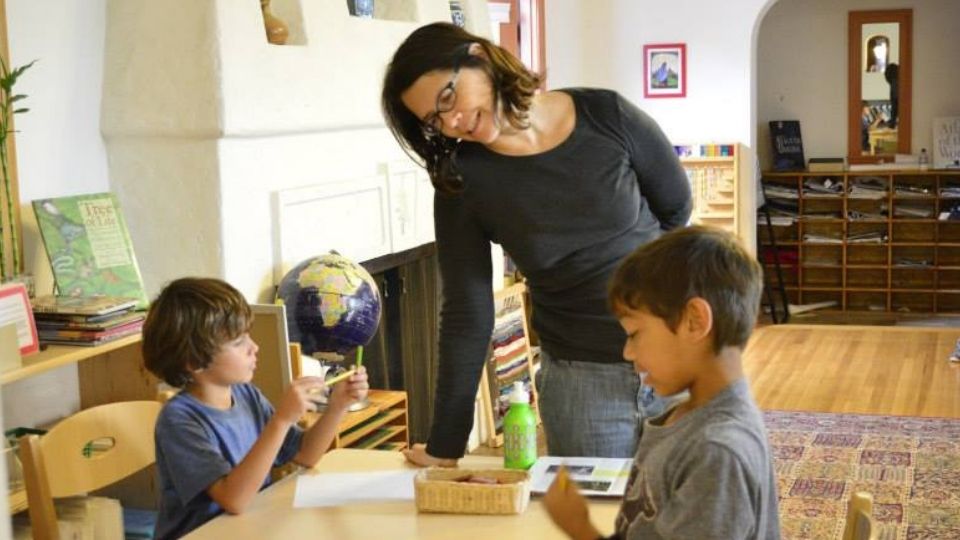 Assessment
Evaluate your students' progress to inform your lesson planning.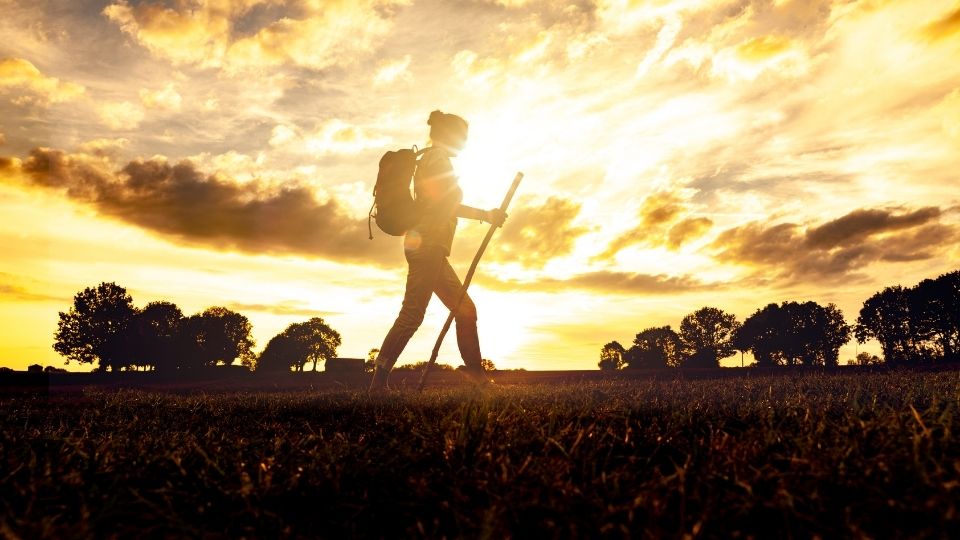 Preparing
Yourself
Your influence extends beyond academic learning. Take the time to prepare yourself to guide your students.
You and
Your Assistant
Clearly define the adult roles that exist within your classroom and offer opportunities for growth.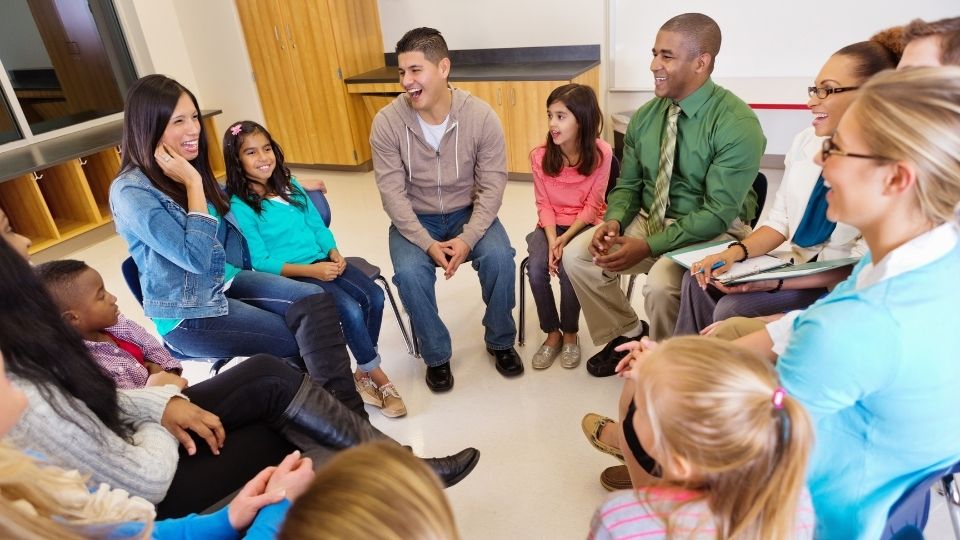 You and Your Parent Community
Build a community with your students and their families. Establish boundaries and avenues for collaboration.
Module 2
The First Days of School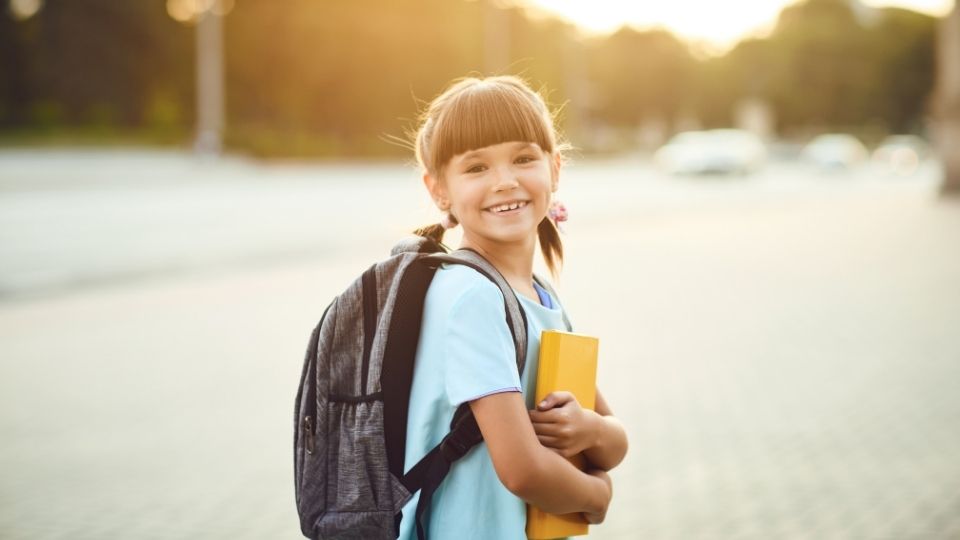 First Days of School
Plan for a successful start and set the tone for the year to come.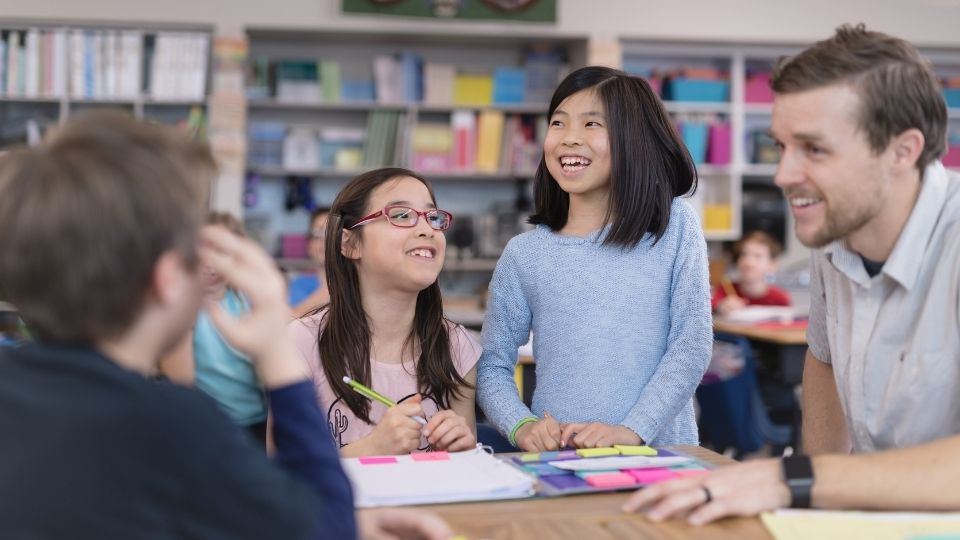 Classroom Agreements
Learn how to guide your students in establishing the guidelines that will govern the classroom community.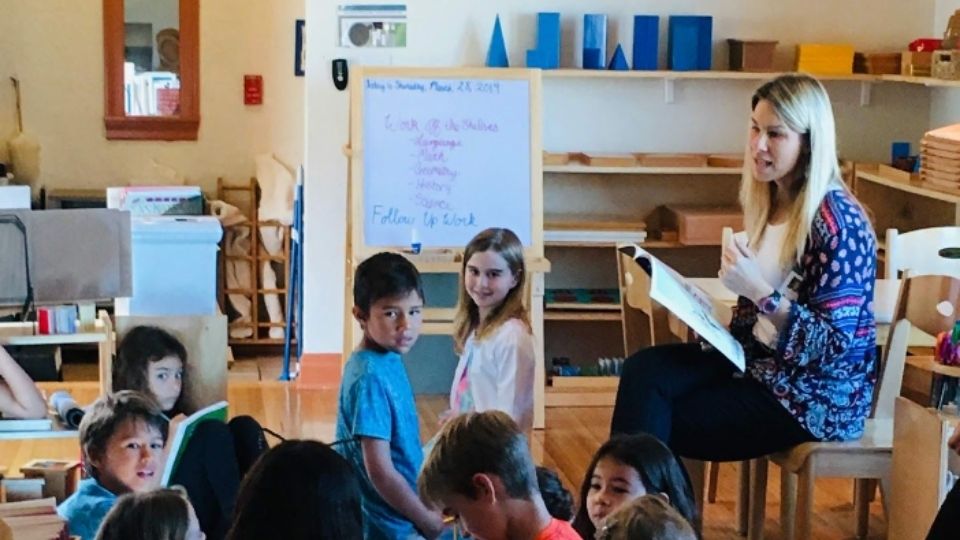 Community Meetings
Create a system for regular collaboration with your students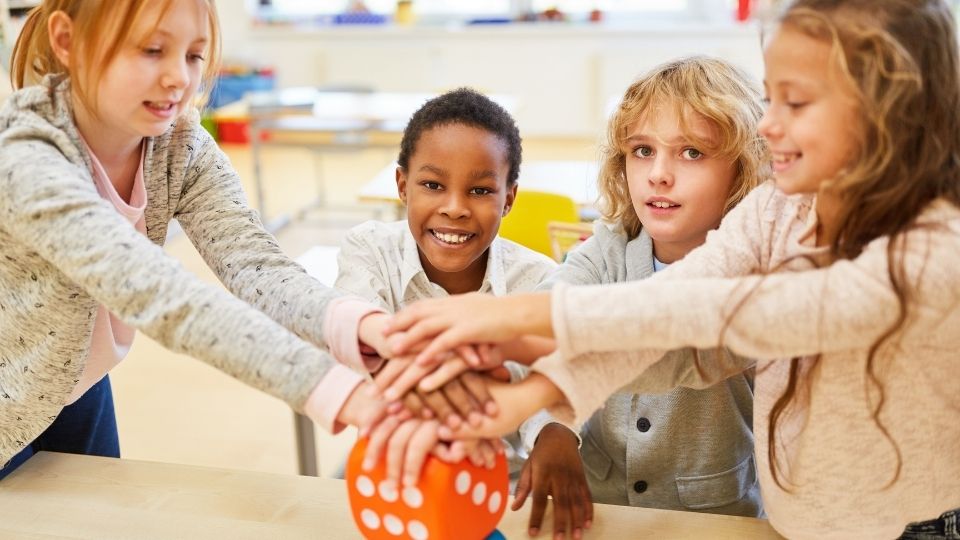 Community Building Activities
Design activities that will lay the foundation to build a cohesive group of learners.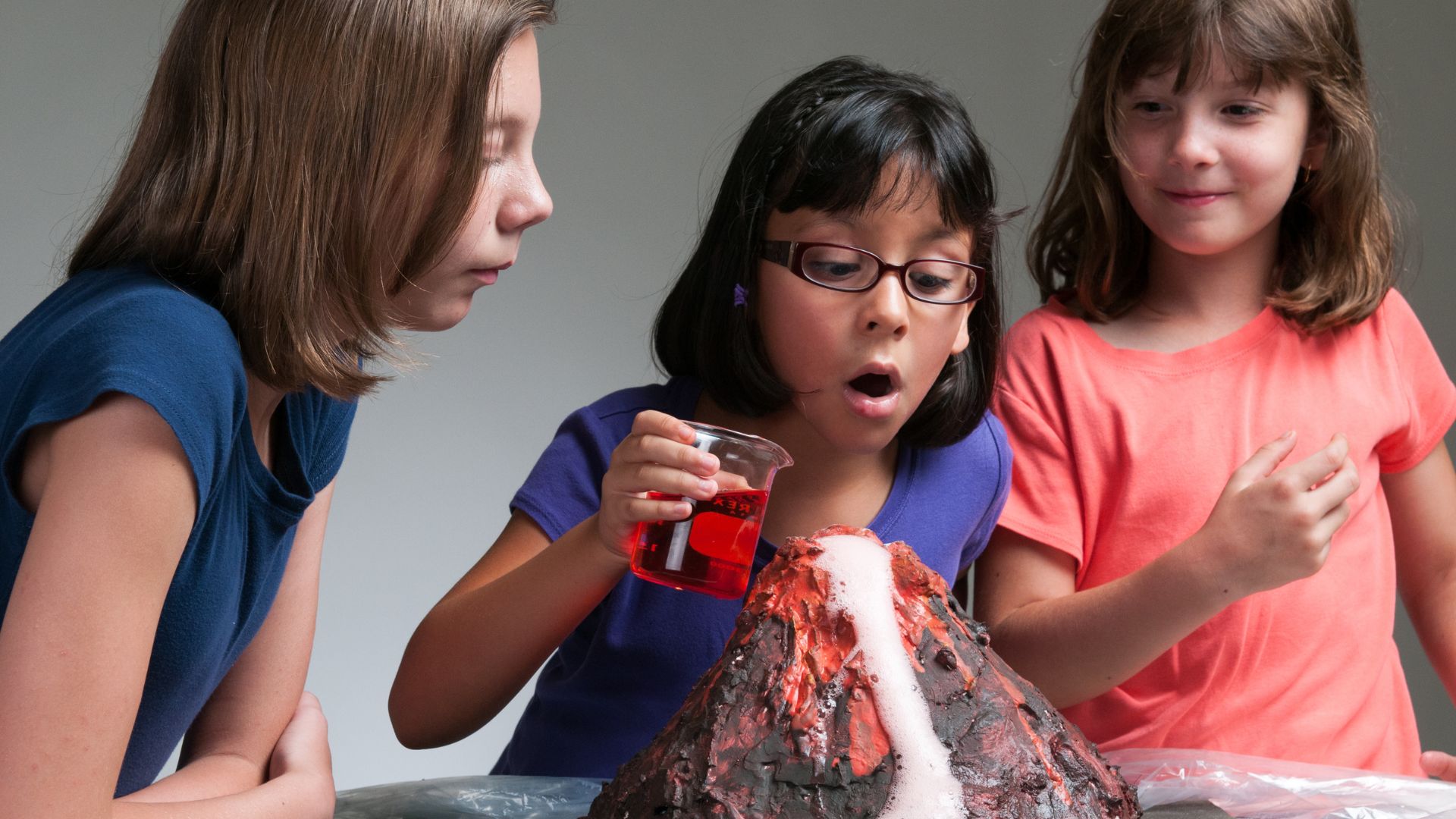 The Great Lessons
Make a plan for the Great Lessons, including when to present them and what to do after each lesson.

Module 3
A Culture of Work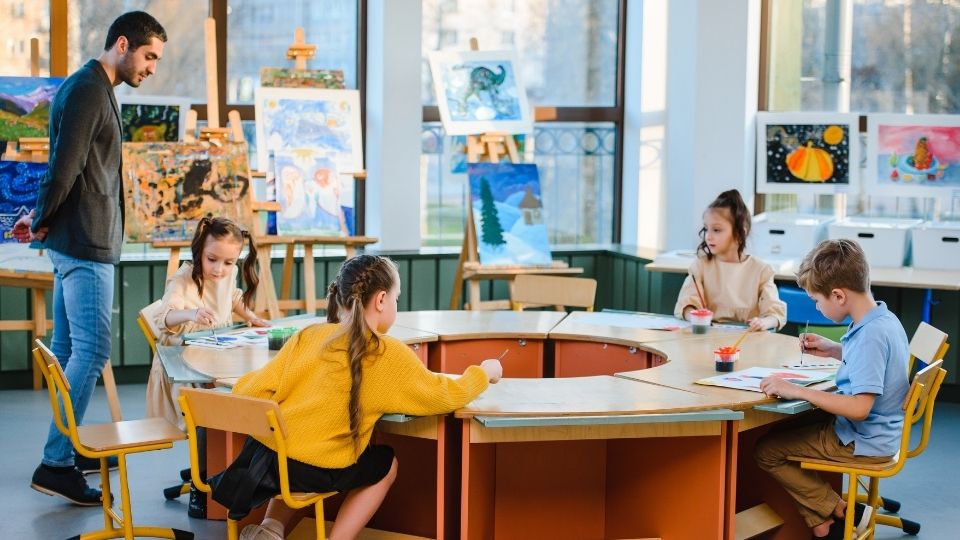 Observation
Examine how observation should inform your teaching.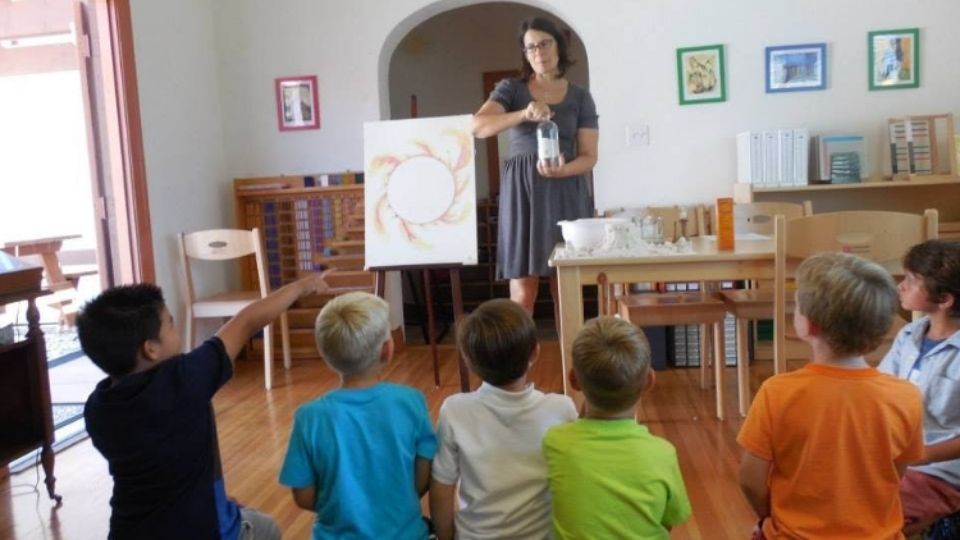 Presentations and Projects
Develop your lesson giving skills and become an engaging story teller.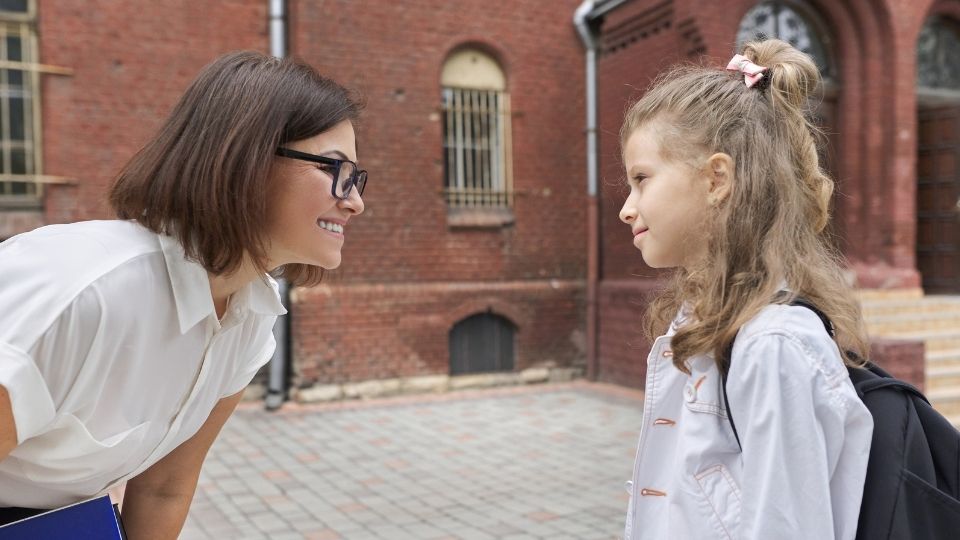 Effective Communication
Evaluate the communication style you use with your students.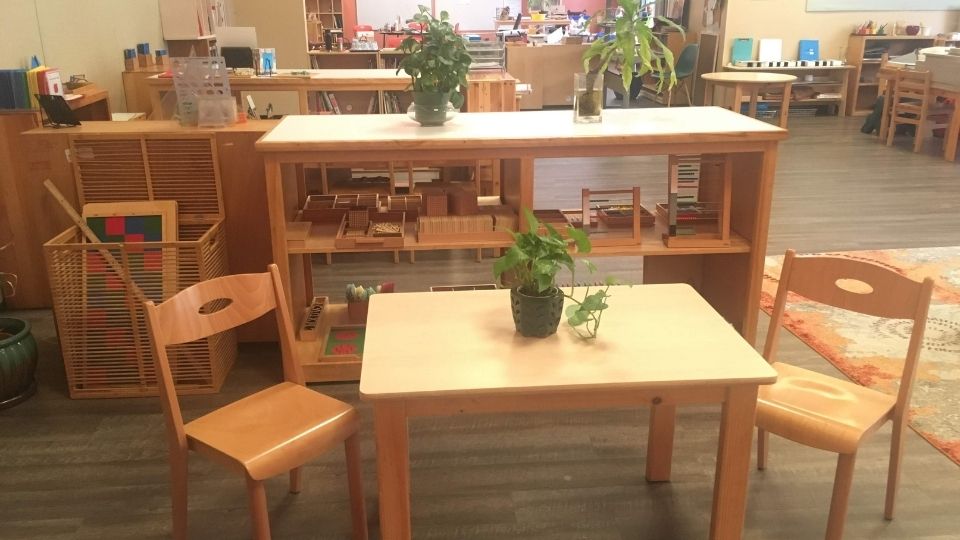 Teacher-Child Conferencing
Create a plan for meeting individually with each student.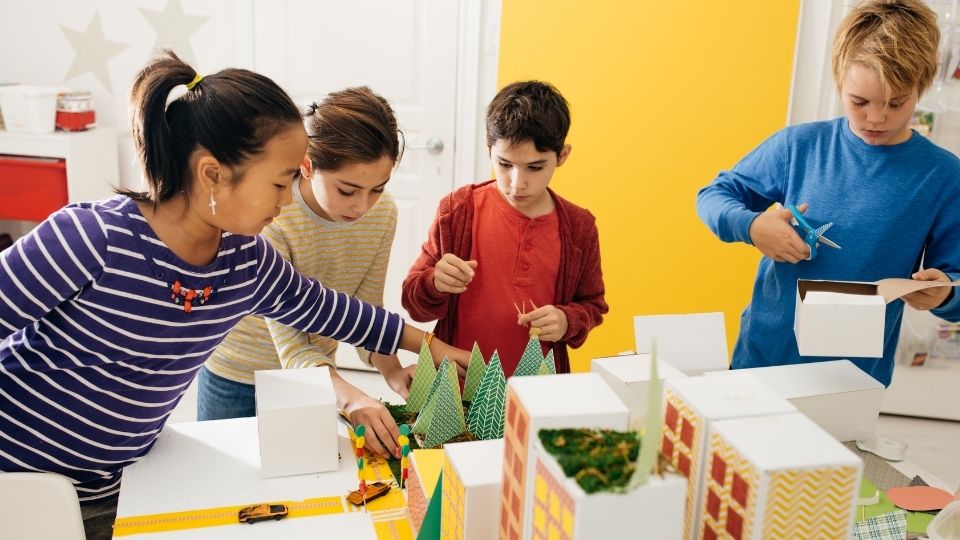 Establishing a Culture of Work
Learn ways to engage the whole child in order to allow them to construct themselves.
Homework
Take a look at the Montessori perspective on homework and how to effectively communicate your homework policy to families.
Letty Rising has been involved in Montessori education for over 15 years. She holds a B.A. in Sociology, a California State Teaching Credential, and an AMI elementary diploma for ages 6-12 and an M.Ed from Loyola University in Maryland.


Letty has held positions as a Homeschool Education Specialist, Montessori Elementary Teacher, School Director, Principal, Montessori Coordinator, and Consultant in several pubic and private Montessori school communities throughout the years. She currently supports schools around the world through professional development offerings, consulting, and mentoring. She is the host of the Trillium Montessori Talks podcast for Montessori guides.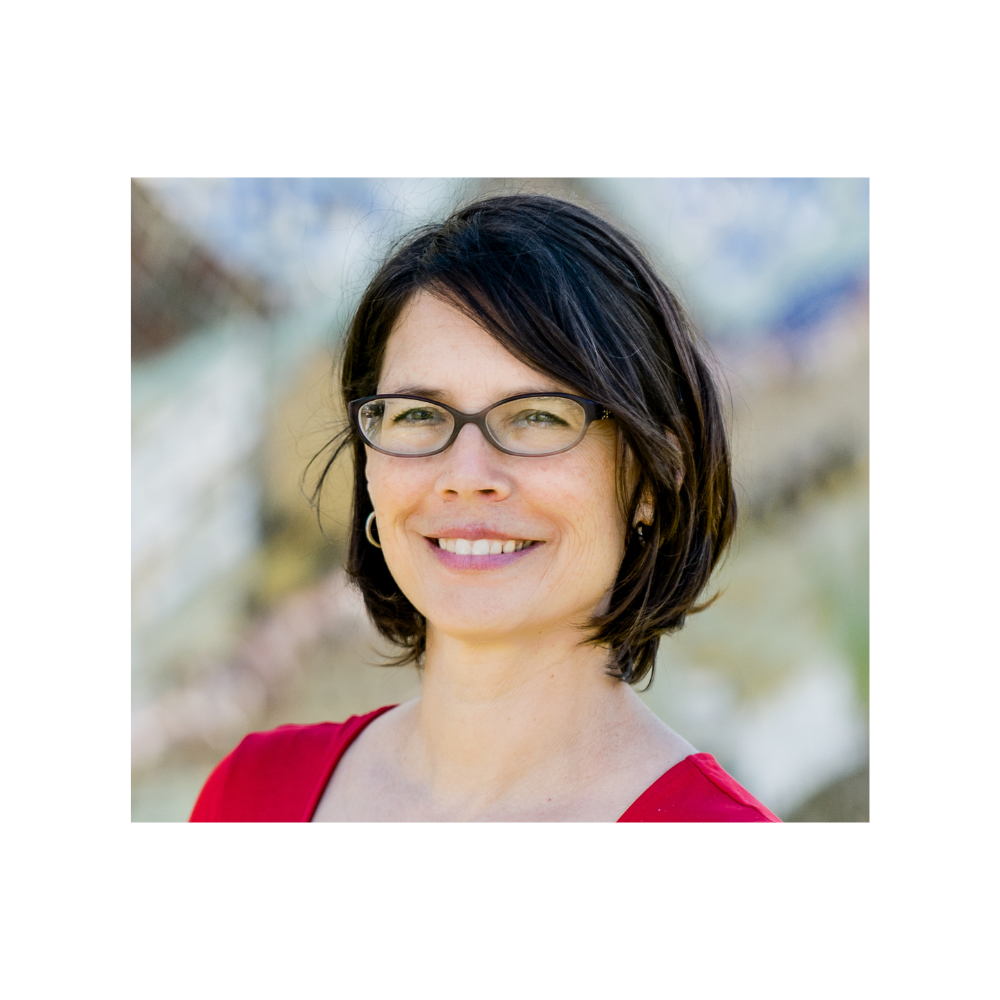 Inside the Bootcamp
Take a sneak peek of a few highlights from the course.

Do this course! Whether you just finished your training or have been teaching for 30 years, and everything in between, you will benefit from the Elementary Bootcamp. - Andrea Clark
This course is useful for beginning and experienced teachers. It gives practical advice on how to tighten up your classroom procedures. There are several areas of classroom organization that I had been trying to tighten up for years and this course gave me the tools and ideas to finally do it. - Jon Farinelli

I really enjoyed how the topics truly relate to my actual needs in the classroom. It was also very thorough and filled in many gaps that were left after my training. I wish this course had been around 10 years ago when I was a new teacher. - Regina Swerts

Frequently Asked Questions
Will this course qualify me to teach in a Montessori school?
No. This is not a Montessori training course.
I can't sign up right now. When will registration open again?
Registration typically opens every year in July.
There are no official admission requirements. However, this course is recommended for Montessori professionals who hold a Montessori credential for the 6-9 and/or 9-12 levels. Support for the basics of Montessori implementation and practice will not be provided.
Are there any admission requirements?
Everyone is welcome to join, however, if you don't have Montessori training, then much of what we do will not make sense to you. I will ask you to refer to your Montessori albums a few times.
Is this course limited to residents of a particular country?
It is open to residents of any country. You just need to have access to a computer and internet. You also need to be able to pay via credit card or Paypal. We do not accept other forms of payment.
I am an Early Childhood or Adolescent teacher. Will this course help me?
This course is best for the 6-12 (Elementary) level. Early Childhood teachers may wish to join the Classroom Setup Bootcamp for Early Childhood.
Is this course appropriate for homeschoolers?
No. Homeschoolers will find that much of this content does not apply to their needs. The Montessori Homeschool by Design courses are a better option for home: 
Will I get a certificate at the end of this course?
A certificate of attendance for 40 professional development hours will be provided with this course. In order to be eligible for the certificate, you will need to complete and submit a portfolio for review. We encourage you to consult with your local licensing agency regarding approval if you are counting on these hours being accepted. You can find more information HERE.
Are there any required assignments?
You will be required to complete a few assignments as documentation for your certificate of completion. If you do not require a certificate, the assignments are optional. As with any course, you will get out of it what you put into it.
I don't have a Facebook account and I don't want one. Will that be a problem?
A Facebook account is not required. Membership in the private Facebook group is optional. It is available as an extra resource and forum for participants to discuss progress and share pictures etc.
I don't have access to my classroom right now. Can I still take the course?
Yes. You will have access to the course content online. Start working through it at your own pace when you are able.
Can I download the videos?
No. The videos may only be watched streaming online. This requires a fairly reliable internet connection.
I am not a Montessori teacher but I do teach in an Elementary classroom. Should I take this course?
This course is best suited for individuals who have already gone through Montessori training and are working in a Montessori Elementary classroom. Other elementary teachers will find many of the discussions and strategies presented in this course helpful. However, please be advised that support for the basics of Montessori practice and philosophy will not be provided.
How long will I have access to the course?
If you purchase the course in 2020 or later, you have access for the lifetime of the course.
I can't afford the price. Do you have any discounts or payment plans?
We announce any sales and special offers in our newsletter. You can sign up here.
I don't need all the components of this course. Can I buy sections or downloads separately?
The components of the course are not available separately.

REDEEM ACCESS LINK
If you arrived on this page via an access link, you should see the "Redeem Access Link" price below marked down to FREE. Please click the Redeem button and follow the instructions to complete your registration.
If your access link has already been redeemed, the price below will NOT be marked free. If you redeemed the link, you are already registered and you do not need to register again. Please log in via the login link in the top right corner of the screen and then go to My Courses. If the link was redeemed by someone else, please contact your school administrator for another link. Please have them contact [email protected] if they need assistance.