Are you thinking of keeping your child home from school during the pandemic?
Are you concerned that you might not have the skills or the resources to provide an authentic Montessori experience at home?
Are you feeling overwhelmed by all the Montessori information available online?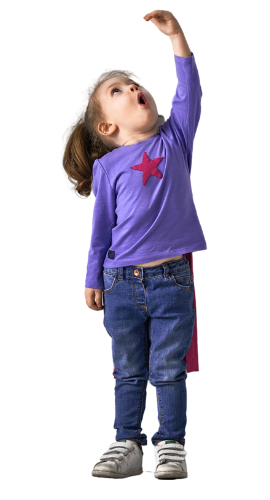 If so, please join us for this no-nonsense, practical online course with Jana Morgan Herman.
Designed specially for parents of preschoolers who want to bring Montessori home, this course will give you the foundation you need to set up an authentic Montessori experience for your child without having to buy all the expensive materials or overhaul your entire house.
Jana is not just a Montessori mom and grandma, but a Montessori teacher and a trainer of Montessori teachers! You will be learning from someone who not only has the experience but also the credentials to guide you on this path to realistic and doable Montessori homeschooling.
This is a self-paced course. You may join any time!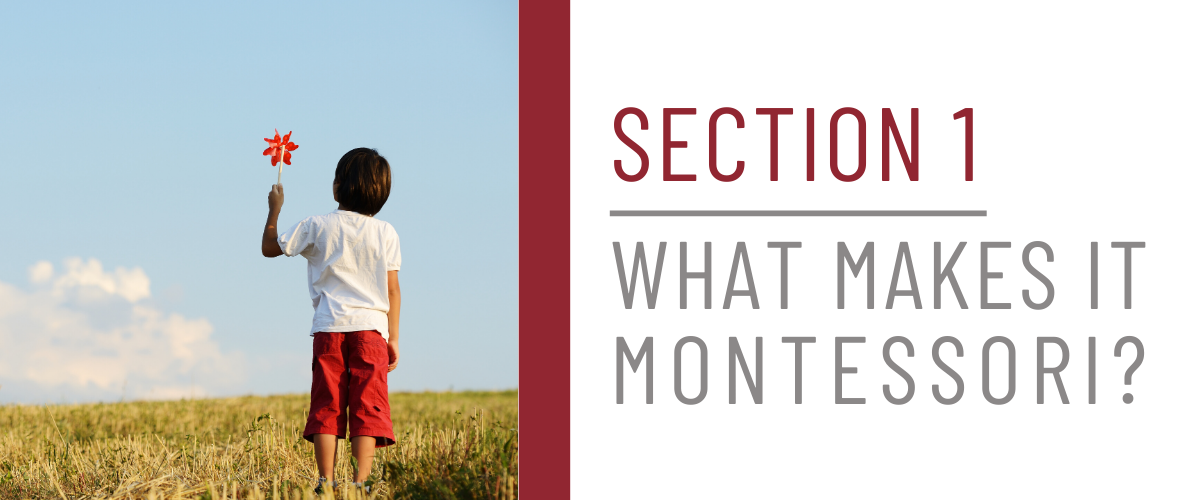 You may have heard that Montessori is more than the materials. It's true! This section of the course will get you ready by showing you the why behind the what.
Montessori education can happen in almost any environment. This is because Montessori is a way of living - a true philosophy- not just a set of materials.
Did you know that Montessori schools have been run successfully in refugee camps? One such school was started in a Syrian Refugee camp and within days, the experiences of practical living and caring for self and others created a space for normalization and learning in a harsh environment.
The Montessori approach worked successfully there and it can work in your home, too.
Topics in this section include:
◾️ The three critical components: the child, the adult, the environment
◾️ What we're looking for: Concentration, Order, Coordination, and Independence
◾️ The basics of Montessori terminology
◾️ Strike while the iron is hot: Sensitive periods
◾️ Where we're headed: Normalization
◾️ Development of the Will
◾️ Your role as the adult
◾️ Workspaces and cycles of activity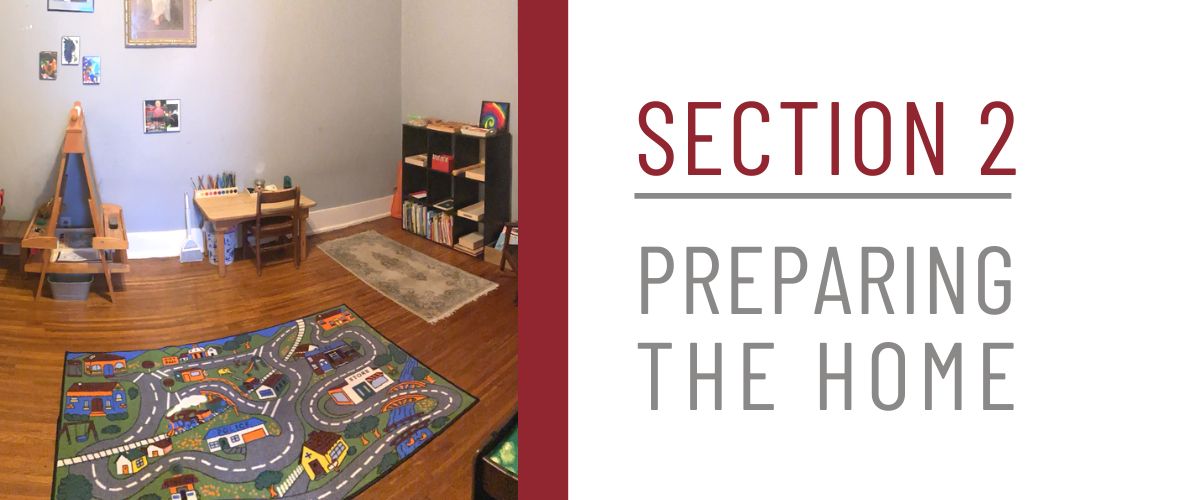 This section of the course will walk you through how to set up your home so you can "Montessori" all day long.
This pandemic has given us an opportunity to rethink schooling. Take it! You do not need to replicate a classroom full of Montessori materials in order to provide the same learning opportunities at home.
When you have a conversation, your child is learning about how people engage with each other. How you respond when someone pulls out in front of you, is a lesson. How you talk about cleaning and how you clean the house, is a lesson. How you cook, do laundry, write letters, spend your free time, count your money, play games, and organize your house, are all lessons.
With a little organization around your house, you can optimize learning experiences which will give your children everything they need to construct themselves.
Topics in this section include:
◾️ What's Different About Montessori at home?
◾️ The prepared environment at home
◾️ Consistency and routines
◾️ Screen time, sleep, and play
◾️ Conflict resolution and positive discipline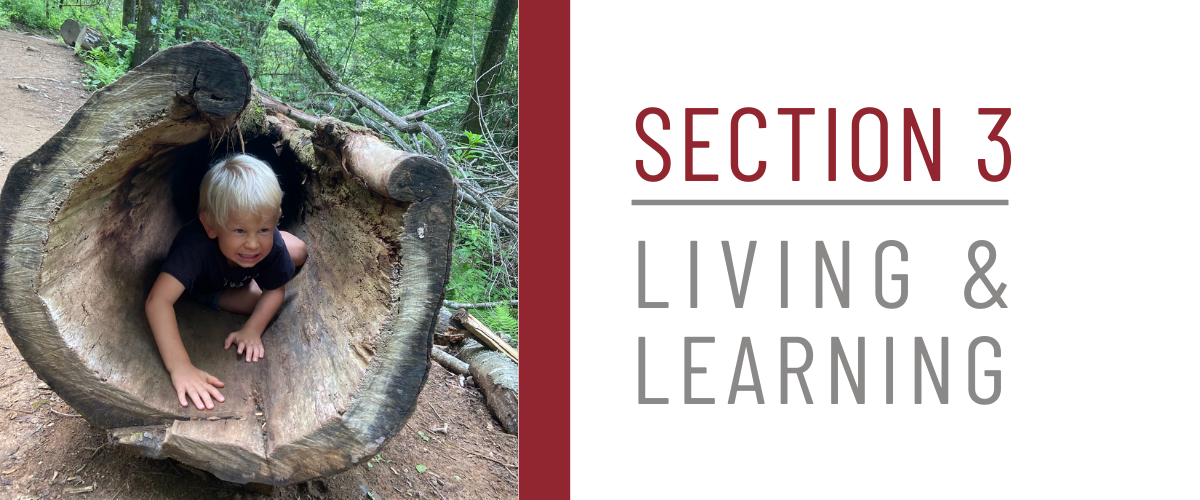 When you've prepared the physical environment, you can add in strategic opportunities to develop and refine your child's independence. This section of the course will show you how to create opportunities to internalize language, math, sensorial, botany, zoology, and art skills.
While this course will not give you a scripted curriculum to follow, you will receive suggestions of developmentally appropriate learning activities that you can pull from to create a learning plan based on your child's interests and readiness.

Topics in this section include:
◾️ The qualities of work materials
◾️ The art of giving a Montessori lesson
◾️ The three-period-lesson
◾️ Curriculum resources
◾️ Language and literacy development
◾️ Math concept development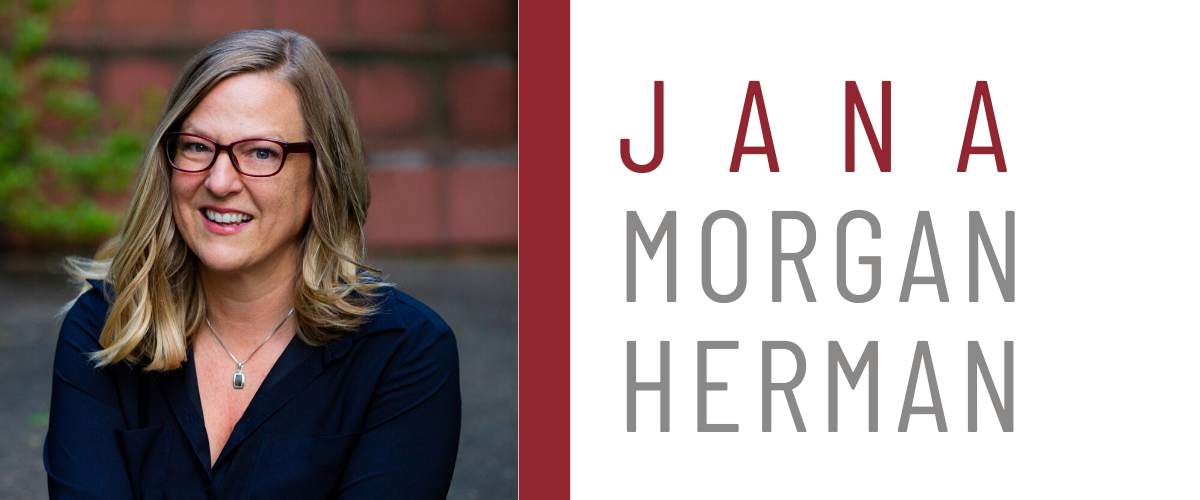 Jana is the co-author of the Montessori Parent Coronavirus Survival Guide and the founder and co-admin of the 3-6 Montessori at Home During School Closure Parent Support Facebook group.
Jana has loved Montessori for almost 30 years as a parent, teacher, and teacher trainer. Her children attended Montessori from 18 months through high school. She is the director of VMAT, a MACTE teacher training program in Hanoi, and teaches for four additional MACTE teacher education programs.
Jana is a national and international presenter and keynote speaker, parent educator, coach, and consultant. She holds a BA in Literature and a Master's in Montessori Education and is a certified Positive Discipline Parent Educator.
Jana works with parents, teachers, and schools to help them to strengthen their understanding and implementation of Montessori principles and practices in their home or school environments. Learn more
FREQUENTLY ASKED QUESTIONS
When does this course start and end?
This is a self-paced course. You may join any time. You have lifetime access to the contents.
Is this a live course?
This course consists of pre-recorded videos and handouts. There is no live component to the course. You may watch the videos and go through the content at your convenience. Please note, videos are not downloadable.
How long will I have access to the course?
You have lifetime access to the course. There is no rush to get through it!
How much time will it take to go through the course?
This course consists of 20 topics, most of which contain a 15-30 minute video to watch or a handout to read. If you spend approximately an hour a day reviewing the course content, you will need about 3 weeks to complete it.
Will you provide a Montessori curriculum?
This course will not provide a curriculum. It will show you how to use the interests of your child to create a child-led curriculum.
Will you tell me what materials to buy?
A resource guide is included with information on where affordable options are offered, as well as ways you can make materials with what you have on hand. This course will help you decide which few materials you might like to purchase and how to create learning materials and experiences based on your child's interest and development.
Can I do this if I don't have a lot of space at home?
Yes! With a few simple adjustments, you can transform your home into a space that meets the developmental needs of your child.
Is this course appropriate if my child is younger than age 3?
You will find certain sections of the course suitable, but the majority of the content may not be the right fit for you at this time. Toddlers and infants have different developmental needs than preschoolers and will respond differently to the activities suggested here.
I am a teacher; will this course teach me how to do remote learning with my students?
This course will not show teachers how to conduct remote learning lessons. However, it is a great course for teachers who are looking for ideas on what parents need to know in order to implement Montessori in a home environment.
Is a certificate for professional development provided for completing this course?
This course is designed for parents and a PD certificate will not be provided for watching or completing it.
I am a teacher or school leader; is this a good course for me to refer to the families in my class/school?
Yes! This course will help your families get a solid foundation and practical strategies for things they can do at home to support your efforts at school.
How does the "School Registration" work?
The school registration allows one buyer to purchase on behalf of multiple participants. Once you have checked out, we will send you access links to pass on to the other participants (We have to do this part manually, so please allow 48-72 hours). You do not need to send us the names or emails of your group. The access links will enable each participant to set up their own login to view the course. If you are planning to view the course videos as a group, please be sure to purchase the school registration that corresponds to the number of viewers.

More questions? Please contact [email protected]

Registration (Tax may be added to your total)