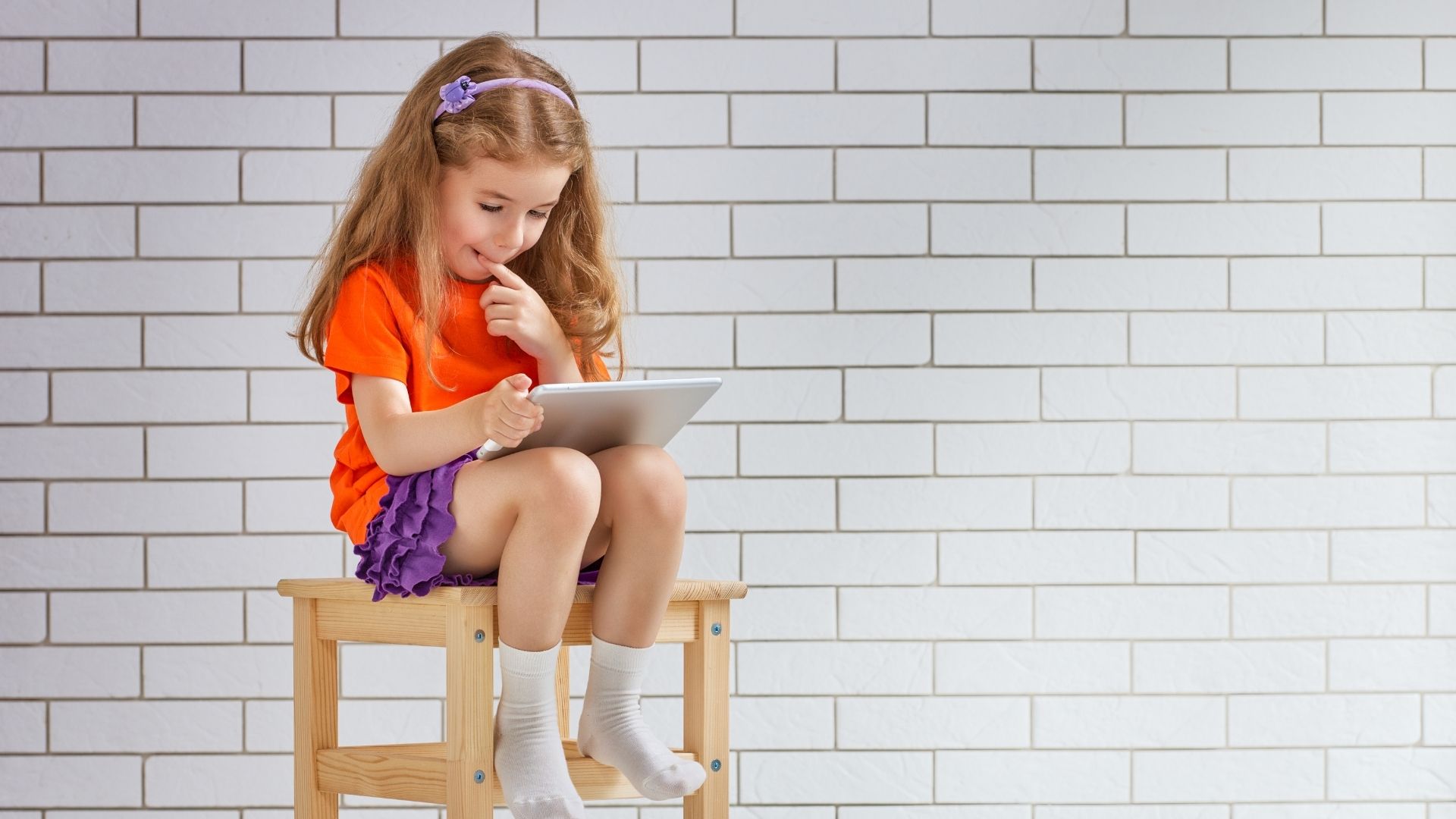 Creating Balance in the Age of Technology
Jana Morgan Herman
This talk will cover the information parents and teachers need in order to make a research based decision about appropriate technology use for children.
We will look at:


▪️what the research says about the effects of technology/media use on brain development


▪️the role of the adult in understanding and supporting children's technology and media use


▪️how technology use relates to the developmental needs of the first, second, and third plane child


▪️guidelines and suggestions for technology and media usage at home and in the classroom


This presentation was first published in the 2020 P2P Summit.
A certificate of completion for 90 minutes is provided. Learn more about certificates here.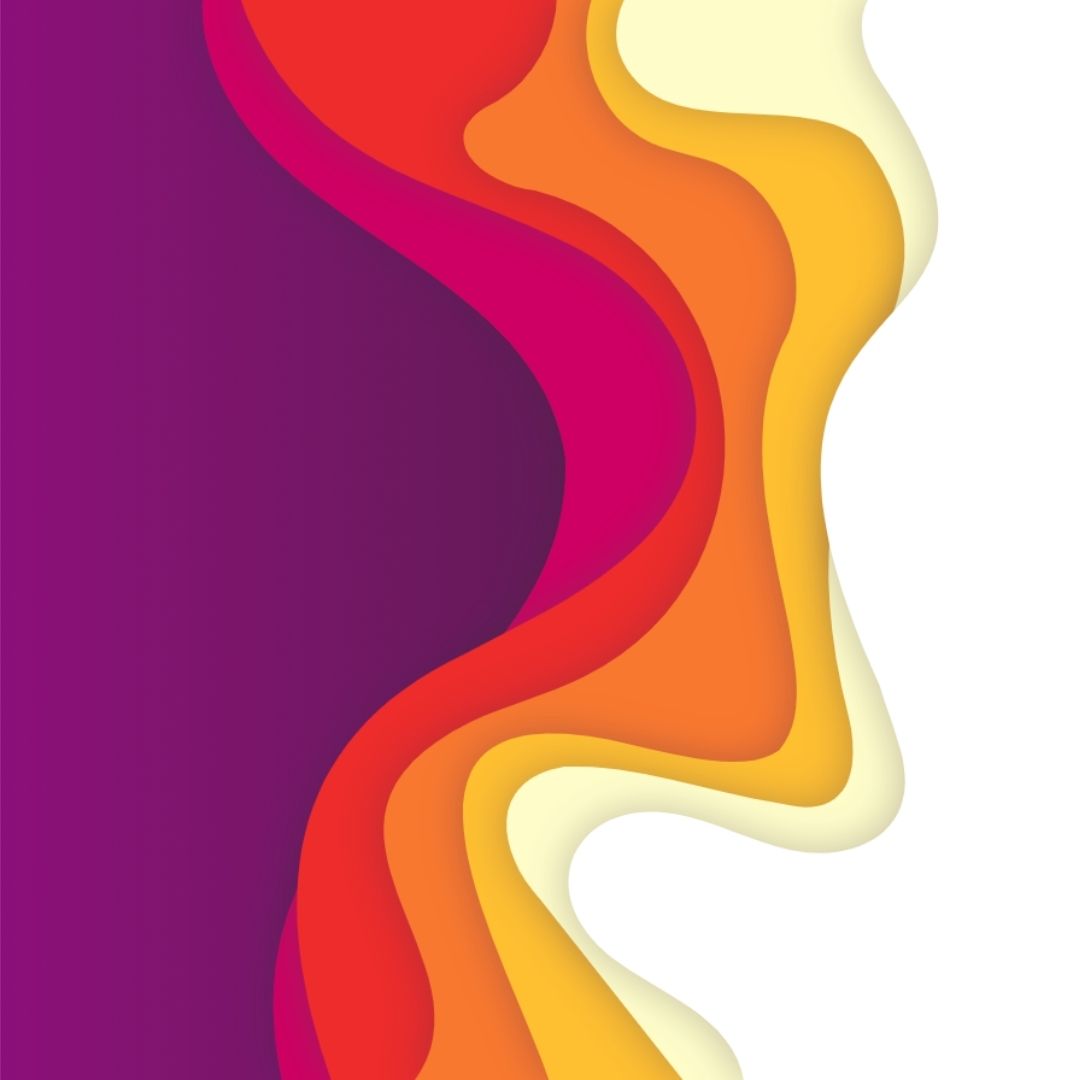 This session was very well balanced on the issue of technology use on child development. This information will be so helpful to pass on to our classroom parents. Jana was able to talk about how useful technology is in our lives but also cite valid research on the effects on our brains. -Jessica Wright


What a Montessori approach to presenting this information! Starting with how to evaluate research as a critical thinker, continuing with looking into ourselves first for technology boundaries. Very well done, so valuable. -Erin Mergil


Jana Morgan Herman has been involved in Montessori education since 1992, first as a parent sub then as a teacher, school director, teacher trainer, and director of training for VMAT, a MACTE teacher education program. She travels internationally, presenting, training teachers, and working with parents. Jana has a Master's in Montessori and is a co-founder of The Kentucky Montessori Alliance. Her work has appeared in various publications including Montessori Life.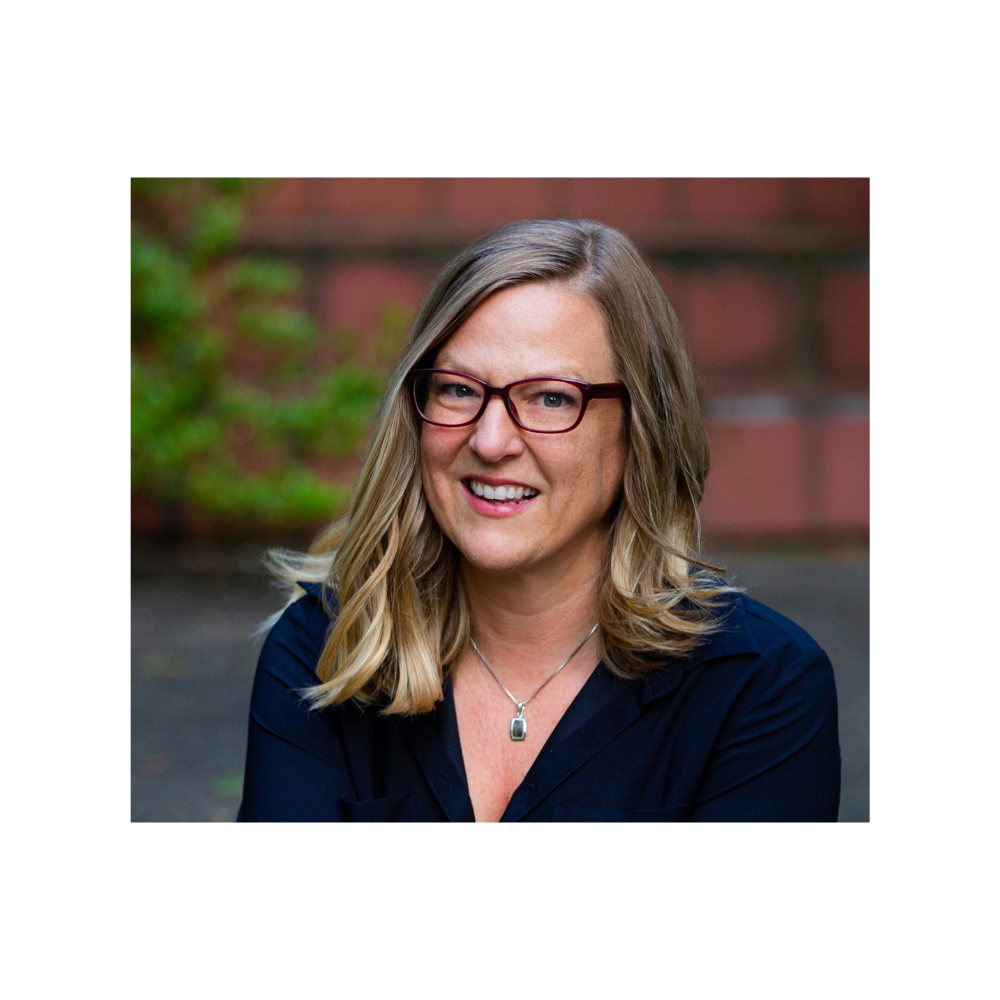 This course provides information for me to share as a professional educator with my scholars, colleagues, and parents. The courses information will be adopted & practiced in my home and with my family. Everything is positive when used in moderation! -Lovelea Lynch


Jana presents her information in a non-judging, informative, warm way and is a joy to experience. Thank you. -Beth Russell


It is quite difficult to find balance between allowing screen time versus zero screen time, in the classroom as well as in a home setting. This workshop was exceptionally well researched. Jana conveys this information is a conversational way, which made the information easy to digest. -Moraiah Luna
Frequently Asked Questions
When does the course start and finish?
This course consists of a pre-recorded video. You will gain access as soon as you register. You have access for one year and you may watch at your convenience, as often as you wish, during that time.
Is this appropriate for parents?
It is suitable for both teachers and parents. Teachers will learn ways to communicate with parents about technology use. This webinar can also be used as a parent education workshop.
Register
All prices are in USD
REDEEM ACCESS LINK
If you arrived on this page via an access link, you should see the "Redeem Access Link" price below marked down to FREE. Please click the Redeem button and follow the instructions to complete your registration.
If your access link has already been redeemed, the price below will NOT be marked free. If you redeemed the link, you are already registered and you do not need to register again. Please log in via the login link in the top right corner of the screen and then go to My Courses. If the link was redeemed by someone else, please contact your school administrator for another link. Please have them contact [email protected] if they need assistance.