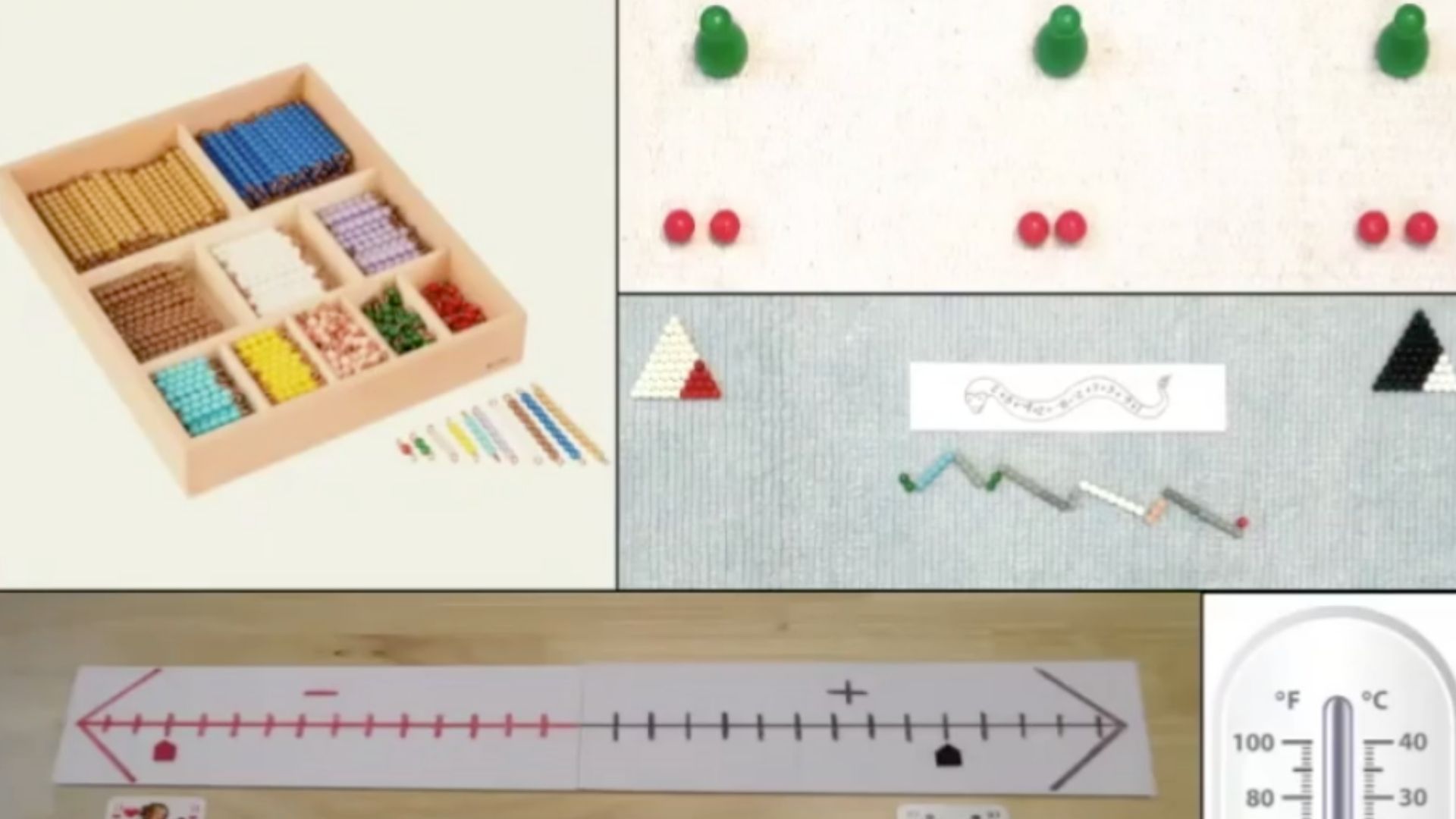 Concrete Foundations in Algebra
Betsy Lockhart
How much concrete math instruction do elementary children really need?
As children's competence with abstraction rises, they can appear ready for purely abstract instruction. However, Montessori philosophy and neuroscience tell a different story.


In this presentation, we review modern research showing why a concrete introduction to math concepts produces better comprehension and retention. Hands-on demonstrations of 8-10 isolated difficulties culminating with solving basic linear equations are included.
A certificate of completion for 1.5 hours is provided. Learn more about certificates here.
"This presentation was exciting and inspiring for someone who is intimidated by math at times with kids who are really intimidated. I feel wholly confident and competent in helping them now." -Mera Bush


"Betsy's presentation is like magic helping to bring complex mathematical concepts to light was simple beautifully conceived hands-on materials that dovetail perfectly with our Montessori materials. Not to be missed." -Anne Wussler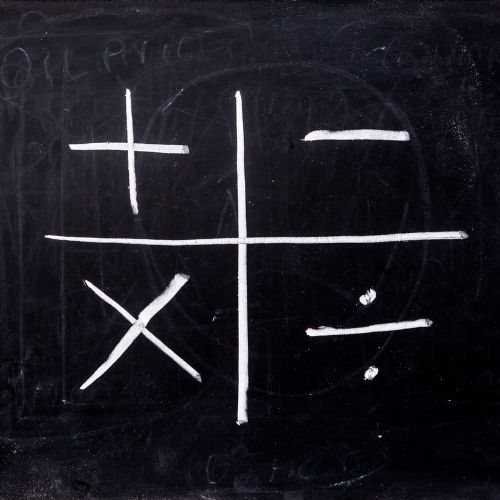 This presentation will help you:
-Understand the importance of concrete instruction with older children.
-Deliver lessons on signed integers compatible with how the human brain conceptualizes numeration.
- Represent integer operations concretely using traditional Montessori materials and a couple of fun props.
-Solve basic linear equations concretely, setting a thought pattern that will serve children throughout more complex Algebra and beyond.
Betsy Lockhart
Betsy is an elementary instructor at the Montessori Education Center of the Rockies in Denver, Colorado, where she currently teaches Classroom Leadership, Math, and Geometry. She is a regular presenter at national and regional Montessori conferences, and at schools throughout the US and Canada. The owner of Lockhart Learning, Betsy is a prolific writer of blogs, lesson albums, and classroom leadership monographs (www.lockhart-learning.com). Her current obsession is connecting Montessori philosophy and practices with modern findings on the neuroscience of learning.
Credentials: Elementary I-II, BS Geophysical Engineering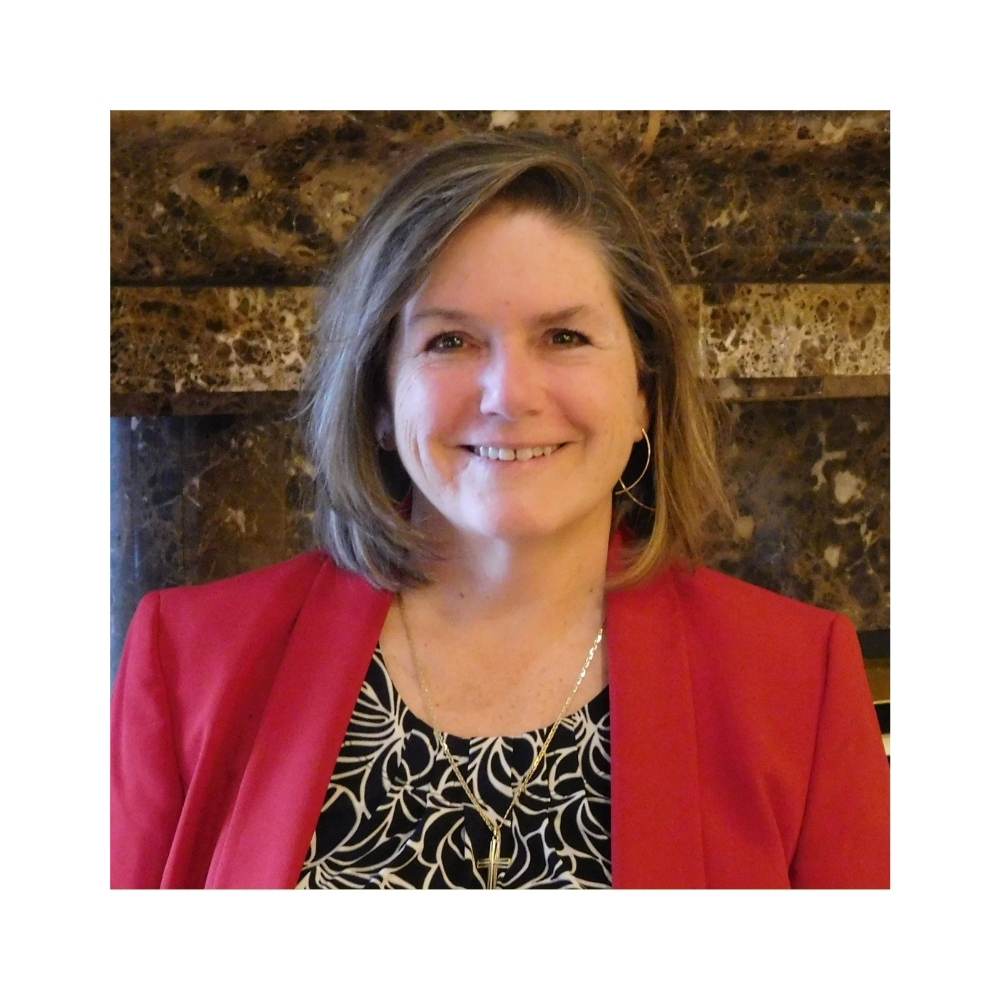 Frequently Asked Questions
When does the course start and finish?
This course consist of a pre-recorded video. You will gain access to the video as soon as you register. You have access for one year and you may watch at your convenience, as often as you wish, during that time.
Is this appropriate for parents?
The principles in this webinar can certainly be applied by parents. However, most of the examples used will be for a classroom setting and will reflect the student-teacher dynamic. We will not be addressing parents' needs specifically.
REDEEM ACCESS LINK
If you arrived on this page via an access link, you should see the "Redeem Access Link" price below marked down to FREE. Please click the Redeem button and follow the instructions to complete your registration.
If your access link has already been redeemed, the price below will NOT be marked free. If you redeemed the link, you are already registered and you do not need to register again. Please log in via the login link in the top right corner of the screen and then go to My Courses. If the link was redeemed by someone else, please contact your school administrator for another link. Please have them contact [email protected] if they need assistance.