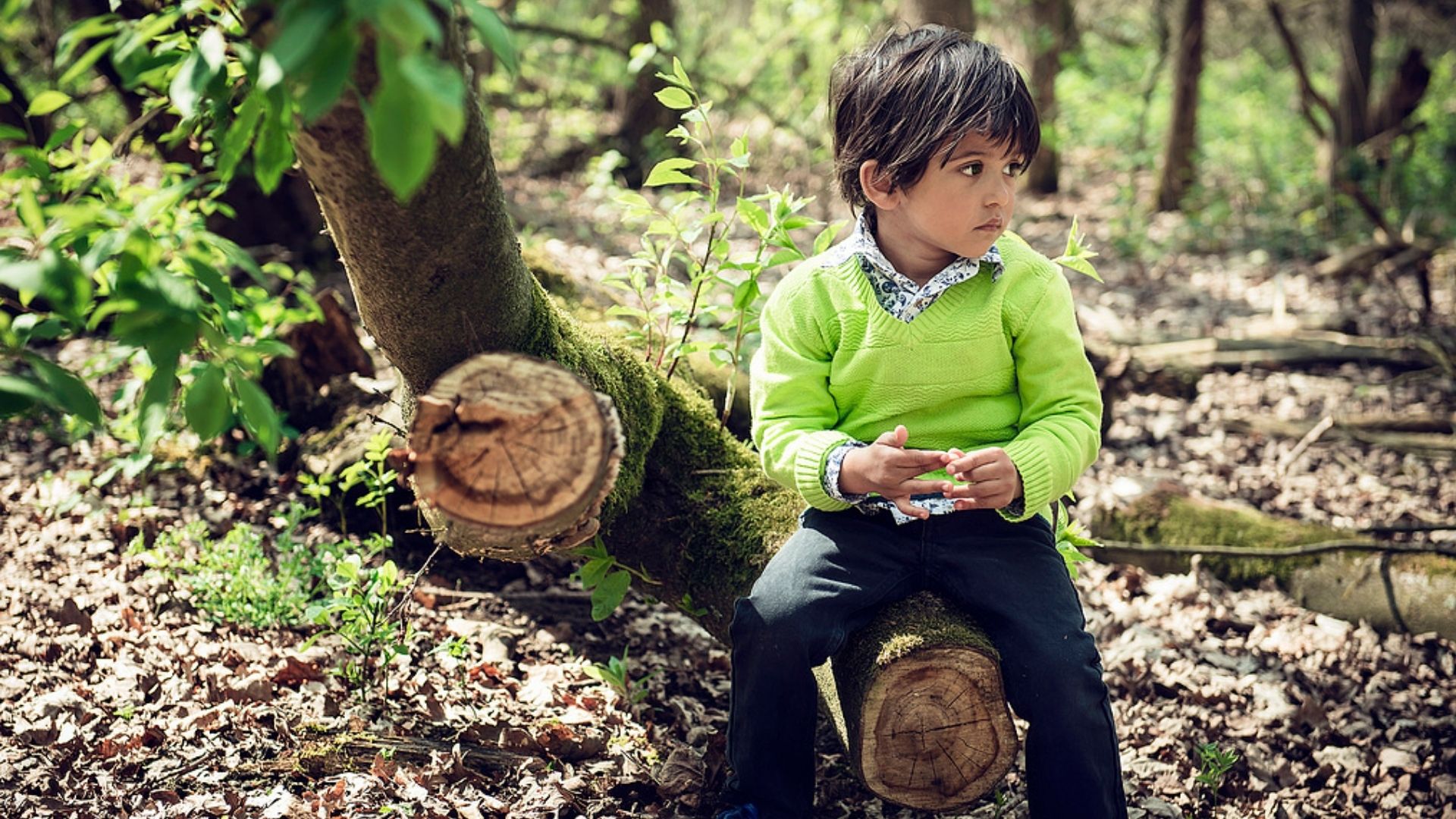 How to Have Difficult Conversations with Parents
Addressing Common Challenging Parent-Teacher Scenarios


Jonathan Wolff
Your school year is in full swing. You've had time to observe your students. You're noticing some challenges and it's time to get the parents on board.


But you don't know what to say or how to say it.


You're putting off the call.
You're nervous about the upcoming meeting.
You're worried about how they will react.


Does this sound familiar?
There's good news. You do not have to dread these conversations.
What you need is a framework.
A framework to help you set a positive tone even before the conversation begins.


A framework to help you communicate your observations in a constructive way.


A framework to help you partner with the parents to best serve the child.
Join us in this pre-recorded workshop with Jonathan Wolff as we discuss solutions and effective responses to many of the most challenging parent communications issues Montessori teachers and administrators typically face.


We will begin by discussing strategies for laying a foundation for a positive and trusting relationship between parents and teachers. This will be followed by an analysis of various challenging situations that commonly come up.


We will simulate and discuss two forms of difficult and delicate parent communications:


1) The presentation of information about a child's learning and/or behavior deficits or challenges


2) Responding to parent questions, concerns, and accusations that suddenly appear out of the blue.


The format of this presentation will move from "real life" scenarios to effective strategies and solutions.
A certificate of completion for 1.5 hours is provided. Learn more about certificates here.
"This small investment of time and money will reap tremendous rewards for your entire career. I feel more empowered and confident in my communications with parents and am so incredibly glad I took this course!" - Virginia Lozuke
"Having different perspectives on how to enter into any conversation with your parents, about topics of difficulty, is not only helpful but necessary when you are a teacher of young children. These videos present methods to try and not to try when you engage with parents. The focus is really on the child and how to assist him in his development. It is nice to have so many scenarios available for study and reflection. This is a must for any teacher who wants to develop a positive learning environment for the parents as well as the children in their classrooms." -Jo Anne McLellan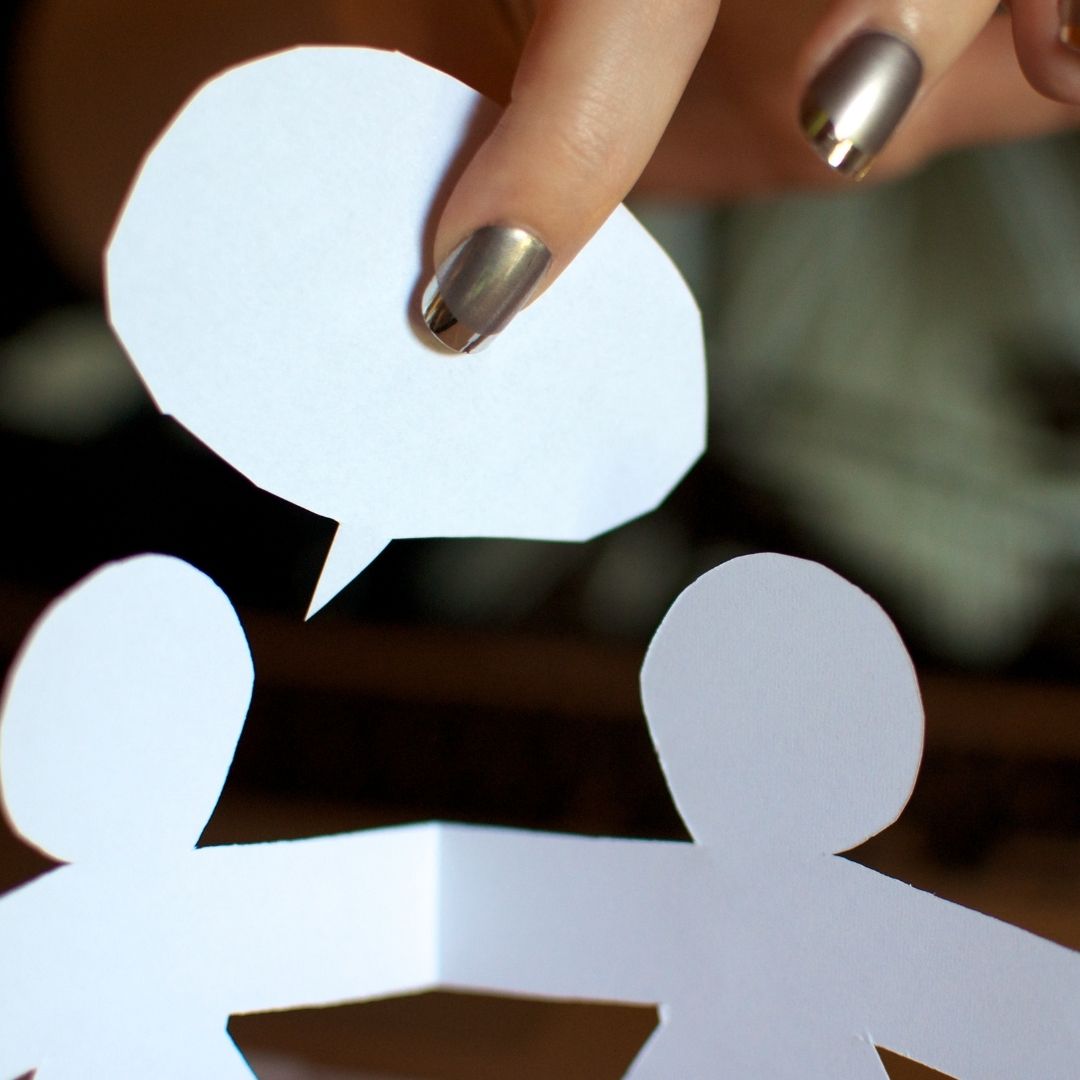 We will look closely at the following common scenarios:


1. The child has become more aggressive and violent of late.


2. The child's lack of concentration and impulse control is keeping them off task and disturbing other students.


3. The child is bullying other children.


4. The child is being bullied by others.


5. The child is exhibiting negative attention-getting behavior in class among with peers and teachers.


6. Parents do not appear to be setting firm enough limits for their child at home (behavior limits and/or study-follow-up work limits) and so the child is frequently out of control at school, not on-task or completing their work.


7. The child seems sad, at times depressed.


8. The child is having trouble retaining basic phonetic sounds and numerals. This is been a trend even with repeated practice.


9. The child's handwriting is very undeveloped for someone of his/her age.


10. The child is unable to self-direct through their daily and weekly work.


11. The child is being disrespectful of teachers, at times defiant and oppositional.


12. The child is hesitant to take on new and challenging work. They appear to lack the confidence and motivation to get out of their comfort zone and stretch themselves into new areas of knowledge and skill development.


13. The child is using language (sexually-oriented and bathroom-oriented) that is inappropriate for his/her age and certainly inappropriate at school.


14. How to tell a parent that you believe their child should be tested for a suspected condition; speech, hearing, learning differences, autism, etc.


15. Parent is not engaging in communication with you.


16. Parent consistently disregards school guidelines; brings child late, packs inappropriate foods for lunch, dresses child inappropriately (whether in superhero or princess clothing, "good" clothes that can't get dirty, unmanageable clothing, etc).


17. The child has difficulty regulating his emotions i.e. has regular, almost daily meltdowns concerning routines, not getting a turn, being tagged at gym, etc.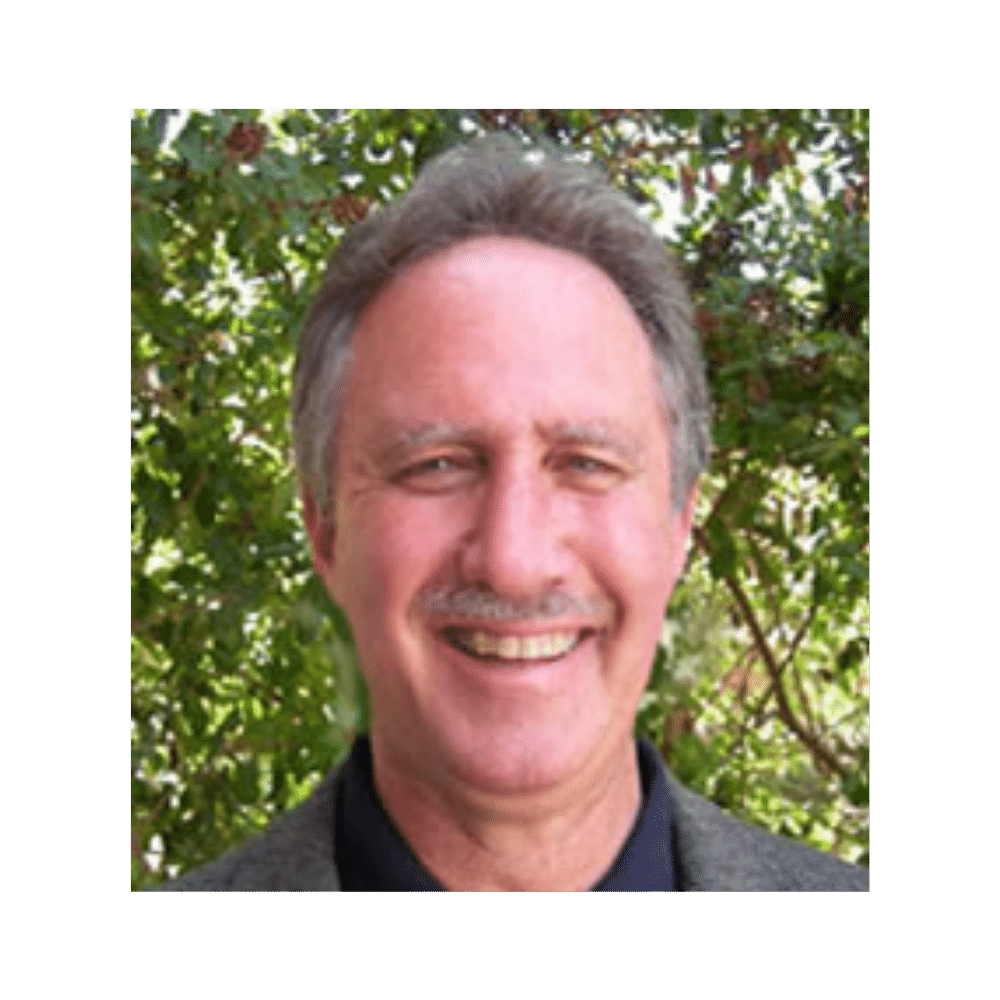 Jonathan Wolff
Jonathan has over 30 years of experience in the Montessori field, as an AMI credentialed teacher, school leader, keynote speaker, author and trainer.
The primary focus of his current consulting practice is on leadership development – designing best practices and writing books and articles that enhance individual and organizational performance.
Jonathan has an incisive ability to apply Dr. Montessori's educational constructs to training adults. His creative, interactive programs, his humorous and inspiring teaching style, and his deep insight into the needs of people and organizations are in high demand by organizations around the world.
Learn more about Jonathan at jonathanwolff.org
"I'm starting my first ever Parent/Teacher Conferences in about 10 days so I wanted some pragmatic advice about what to say and how to say it. This seminar provided just what I needed: a very pragmatic toolkit for my conversations with parents. I want to meet parents with language that is true but kind. I want to put all of us on a path to help the child learn in the best possible way and I think this course will help me do that."
-Donna Placidi
Frequently Asked Questions
Who is this course for?
This course is designed for professional educators. We will look at this topic through a Montessori lens, but non-Montessori education professionals will also also find a lot of value here.
Is this a live workshop?
No. This is a pre-recorded video presentation. You can view this video multiple times at your convenience.
Will I receive a Certificate of Attendance?
You can get a certificate of attendance by request. You will need to fill out a feedback form. You will receive a PDF certificate via email, along with a course description and a short questionnaire about the contents of the webinar. You may need to submit the completed questionnaire with your certificate to your local licensing agency in order to be eligible for continuing education credits in your area. Read more about certificates of attendance HERE.
What is the difference between the School registration and the Individual registration?
A school registration allows up to 5 (or more) attendees from one school to participate and be eligible for certificates of attendance. An individual registration allows one person to receive a certificate.
How does the school registration work?
Once you register as a school, you will be sent additional unique registration links (We have to do this part manually, so please allow 48 hours). You will pass these links on to the staff members who will be participating from your school. They will need to log in and register via their unique link at no additional charge. They can then login and view the presentation as many times as desired at their convenience.
I am trying to create an account but it says my email is already taken. What do I do?
This means that you already have an account with Trillium Montessori Courses because you registered for one of our other courses in the past. Use the password you created when you originally signed up, and then login to continue your purchase. If you have forgotten your password, click "Forgot Password" below the login button to reset your password. Please do not create multiple accounts for yourself using different emails.
Register
All prices are in USD
REDEEM ACCESS LINK
If you arrived on this page via an access link, you should see the "Redeem Access Link" price below marked down to FREE. Please click the Redeem button and follow the instructions to complete your registration.
If your access link has already been redeemed, the price below will NOT be marked free. If you redeemed the link, you are already registered and you do not need to register again. Please log in via the login link in the top right corner of the screen and then go to My Courses. If the link was redeemed by someone else, please contact your school administrator for another link. Please have them contact [email protected] if they need assistance.