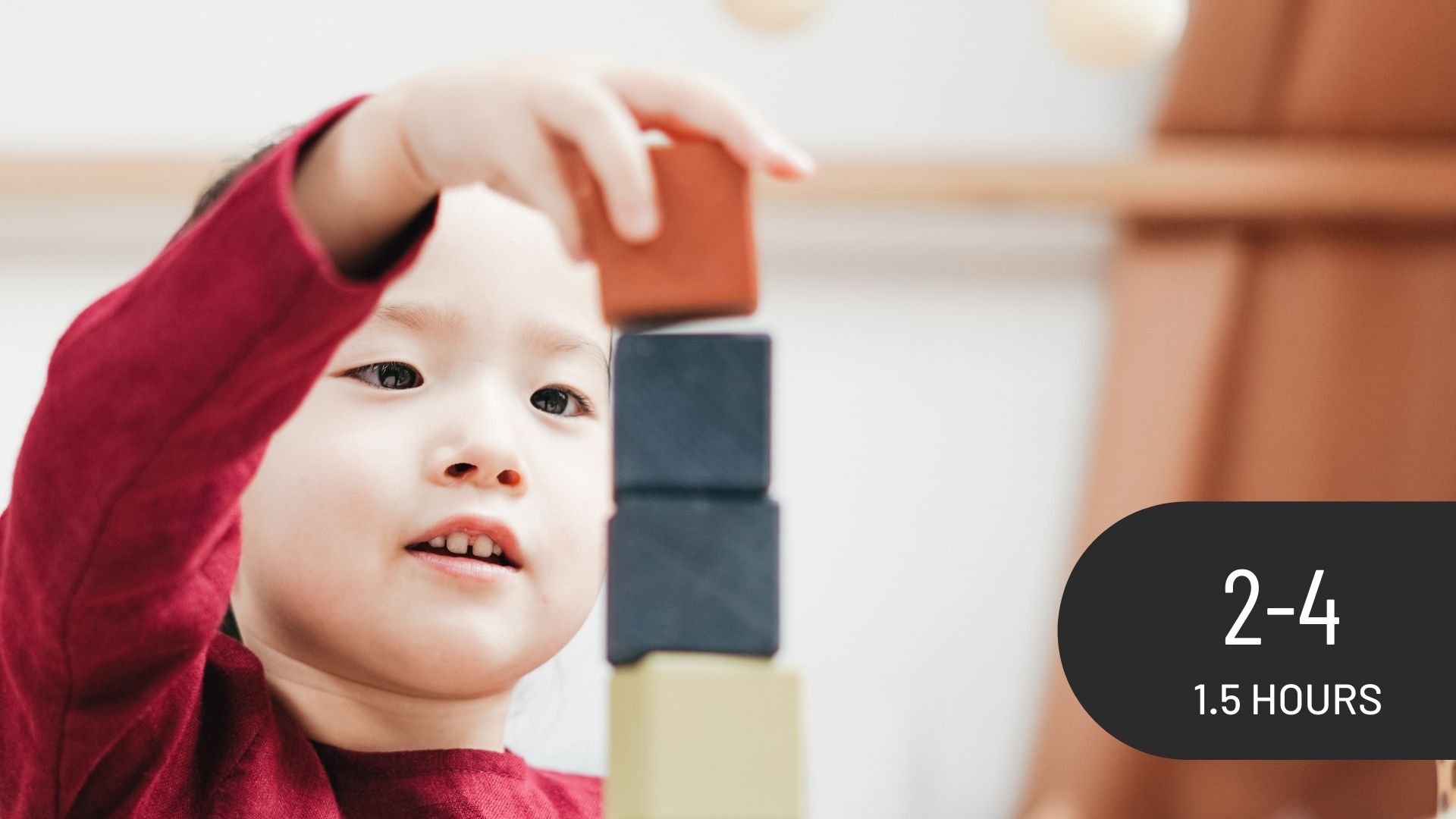 Building Number Sense
A Practical Approach to Laying a Foundation for the Mathematical Mind


Tammy Oesting
What does the 2-4 year old child need to experience before working with the Montessori Math materials?
This presentation will help you:


●
Create a math-rich environment for children aged 2-4.


●
Build, nurture, and cultivate the mathematical mind.


●
Gain an understanding of the basic conditions, developmental milestones, and key experiences with building number sense.


●
Expand your current set of tools to support children in learning concepts and loving math.


●
Develop a plan for incorporating number sense into your curriculum
before
students work with beginning numeration materials.


●
Examine current brain research and the relationship with Montessori's work.
A certificate of completion for 1.5 hours is provided. Learn more about certificates here.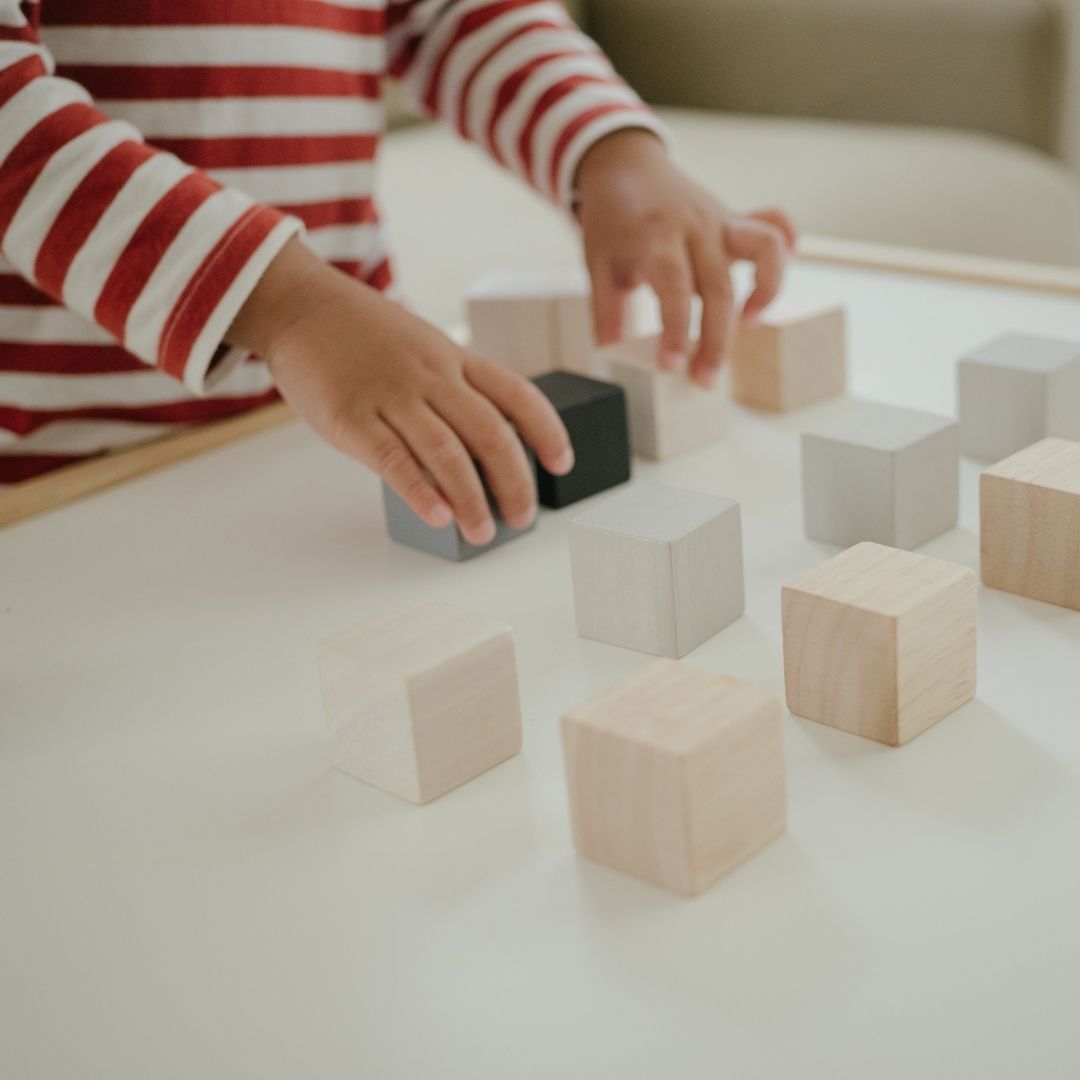 We will look at:
Defining number sense and conditions for optimal development.


Exercises throughout the curriculum that contribute to number sense.


Games, activities, and real-life examples you can implement right away.


How to ensure basic concepts are mastered before numeration lessons.
Building Number Sense also includes:
✔
A workbook for reflection, note taking, and engaging with interactive prompts.
✔
Scope and Sequence for a clear blueprint of early math experiences.
✔
2 additional articles to extend your learning or use as handouts for parents or staff.
✔
Printable math exercises to nurture a strong foundation for the entire math curriculum.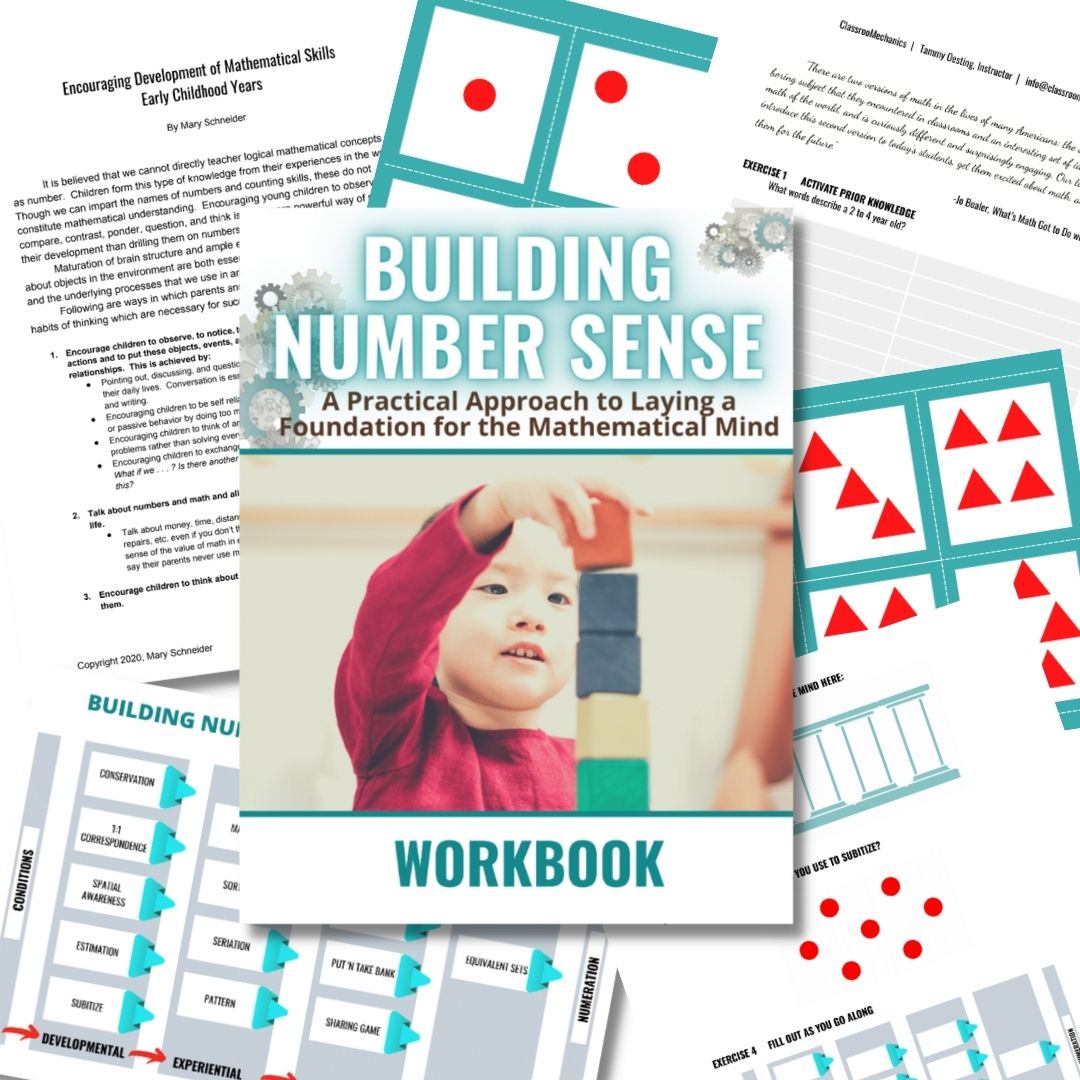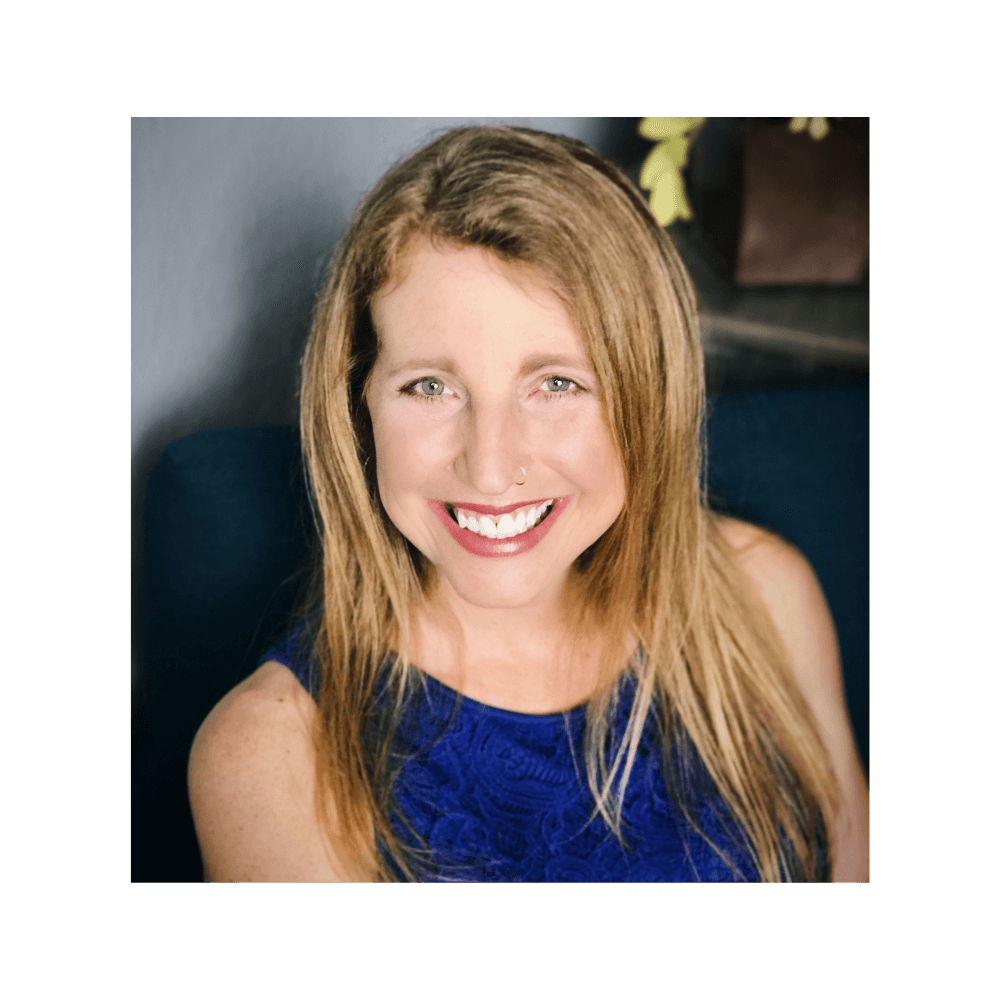 Tammy is cofounder and a trainer for ClassrooMechanics, and cofounder of Principles to Practice (with Trillium Montessori), both Montessori professional development companies. Tammy holds AMS-credentials for Early Childhood and Elementary I – II and has extensive experience as an instructor, field consultant, and workshop presenter. Her focus is on optimizing classroom performance by making professional development relevant, accessible, and effective.
Frequently Asked Questions
Who is this course for?​
This course is intended for Montessori teachers working with children 2-4 years old. Educators in both toddler and early childhood environments will have the opportunity to expand their current set of tools to support children in building foundational math skills.
Is this a complete math curriculum?​
​No, the information provided in this course is a supplement to the early childhood Montessori math curriculum and does not replace formal training or curriculum materials.
When does the course start and finish?
This course consists of pre-recorded videos. You will gain access to all the videos as soon as you register. You have access for one year and you may watch at your convenience, as often as you wish, during that time.
Will I receive a Certificate of Attendance?​
You can get a certificate of attendance for 1.5 hours by request. You will need to fill out a feedback form found at the end of the course. You will receive a PDF certificate via email.
IMPORTANT: We recommend confirming with your local licensing agency prior to registering if you are relying on having the certificate approved. Read more about certificates of attendance here.
Is this appropriate for parents?
The principles in this webinar can certainly be applied by parents. However, most of the examples used will be for a classroom setting and will reflect the student-teacher dynamic. We will not be addressing parents' needs specifically.
Register
All prices are in USD
REDEEM ACCESS LINK
If you arrived on this page via an access link, you should see the "Redeem Access Link" price below marked down to FREE. Please click the Redeem button and follow the instructions to complete your registration.
If your access link has already been redeemed, the price below will NOT be marked free. If you redeemed the link, you are already registered and you do not need to register again. Please log in via the login link in the top right corner of the screen and then go to My Courses. If the link was redeemed by someone else, please contact your school administrator for another link. Please have them contact [email protected] if they need assistance.