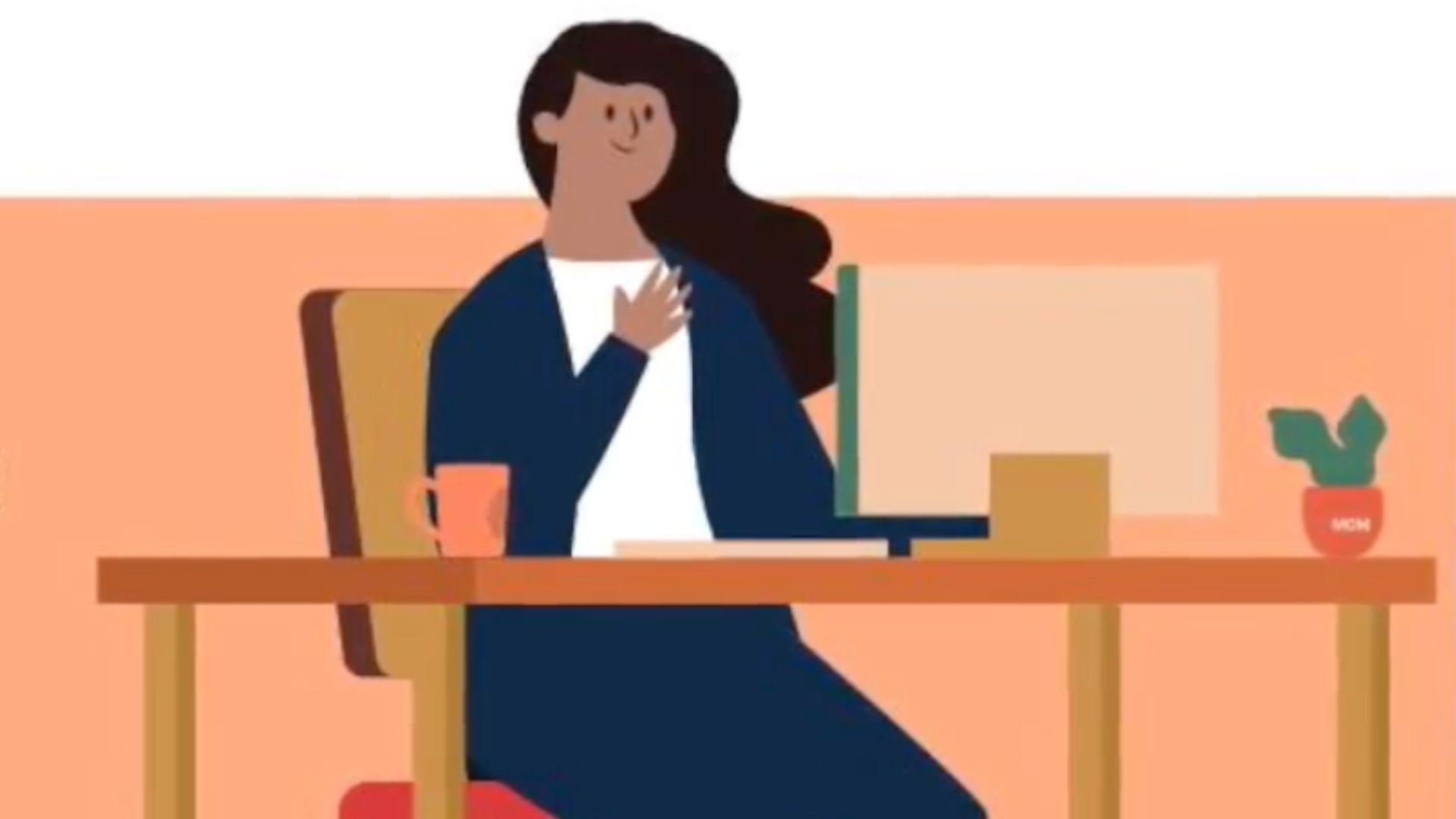 Fairness, Equality,
and Justice


Britt Hawthorne
How can we use anti-bias education to prepare our environments?
In this presentation, we
explore anti-bias education as it relates to Montessori practice. Participants will learn tools for examining their own bias and how to implement anti-bias education in the classroom.
When we commit to collectively talking about fairness, equality, and justice with young children, we begin to envision a world in which not only children but all people are treated with dignity; free from the burden of unfair assumptions based on a single characteristic. It becomes a world where we actively challenge racism and bias each and every day for a more just and compassionate world.
This presentation was first published in the P2P Summit 2020 as "Fairness, Equality and Justice: Using Anti-Bias Education to Prepare Our Environments".
A certificate of completion for 1 hour is provided. Learn more about certificates here.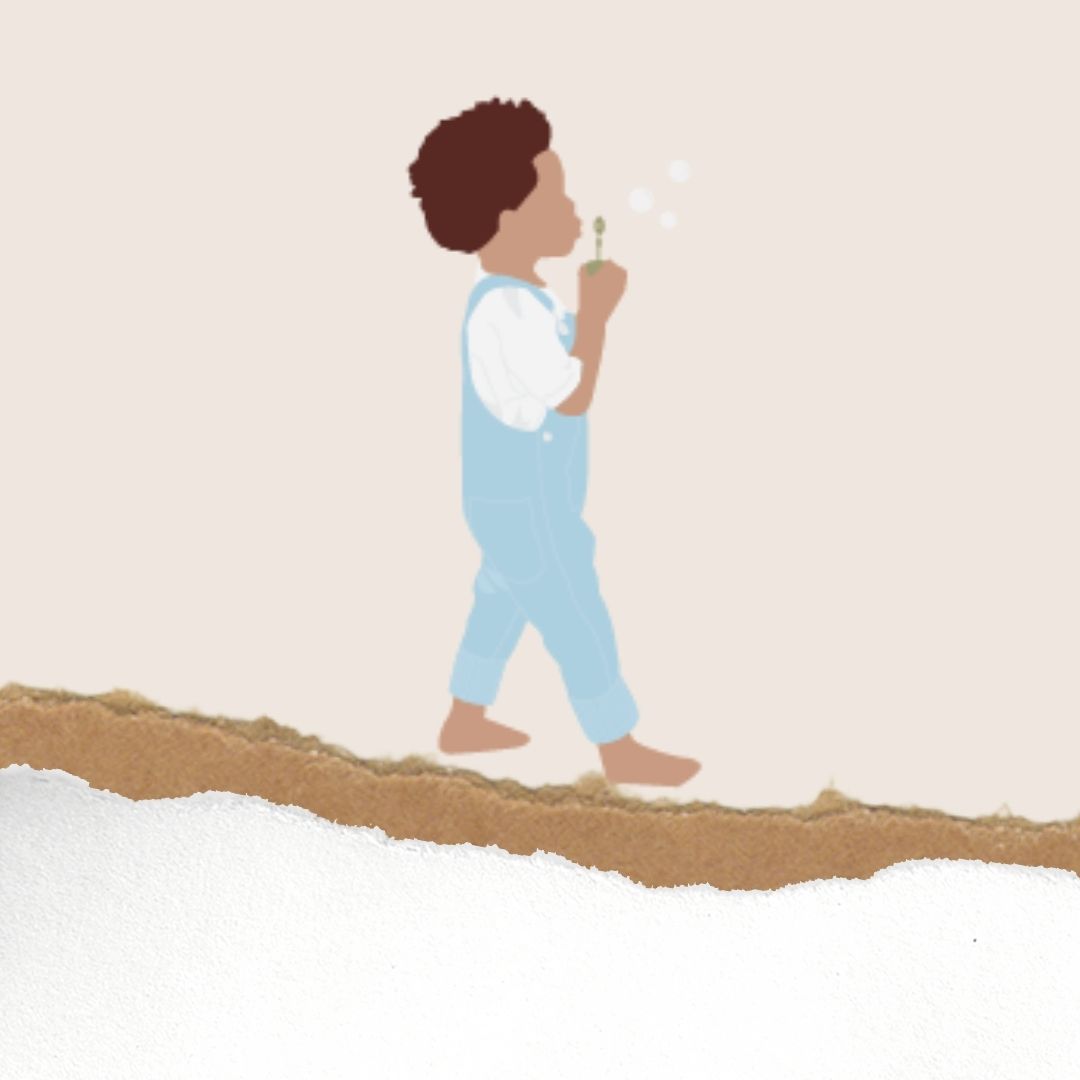 "Anti-bias anti-racist (ABAR) work is deeply personal and an on-going journey. It is often uncomfortable. But Britt allows us to feel these emotions and takes time to guide you through them.


Britt's style is gentle, but she isn't afraid to confront the tough issues. She will face them head on with you, she will ask you questions, she will take time to pause and reflect, modeling those actions for her listeners and learners. She provides you with relevant resources and information, and always closes her remarks with "I'm rooting for you," which is so powerful and empowering as you process what you are learning and experiencing on your journey." -Diana Kroodsma
Britt Hawthorne
Britt Hawthorne (she/her) is an anti-bias and antiracist facilitator, teacher, speaker, visionary, and activist committed to raising a generation of anti-racist children by centering families of the global majority and fostering equitable learning environments for students and children of all ages and backgrounds. Britt's work moves the idea of equity in education from a goal to reality. She partners with action-orientated educators to create classroom environments that are inclusive and equitable for all learners.
She proudly serves her community in several advisory roles, helping organizations develop equity, diversity, and inclusion. Britt is the current PBS Children's Media and Education- Educator and Community Engagement: Anti-racist and Anti-bias Consultant and Advisor. She also serves on the Association Montessori International/USA Human Rights and Social Justice Committee and works with the Sanfoka Learning Center, an African-centered learning ecosystem, in New Haven Connecticut.
Learn more about Britt at britthawthorne.com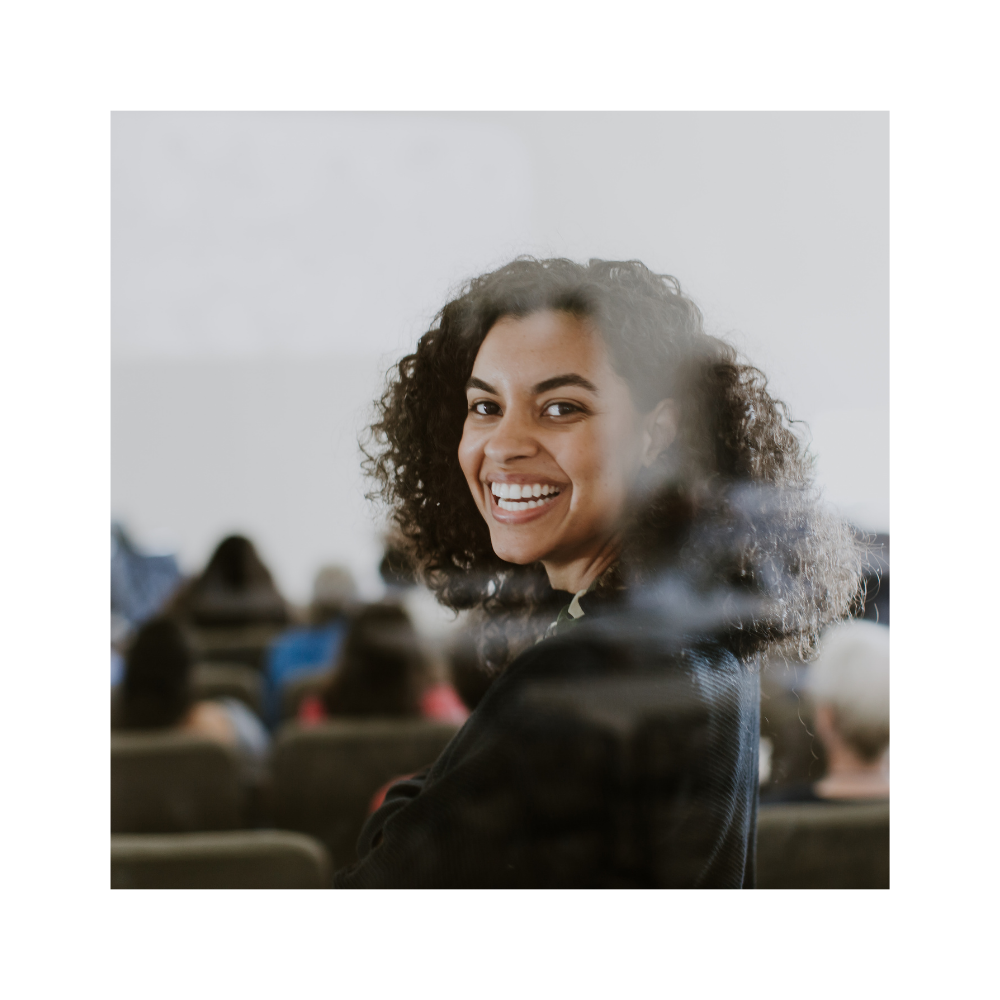 "Britt takes the time to pause through the entire webinar, encouraging you to take pauses, to let the information sink in, as she is aware of how learners grow through discomfort during these courageous conversations with such ease, that puts you to ease as well. Such lovely reminders! Thank you, Britt." - Hetal Sampat


"Britt provides an easy-to-understand overview of what anti-bias education is and clear steps that can be taken to implement anti-bias education in the classroom. She also references many additional resources to continue learning about anti-bias education." - Abigail Flowers


"This is lifelong work! Britt Hawthorne does a beautiful job of challenging, affirming, and setting the stage for continued ABAR learning for ourselves so that we can better serve our children." -Lynn O'Connor


"This workshop was eye opening for me not only as a teacher but as a person. I was so glad to begin learning how to have difficult conversations about bias." -Jessica Wright


"I am always amazed at the knowledge and love our younger teachers have. There is so much work yet to be done. This young woman speaks honestly and gives excellent ideas to work with in our efforts to create an anti- bias education." -Jacquelyn Weddington


"If you aren't sure where to begin learning about anti-bias education, let Britt Hawthorne guide you toward understanding the basic building blocks of anti-bias education. Remember- the preparation of the environment begins with spiritual preparation of the guide, and that includes getting a little uncomfortable so that you can "tear out [your] most deeply rooted defects, those in fact which impede [your] relations with children" (Maria Montessori, The Secret of Childhood). Ms. Hawthorne creates a safe virtual space in which to get a little uncomfortable." -Jesalyn Gordon


"This webinar also included Advice for classrooms that may not have African American students. This was useful for me since my largest non-white groups are India and Mexico. The examples of activities (check representation/omission in my environment) picture cards, stories, paint, etc.) were useful to help me implement. 👍🏼👍🏼" -Lynn Andlauer
"I was impressed with this young woman's presentation skills. She was able to use multiple modalities to help keep one's concentration focused on the content of this workshop. I was also impressed with her presentation of herself, she was calm, informative, engaging and culturally aware." -Debra Trude-Suter


"I feel empowered to make changes in myself that will positively guide the learners to an anti-biased mind set. Excellent presentation both in content and visual layout." -Susan Hyland


"This was a great, multi-level workshop: there was a good overview/base given and then really concrete suggestions that were specific enough to be helpful but also left room for me to think through what I/my school need to do as well as opened up questions I thought I'd moved all the way through." -Corey Lloyd


"I think it is so important to keep talking about the lack of equity in education and continued conversation of anti-bias. Sometimes I feel like I'm stressing so much negativity in my dialog but I love how Britt Hawthorne paints this topic in such a beautiful and hopeful light!" -Isabel Layton


Frequently Asked Questions
When does the course start and finish?
This is a pre-recorded presentation and you may watch it at your own pace. You have access for one year and you may rewatch the content as often as you wish during that time.
Who is this course for?
Best suited for educators who serve children aged 3-9 years. Parents and other community members are also welcome.
Will I receive a Certificate of Completion?
You can get a certificate of completion for 1 hour by request. You will need to fill out a feedback form found at the end of the course. You will receive a PDF certificate via email. We recommend confirming with your local licensing agency prior to registering if you are relying on having the certificate approved. Read more about certificates of attendance HERE.
Register
All prices are in USD
REDEEM ACCESS LINK
If you arrived on this page via an access link, you should see the "Redeem Access Link" price below marked down to FREE. Please click the Redeem button and follow the instructions to complete your registration.
If your access link has already been redeemed, the price below will NOT be marked free. If you redeemed the link, you are already registered and you do not need to register again. Please log in via the login link in the top right corner of the screen and then go to My Courses. If the link was redeemed by someone else, please contact your school administrator for another link. Please have them contact [email protected] if they need assistance.