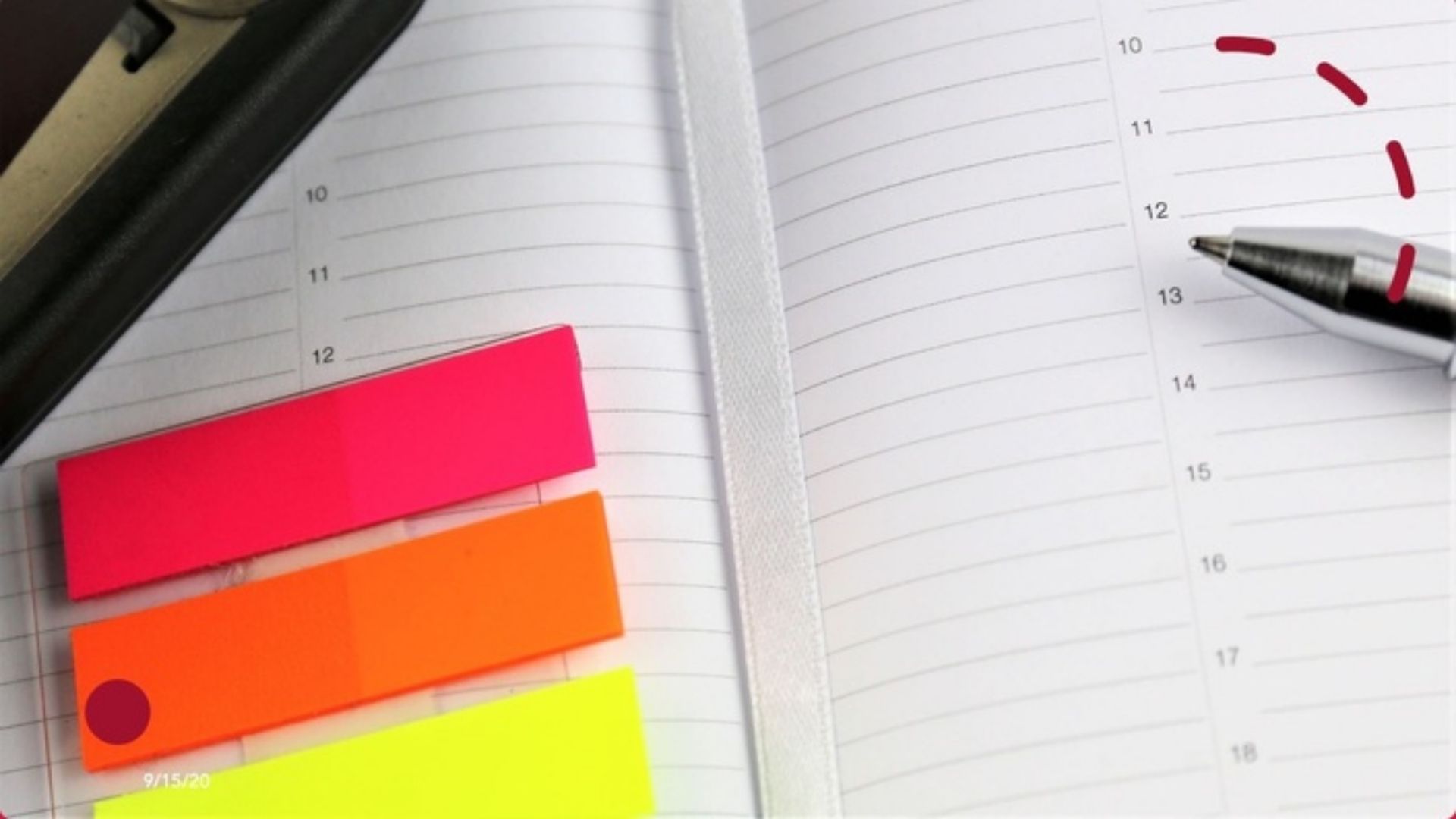 Designing a 3-Month Distance Learning Program
Guidelines and Curriculum for K-3


Shawn Edwards
Learn how to create a successful virtual learning program for K-3rd grade.
This presentation covers:
▪️How to proactively set the stage for a successful program using the T.I.M.E. framework
▪️How to build a collaborative culture with your team and make shared agreements (be it with students, families, or your teaching team)
▪️How to be an effective model and guide for your students
▪️A sample 3-month curriculum plan and academic outcomes for K and 1-3rd grade
▪️A sample daily and weekly schedule
Examples of successful systems and routines
How to support children with accountability and assessments


Downloads included:
▪️3-month curriculum sequence
▪️Daily schedule
▪️Language resources:
Spelling template
Descriptive writing exercise
Grammar symbols chart
Video tutorial for the adjective lesson
▪️Science and Math resources
States of matter lessons
Video tutorial for angles quadrilaterals lesson
▪️Resource guide with links to materials and resources to support other lessons in the curriculum sequence
A certificate of completion for 1.5 hours is provided. Learn more about certificates here. 
"This course gave me a summary of my search for what is workable online for my students online, while keeping it Montessori." - Ngozi Amanfo


"It's an informative and very well organized workshop with tones of resources, which can help anyone who needs to teach virtually." - Shaista Qureshi


"This course has a ton of resources, making it much easier to tackle the preparation of both the virtual classroom and preparation of the adult." - Rachael Green Resurreccion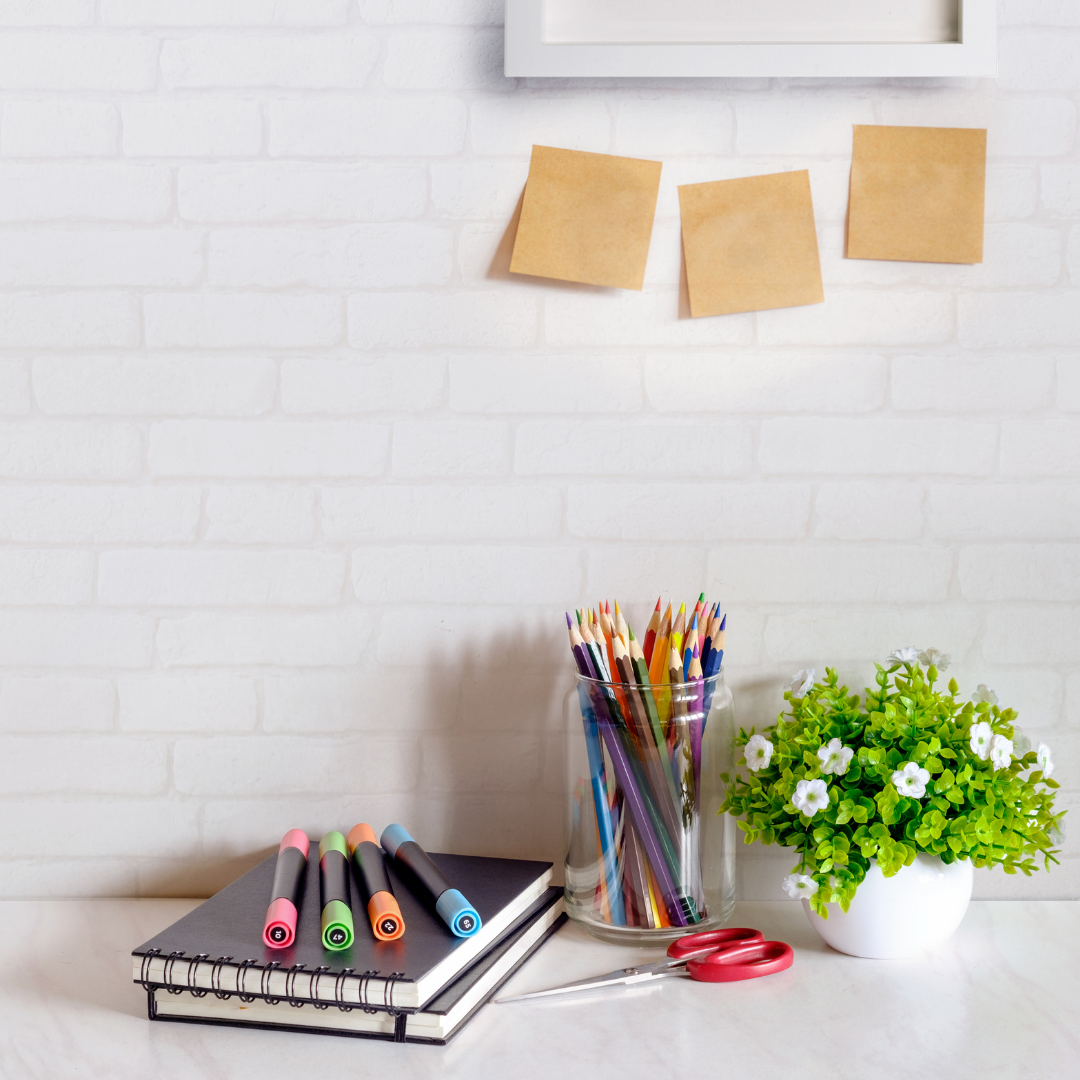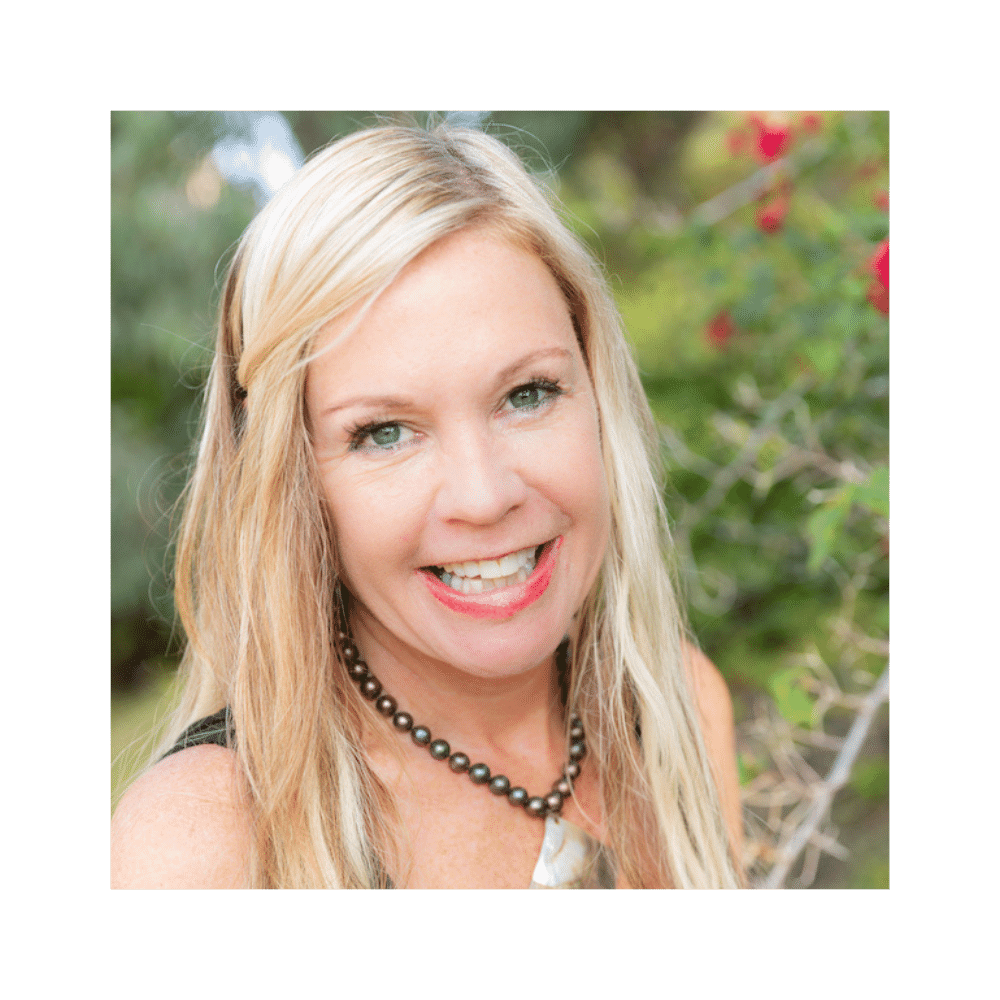 Shawn Edwards
Shawn Edwards has been working in Montessori schools for 30+ years. She developed strategies and tools during her 13 years of teaching that empowered and encouraged students to thrive socially, emotionally and academically. As a Positive Discipline coach and trainer, she is passionate about supporting parents to bring harmony and joy into their homes and helping educators build positive classroom cultures.
After moving into administration, Shawn pursued a master's degree in Transformational Leadership and Coaching and loves co-voyaging with her staff and parents as they bring their best selves to the organizations they serve.
Shawn also offers private and group coaching for schools and parents as well as seminars and workshops through her company: Toolhows.com
"The global idea about work at distance with the children and families, and the important on keeping children a part of their own development even when they are at home. Therefore, it is crucial involve and provide to them all the resources that we can to make that happen." - Anna Carolina Resende da Costa


"The breakdown of what lessons to incorporate was very helpful for organizing what is needed for lesson planning. The videos were broken up and made it very easy to follow along with." - Dana Kerrigan
"It was very refreshing. Helping to start a new year with lots of new information." - Narges Habibi


"TEAM, loved the acronym. Great ideas for teachers to stay engaging, also the behaviour chart. Over all great workshop." - Lindsay Bulckaert
Frequently Asked Questions
When does the course start and finish?
This is a pre-recorded presentation and you may watch it at your own pace. You have access for one year and you may rewatch the content as often as you wish during that time.
Who is this course for?
This course is best suited for teachers of 6-9 year olds (Kindergarten-3rd grade)
Is this appropriate for parents?
Parents are welcome to join, but this workshop is designed for professionals working with groups of students.
Will I receive a Certificate of Attendance?
You can get a certificate of attendance for 1.5 hours by request. You will need to fill out a feedback form found at the end of the course. You will receive a PDF certificate via email. We recommend confirming with your local licensing agency prior to registering if you are relying on having the certificate approved. Read more about certificates of attendance HERE.
How long will I have access to this course?
Your registration allows one year of access. During that time you may view the course contents as often as you wish, at your convenience.
Register
All prices are in USD
REDEEM ACCESS LINK
If you arrived on this page via an access link, you should see the "Redeem Access Link" price below marked down to FREE. Please click the Redeem button and follow the instructions to complete your registration.
If your access link has already been redeemed, the price below will NOT be marked free. If you redeemed the link, you are already registered and you do not need to register again. Please log in via the login link in the top right corner of the screen and then go to My Courses. If the link was redeemed by someone else, please contact your school administrator for another link. Please have them contact [email protected] if they need assistance.