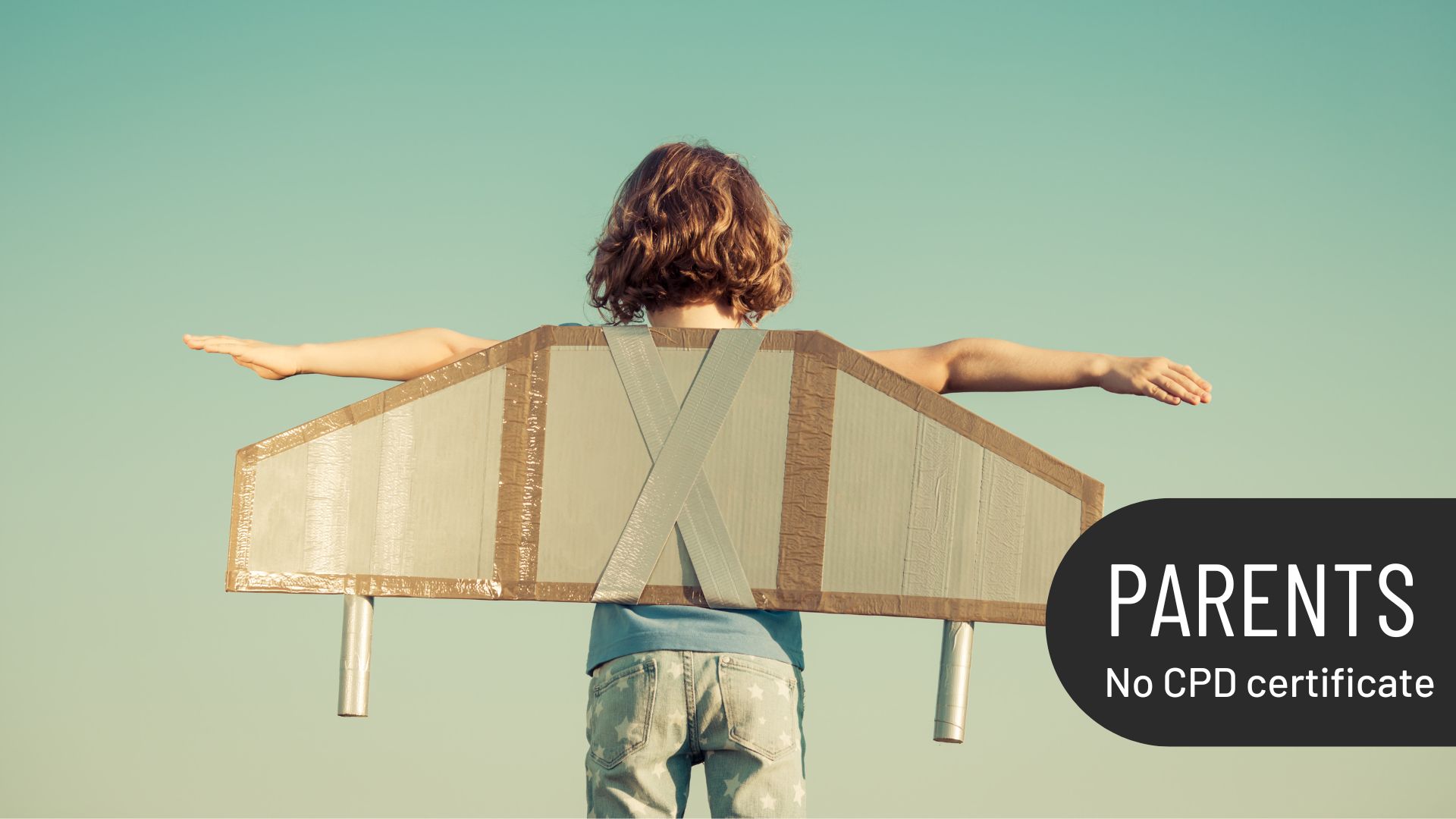 Montessori Homeschool by Design | Ages 6-12
The Elementary Years
Letty Rising
Are you exploring homeschooling for your elementary aged child?


Are you concerned that you might not have the skills or the resources to provide an authentic Montessori experience at home?


Not sure where to start with all the Montessori information available online?

If so, please join us for this practical online course with Letty Rising.

Designed specially for parents of elementary aged children (6-12) who want to bring Montessori home, this course will give you the guidance you need to create an authentic Montessori experience for your child without having to buy all the expensive materials or overhaul your entire house.


Letty is not just a former Montessori homeschooling mom, but a Montessori teacher, a homeschool coordinator, and a head of school. You will be learning from someone who not only has the experience but also the credentials to guide you on this path to realistic and doable Montessori homeschooling for the elementary years.


This is a self-paced course. You may join any time!

Section 1: Montessori Fundamentals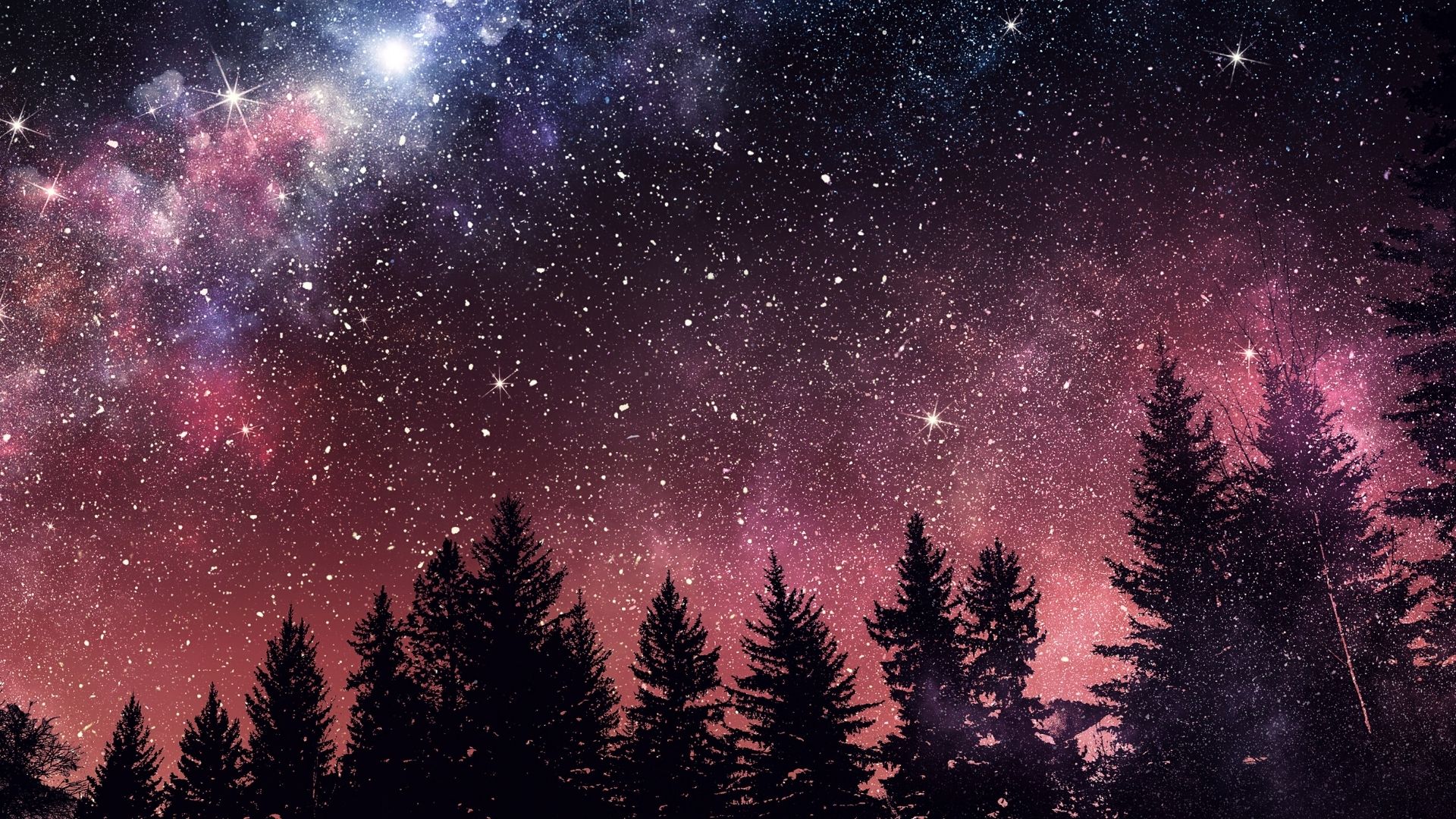 The Framework of
Cosmic Education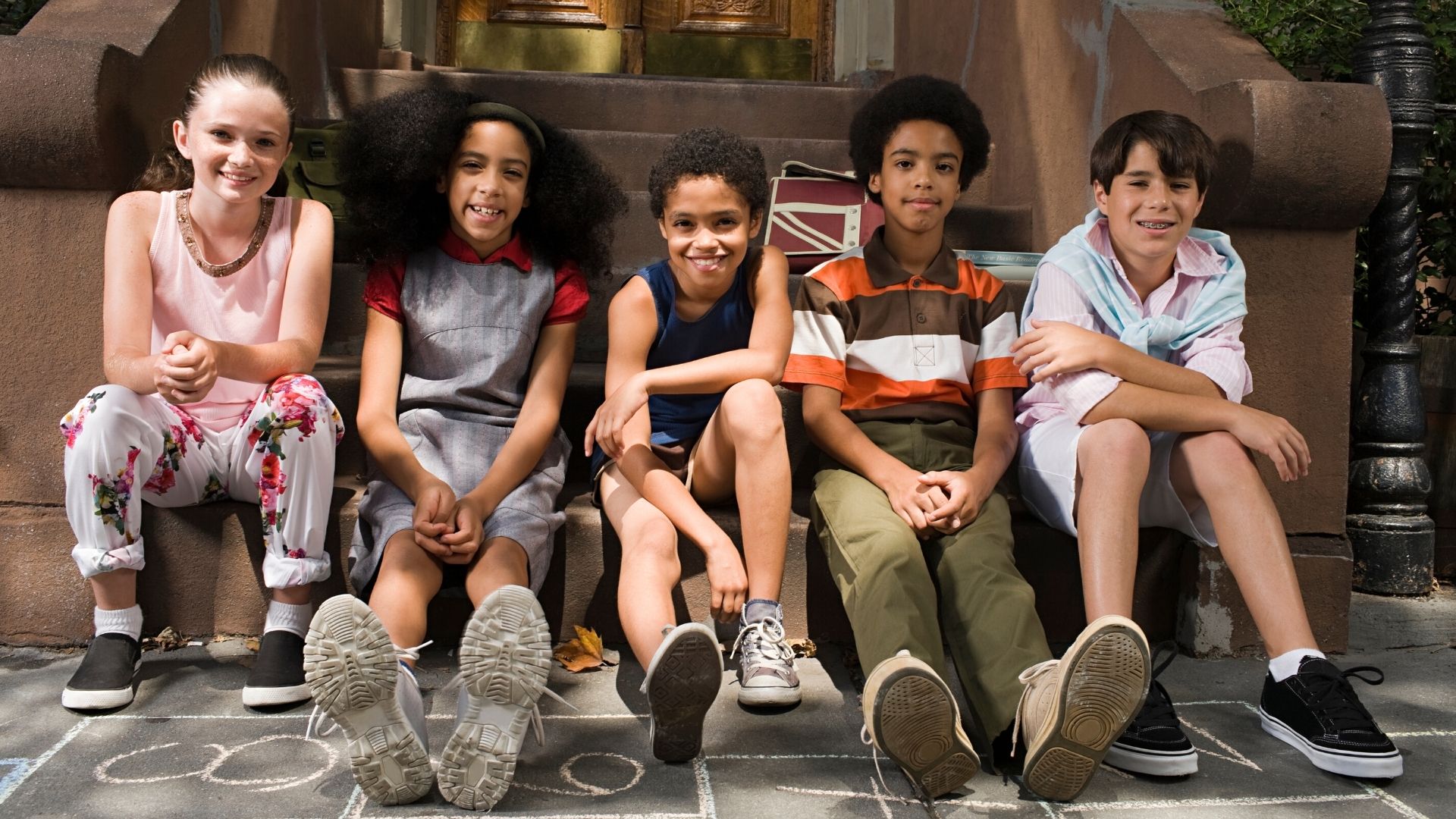 Characteristics of the
Elementary Child
Freedom
and Responsibility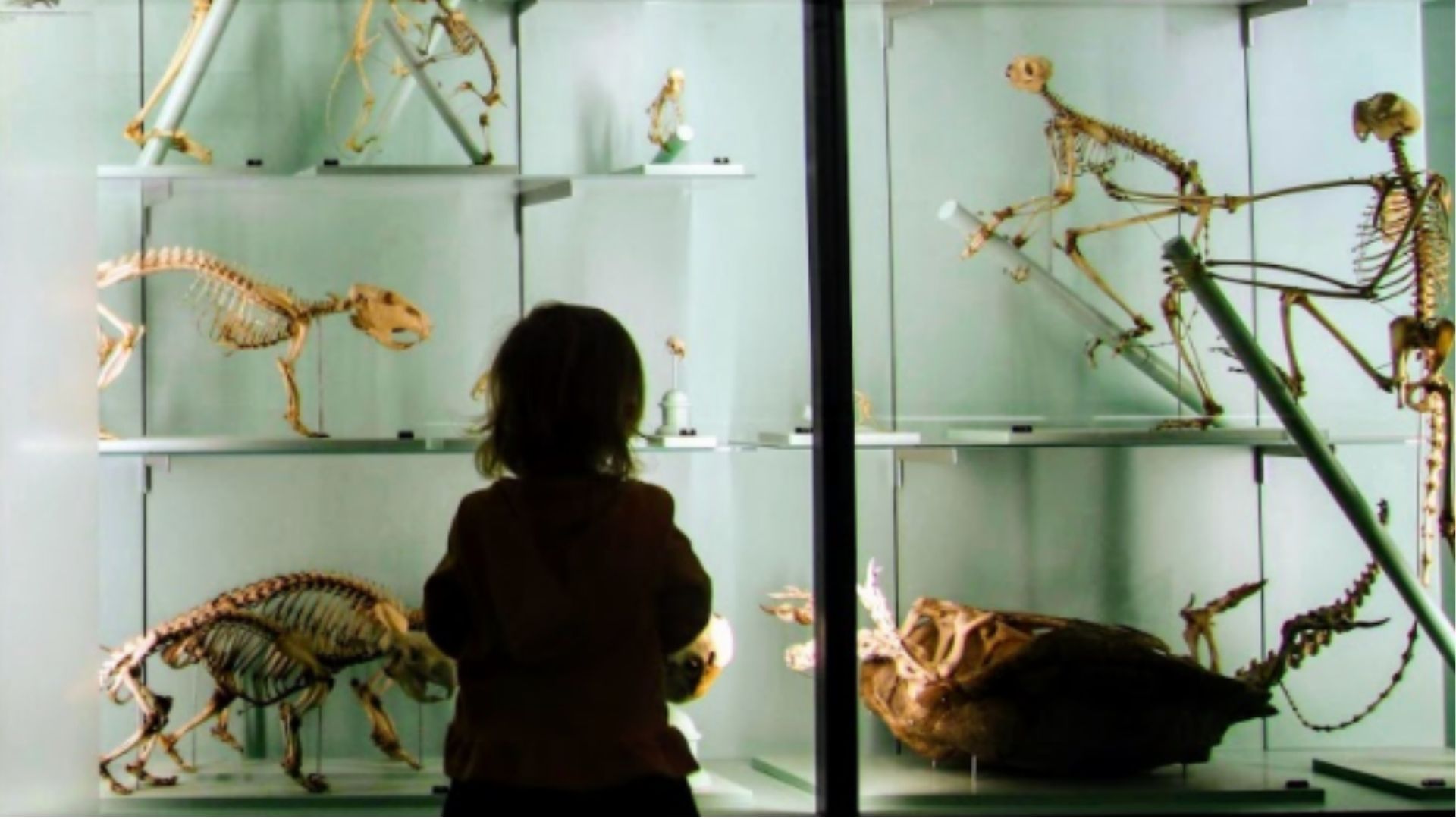 Observation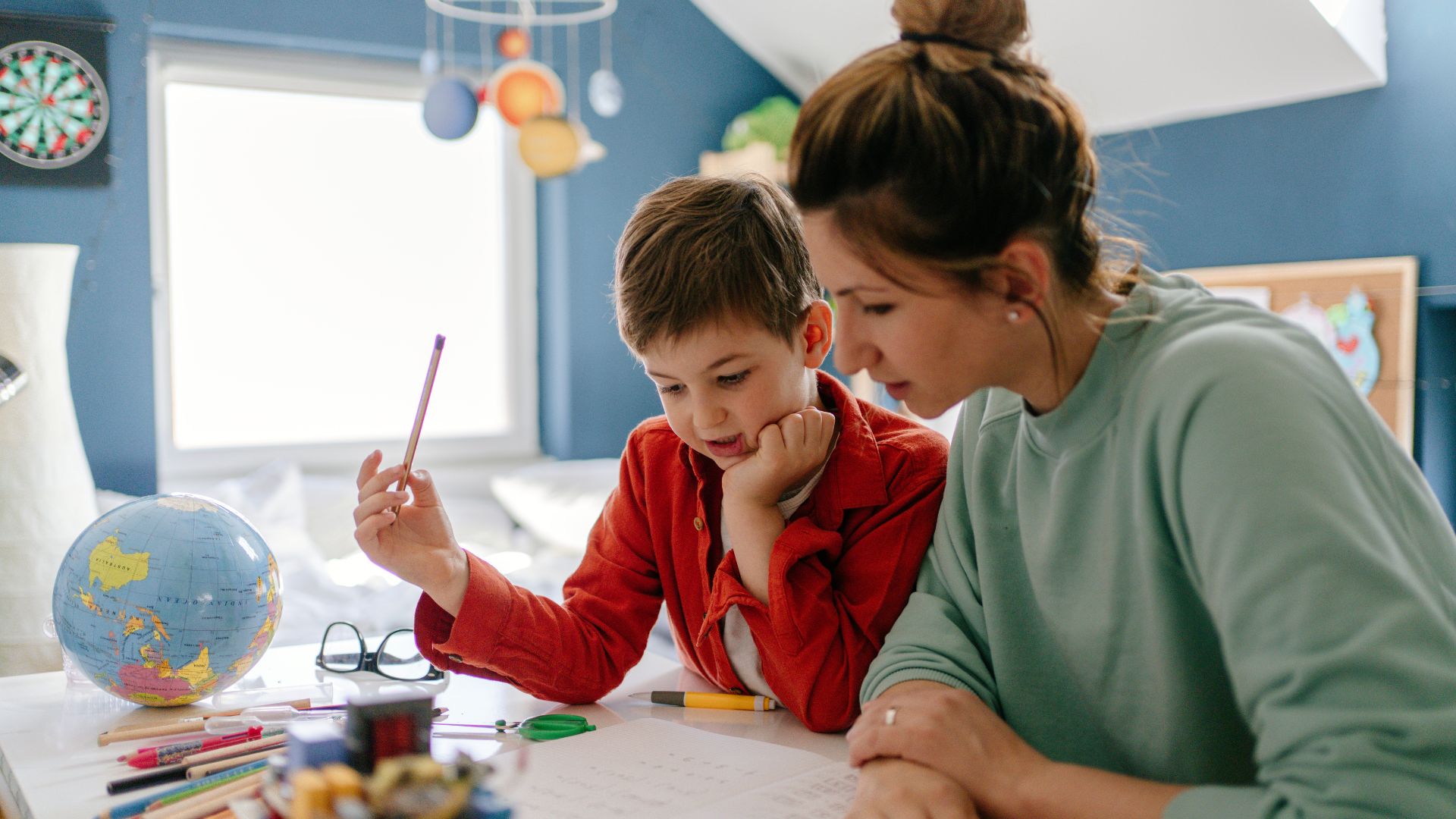 Preparing Your Home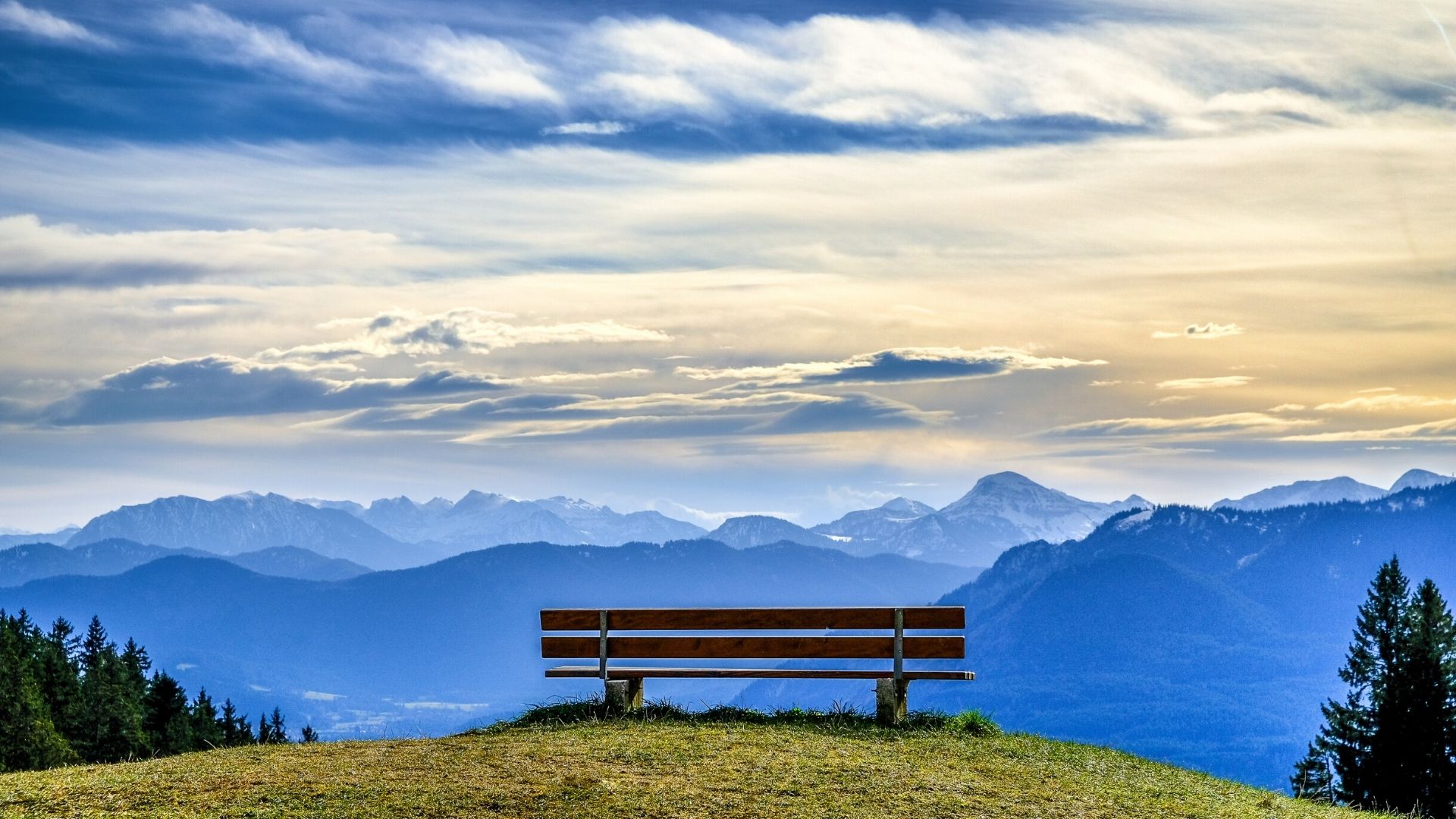 Preparing Yourself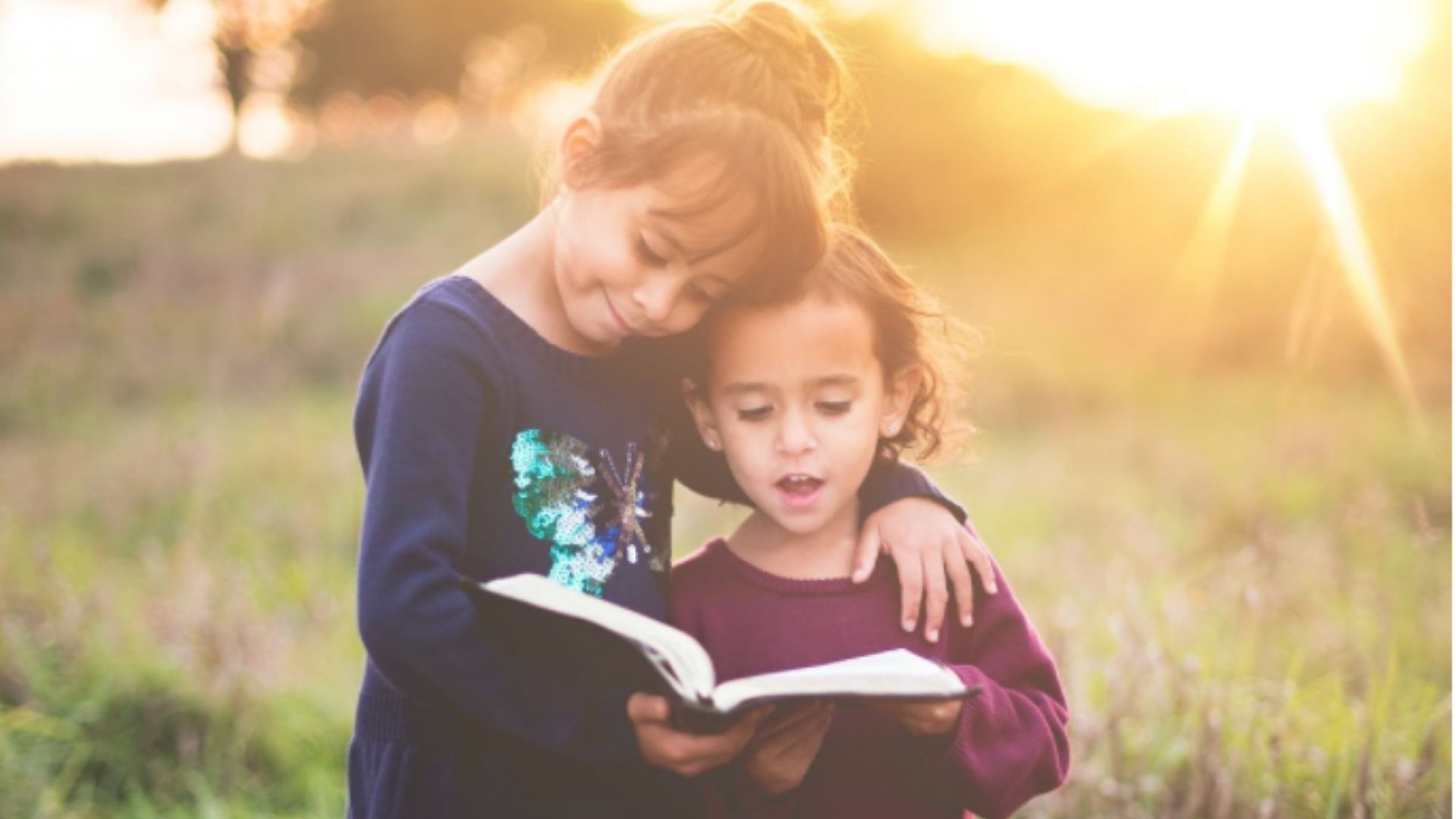 Homeschooling with Multiple Children

Section 3: Your Daily Flow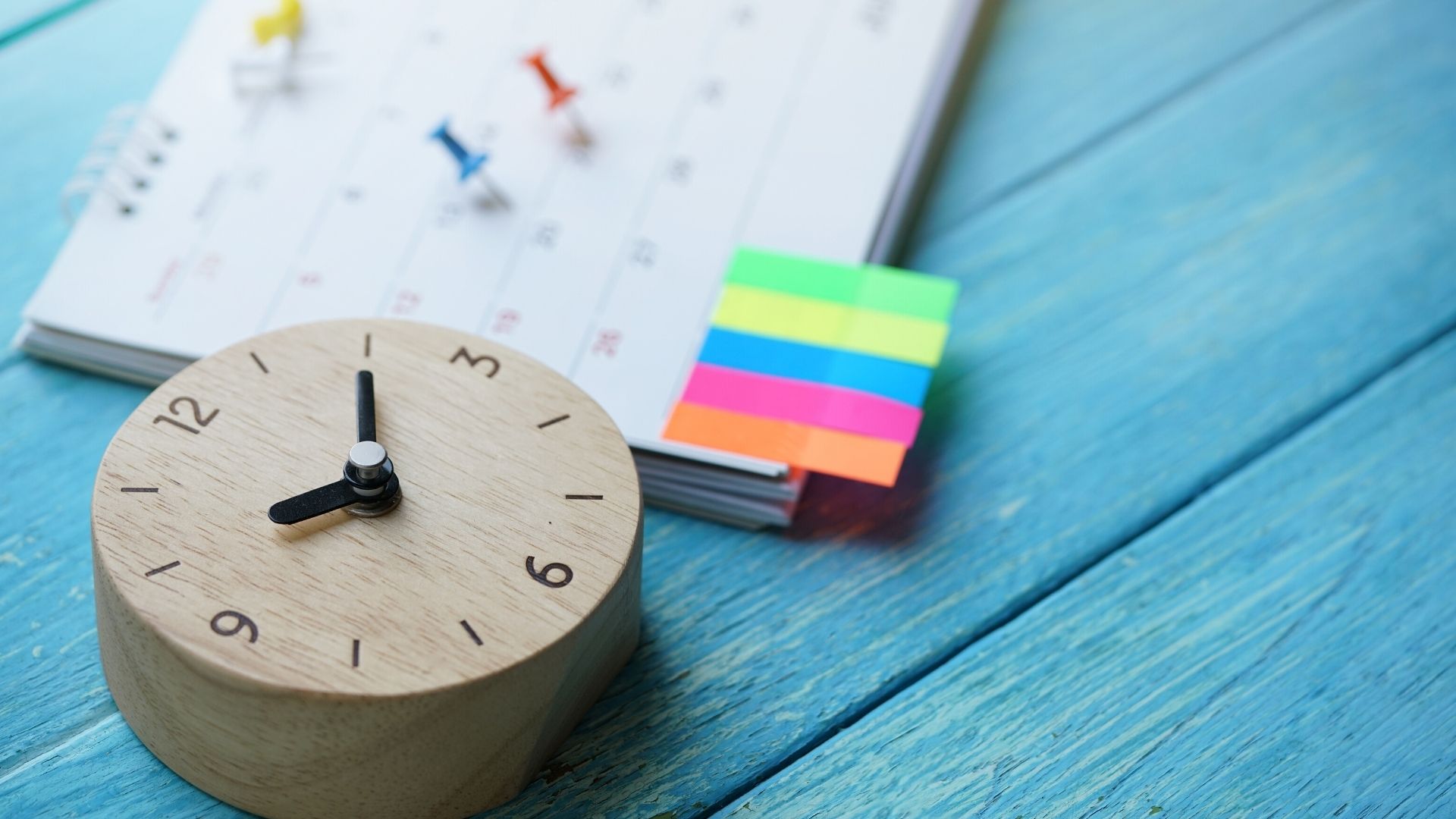 Daily Rhythm and Routine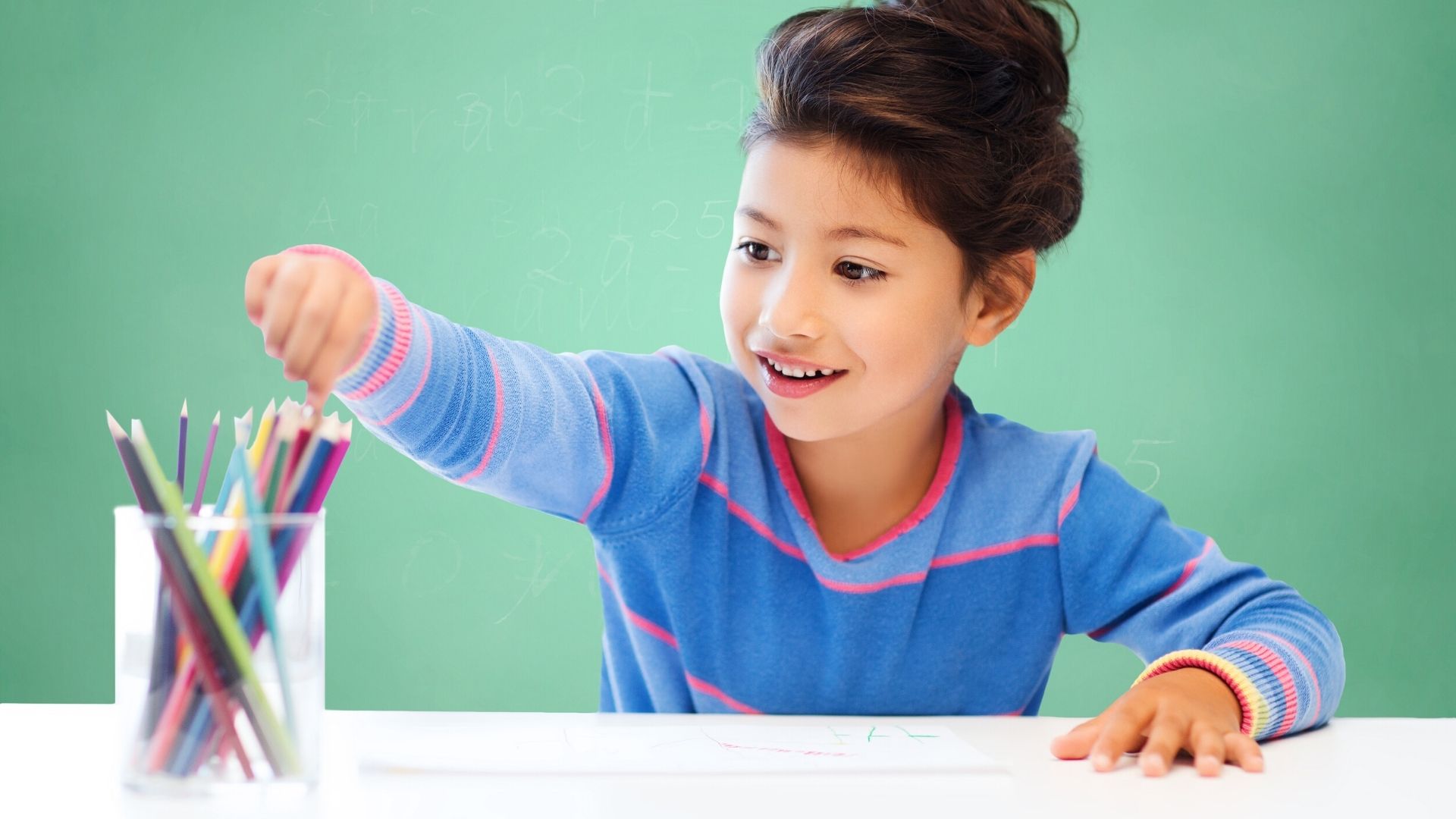 The Elementary Work Cycle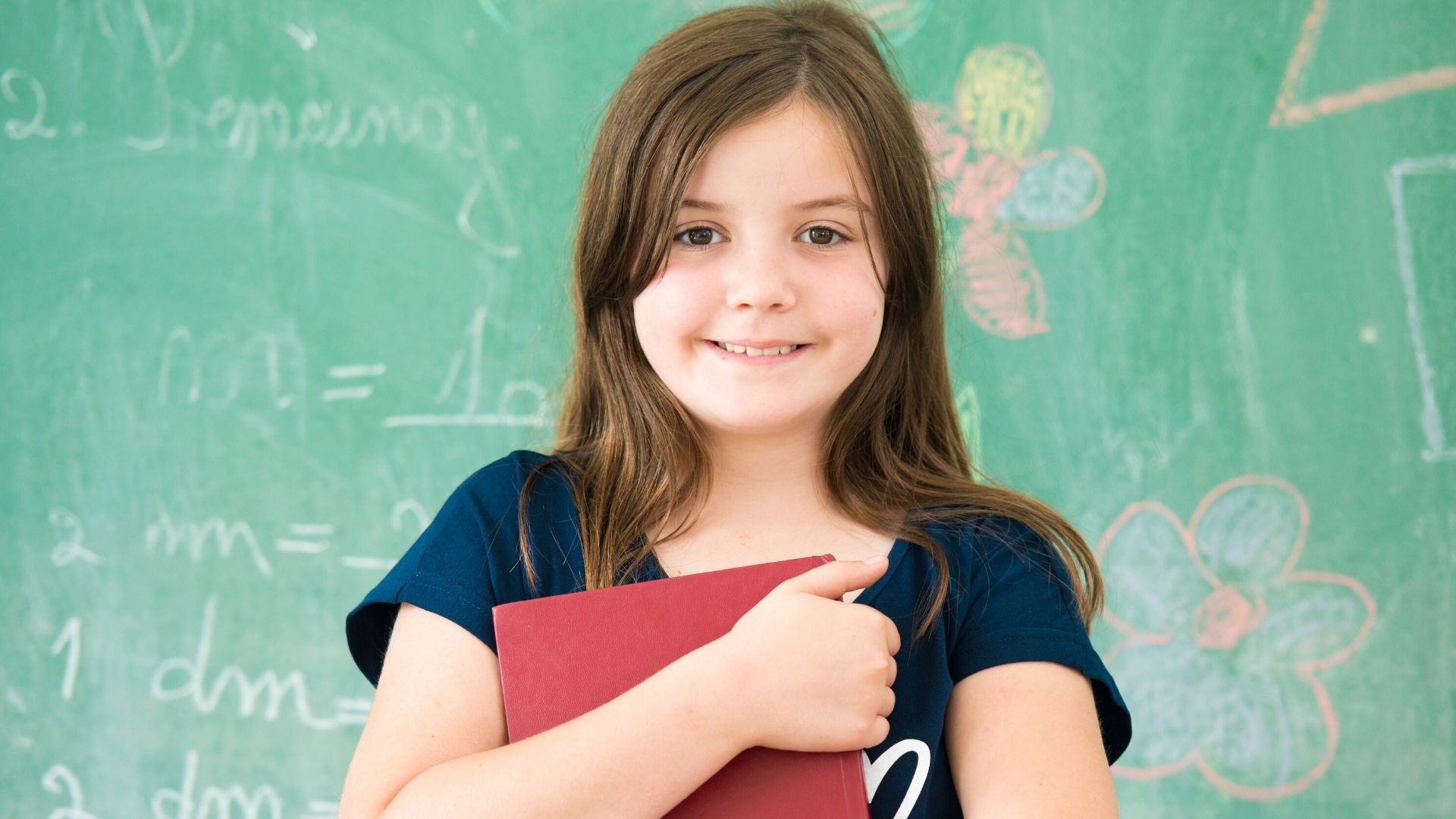 Independent Work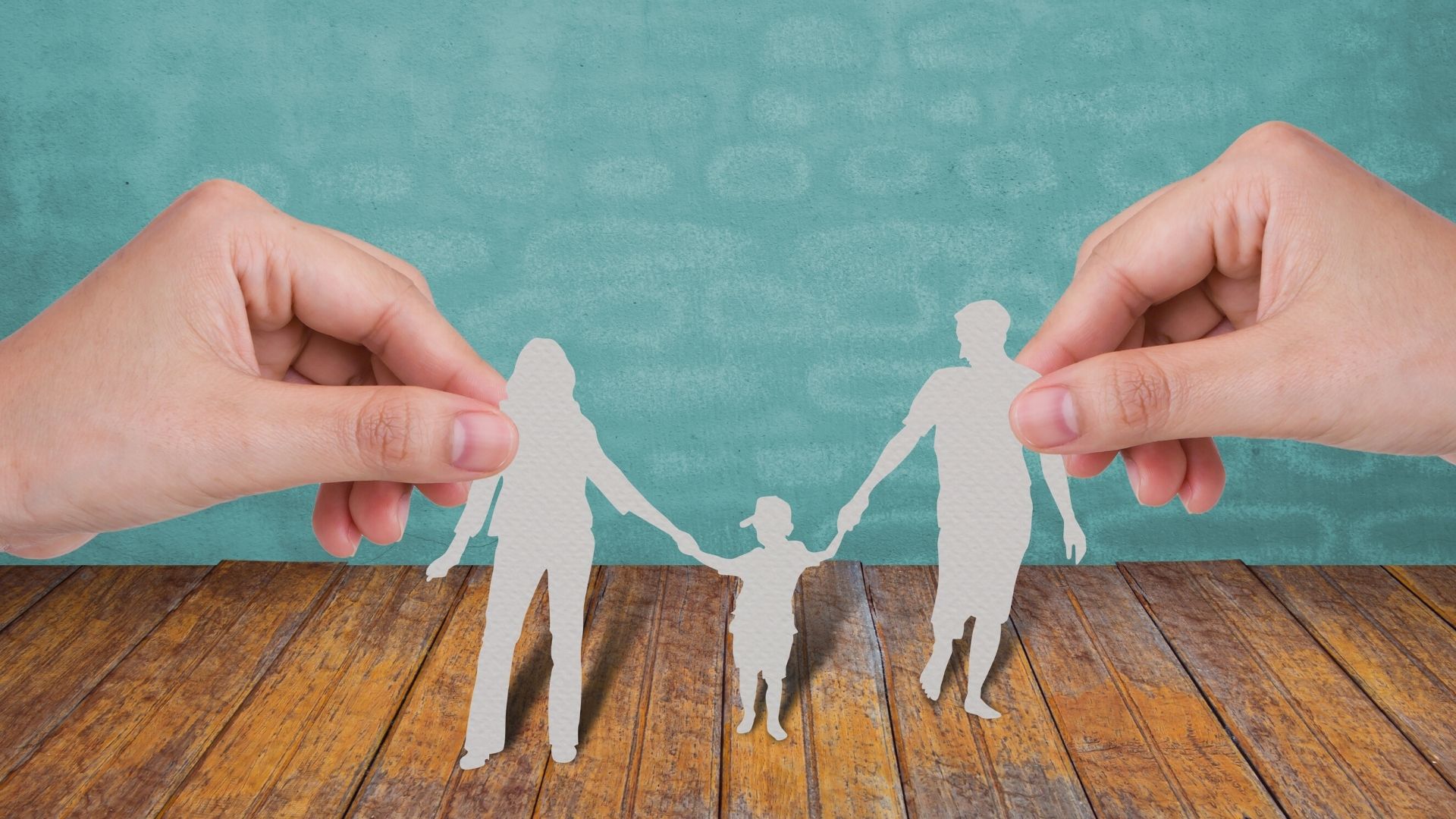 Nurturing Positive Interactions at Home


Section 4: Organization and Planning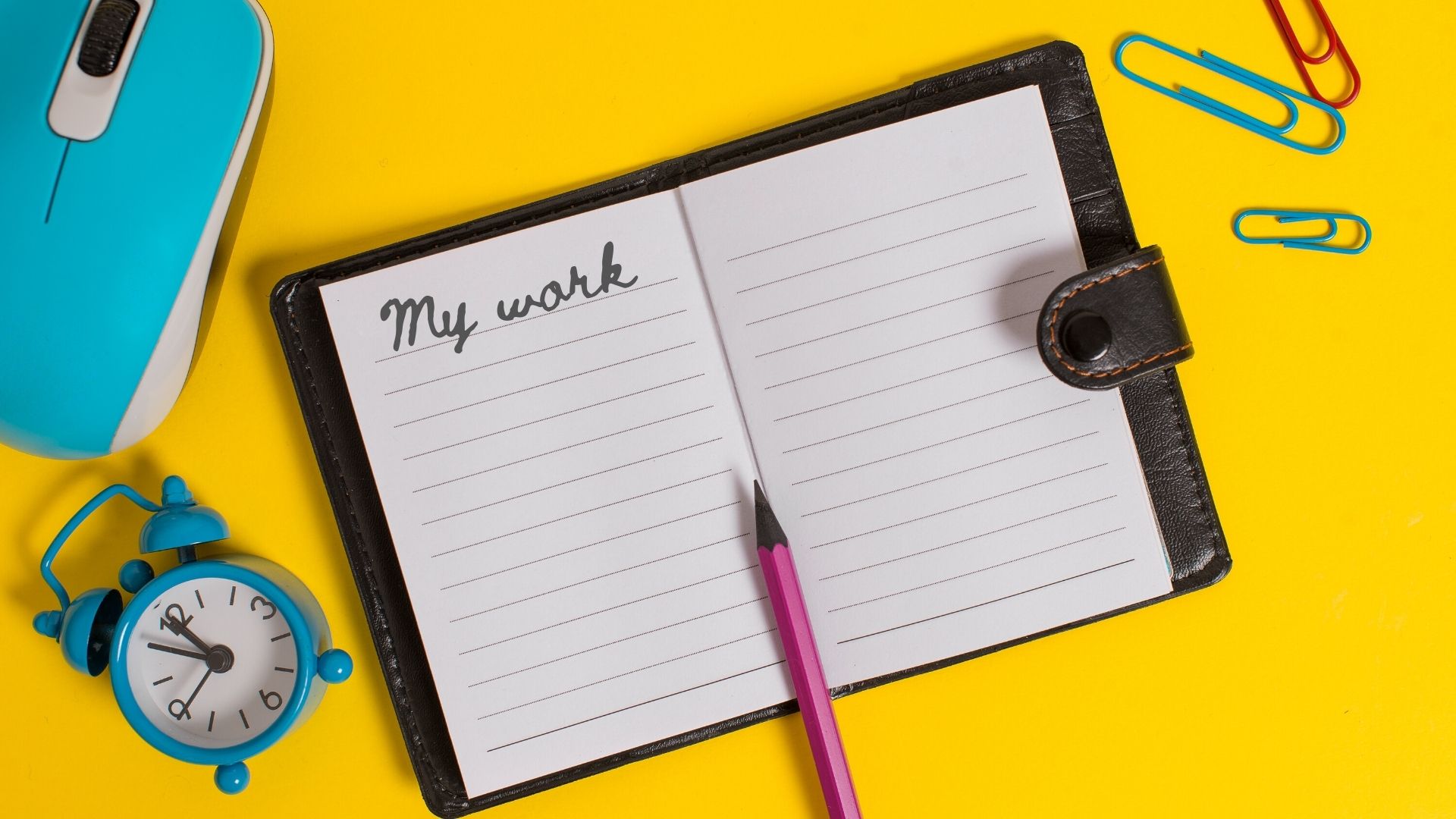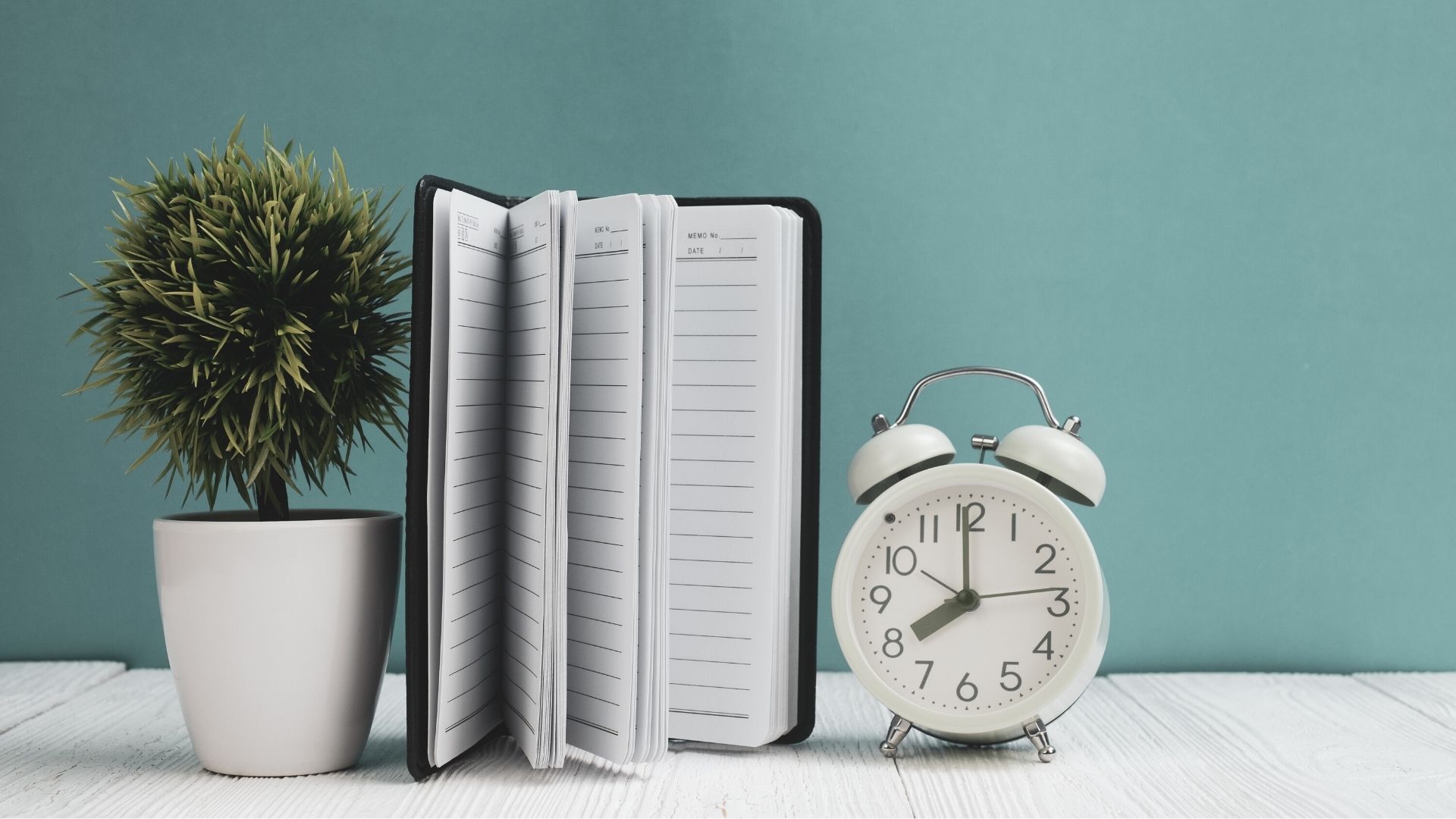 Planning and Record-keeping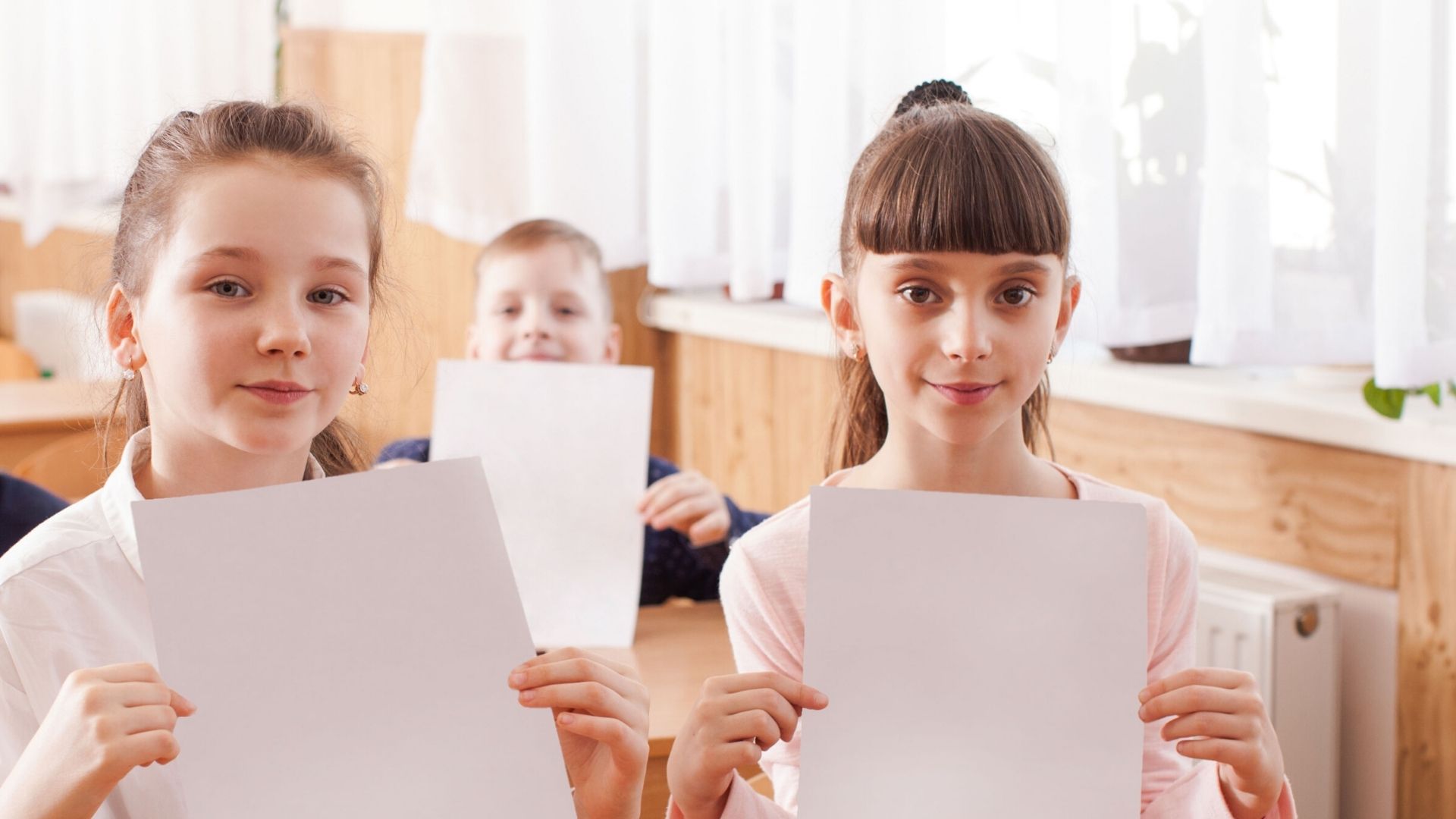 Assessment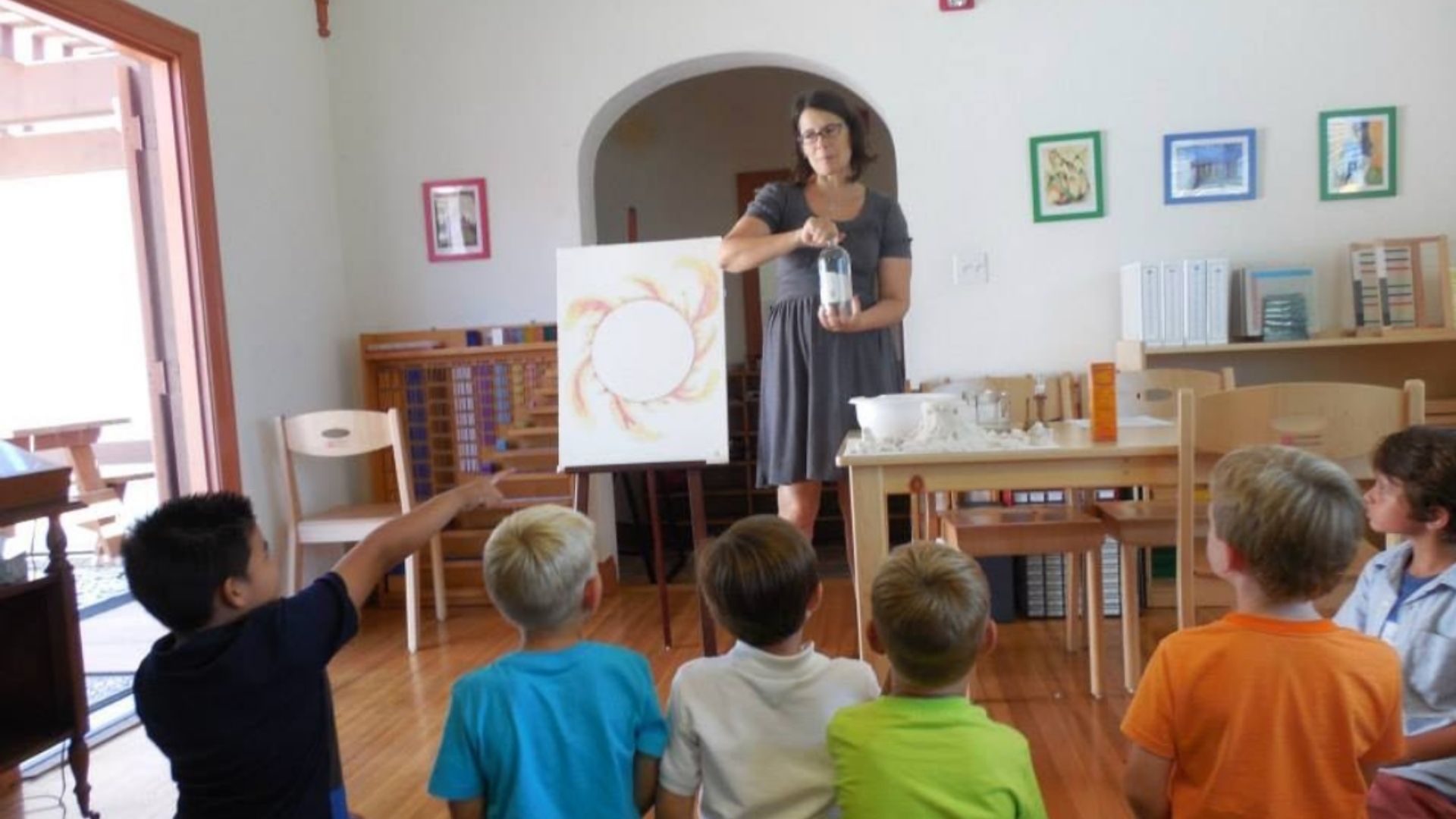 How to Give a Lesson

Section 5: Sparking Interest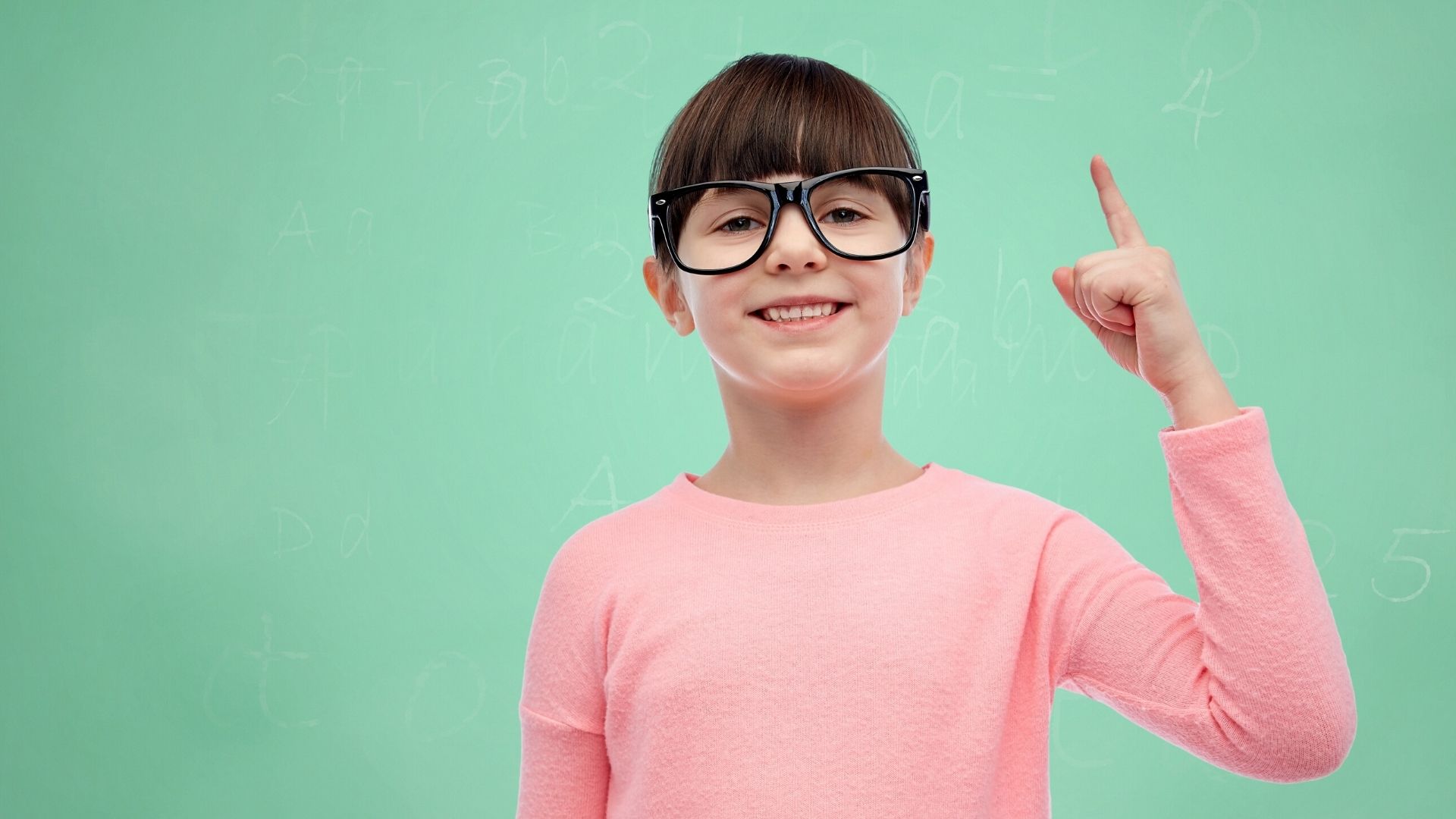 How to Inspire Your Child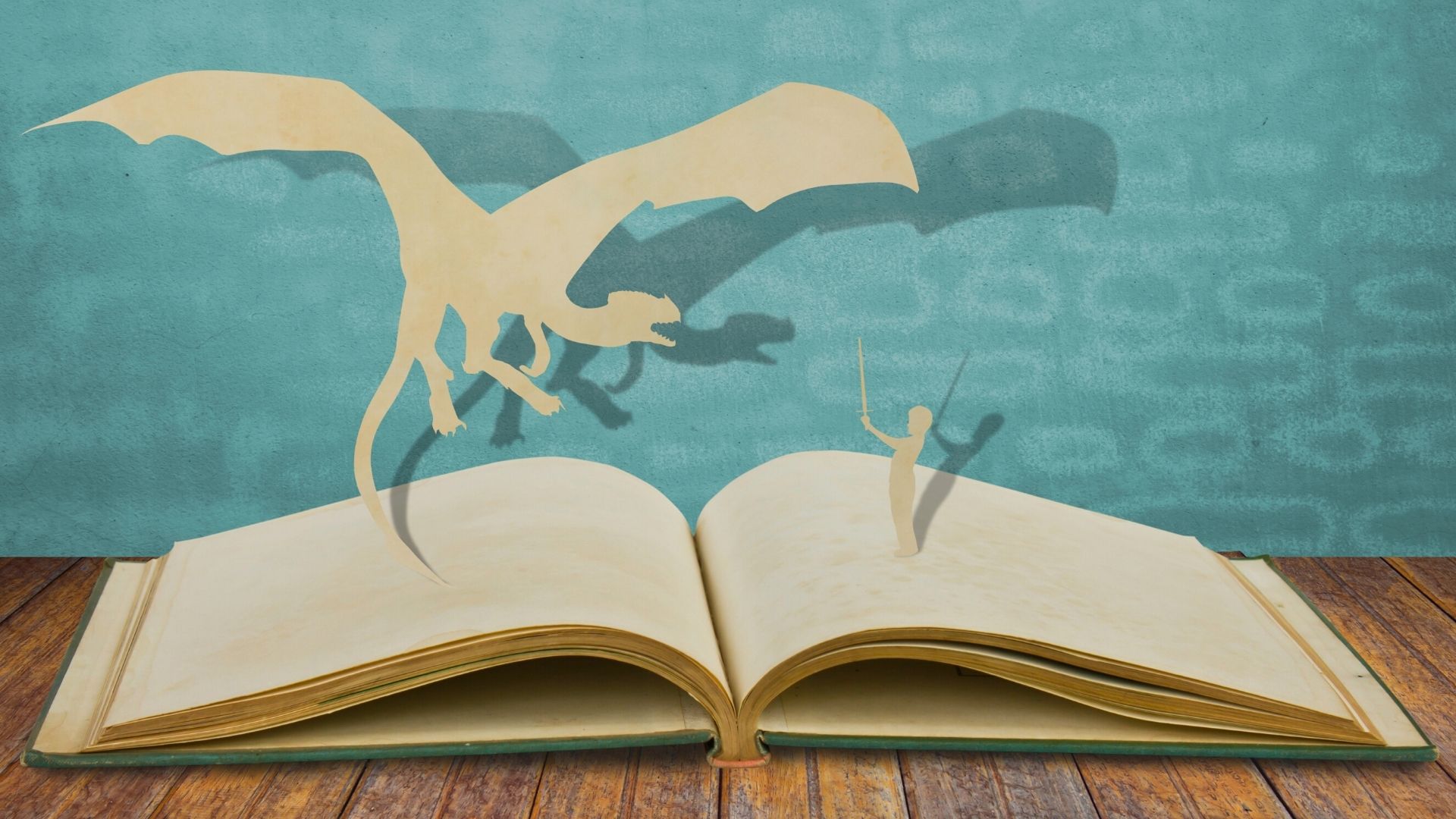 How to Tell a Spellbinding Story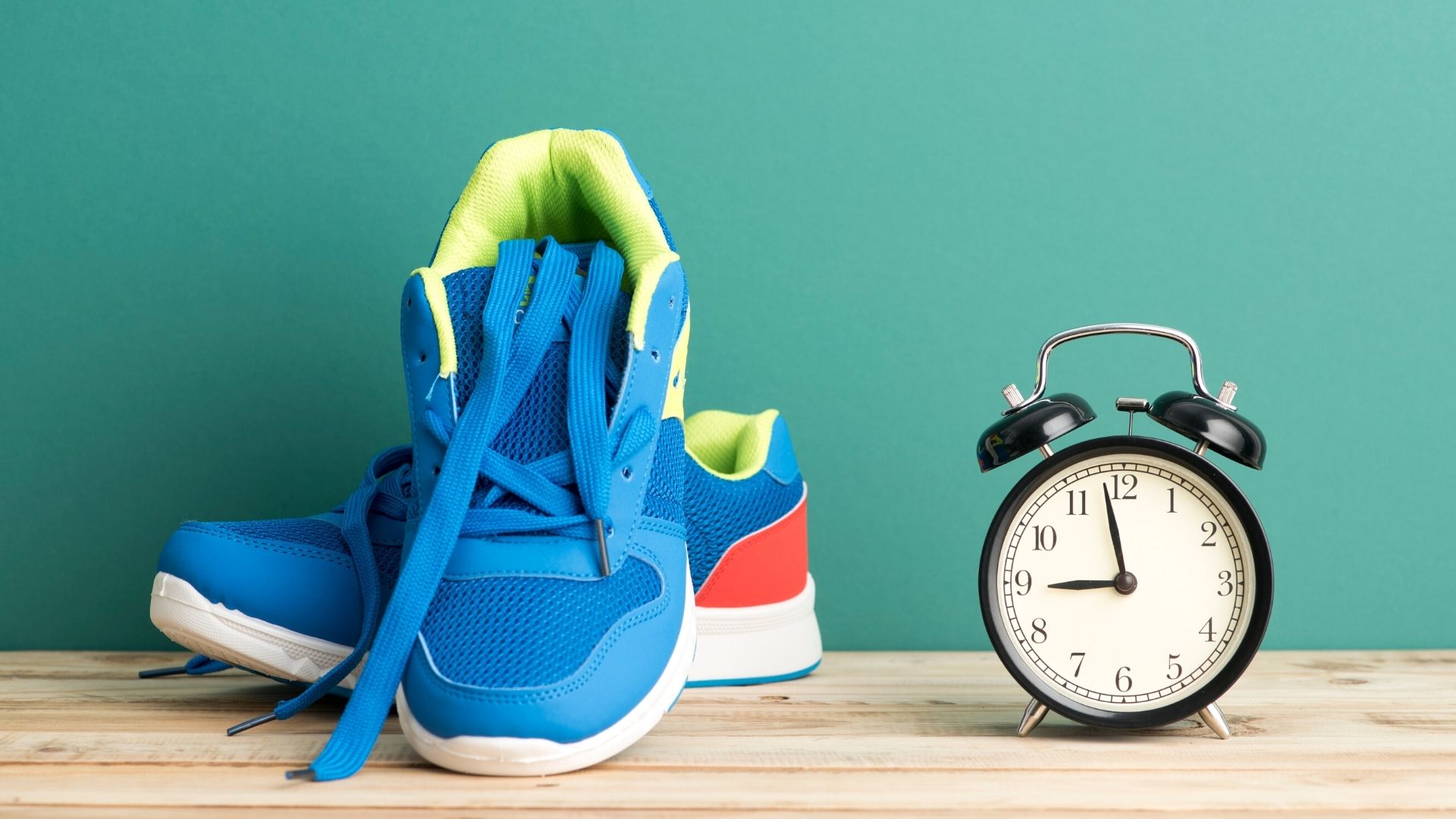 Encouraging Productivity at Home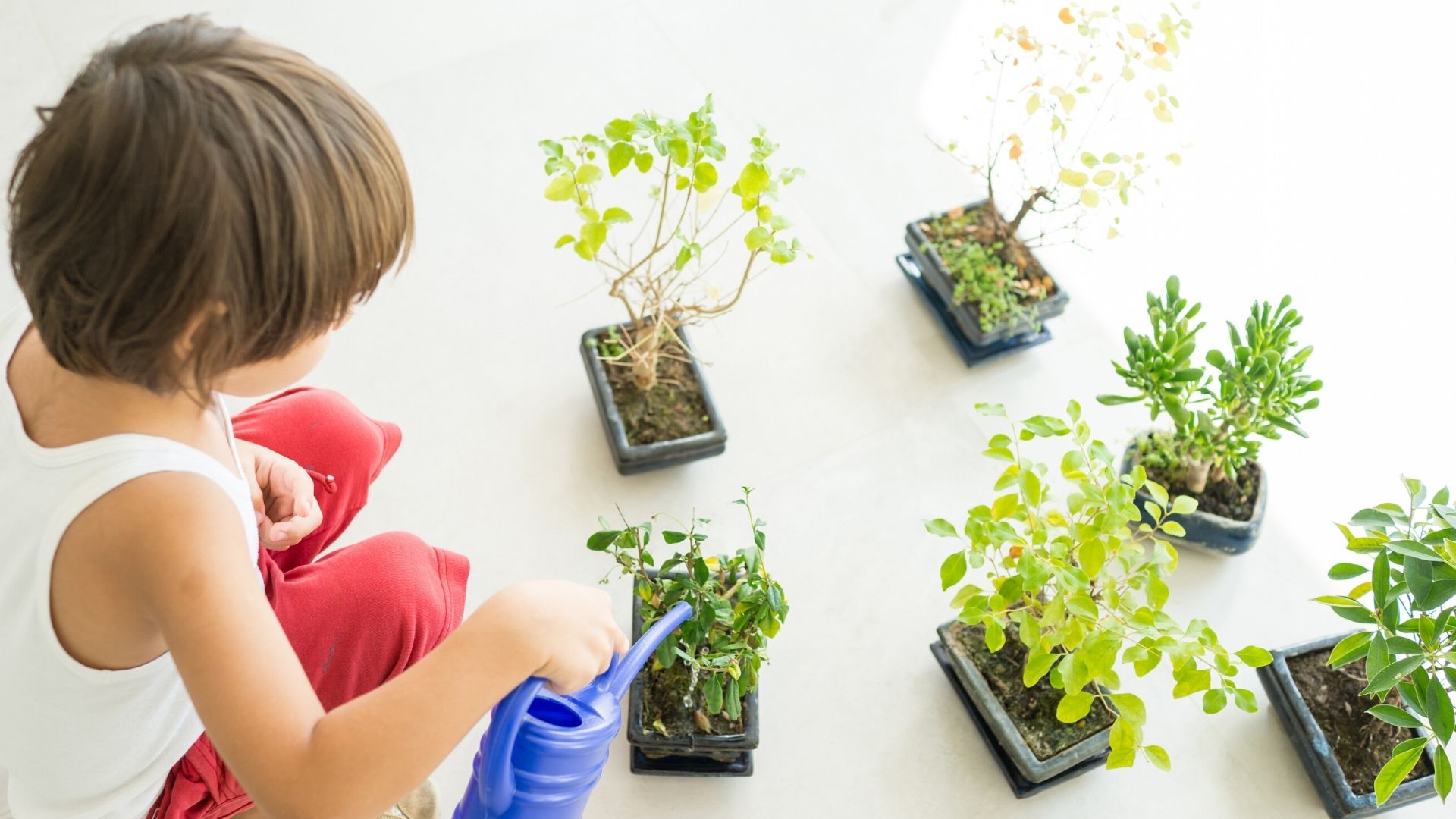 Practical Life at Home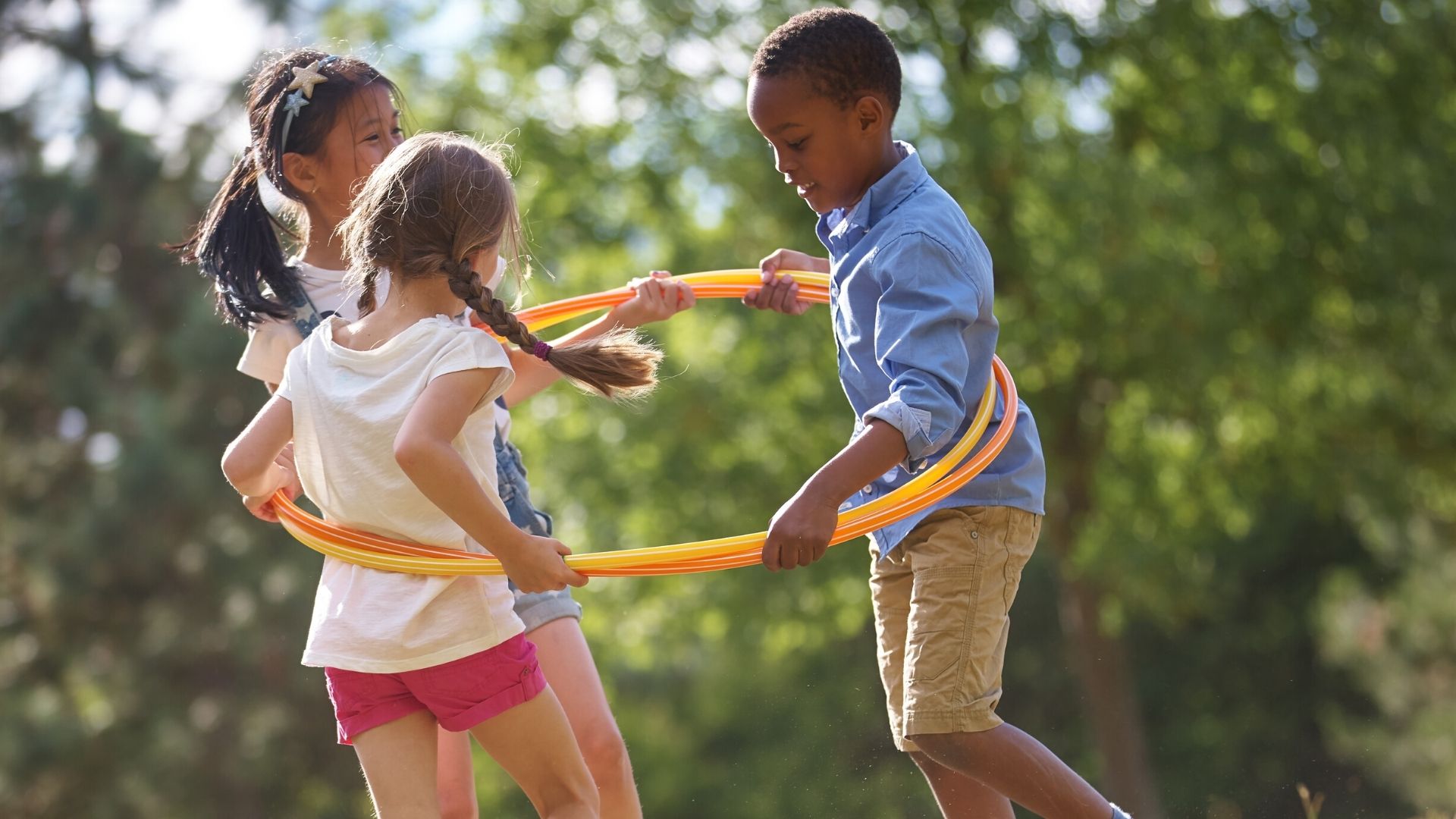 Anti-Bias Education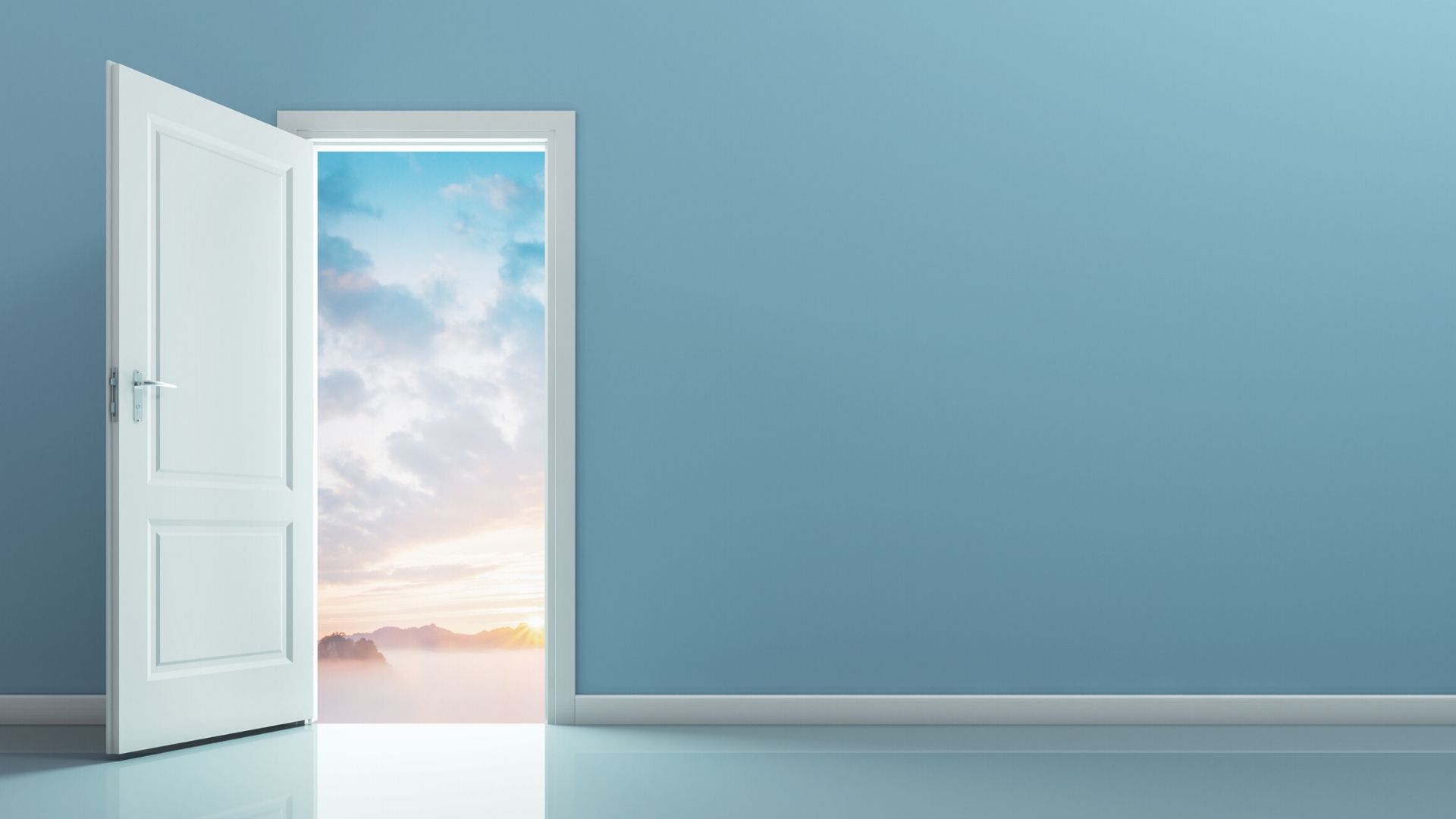 The World is Your Classroom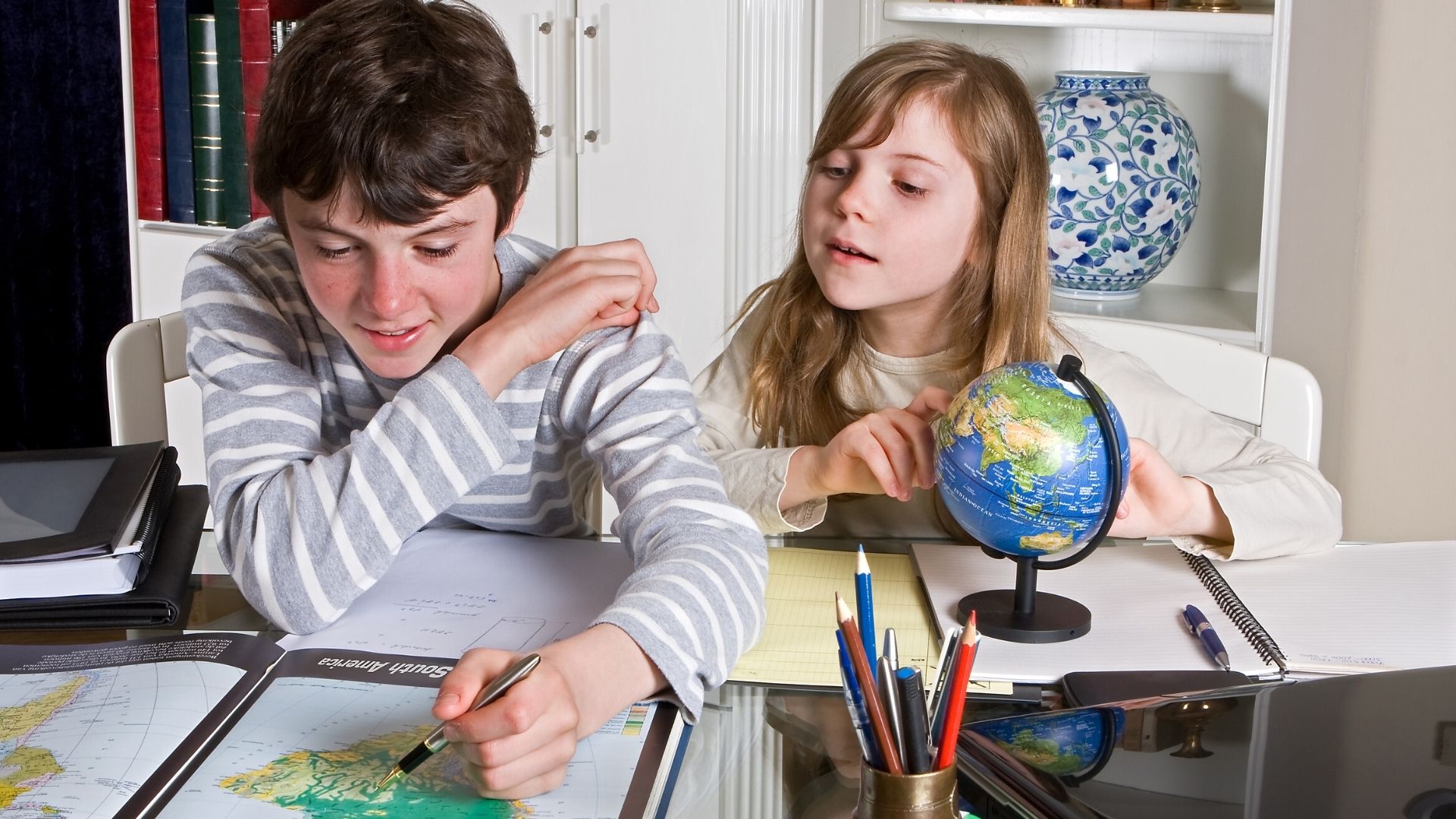 Curriculum Overview

Letty Rising


Hello! My name is Letty Rising, and I have the unique experience of working in both Montessori and homeschool education! I have worked in public, private, and charter schools as a Montessori teacher and school leader. I completed my AMI Montessori training for the 6-12 level through Loyola University in Maryland. In addition, I worked with homeschoolers as an Education Specialist at an independent study charter school, where I helped parents of students in grades K-12 identify curriculum options from the variety of choices available, identify best homeschooling routines for each family, and support them in best teaching and learning practices.

I merged those two worlds when I started a Montessori homeschool hybrid program through the independent study charter school, where the children attended school 3 days and homeschooled 2 days and homeschooled my own daughters using the Montessori approach!


During the homeschool days the school offered support to families on how to structure their days, ideas for activities and projects, going out experiences and field trips, and much more! We also had parent education evenings to help parents learn about theory, systems and routines, and also ideas, activities, and lessons to present to children at home.


I am excited to be merging these two educational approaches once again as I support families who are interested in homeschooling Montessori-style. I hope you'll join us on this adventure!

When does this course start and end?
This is a self-paced course. You may join any time. You have lifetime access to the contents.
Is this a live course?
This course consists of pre-recorded videos and handouts. There is no live component to the course. You may watch the videos and go through the content at your convenience. Please note, videos are not downloadable.
How long will I have access to the course?
You have lifetime access to the course. There is no rush to get through it!
How much time will it take to go through the course?
This course consists of 21 topics, most of which contain a 15-30 minute video to watch and a handout to read. If you spend approximately an hour a day reviewing the course content, you will need about 3 weeks to complete it. You do not have to go through the topics in sequence, you are welcome to pick and choose the ones that apply to you at a given point in time. However, we do recommend that you watch the whole thing so you can have a solid grasp of how Montessori can work in your home.
Will you provide a Montessori curriculum?
This course will not provide a scripted curriculum to follow. It will show you how to use the interests of your child to create a curriculum, or work with a curriculum you purchase from another source. You will receive a curriculum overview to help you understand the big picture and make your own curriculum plan. You can find free writeups for how to use many of the Elementary Montessori materials from moteaco.org
Will you provide any Montessori materials?
Montessori materials are not provided with this course.
I am very familiar with Montessori at home for ages 3-6. Does this course cover the same things or is it different?
This course covers the needs of the elementary aged child. The developmental needs of 6-12 year olds are quite different from children in the first plane of development. You will see overlap with some basic Montessori concepts, but overall the strategies used and the content we cover will be quite different than what you may have learned for early childhood.
I am a teacher; will this course teach me how to do remote learning with my students?
This course will not show teachers how to conduct remote learning lessons. However, it is a great course for teachers who are looking for ideas on what parents need to know in order to implement Montessori in a home environment.
Is a certificate for professional development provided for completing this course?
This course is designed for parents and a PD certificate will not be provided for watching or completing it.

More questions? Please contact [email protected]

Register
All prices are in USD
Depending on your location, tax may be added to your total.

REDEEM ACCESS LINK
If you arrived on this page via an access link, you should see the "Redeem Access Link" price below marked down to FREE. Please click the Redeem button and follow the instructions to complete your registration.
If your access link has already been redeemed, the price below will NOT be marked free. If you redeemed the link, you are already registered and you do not need to register again. Please log in via the login link in the top right corner of the screen and then go to My Courses. If the link was redeemed by someone else, please contact your school administrator for another link. Please have them contact [email protected] if they need assistance.