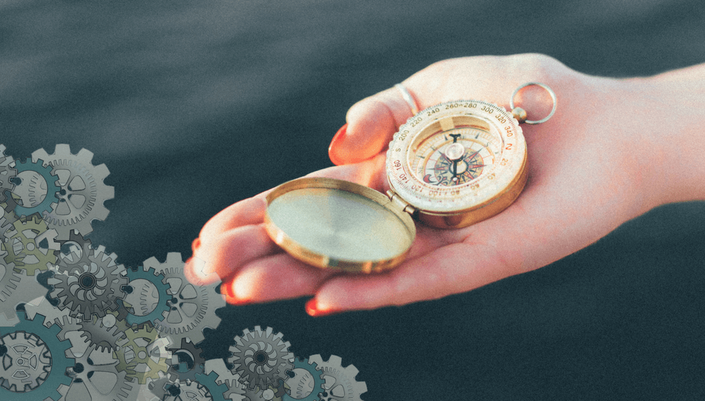 Supporting Classroom Assistants
Learn best practices for working with and guiding your classroom assistant.
Course Description
This workshop is designed to provide the leader of a Montessori learning environment with the insights and skills needed to guide and support the work of their classroom assistants. After completing the lessons, workshop participants will have a new found appreciation of the assistant's role and be able to more effectively run of the classroom with their help.
Each lesson consists of a topic and a hands-on assignment in the accompanying user manual. Work through them at your own pace any time of the day or night. To maximize your learning, however, we suggest you spread out the lessons over the course of a week or more so that you can spend time focusing on your new understanding from each topic in the classroom the next day.
This course is designed to be used in conjunction with the Montessori Assistant Toolkit training course.

Workshop Contents
Blueprint for Learning
Establishing Relationships
Roles and Routines
Model Interactions
Build Professionalism
Course Summary and Takeaway Skills
Your Instructor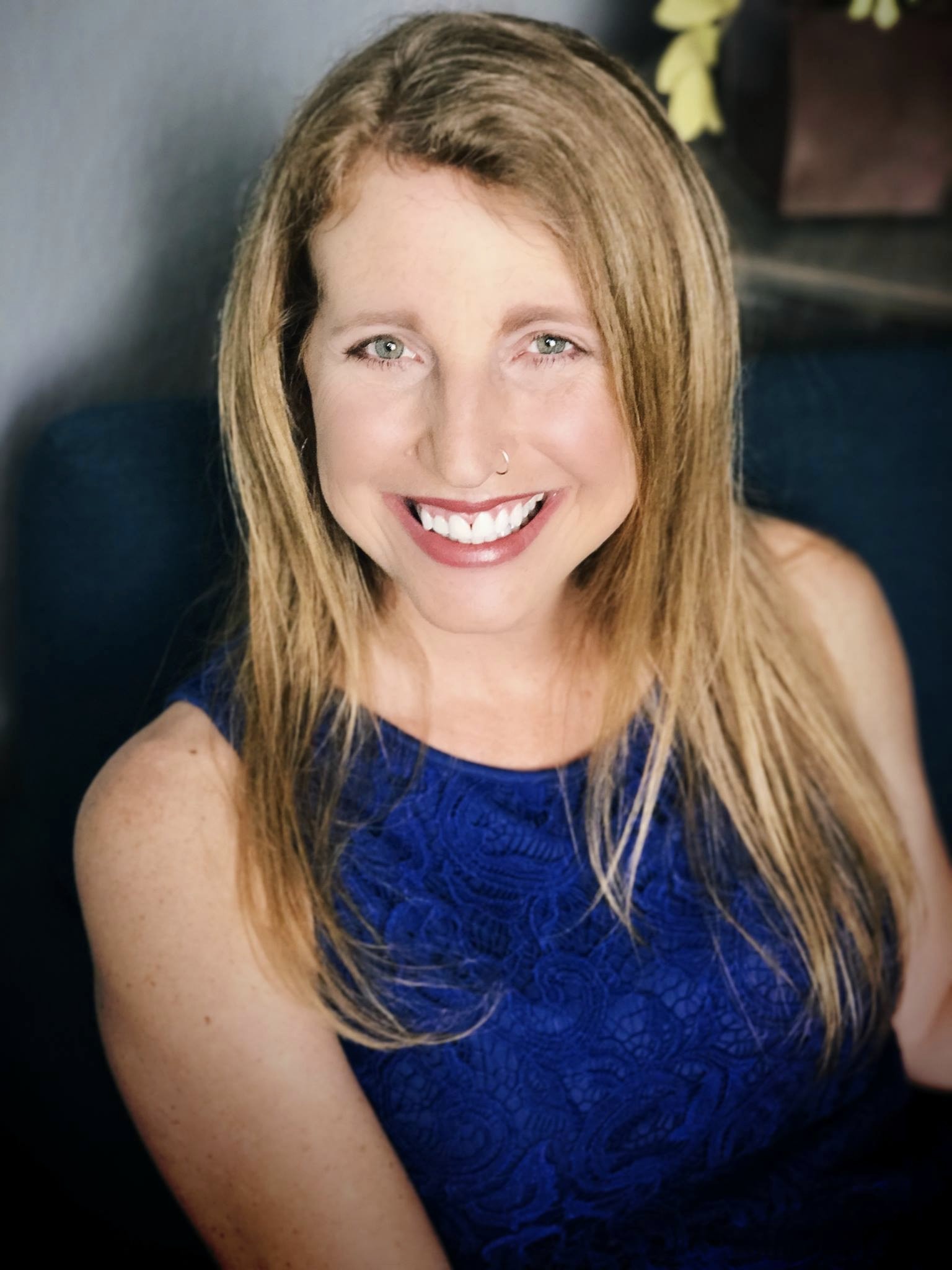 Tammy Oesting is a nationally known Montessori speaker and teacher trainer. With AMS certifications for the Primary, Lower, and Upper Elementary levels, and 17 years of experience in the classroom, she has the training, knowledge, and experience needed to support professionals at various stages of their careers.
Tammy has a talent for making abstract concepts accessible. Her style of presentation, her tone of voice, and her choice of words exemplify how a Montessori guide would interact with others in person.
Find Tammy on Facebook and LinkedIn
*AMS certified 3-6, E1-2 with 17 years in the classroom
*Former Director of Education, Montessori Children's House
*Former Instructor & Field Consultant at Montessori Education Institute of the Pacific Northwest
*Workshop Presenter for 20 years regionally and nationally
*coCreator of original live "Assistants Training Course"
Contents
Supporting Classroom Assistants Workshop
Available in days
days after you enroll