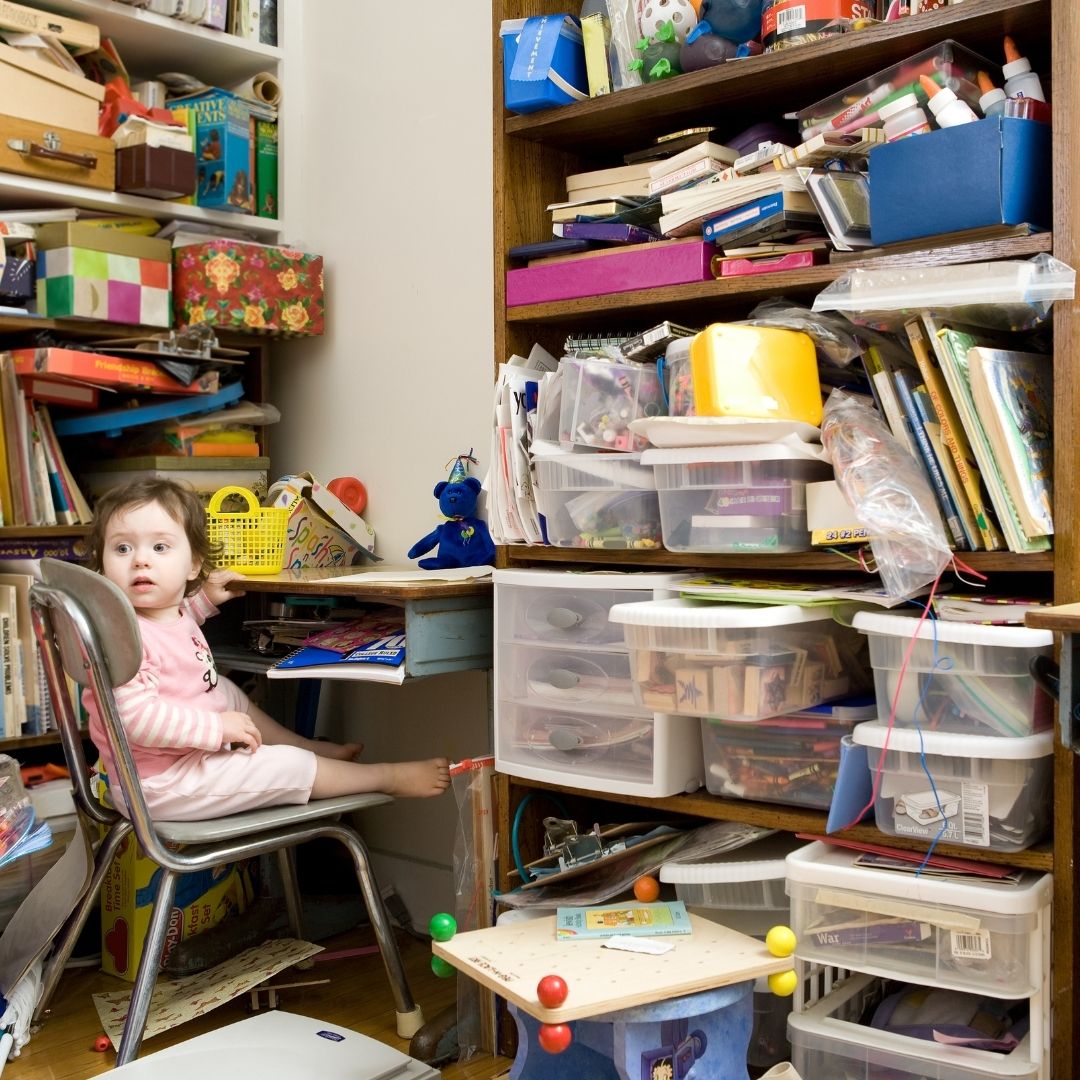 Got a space like this?


🙋🏽‍♀️ #relateable
Montessori teachers are ah-MAY-zing at creating beautiful, orderly environments for children. But they often neglect to do that for themselves. Sound familiar?




Join us for the 2022 Decluttering Challenge and let's clear out that clutter so we can make space for new beginnings!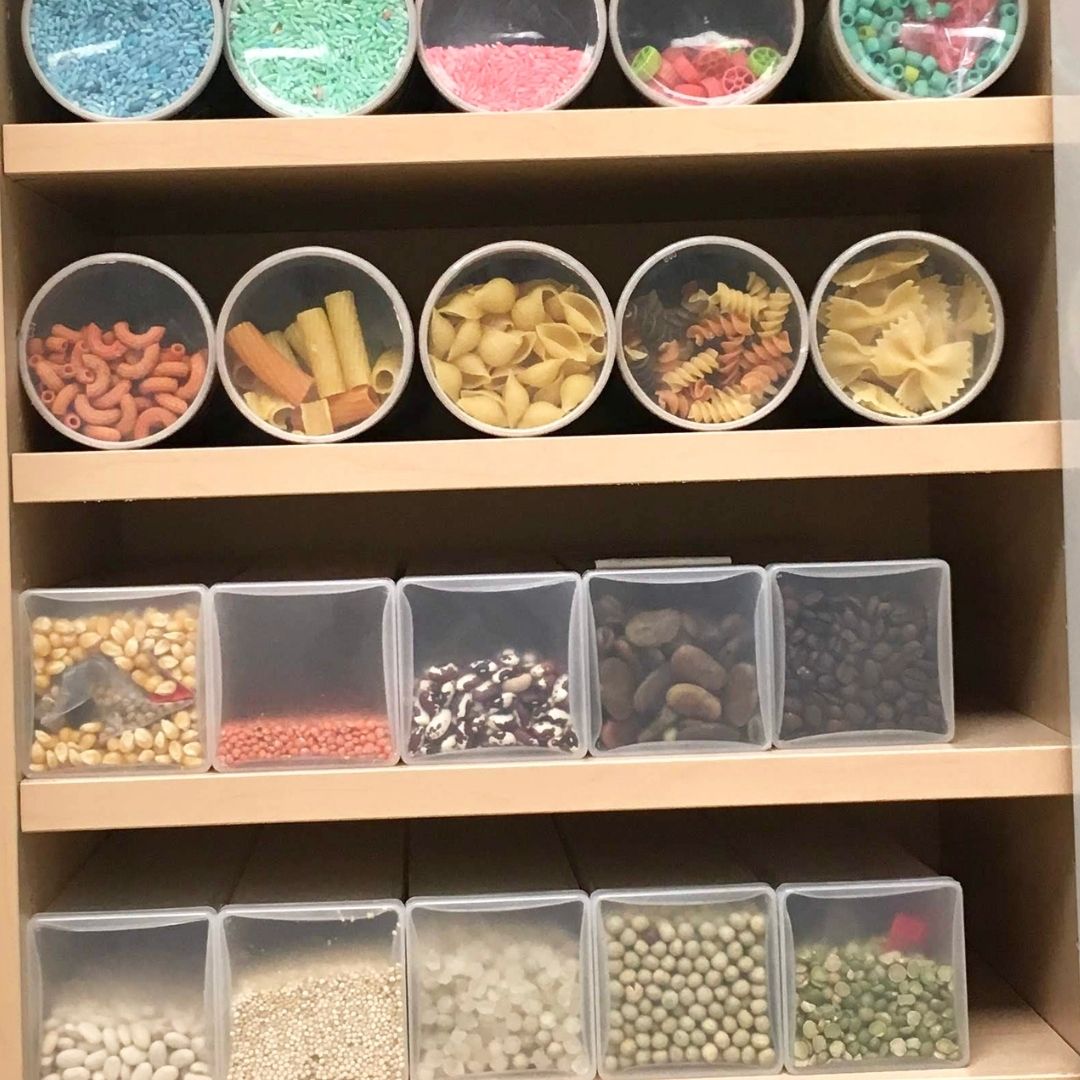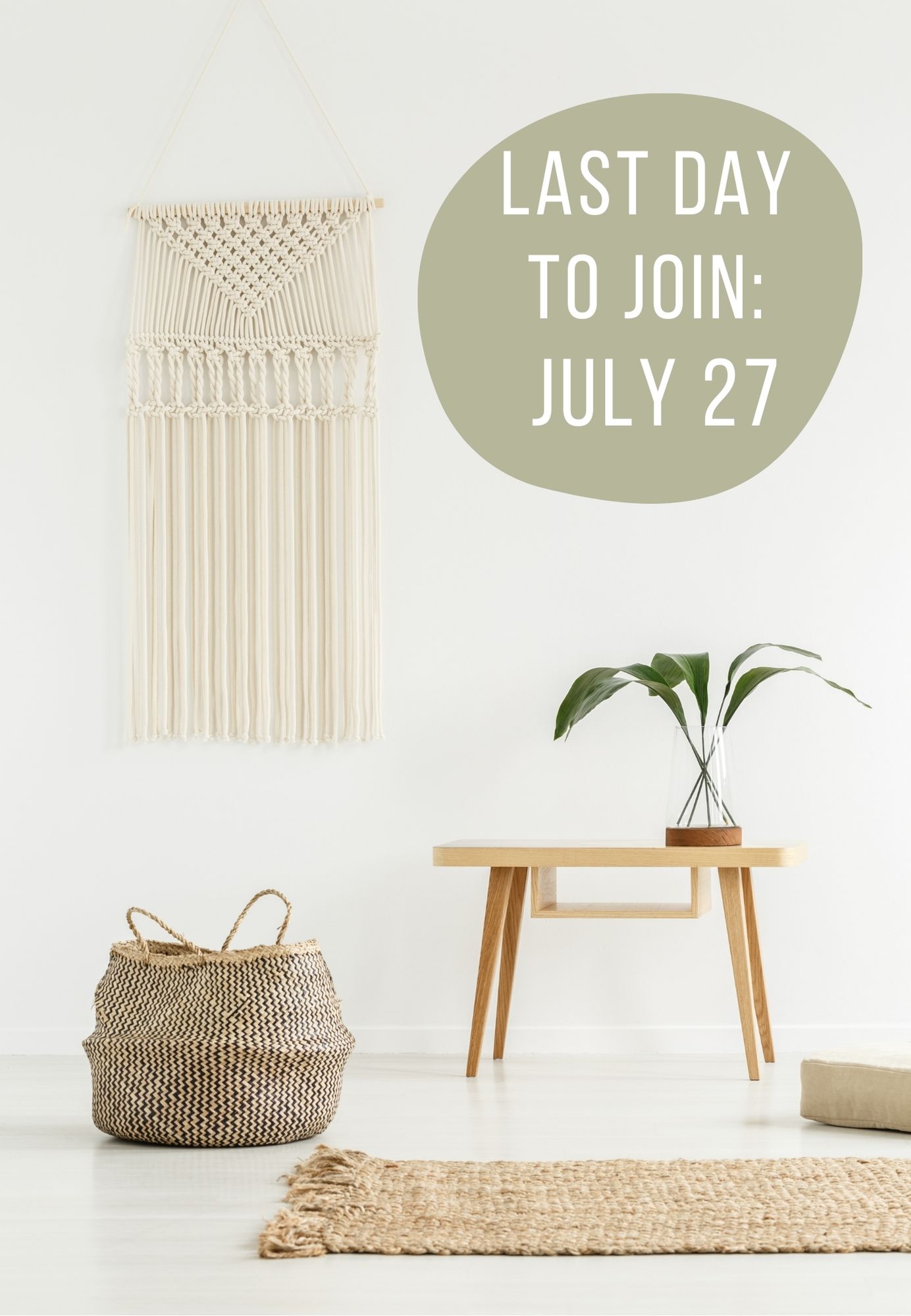 We will kick off the challenge with a webinar on July 7th to help you make a game plan for clearing out your clutter in a systematic way.


You'll get a daily email July 8-11 to help you stay on track with your plan.


When you're ready to take action on your plan, join us in the Trillium Facebook group to share your progress and get inspired!
The webinar video will be available through July 31.


Q: Can I get a professional development certificate for watching the webinar?
A: Certificates are not provided for our free webinars.


Q: Who can join the challenge?
A: Everyone is welcome to join! However, the examples I provide in the webinar will all be from Montessori classrooms, not homes. (But if you're homeschooling you may still find many of the ideas helpful so come along!)


Q: How much does it cost?
A: It's free!


Q: Can I do the challenge again even if I did it last time?
A: Sure! We all need an annual classroom decluttering routine!


Q: What if I can't watch the webinar July 7-11?
A: No problem! You'll have access to the webinar through July 31.


Q: Are there any prizes for the challenge this year?
A: We're skipping prizes this year but hopefully you'll LOVE basking in the glow of a clean and orderly storage space!