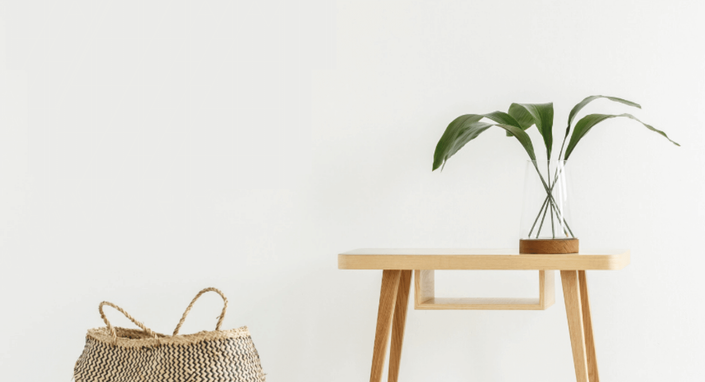 Free Declutter Challenge
Declutter Your Montessori Classroom
This webinar is no longer available.
Thank you for your interest!
Join us for the Free
2019 Montessori Classroom
Declutter Challenge and Giveaway!

We'll kick off the challenge with a free webinar on Monday, July 8th. We'll talk about your decluttering game plan and get you in the mood to clean out your clutter and take your prepared environment to the next level!
Did you miss the webinar? The webinar recording is available until Noon on July 31, 2019 Eastern Time.
The challenge will end with a whole series of giveaways! I have been decluttering my own collection of classroom resources and I've decided that instead of selling them, I want to give them to my awesome newsletter community*!
*Some restrictions apply.
The Giveaway has ended! Winners will be contacted shortly!
FREQUENTLY ASKED QUESTIONS
Q: Who can join the challenge?
A: Everyone is welcome to join. However, the information I provide will mostly be relevant for Montessori classrooms, NOT homes.
Q: How much does it cost?
A: It's free!
Q: What if I can't watch the webinar on July 8th?
A: No problem! You'll have access to the webinar for about two weeks during which you may watch the recording.
Q: Can I get a professional development certificate for watching the webinar?
A: Certificates are not provided for our free webinars.