Maren Schmidt

Dealing with ADHD in Your School
One of school leaders' top ten perennial concerns is about children who exhibit disruptive behaviors and lack of focus and concentration. One disorderly child can create chaos school-wide.
How can we make a difference?
The number of diagnoses of Attention Deficit/Hyperactivity Disorder, ADHD, grows each year. In the past decade ADHD diagnoses have increased 41 percent.
Treatment is controversial. About two-thirds of those children with a current diagnosis receive prescriptions for stimulants. Some professionals maintain that ADHD is not a disease or a disorder. Others feel that drug intervention is critical and see ADHD as a disruption to brain chemistry.
In this session we'll consider how properly prepared Montessori environments can make a difference for children who have attention disorders.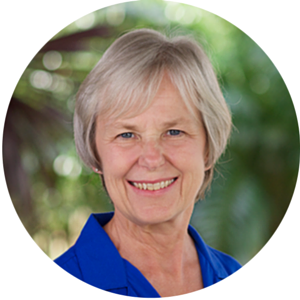 About Maren Schmidt
Maren Schmidt, M. Ed. is author of Understanding Montessori: A Guide for Parents, as well as Building Cathedrals Not Walls.
Her newsletters and blog, Kids Talk, are favorites with Montessori parents, teachers and school administrators.
Maren's Kids Talk Online Workshops are designed to help parents, teachers and school administrations build strong and joyful relationships with children.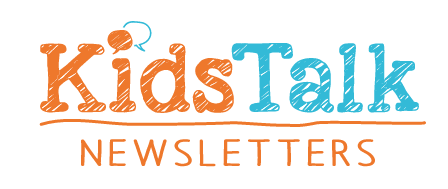 Where to find Maren:
Website: MarenSchmidt.com
Email: [email protected]

Phone: (503) 550-3143
Complete and Continue