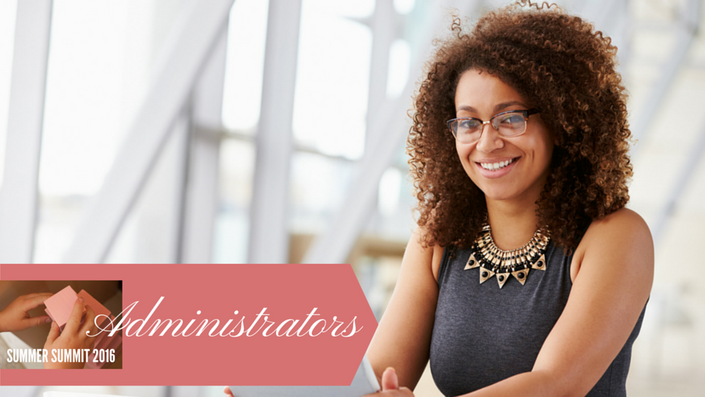 Administrator Track
Summer Summit 2016
This event was held in July 2016
Recordings are now available
Certificates of completion are not provided with this bundle.
You may register for the presentations separately if you wish to receive a certificate.
The Administrator Track of the Summer Summit is for administrators and teachers who want to improve their leadership practice and skills. This track includes four video presentations.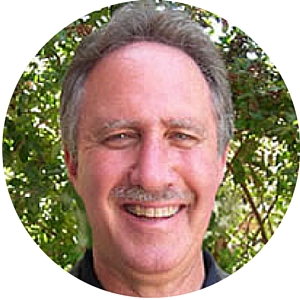 Adaptive Leadership
Adaptive leadership, an approach developed by Heifetz at Harvard, offers leaders an opportunity to understand their organizational communities in a systemic and developmental way. Due to staff and time constraints, Montessori leaders too often take on the role of chief cook and bottle washer with little time and energy left over to think strategically or plan the future of their school community. Especially during times of economic stress, budgetary constraints and enrollment challenges, Montessori leaders need ways to increase their effectiveness, not their workload.

Join us in this workshop with expert Jonathan Wolff to help you navigate the changes and challenges, planned and unplanned, that inevitably occur in the life of a school leader.

If you wish to receive a certificate of completion for this presentation, please register for the stand-alone presentation here.


About Jonathan Wolff
Jonathan has over 30 years of experience in the Montessori field, as an AMI credentialed teacher, school leader, keynote speaker, author and trainer. The primary focus of his current consulting practice is on leadership development – designing best practices and writing books and articles that enhance individual and organizational performance. Jonathan has an incisive ability to apply Dr. Montessori's educational constructs to training adults. His creative, interactive programs, his humorous and inspiring teaching style, and his deep insight into the needs of people and organizations are in high demand by organizations around the world.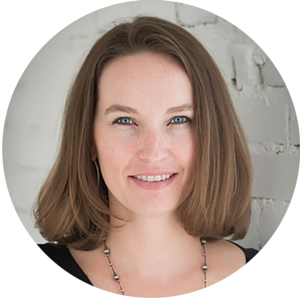 Creating Your School's Disaster Plan
This session will focus on how to create a comprehensive emergency plan for your school that meets your exact needs. We will discuss how to identify potential hazards as well as how to identify your options for response. We will end with information on building 72 hour kits and ensuring the plan is implemented and woven into the culture of your school.

If you wish to receive a certificate of completion for this presentation, please register for the stand-alone presentation here.

About RB Fast
RB Fast is a leadership coach and consultant for Montessori schools at Bee Line Consulting. Through one on one coaching and online group programs she supports Montessori school leaders in establishing smart policies and systems that respect and honor the humans in their schools.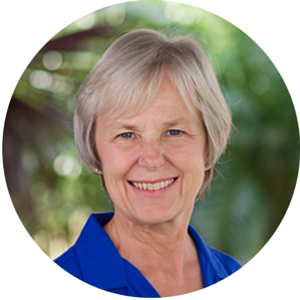 Dealing with ADHD in Your School
One of school leaders' top ten perennial concerns is about children who exhibit disruptive behaviors and lack of focus and concentration. One disorderly child can create chaos school-wide.
How can we make a difference?
The number of diagnoses of Attention Deficit/Hyperactivity Disorder, ADHD, grows each year. In the past decade ADHD diagnoses have increased 41 percent.
Treatment is controversial. About two-thirds of those children with a current diagnosis receive prescriptions for stimulants. Some professionals maintain that ADHD is not a disease or a disorder. Others feel that drug intervention is critical and see ADHD as a disruption to brain chemistry.
In this session we'll consider how properly prepared Montessori environments can make a difference for children who have attention disorders.

About Maren Schmidt
Maren Schmidt, M. Ed. is author of Understanding Montessori: A Guide for Parents, as well as Building Cathedrals Not Walls. Her newsletters and blog, Kids Talk, are favorites with Montessori parents, teachers and school administrators.
Maren's Kids Talk Online Workshops are designed to help parents, teachers and school administrations build strong and joyful relationships with children.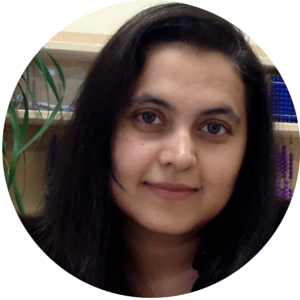 Teacher to Trailblazer
If you are an experienced Montessori teacher interested in starting your own small school, then join us for this session with Seemi Abdullah. This workshop will help you clarify whether starting a school is right for you, and give you an outline of the steps you will need to take in order to get started.
If you wish to receive a certificate of completion for this presentation, please register for the stand-alone presentation here.

About Seemi Abdullah
Seemi has been a Montessori teacher for over 15 years. She started her Montessori school without taking on any business loans, and without having a second family income to lean on during the startup phase. Her school, Trillium Montessori in North Carolina, just finished its seventh year and continues to be a debt-free business.
FREQUENTLY ASKED QUESTIONS
What is the "Summer Summit 2016"?

In the summer of 2016, we celebrated the 7th anniversary of our school. To mark the occasion, we thought it would be fun to gather together some of our Montessori friends from around the globe and have a virtual conference! The entire 4-day event was held online, July 18-21, 2016. In addition to viewing video presentations, attendees also had access to a Facebook group to chat and network with other attendees, an exhibit hall with special Summit discounts, giveaways, and free exhibitor presentations and workshops. Almost 900 Montessorians from around the world participated in the event.
Will I be able to ask questions during the sessions?
The sessions in this bundle are all on-demand video presentations. Presenter access is not included.
How long will I have access to the videos?
You will have access to the Summit videos and handouts for at least a year, and probably more. Simply log in and view at your convenience.
Will I get a certificate of attendance?
Certificates are not included with this bundle. Please purchase the stand-alone workshops if you would like to receive a certificate of completion.
I am trying to create an account but it says my email is already taken. What do I do?
This means that you already have an account with Trillium Montessori Courses because you registered for one of our other courses in the past. Use the password you created when you originally signed up, and then login to continue your purchase. If you have forgotten your password, click "Forgot Password" below the login button to reset your password.
I have more questions.
Please contact [email protected]
This course is closed for enrollment.