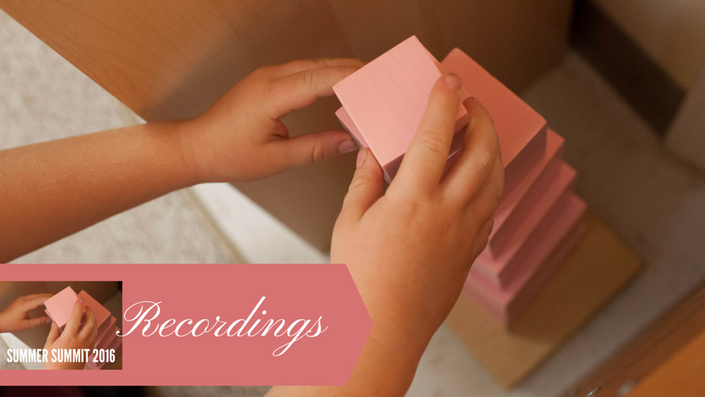 Summer Summit 2016
Recordings (12 Workshops!) Tracks for Parents, Teachers, Administrators
This course is closed for enrollment.
WORKSHOP SESSIONS
INCLUDED IN THIS BUNDLE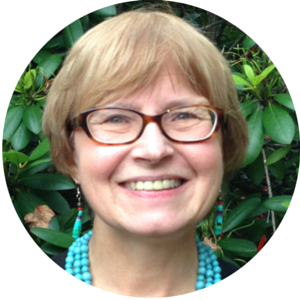 Making the Most of the Movable Alphabet
The Movable Alphabet is one of the few original didactic materials for teaching language arts that Maria Montessori gave us. Are you using this critical apparatus fully?
Join us for this informative workshop with Montessori teacher-trainer Cathie Perolman as she shares strategies and practical examples for how to make the movable alphabet come alive and lay the foundation for rich, deep, interconnected language development.
About Cathie Perolman
Cathie serves as a Montessori teacher trainer, school consultant and classroom teacher. She conducts workshops for teachers and administrators throughout the United States and has previously taught at the college level. She is the author of Practical Special Needs For the Montessori Method: A Handbook for 3-6 Teachers and Homeschoolers. She is also the creator of Hands on Phonics, a phonics-based system of teaching reading to young children. She is a regular contributor to Tomorrow's Child and Tomorrow's Leadership.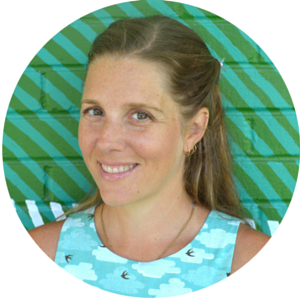 Eco-Art
Integrating Science and the Arts for Ecological Literacy

Eco-Art takes place in a variety of environments from the schoolyard garden, to parks, to the classroom, and easily integrates across Montessori curricula at all levels.
In this workshop, participants will explore nature-based art grounded in history, pedagogy, and methodology, while uncovering the ways in which natural elements are used to connect people to place.
Drawing on the strength of children's inherent connection to nature, and Montessori's valuing of nature in childhood, this presentation will deliver innovative practical applications for integrating art and science into the classroom, while promoting a connection to place and the natural world right outside our doors.
About Kelly Johnson
Kelly Johnson (BFA, MA, AMS 6-9) seeks to guide humans to slow down and reconnect with their natural world through the arts and gardening. An artist, author, nature journaling guide, Montessorian, and children's garden educator in Neptune Beach, Florida, she spends her days creating art, teaching nature journaling courses, and sparking wonder in the garden with community children.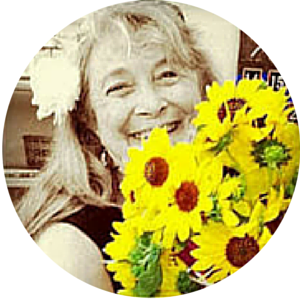 Musically Montessori
Using Techniques from the the Montessori Method to Create Successful Music Experiences for the Young Child
"I'm not musical!" "I can't sing!" This is the lament of far too many teachers. But, you don't have to be a musician to bring music to your classroom. If you're intimidated by music, this is the perfect workshop for you.
Carolyn will walk you through practical steps on how to incorporate music activities into your class and give you the confidence to run an enjoyable music group/circle time.
About Carolyn Lucento
Carolyn is a long time Montessorian, a grandmother, and an admirer of wildflowers, music and art of all kinds. She is an Orff-Schulwerk music specialist and teaches music classes at Montessori programs throughout the San Francisco Bay area. She also teaches music at Montessori teacher training programs.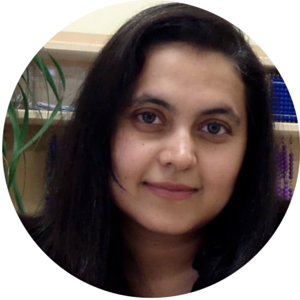 Get Ready for Back to School
Summer is the best time to get yourself organized for a successful school year. In this workshop we will cover practical strategies for managing all the back-end "admin stuff" you need to handle when running a classroom.
By the end of this workshop you will have a clear big-picture view of all the components of leading an effective classroom and walk away with a one-week plan for teacher-prep week.
About Seemi Abdullah
Seemi has been a Montessori teacher for over 15 years. She is passionate about early childhood and loves the Montessori community. She has worked in public and private Montessori programs, trained Montessori teachers, consulted at schools, owns a small Montessori school and serves on the board of a non-profit Montessori school.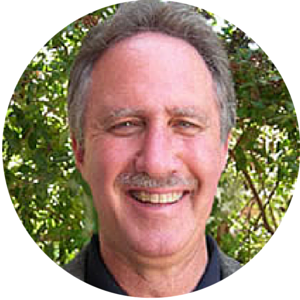 Adaptive Leadership
Adaptive leadership, an approach developed by Heifetz at Harvard, offers leaders an opportunity to understand their organizational communities in a systemic and developmental way. Due to staff and time constraints, Montessori leaders too often take on the role of chief cook and bottle washer with little time and energy left over to think strategically or plan the future of their school community. Especially during times of economic stress, budgetary constraints and enrollment challenges, Montessori leaders need ways to increase their effectiveness, not their workload.

Join us in this workshop with expert Jonathan Wolff to help you navigate the changes and challenges, planned and unplanned, that inevitably occur in the life of a school leader.
About Jonathan Wolff
Jonathan has over 30 years of experience in the Montessori field, as an AMI credentialed teacher, school leader, keynote speaker, author and trainer. The primary focus of his current consulting practice is on leadership development – designing best practices and writing books and articles that enhance individual and organizational performance. Jonathan has an incisive ability to apply Dr. Montessori's educational constructs to training adults. His creative, interactive programs, his humorous and inspiring teaching style, and his deep insight into the needs of people and organizations are in high demand by organizations around the world.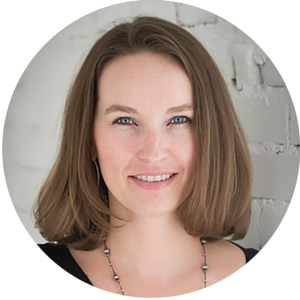 Creating Your School's Disaster Plan
This session will focus on how to create a comprehensive emergency plan for your school that meets your exact needs. We will discuss how to identify potential hazards as well as how to identify your options for response. We will end with information on building 72 hour kits and ensuring the plan is implemented and woven into the culture of your school.

About RB Fast
RB Fast is a leadership coach and consultant for Montessori schools at Bee Line Consulting. Through one on one coaching and online group programs she supports Montessori school leaders in establishing smart policies and systems that respect and honor the humans in their schools.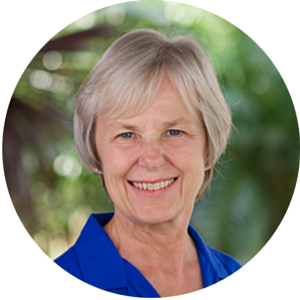 Dealing with ADHD in Your School
One of school leaders' top ten perennial concerns is about children who exhibit disruptive behaviors and lack of focus and concentration. One disorderly child can create chaos school-wide.
How can we make a difference?
The number of diagnoses of Attention Deficit/Hyperactivity Disorder, ADHD, grows each year. In the past decade ADHD diagnoses have increased 41 percent.
Treatment is controversial. About two-thirds of those children with a current diagnosis receive prescriptions for stimulants. Some professionals maintain that ADHD is not a disease or a disorder. Others feel that drug intervention is critical and see ADHD as a disruption to brain chemistry.
In this session we'll consider how properly prepared Montessori environments can make a difference for children who have attention disorders.

About Maren Schmidt
Maren Schmidt, M. Ed. is author of Understanding Montessori: A Guide for Parents, as well as Building Cathedrals Not Walls. Her newsletters and blog, Kids Talk, are favorites with Montessori parents, teachers and school administrators.
Maren's Kids Talk Online Workshops are designed to help parents, teachers and school administrations build strong and joyful relationships with children.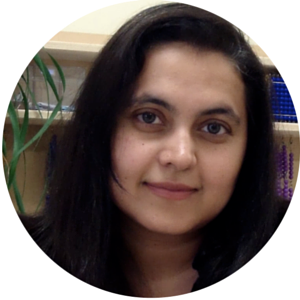 Teacher to Trailblazer
If you are an experienced Montessori teacher interested in starting your own small school, then join us for this session with Seemi Abdullah. This workshop will help you clarify whether starting a school is right for you, and give you an outline of the steps you will need to take in order to get started.
About Seemi Abdullah
Seemi has been a Montessori teacher for over 15 years. She started her Montessori school without taking on any business loans, and without having a second family income to lean on during the startup phase. Her school, Trillium Montessori in North Carolina, just finished its seventh year and continues to be a debt-free business.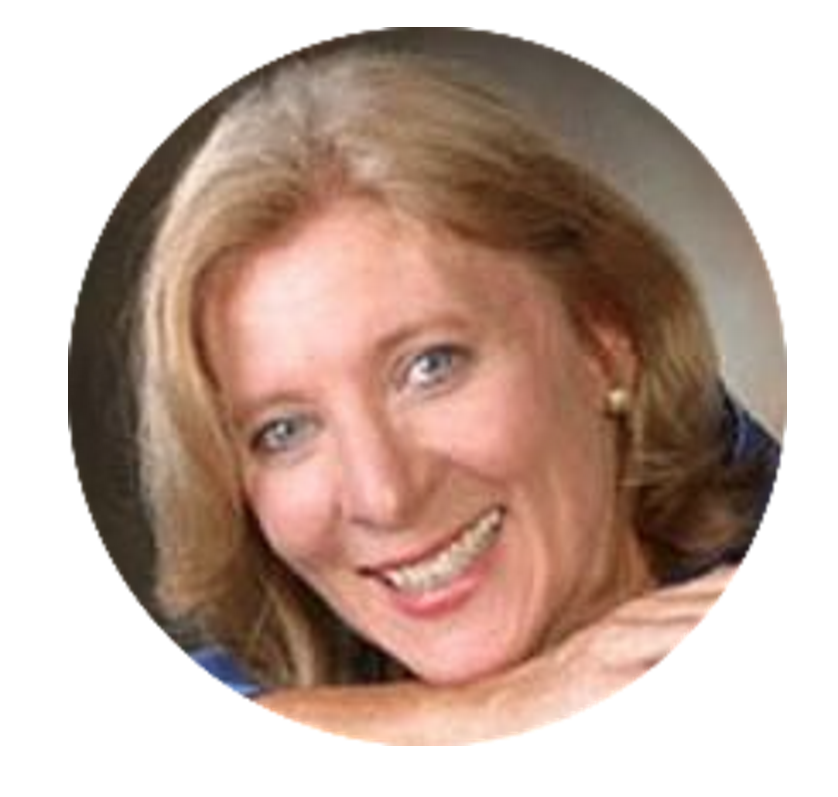 Setting Limits and Making them Stick!
Have you ever felt worn down by your kids? Most of us have! One essential ingredient for not feeling worn down is setting clear limits and following through.
In this workshop, you will discover why you may not set clear limits or follow through once you have set them. You will learn how important it is for your child to have limits and what issues are important to have limits around. You will learn 3 easy steps to successful limit setting. And much more!
About Kathryn Kvols
What makes Kathryn unique is that her personal experiences as a mom, single mom, step-mom, and grandmother have made her compassionate, understanding, and knowledgable of most parenting challenges. She is the author of the popular "Redirecting Children's Behavior" parenting book and course and and president of the International Network for Children and Families. Kathryn's expertise has made her well known around the world and she is a regular keynote speaker and presenter at Montessori conferences.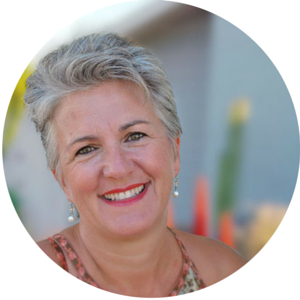 Choosing Montessori for Your Child
Know the must-haves and red flags when searching for your child's Montessori environment
Are you about to begin your search for a Montessori school for your child? Have you picked a Montessori school already?
Join us in this informative session with expert Jeanne-Marie Paynel as she guides you in understanding key aspects of quality Montessori programs.
About Jeanne-Marie Paynel
Jeanne-Marie Paynel, founder and CEO of Voila Montessori, is a Montessori Parenting Mentor and Home Consultant. She teaches expectant parents, caregivers and parents of young children how to prepare their homes so their children can thrive during the first years of life.
Jeanne-Marie believes that a supportive and peaceful atmosphere at home will allow every child to grow up as an independent and confident learner. Jeanne-Marie gives talks locally and internationally, where she combines her three passions: Montessori, Conscious Parenting and Positive Discipline. Her primary work is as a private consultant, guiding families worldwide in their quest to live more joyful and connected lives.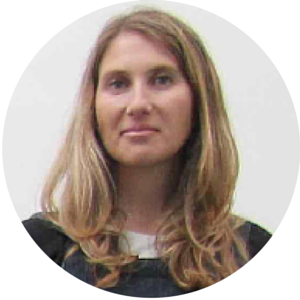 How To Parent Montessori-Style
Moving beyond "activities" to understanding how to BE with your child
Most people think that Montessori is all about the activities we set up in the home.
Even more important are lessons we can learn about how to be with our children, how to set limits, how to listen and be in partnership with our kids.
In this session, we will explore simple but powerful ways of being with your child that are not only developmentally appropriate, but deeply respectful of the child's spirit.
About Simone Davies
For someone who loves to keep things simple, Simone has big plans. It's important to her to see the world through the eyes of the little kids she works with and wants to help others to see it too. So she's starting a revolution of kindness; she has an online home The Montessori Notebook to help people introduce Montessori at home; and she is changing families who come to her classes at Jacaranda Tree Montessori, one family at a time.
It takes time in nature, time cycling through Amsterdam, time with her nose in a book, and time with her kids to fuel this change. Plus lots of herbal tea. And gratitude.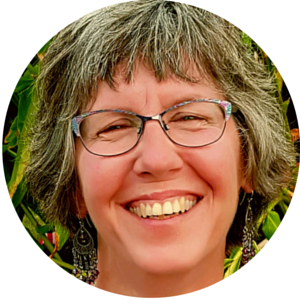 Montessori from the Start
Preparing an environment of connection, intention and purpose during pregnancy, labor, birth, and the postpartum period

In this session we will explore the understanding that learning begins before birth, and the ways that mothers and fathers can connect and relate with their child during the months of pregnancy to help facilitate this.
We will discuss how your practices, preparation, and planning during the pre-birth period aid your newborn during the transition from the sensory rich inner world to the outer one.
We will uncover the importance of hormones naturally released during labor and birth, and how disturbances can impact the natural birthing process. We will go over ways that parents can help facilitate and create a gentle and natural birth environment.
We will learn about your newborn's points of reference and the basic needs of your newborn, from a Montessori perspective.
About Pamela Green
Pamela Green, a mother, Montessori parent, educator and consultant in homes, continues to be taught and guided by the children and families she serves. She is Montessori certified from preschool through the eighth grade, and taught and served as Head of School for twenty years.
FREQUENTLY ASKED QUESTIONS
What is "Trillium Montessori Courses?
We are a small Montessori preschool located in North Carolina. We share activities from our classroom on our blog and sell our printable educational materials in our TpT Store and on our website. We have recently begun offering online courses for parents and educators here on the Trillium Montessori Courses site.
What is the "Summer Summit 2016"?
In the summer of 2016, we celebrated the 7th anniversary of our school. To mark the occasion, we thought it would be fun to gather together some of our Montessori friends from around the globe and have a virtual conference! The entire 4-day event was held online, July 18-21, 2016. In addition to viewing video presentations, attendees also had access to a Facebook group to chat and network with other attendees, an exhibit hall with special Summit discounts, giveaways, and free exhibitor presentations and workshops. Almost 900 Montessorians from around the world participated in the event.
Will I be able to ask questions during the sessions?
The sessions in this bundle are all on-demand video presentations. Presenter access is not included.
Is there a discount for multiple registrations?
This bundle of 12 sessions is priced for single users only. Group pricing is available for individual tracks.
How long will I have access to the videos?
You will have access to the Summit videos and handouts for at least a year, and probably more. Simply log in and view at your convenience.
Will I get a certificate of attendance?
You can get a certificate of attendance by request. You will need to fill out a feedback form. You will receive a separate certificate for each session via email, along with course descriptions and questionnaires/quizzes about the contents of each session. You may need to submit the completed questionnaires with your certificates to your local licensing agency in order to be eligible for continuing education credits in your area. Read more about certificates of attendance HERE.
I heard there were Summit Bonus Gifts. How can I get those?
The Bonus Gifts were only available for attendees who registered by July 22nd, 2016.
Can I get a refund?
Due to the digital nature of this product, refunds will only be granted within the first 24 hours after purchase. Refunds will be granted beyond that time only if you experience technical difficulties and are unable to view the videos.
I am trying to create an account but it says my email is already taken. What do I do?
This means that you already have an account with Trillium Montessori Courses because you registered for one of our other courses in the past. Use the password you created when you originally signed up, and then login to continue your purchase. If you have forgotten your password, click "Forgot Password" below the login button to reset your password.
I have more questions.
Please contact [email protected]
This course is closed for enrollment.
TROUBLE SHOOTING
How to navigate the site after you register.